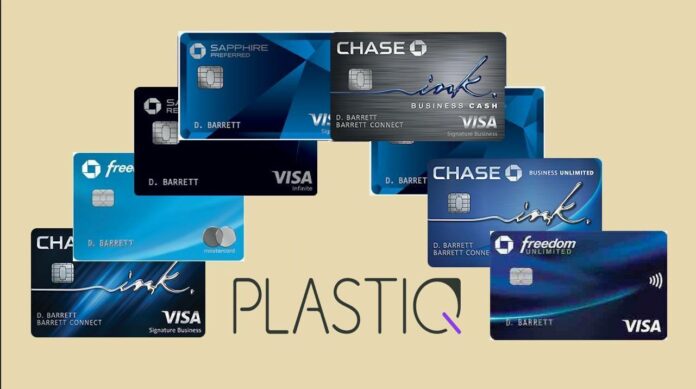 A few months ago, MilesTalk reported the news that Chase had sent out communications to cardholders, both personal and small business, that third party bill payment services would be treated as cash advances.
The specific language causing the kerfuffle read:
Cash-like transactions will be treated as cash advances. Cash-like transactions include, but are not limited to, the following transactions to the extent they are accepted:
making a payment using a third party service including bill payment transactions not made directly with the merchant or their service provider.
This caused quite a stir, as you'd expect, since so many use Plastiq to make payments that cannot be paid by credit cards naturally. It's also a great way to make sure you can meet the minimum spend on a new credit card signup bonus if you have large expenses that can't otherwise be paid by card. While Plastiq charges 2.85% for the privilege, that can be well worth it when the signup bonus is large.
Well, Plastiq has reached out to MilesTalk to let us know that this change actually will not impact Plastiq users at all. I was skeptical and wanted to be sure I didn't, even accidentally, steer any readers the wrong way, so I asked for an official statement from Eliot Buchanan, the co-founder of Plastiq.
And indeed, they provided such an official statement:
"We understand that Chase made an announcement a few months ago about cash-like transactions and third party payments, effective April 10. There was some concern that Plastiq's transactions would be impacted. At the time of the announcement, we were assured by the card networks that Plastiq transactions would not be impacted by those changes and we communicated that to our customers who inquired. Transactions that would be treated as cash advances are not possible on Plastiq." -Eliot Buchanan, Co-Founder, Plastiq
Plastiq also advised that they have tested transactions with Chase cards and have seen no cash advance treatment. They've also received zero reports of cash advance treatment from Plastiq customers who have used Chase cards since April 10.
(I hadn't realized it before, but different Chase cardmembers got different effective dates for this change. Mine said April 16th, but others had April 9th.)
Now, it's still always a good idea to have your cash advance limit on all credit cards set to zero to avoid any possibility of an issue, but it seems that this Chase move won't have any effect on the proclivity of MilesTalkers to use Plastiq and keep earning rewards even on transactions that don't accept credit cards.
Chase Sapphire Preferred® Card Earn 60,000 bonus Ultimate Rewards points (worth up to $750 or more!) when you spend $4,000 in 3 months. How to apply for this offer.
Questions?
Let me know below in the comments, on Twitter, or in the private MilesTalk Facebook group. And don't forget to follow me on Instagram for all sorts of tips on miles, points, credit cards, and travel.
If this post helped you, please consider sharing it!
You can find credit cards that best match your spending habits and bonus categories at Your Best Credit Cards. 
New to all of this? My "introduction to miles and points" book, MilesTalk: Live Your Wildest Travel Dreams Using Miles and Points is available on Amazon and at major booksellers.