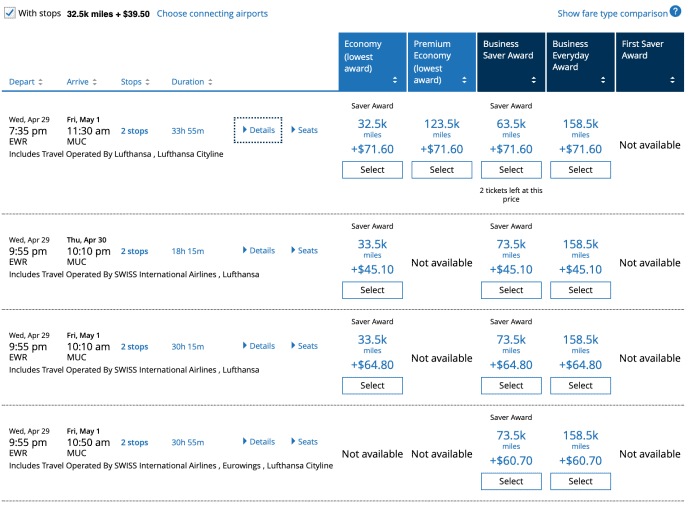 Yesterday, I wrote that United had officially removed award charts and confirmed dynamic partner pricing.
I'd mentioned that the new pricing wasn't showing yet and advising to book yesterday anything you had in mind.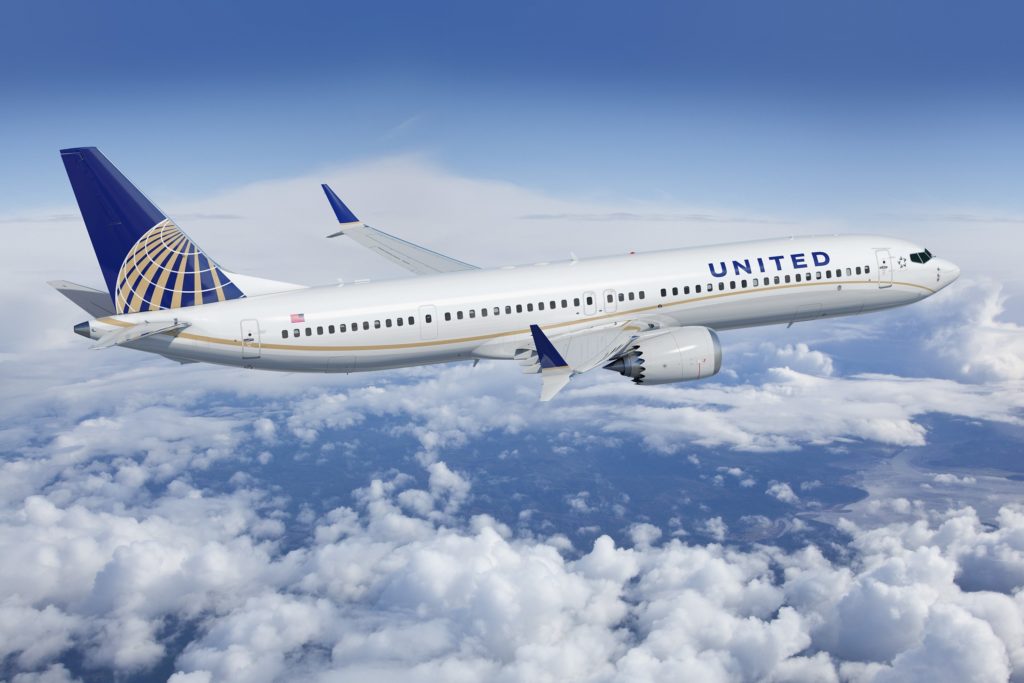 New United Partner Award Pricing is Live
Today, I see that the new pricing is live. While I don't know if they are rolling out in phases (they probably are!), the initial rollout is more of a "partner award devaluation" or "partner award surcharge on some flights" than dynamic.
I hunted and hunted to try to find the exact date this is in effect from and I think it is flights from July 1st on.
I concentrated on the US-Europe route. Trying a few different routes (NYC to MUC, FRA, IST, VIE) all resulted in the same pricing.
United Seems to Be Increasing (Some) Partner Awards by 10%
On the Europe route, what I am seeing is that economy rises from 30,000 miles to 33,000 miles and partner awards jump 10% from 70,000 miles to 77,000 miles. It's only on some partner flights and doesn't seem (initially) to be dependent on the partner. For example, I see flights entirely on Lufthansa for 70k and others for 77k on the same day.
But it doesn't appear to be dynamic as I expected. Meaning that it is either the current price or the price + 10% but not any other variations that I can find. Of course, this can change any time.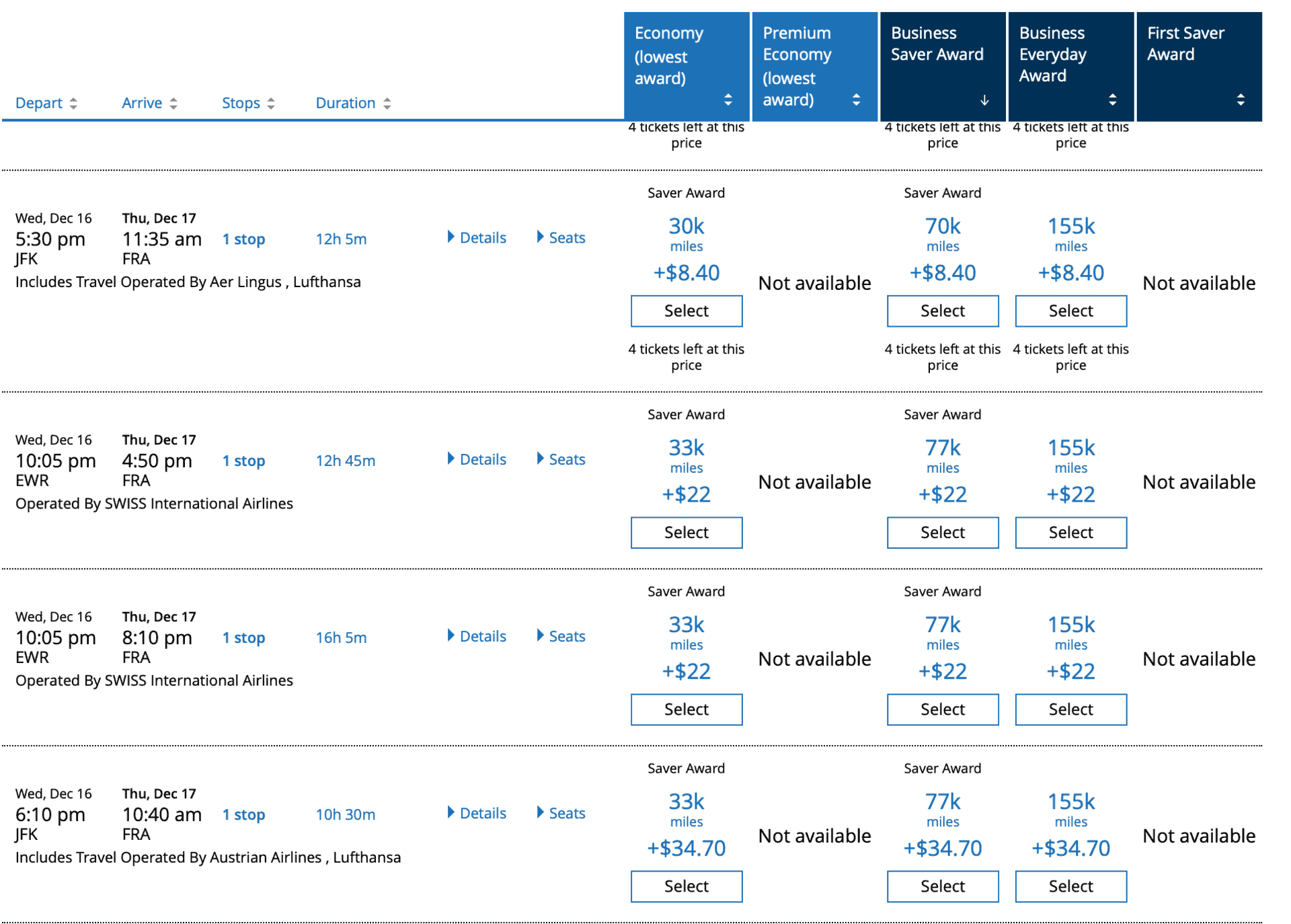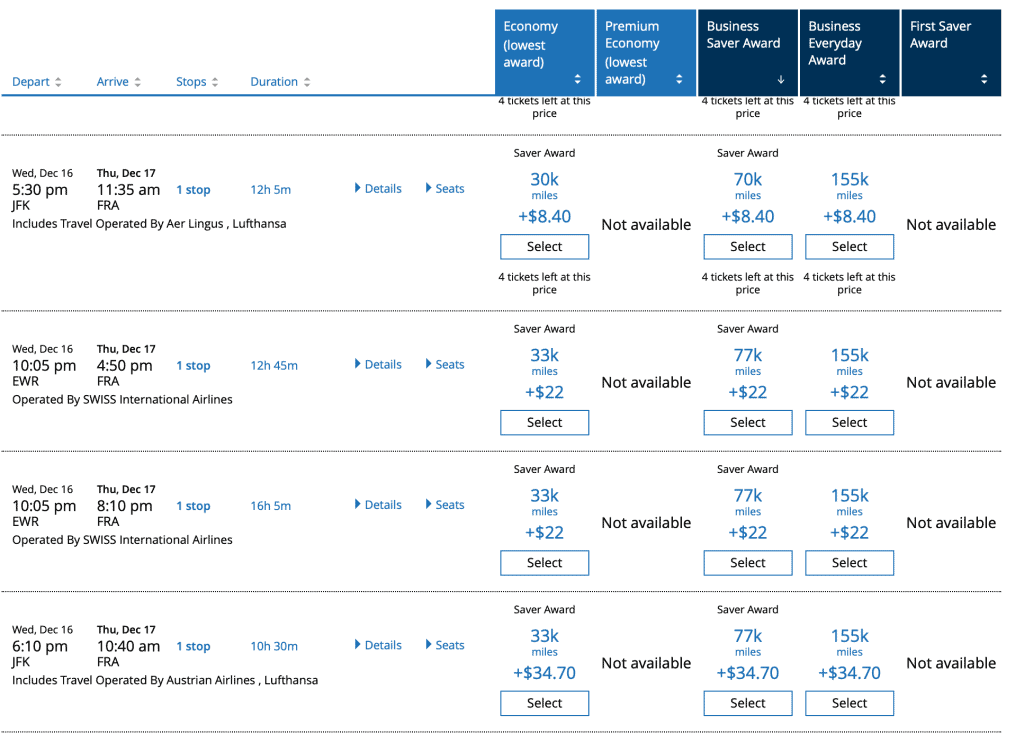 Notably, you'll recall that United added a mileage surcharge to close-in awards (within a month from the day you search) and those remain.
So if you were to search for this month, you'll still see an all-partner business class award at 73,500 miles (70,000 + the 3,500 close-in booking charge). Economy is 33,500 miles (30,000 + 3,500 mile close-in charge).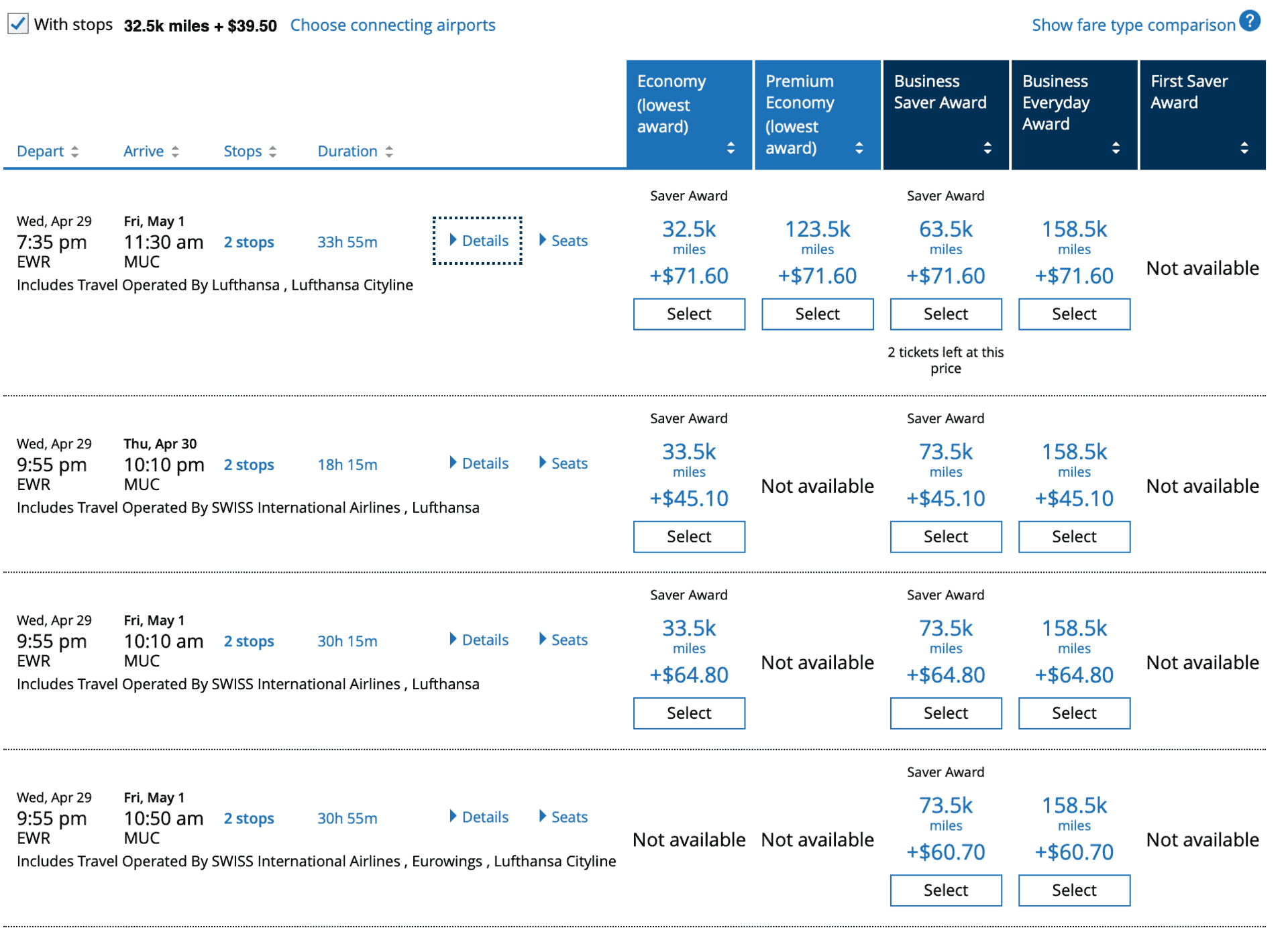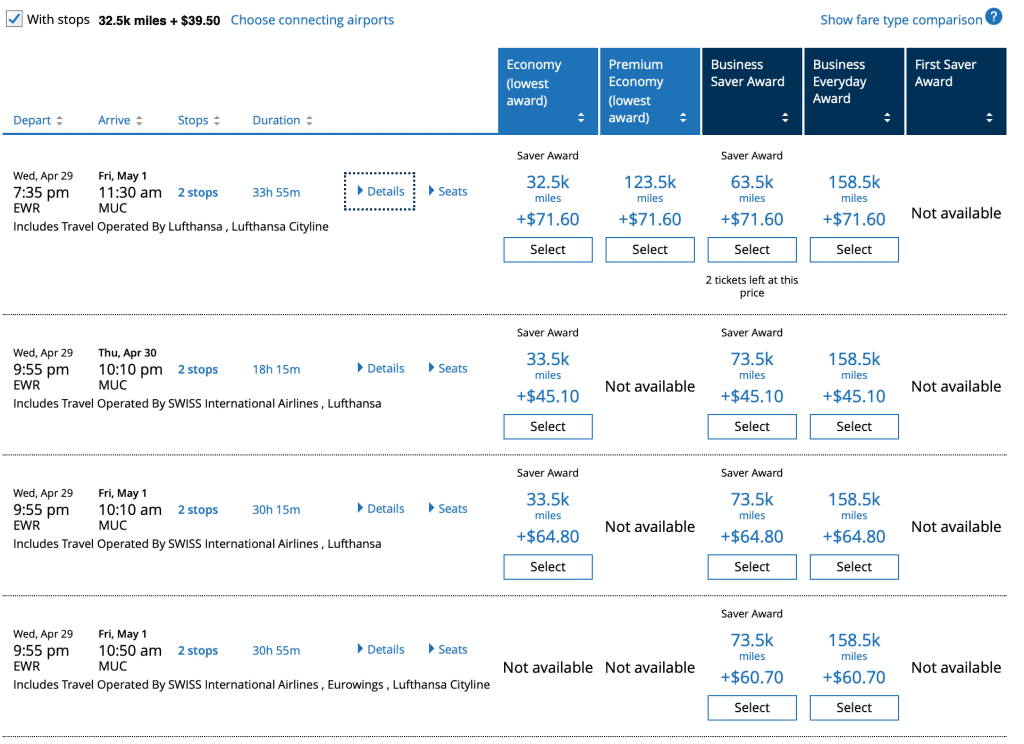 Then it will go back to the 70,000 when you search more than 30 days and before July 1st. At that point the partner flights are either 30,000 economy and 70,000 business or 33,000 economy and 77,000 business (no real rhyme or reason).
Will the Close-In Fee and Partner Surcharges Be Additive?
We'll have to wait until June 3rd to see, but I'm almost certain it would. So a Europe partner award in economy would probably rise to 36,500 miles and the business class partner award would rise to 80,500 miles.
What About Other Regions?
I didn't check every region, but it seems to apply broadly – although maybe not yet to all regions.
For example, here is US-China after July 1.


Compared to before July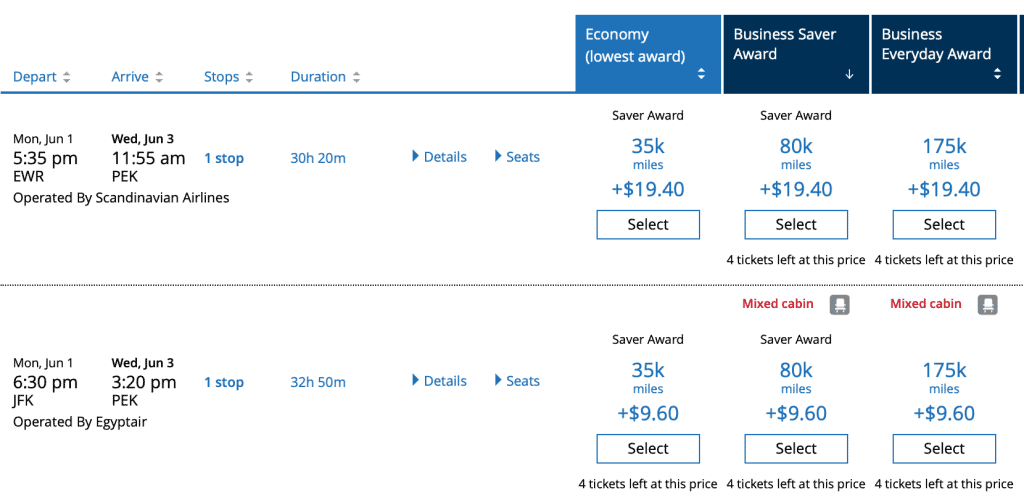 So, it looks like partner awards to China see a potential jump from 35,000 miles in economy and 80,000 miles in business to 38,500 miles and 88,000 miles respectively (both represent a 10% increase).
Japan is the same: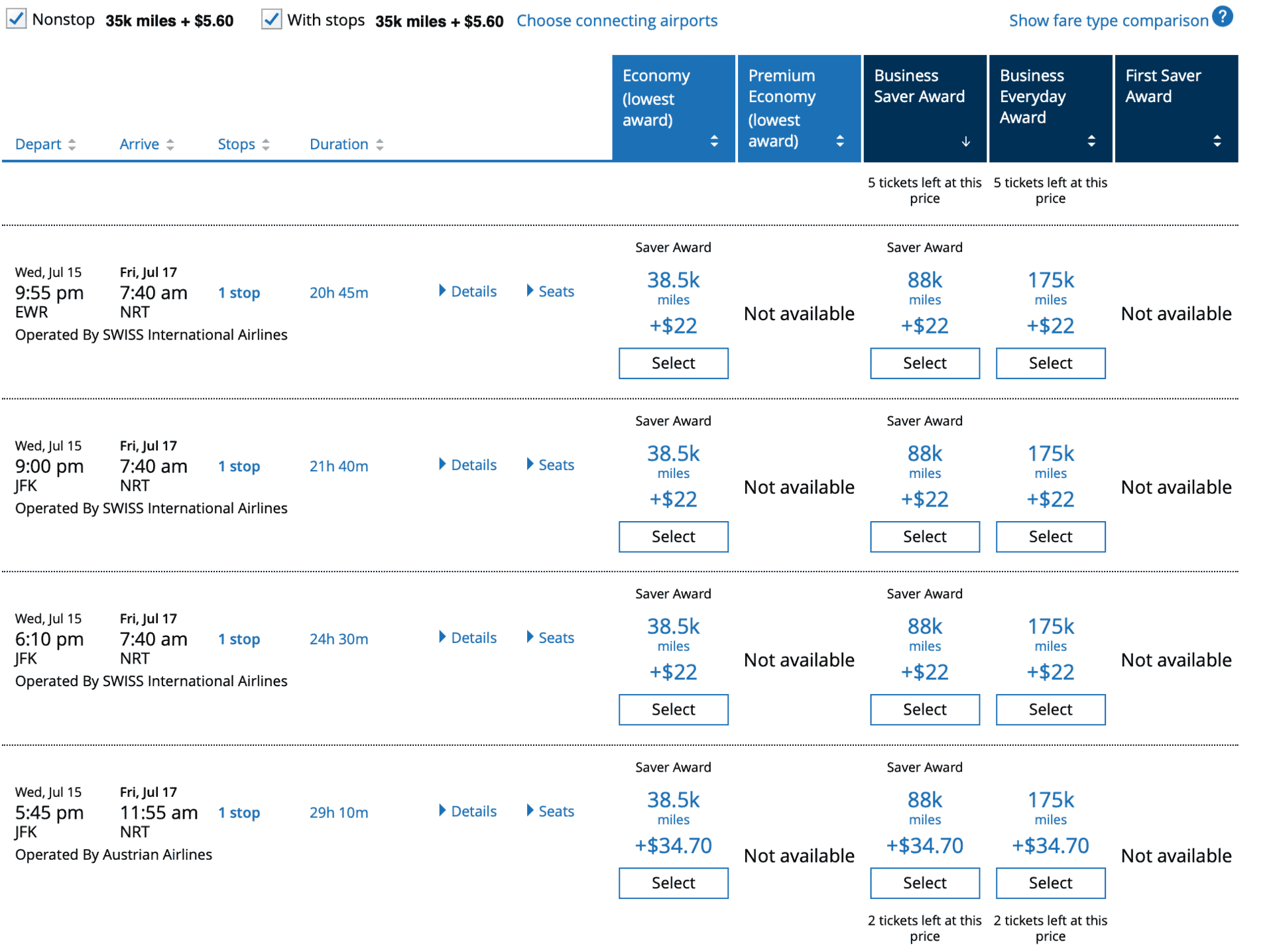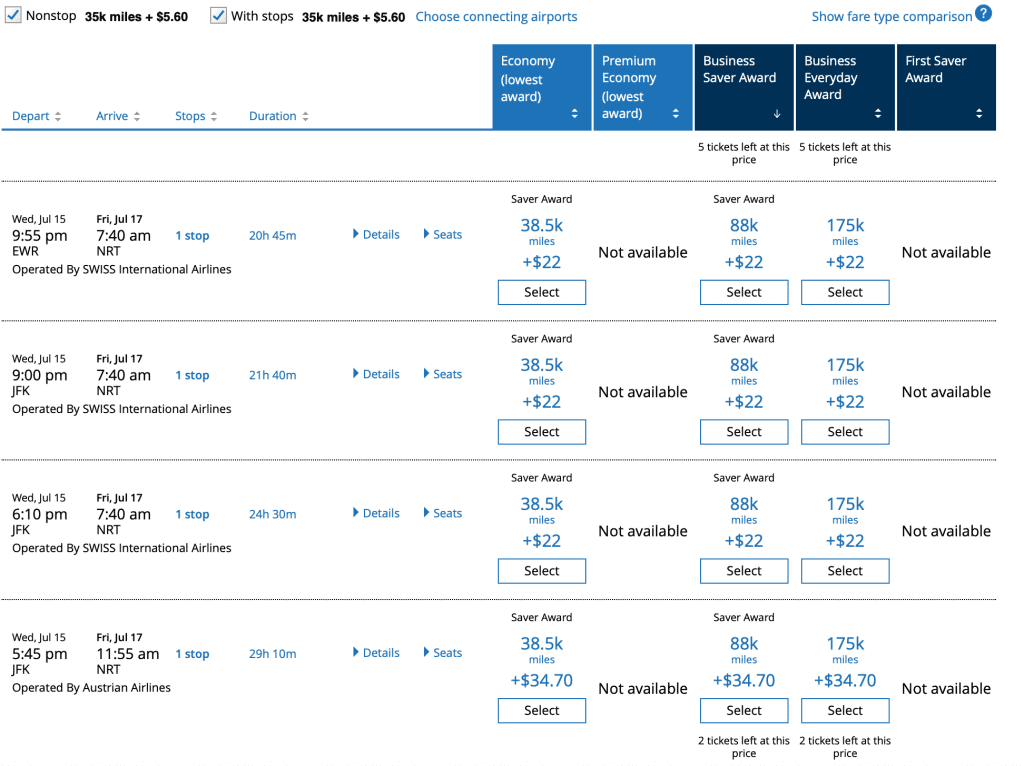 Indian Subcontinent Seems Unchanged at 42,500 miles in coach and 85,000 miles in business.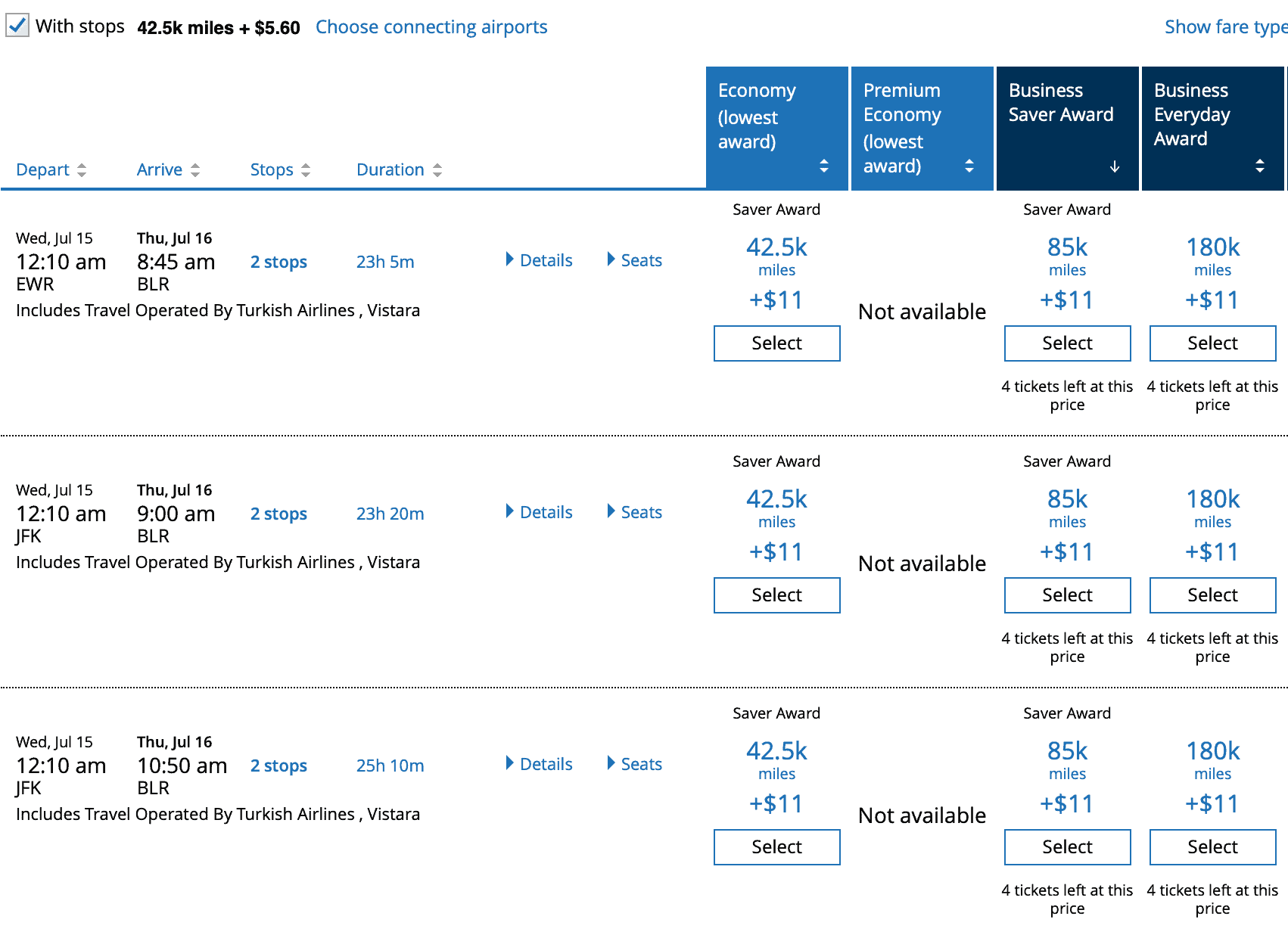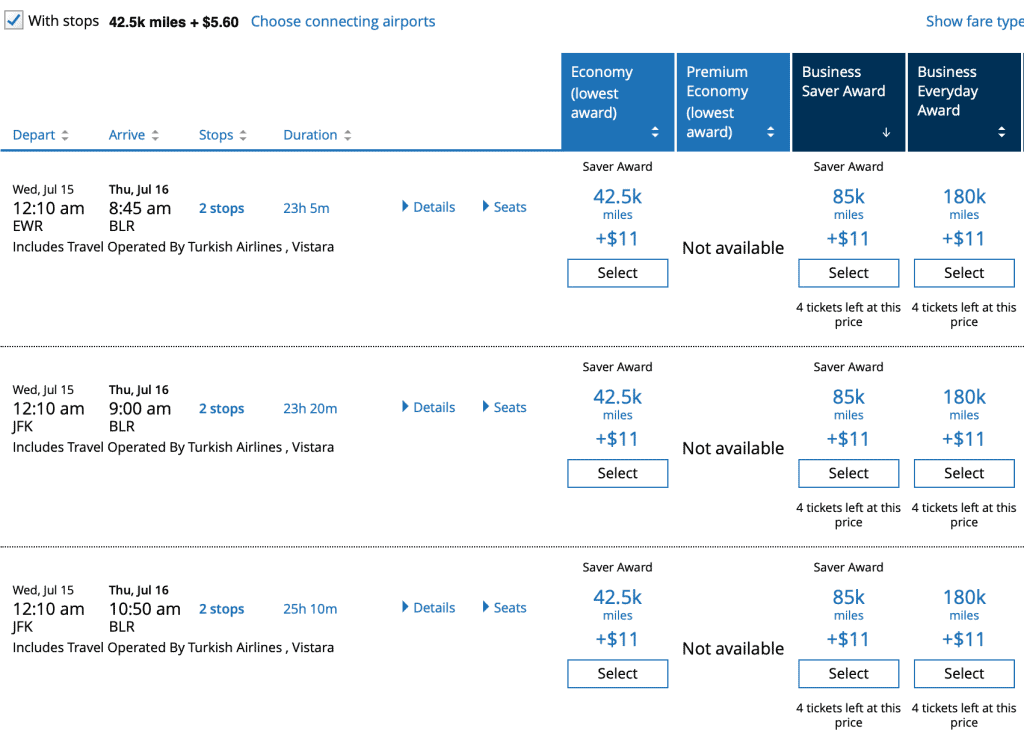 Are you finding anything different? Just want to vent?
Let me know here, on Twitter, or in the private MilesTalk Facebook group.
You can find credit cards that best match your spending habits and bonus categories at Your Best Credit Cards. 
New to all of this? My "introduction to miles and points" book, MilesTalk: Live Your Wildest Travel Dreams Using Miles and Points is available on Amazon and at major booksellers.