A couple of months ago, I met Fluz founder Maurice Harary at CardCon, a conference for professionals in the credit card field.
I'd heard of Fluz before, but hadn't used it, and was intrigued – so I sat down with Maurice for an extensive demo of the app.
While initially it seemed like a portal equivalent, it's actually a layer above them, providing for not just double stack, but triple stack opportunities for cash back on top of miles and points.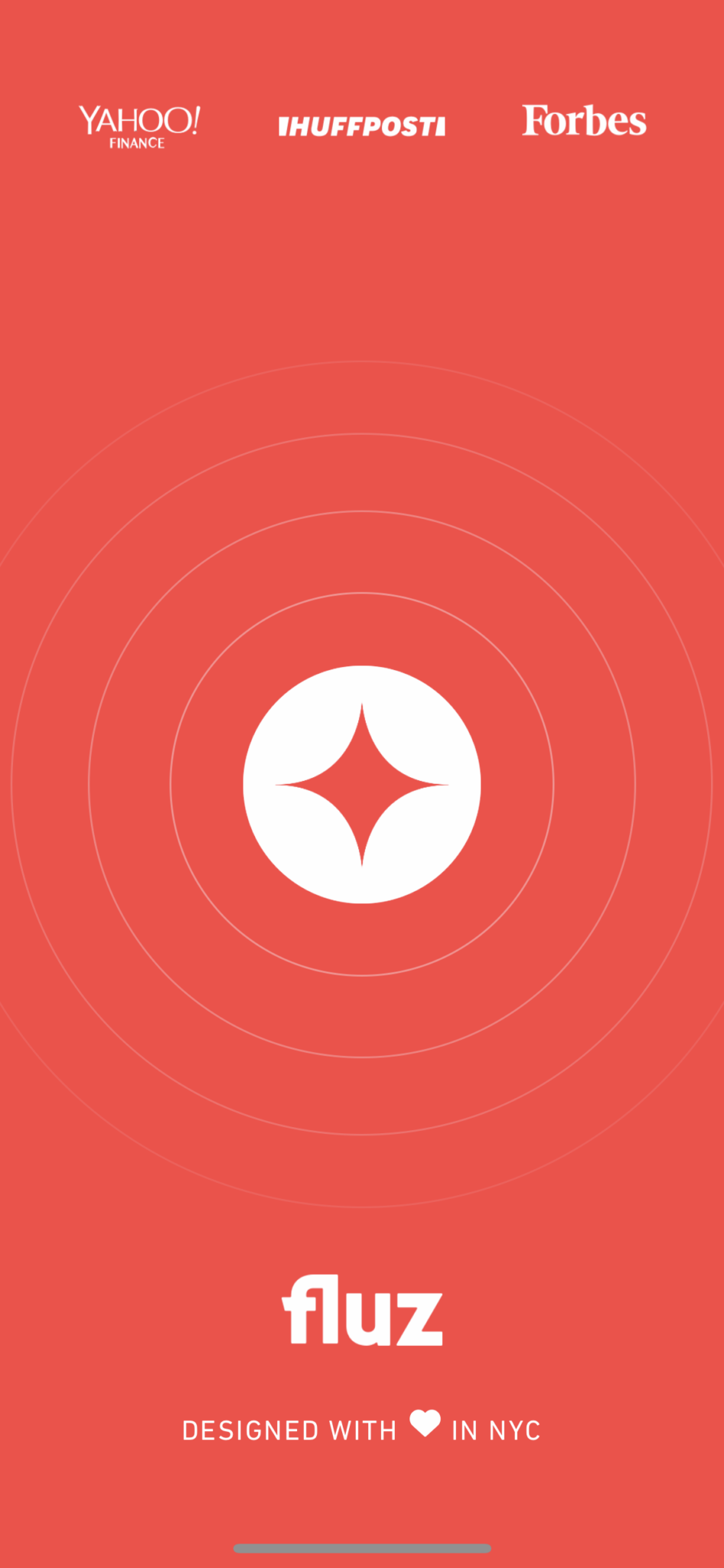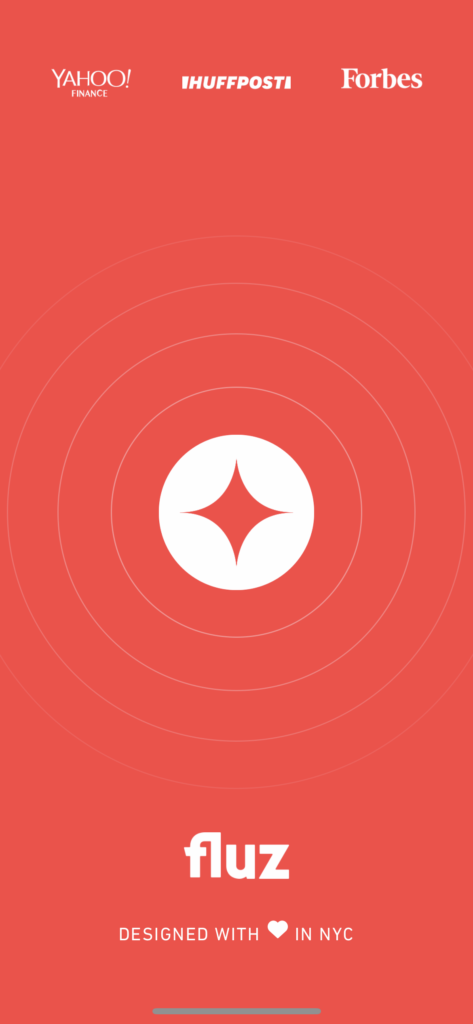 What is Fluz?
Fluz is, at its core, simply a way to buy gift cards in the exact amount you need at the time of purchase with a rebate into your Fluz account. Let's say they are offering 3% back at Bed, Bath and Beyond. You are at checkout and need a $300 gift card. You would pay Fluz $300, get the $300 gift card instantly, and get $9 in rewards placed into your Fluz account.
You get the Fluz cash back in your account immediately after purchase. And the best part is that you can do an exact amount, like $286.45. And you can either link a credit card or pay with Apple Pay which is super convenient.
And a huge benefit of Fluz is that you get the gift card (and the Fluz cash back) INSTANTLY on your phone screen to use at the register or online on the fly (similar to the United shopping app, MileagePlus X). You don't have to wait for an email. And you can check out in seconds using Apple Pay.
In this sense it works just like the United app – except you earn varying amounts of cash back into your Fluz account. Right now that is just cash, but I have a sense it may expand into more rewards options later…
The app has a few key elements to it in addition, though.
One is a component where you earn a little bit on all purchases made by anyone that you refer to Fluz. So you always get your own earnings, but once you refer some people, you get your own little gravy train on top.
Next, you can stack the stack! What I mean here is that if you are buying a gift card for an online purchase, you can go ahead and go back through a portal to earn portal rewards on top of the rewards for buying a gift card. So, it's a double stack.
The Double Stack
To visualize the Double Stack:
Buy $100 gift card at a store with 5% rewards. Earn $5 Fluz cash. Pay with a credit card that earns at least 2% cash back or points and earn rewards as usual for the purchase.
Go to Cashback Monitor and find the best portal. Let's say it's Rakuten. Click through to the store.
At checkout, pay with the gift cards. You'll receive your portal cashback (or points or miles) plus the Fluz cash back.
But now, on top of that, you earn the referral rewards. They aren't part of the "stack" per se, but they do add up if you have a large social network!
The Fluz "Triple Stack"
But wait, there's more (as they say).
One of the coolest things about Fluz is that for many stores, you actually get category bonuses because Fluz codes the gift card to the merchant category – and always in the best way possible.
Most categories are exactly what you expect. A grocery store like Kroger is still 4X on an Amex Gold card plus the 0.25% Fluz cash. I value Amex Membership Rewards at 1.7 cents each, so you are getting 6.8% back in points plus 0.50% in cash – that's 7.30% back at Amazon!
In most cases, the categories are simply "as expected" but it means you can really stack.
To figure out if the store is in a bonus category, load the Fluz app and scroll all the way down. You'll see a section that says "Stack your Rewards" and below that various categories like Groceries, Travel and Ride, etc. This is how you know for sure what it will code as.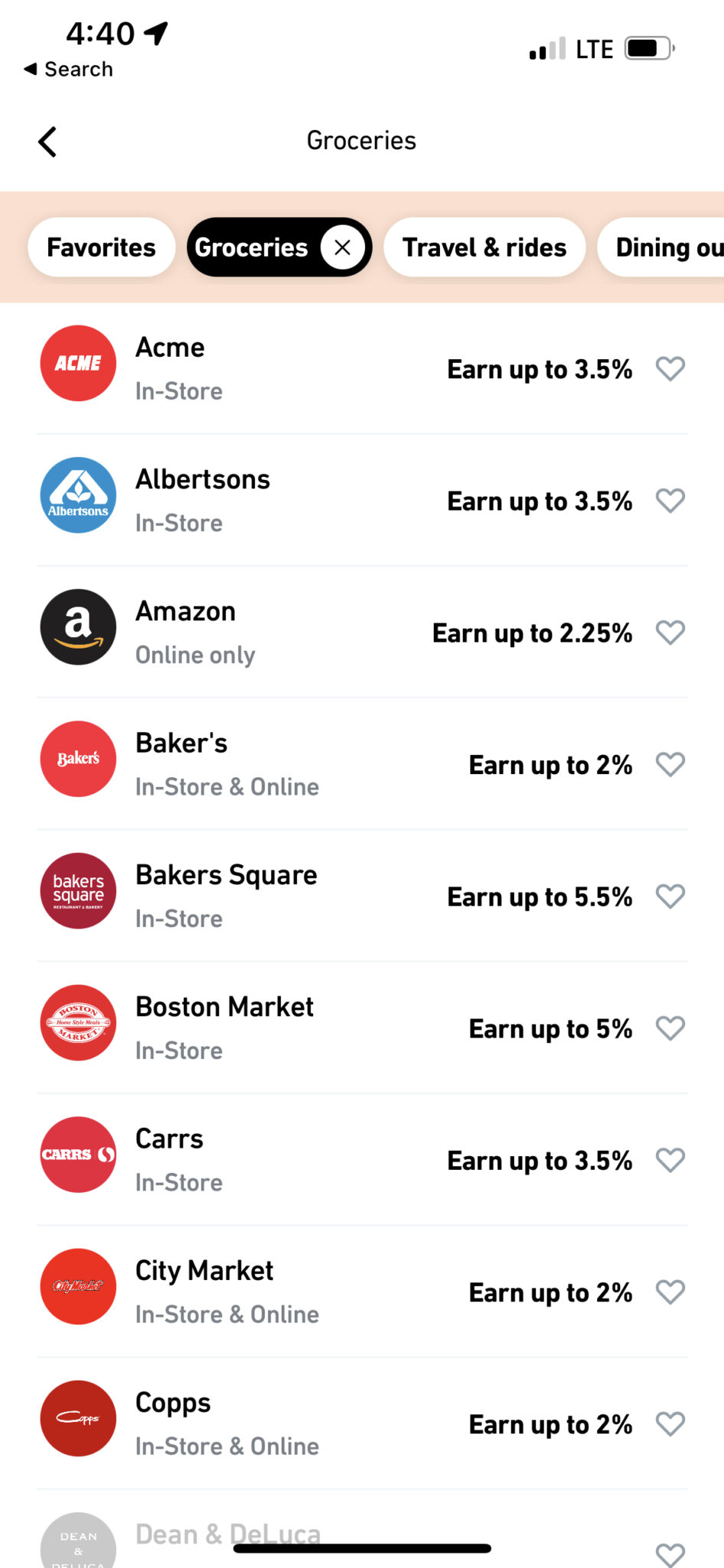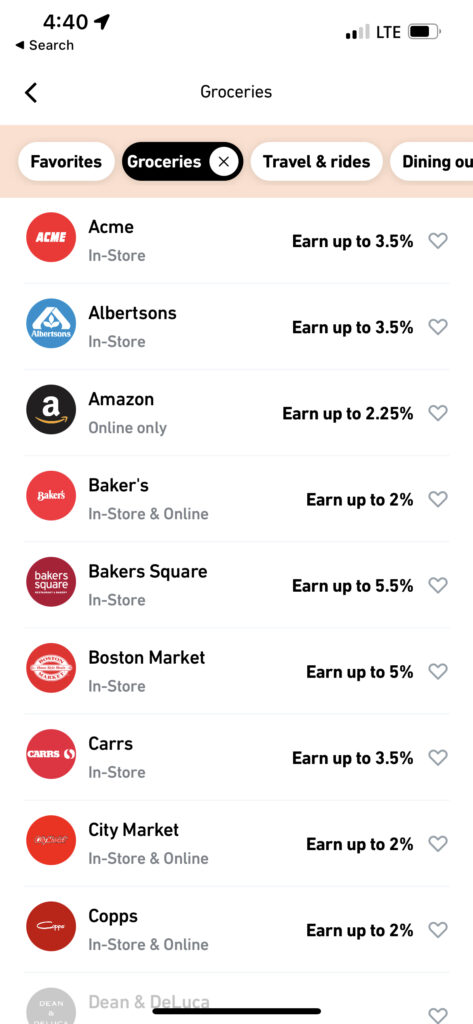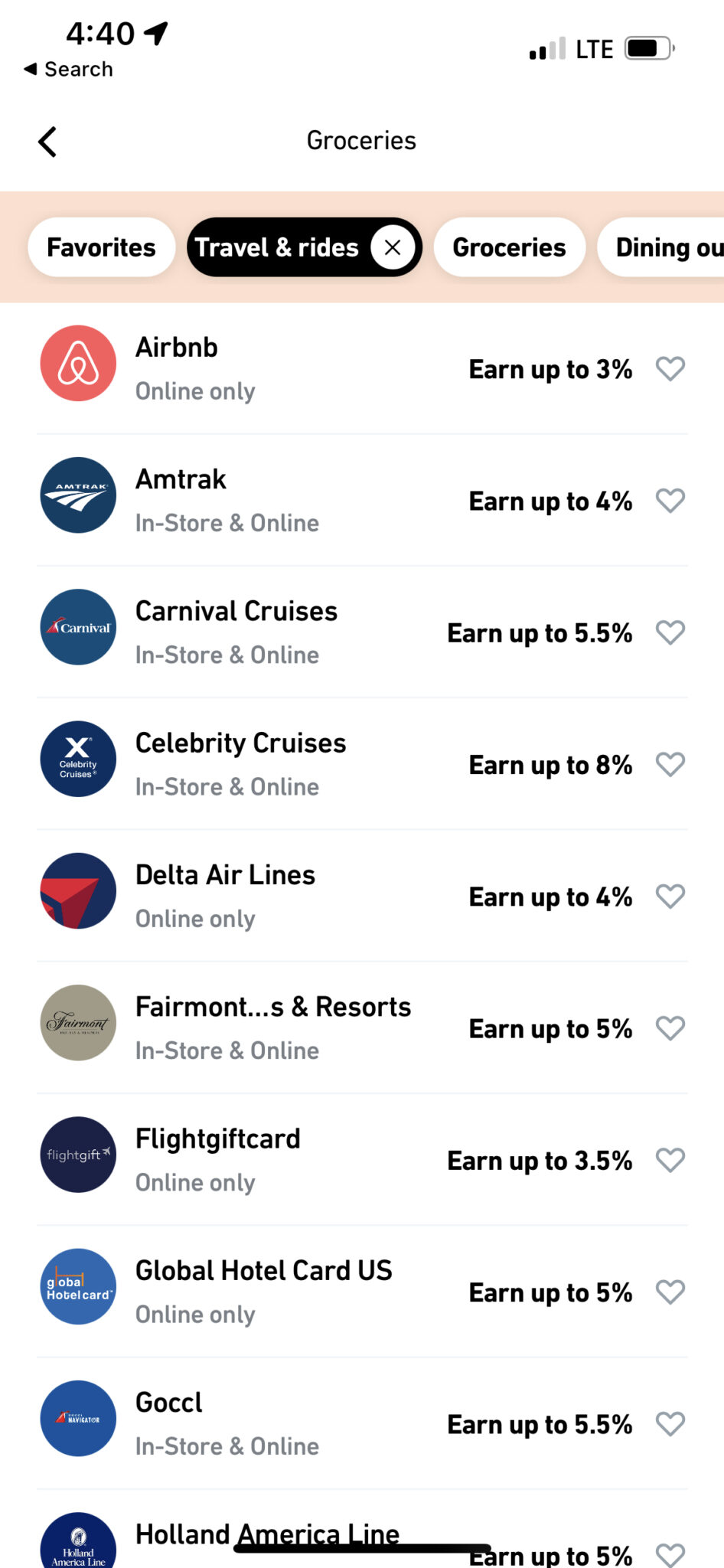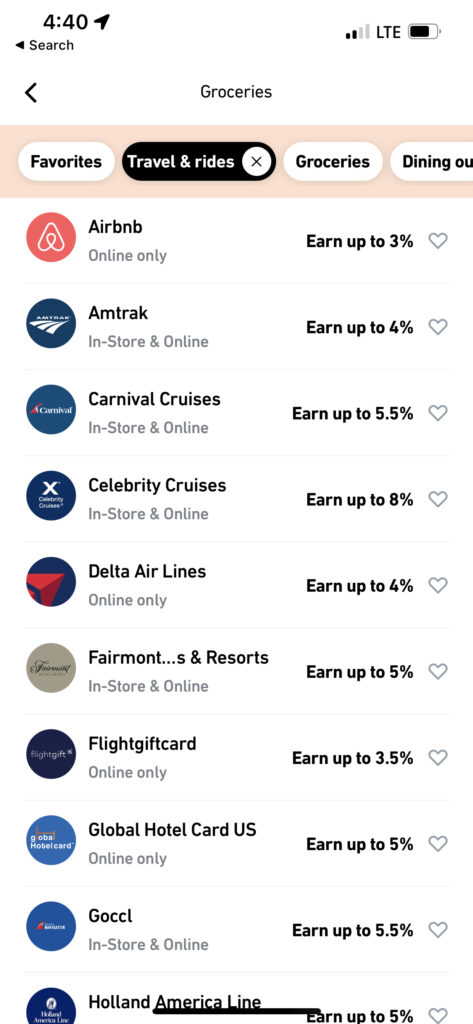 It means what you think – travel will "code" as travel. Groceries will code as groceries, etc.
So, the stack just became a…. Triple Stack.
You get the miles and points for the category spend, then go through a portal when you make the purchase – plus you'll ALSO collect your Fluz cash back.
Note: It will confirm the category on the last step of checkout. Please do verify on that last step as a few stores appeared in categories that weren't the same as the final step. I've let them know so this can be corrected.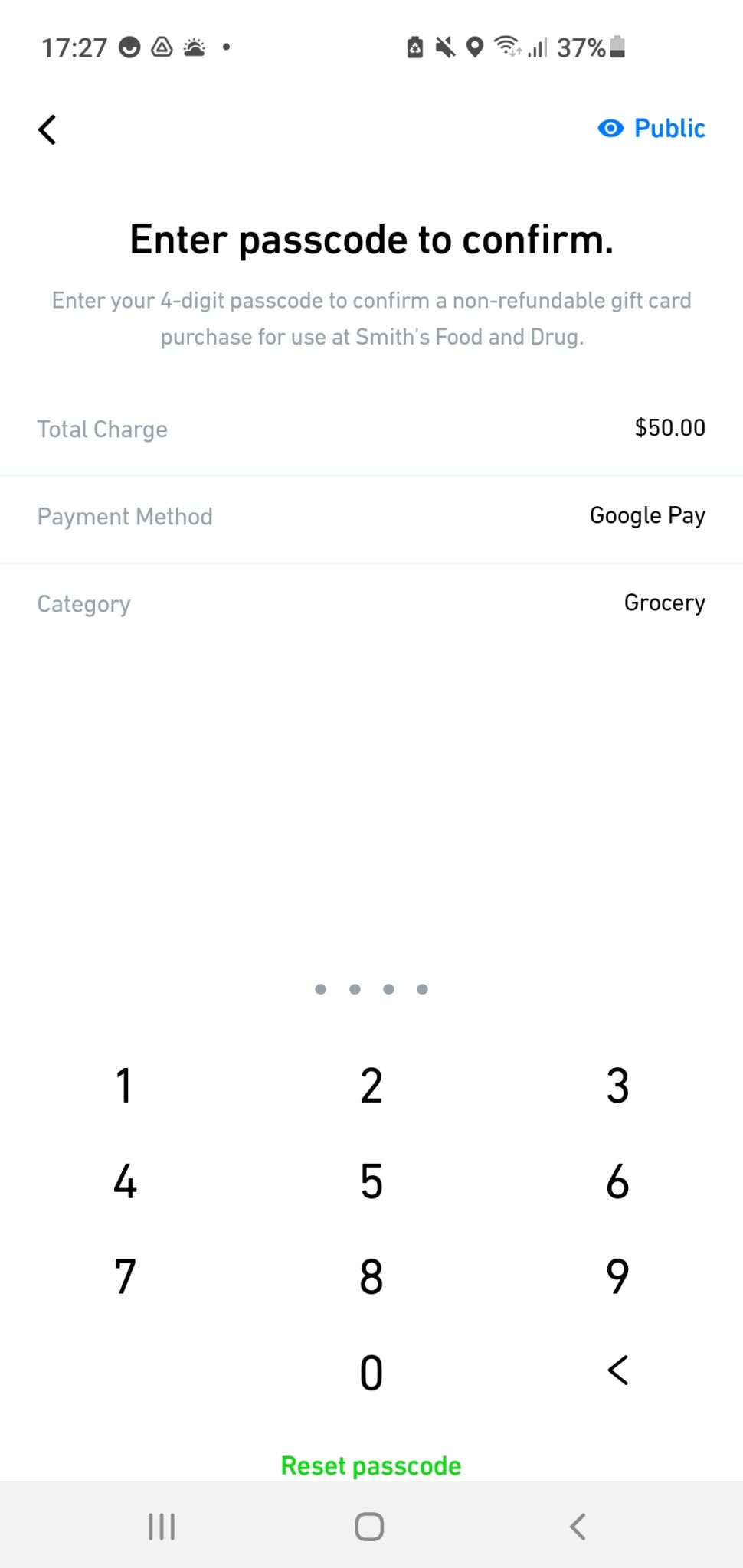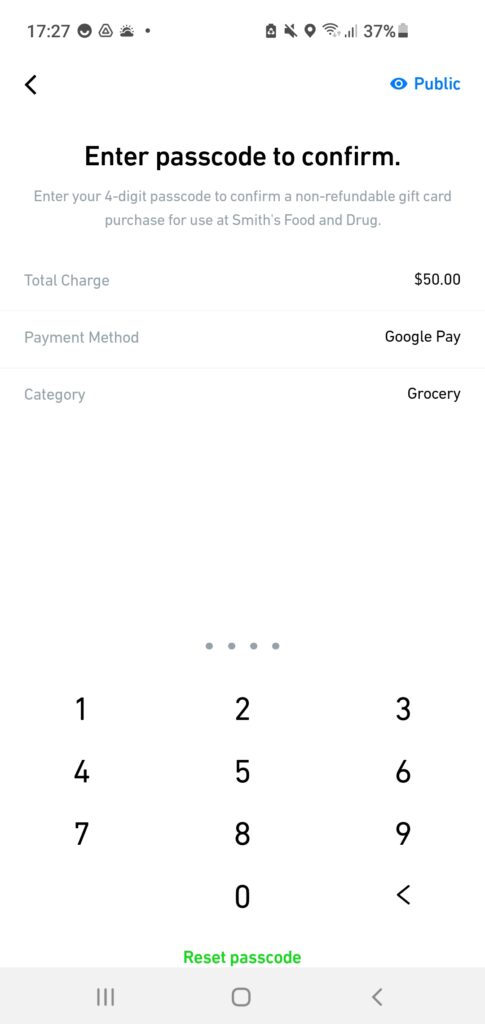 Triple. Stack.
Signing Up and First Steps
First off, you'll want to signup with the code MILESTALK (you input this where it asks if anyone referred you when you first open the app). You can also use this link, https://joinfluz.app.link/MILESTALK.
Once you have the app, you'll notice you have two Boosts. These used to be 35% off, but now are 25% off capped at $2.50 in savings. So, basically, you are getting $5 to try it out.
Once you are setup, you can go shopping…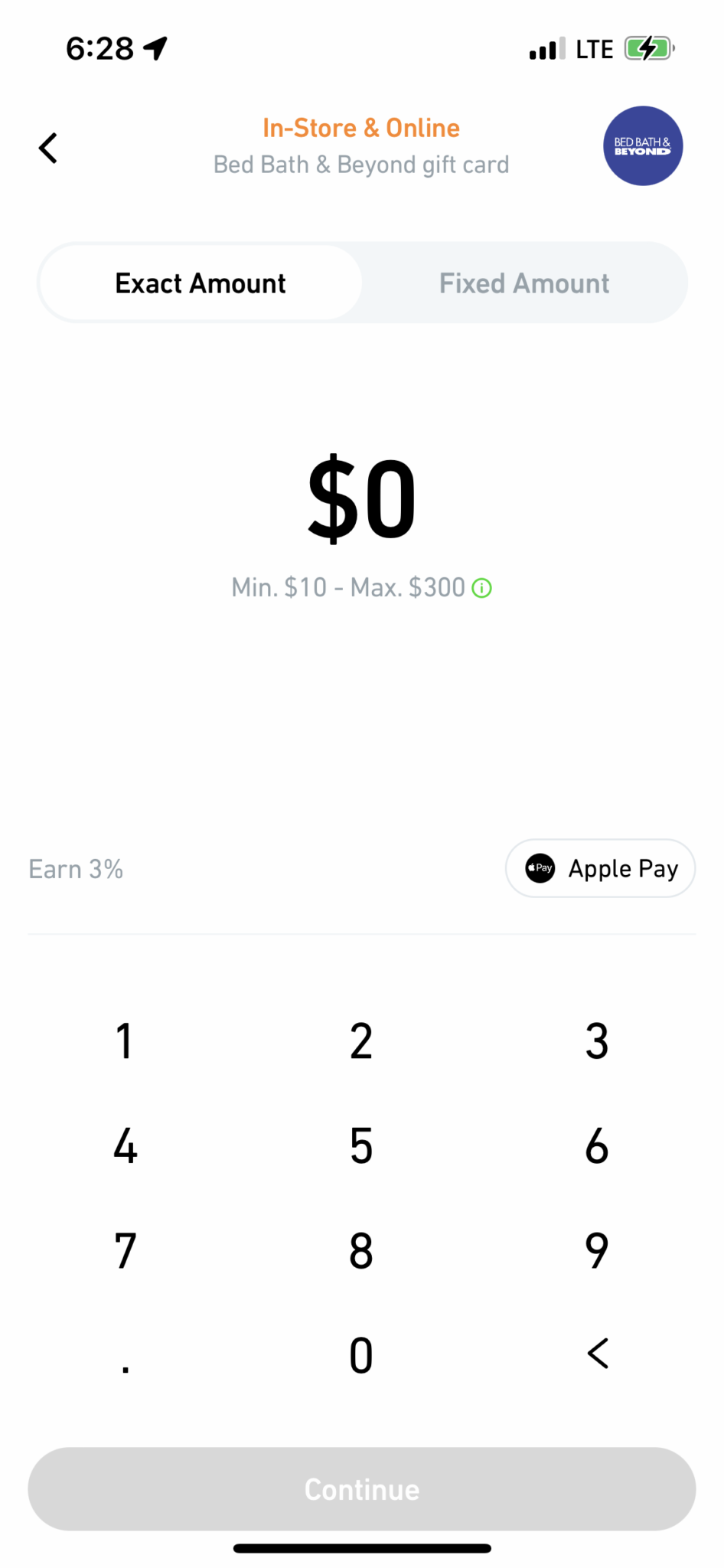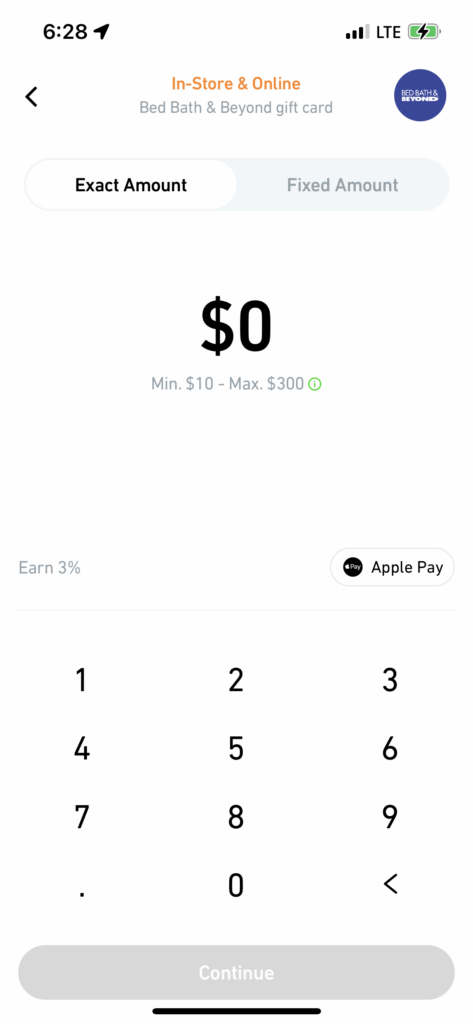 The first time you shop and try to pay, it will ask you to set a PIN. You'll need this every time you check out thereafter and I suggest that you make your first purchase at home and for an online merchant.
That's just so that if you have any technical issues or lack internet service at checkout in a store, you can get all setup on your home network and know how it works. Then, when you want to do an "on the fly" checkout for an exact amount at a store, you are familiar with how it works.
Bonuses
There are also even more rewards in the app, as they want to reward users that help them grow. Mainly, that's inviting other users into your network as you actually earn money into your Fluz balance when the people you invite buy gift cards.
App Download Links
You can get the app downloads from this referral link https://joinfluz.app.link/MILESTALK or simply search Fluz in the App Store or Google Play store and then enter MILESTALK when it asks if you were referred.
Questions?
Let me know below in the comments, on Twitter, or in the private MilesTalk Facebook group. And don't forget to follow me on Instagram for all sorts of tips on miles, points, credit cards, and travel.
If this post helped you, please consider sharing it!
You can find credit cards that best match your spending habits and bonus categories at Your Best Credit Cards. 
New to all of this? My "introduction to miles and points" book, MilesTalk: Live Your Wildest Travel Dreams Using Miles and Points is available on Amazon and at major booksellers.