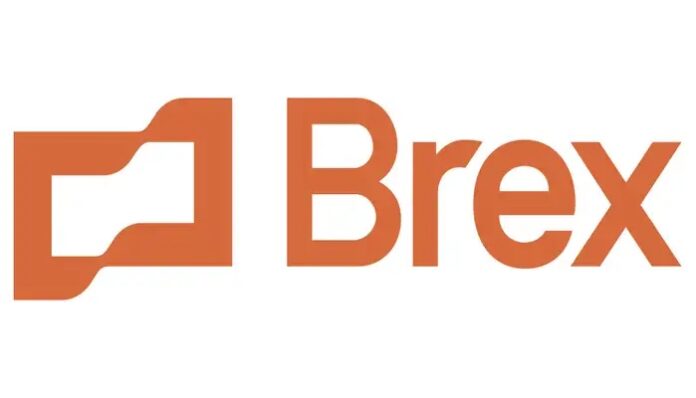 Many, many MilesTalkers opened Brex accounts last year when there was an offer for 110,000 Brex points (transferable to several airlines or you can cash out at 1 cent per point). Many of these were actual businesses and many of these have been using their accounts.
I personally have enjoyed using my Brex account for some simple money management / ACH payments.
But yesterday just about all of us were surprised to get an email that read as follows:
Subject: [Action required] Your Brex account is closing
We want to let you know that as of August 15, 2022, Brex will no longer be able to offer you our services due to a change in how we determine account eligibility. Brex regularly reviews its services, and due to a change in company strategy, we do not believe we will be able to provide a great level of service for your business moving forward. We're sorry that this transition may create an extra burden for you and our team is here to help you work through the account closure over the next several weeks.
Brex has partnered with Bluevine to offer you an alternative option. Learn more and apply for an account here. You can also reach out to Bluevine at [email protected]
Actions you need to take:
Proactively close your account through your Brex dashboard.
Withdraw any funds in your account before August 15, 2022, by following these steps.
Update any outstanding instructions or recurring payments that use your Brex account details.
Provide new and updated bank instructions to your vendors and other payment recipients.
Redeem any available rewards points prior to your account closure.
If you do not take any action before August 15, 2022, your account will be automatically closed, and we will hold your funds until you request the return of your funds or the funds are escheated, as required by law.
You can also find a list of FAQs here.
We are grateful for the opportunity to have supported your business, and wish you all the best going forward.
The Brex Team
There has been a ton of speculation of who and why we are getting the boot, albeit with 2 months time to sort out what we'll do with the funds.
At first I thought it was that maybe I didn't use the account enough, have a large enough balance (it was low 5 figures), or some other reason.
Lots of people speculated it was only single member LLCs closed (not true) or those with low balances (not true – we had a group member state they had an 8-figure Brex balance).
What really happened is that Brex has decided to change focus and offer services, going forward, only to tech startups. This is further defined as a funded tech startup. i.e. they only want big, growing tech companies as clients.
You can read for yourself directly from the founder of Brex.
🧵 Yesterday we made the difficult decision to stop serving traditional small businesses at @brexHQ.

Brex remains deeply committed to serving startups, so let me explain how we got to this (painful) decision, and why it allows us to serve startups even better.

— Pedro Franceschi (@pedroh96) June 17, 2022
If you have accumulated Brex points, you are no doubt wondering how best to cash out (and I plan to do so within the next few days "just in case" – although I also need to move my money out of the account). The Brex transfer partners are, frankly, a bit limited but of the bunch I'd pick Avianca or Air France (remember that Frequent Miler discovered that as long as you never credit a flight to Air France, your miles won't expire as long as you transfer some miles within 24 months of the last earn). Cathay Pacific could also work for long haul flights on oneworld but I worry about "parking" miles there as they aren't in very good shape financially.
You could also simply take the cash…..
What do you plan to do?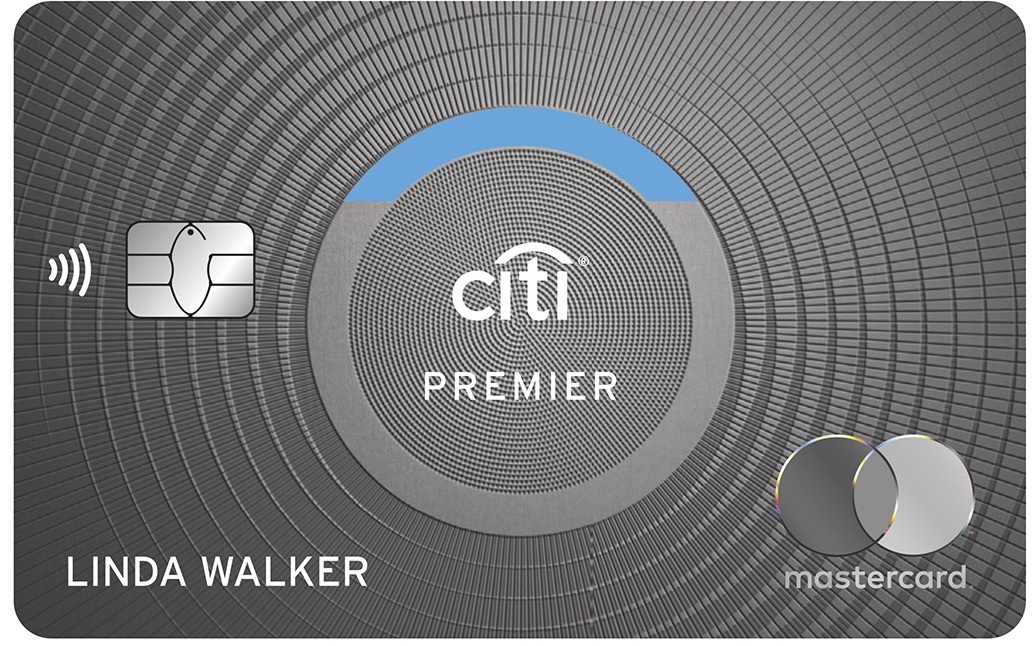 Get 80,000 Citi ThankYou points when you spend $4,000 in 3 months.
Using Turkish as a transfer partner, this could be worth 3 round trip domestic flights in Business Class or nearly enough for a roundtrip flight to Europe in Business Class!
Get This Offer
Thoughts?
Let me know below in the comments, on Twitter, or in the private MilesTalk Facebook group.
And if this post helped you, please consider sharing it!
You can find credit cards that best match your spending habits and bonus categories at Your Best Credit Cards. 
New to all of this? My "introduction to miles and points" book, MilesTalk: Live Your Wildest Travel Dreams Using Miles and Points is available on Amazon and at major booksellers.