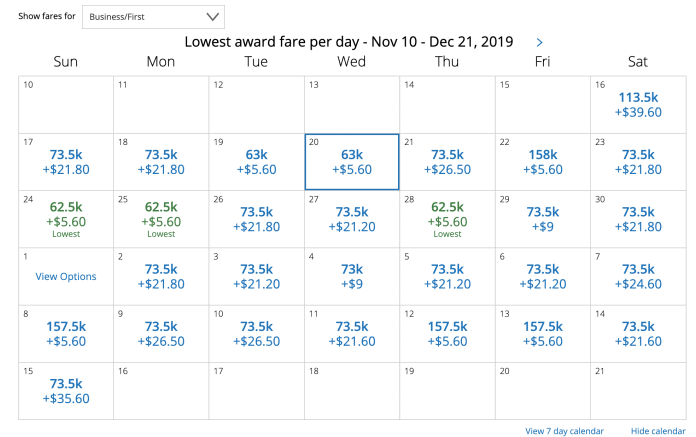 That's right. For months we've been waiting for today, November 15th, to see the end of United's award close-in fees of up to $75.
And earlier today, I wrote about just that, not realizing that come Friday evening, we'd see a major stunt United was about to pull on us.
United Adds Close-In Booking Fees After Removing Close-In Booking Fees
Yes, the $75 close-in fees are gone.
And in their place? Close-in booking fees of up to 3,500 miles for booking within 30 days. Charlie of Running With Miles first posted on Twitter (I believe initially thinking it was dynamic partner pricing) about this and I started to test. When I said I wasn't seeing it in April, he said he was seeing it within 30 days.
And in fact, it's true!
United is adding close-in fees – in miles! – within 30 days of the flight.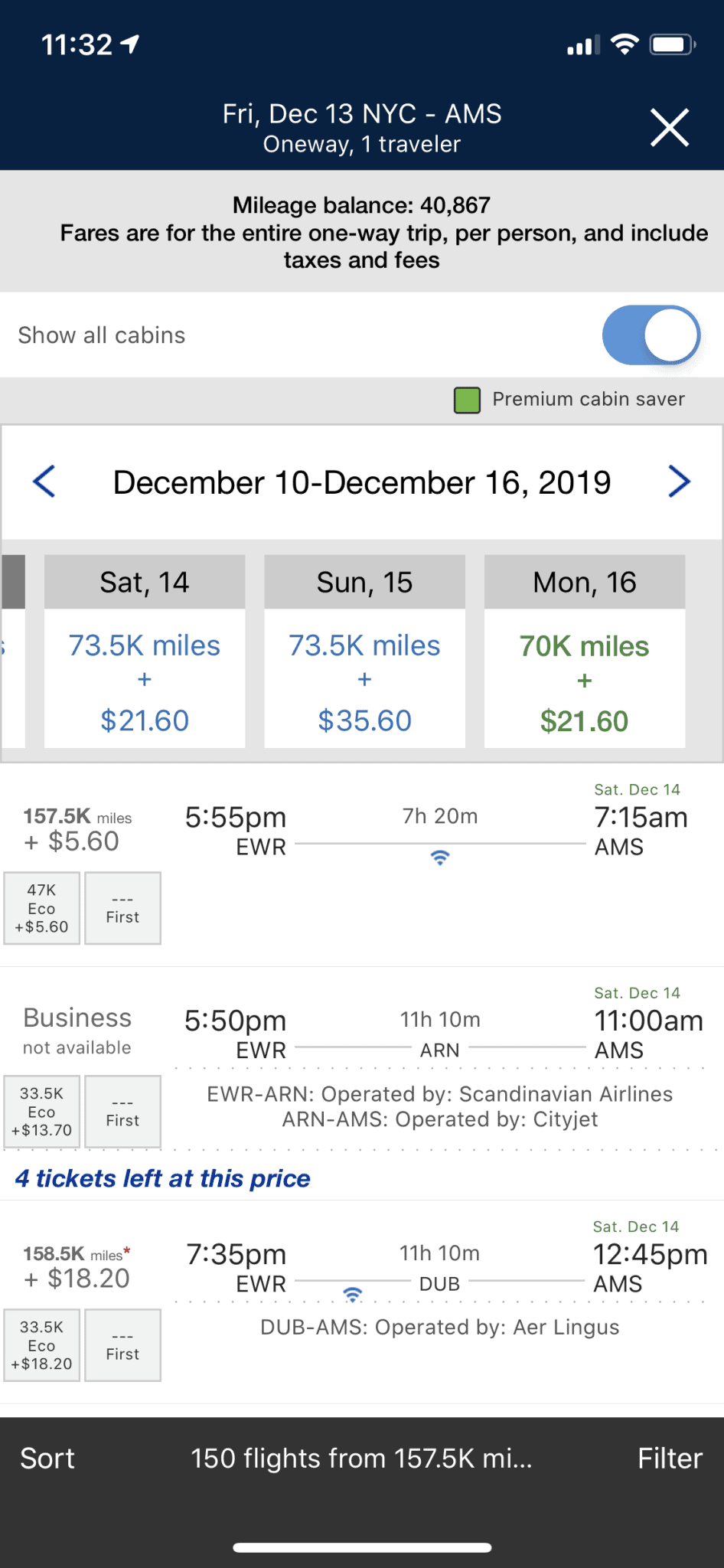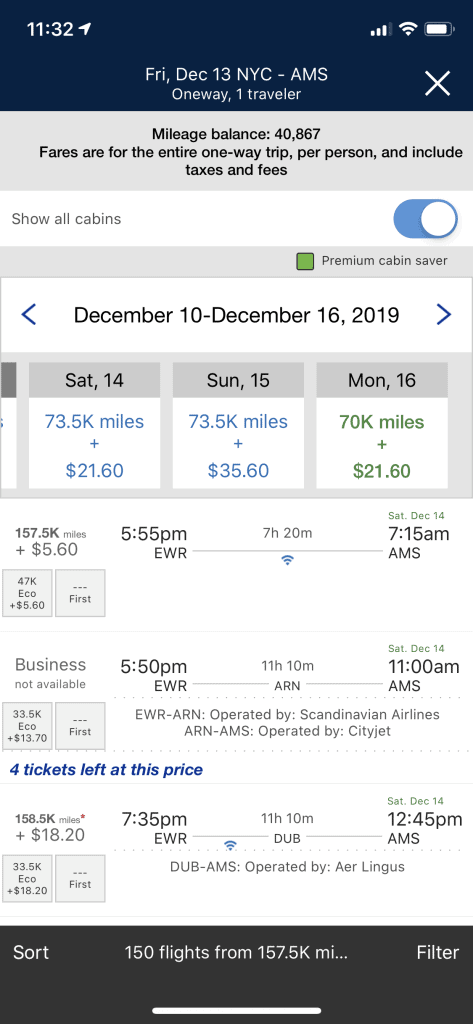 Looking at US-Europe flights, I'm finding a 3,000 mile surcharge on UA operated flights in business class, 3,500 miles for a partner business class flight, and it looks like 2,000 – 2,500 miles in coach on UA or 3,500 on partners for flights within 30 days.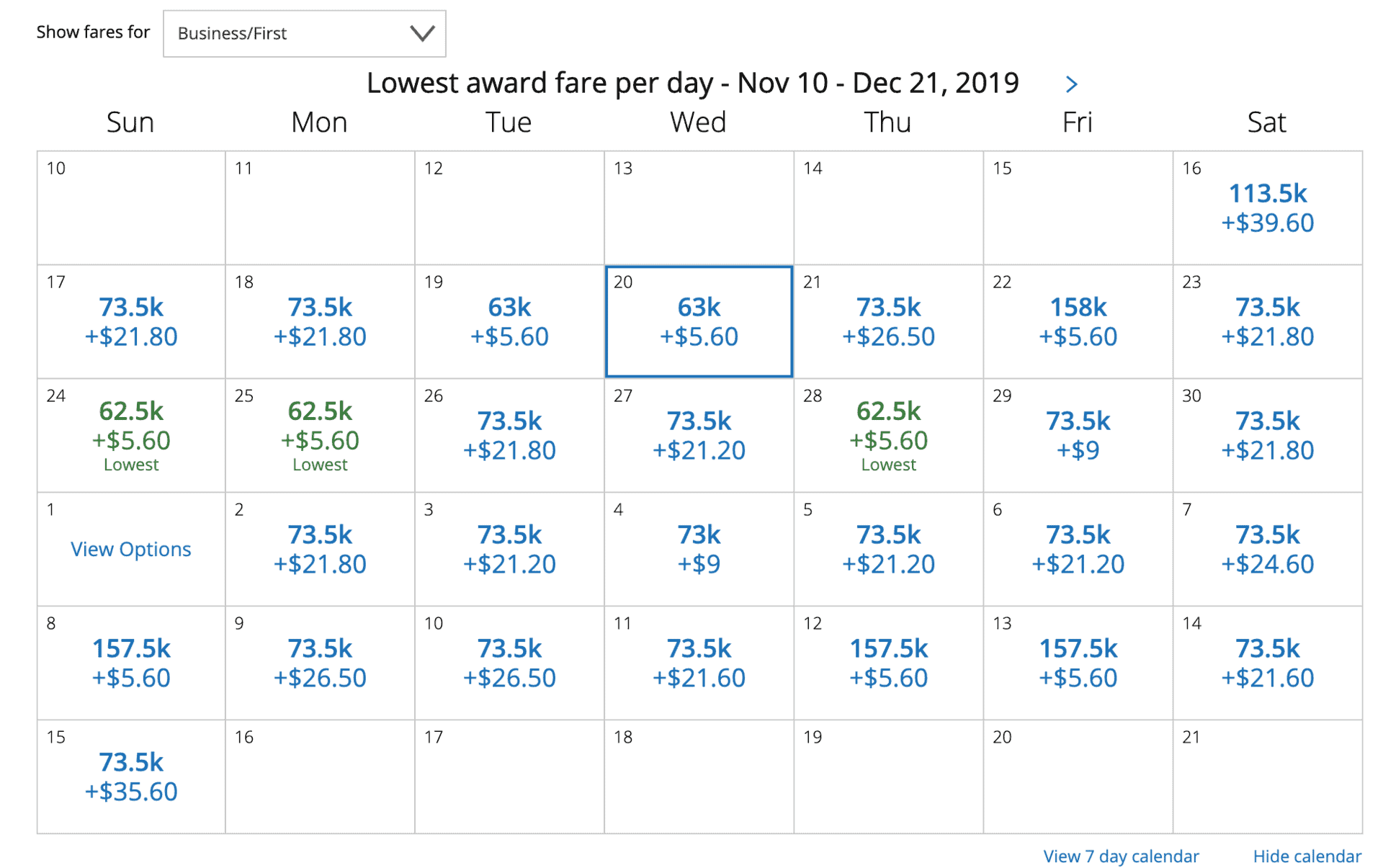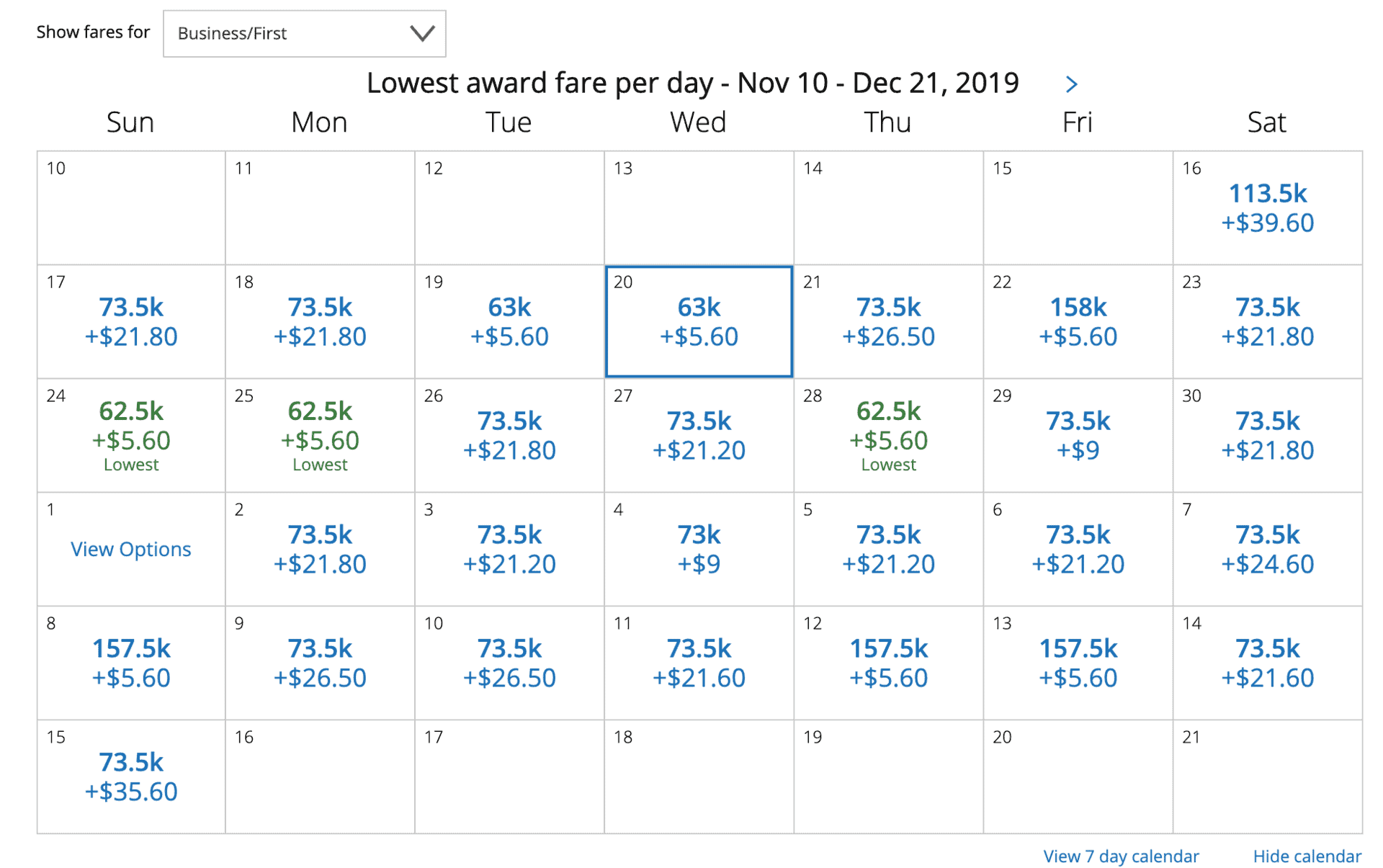 This also means that Lufthansa First class rises from 110,000 to 113,500 miles each way.
Lufthansa never makes it available to partners outside of 14 days before the flight – so this marks a more than 3% fixed increase. You can't avoid it, although you certainly could (and should) book Lufthansa First Class with Avianca miles instead of United miles. Just make sure you know the downsides there as well: LifeMiles Awards – Changes and Cancellations: What You Need to Know (And It's Bad!)
Is this "dirty pool" on behalf of United?
It sure is!
They gave us plenty of advance notice about changes to award pricing (dynamic) and were adamant that partner pricing wasn't changing (yet) so why not tell us about this new surcharge in advance?
Sure, up to 3,500 miles may be preferable to $75, but maybe we'd have liked the option if United knew this was coming. Beyond that, it's just incredibly poor form for a loyalty program to act so shady.
Does This Apply Equally To Elites and Non-Elites? Credit Card Holders?
I don't know. Logged into my Silver account, I see the same as when I'm not logged in. So Silver doesn't seem to catch a break. Are you Gold or higher? Have a United credit card? Let me know if you see anything different.
Thoughts?
Let me know here, on Twitter, or in the private MilesTalk Facebook group.
You can find credit cards that best match your spending habits and bonus categories at Your Best Credit Cards. 
New to all of this? My "introduction to miles and points" book, MilesTalk: Live Your Wildest Travel Dreams Using Miles and Points is available on Amazon and at major booksellers.