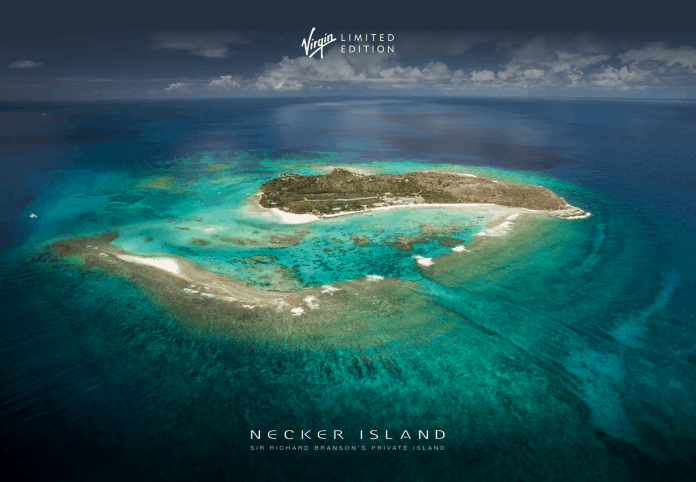 CNN Business is reporting that Sir Richard Branson's airlines – Virgin Atlantic and Virgin Australia) – are in a dire place financially amid the ongoing COVID-19 global pandemic which has lead to a nearly 100% drop in year-on-year flight traffic with no immediate recovery in sight.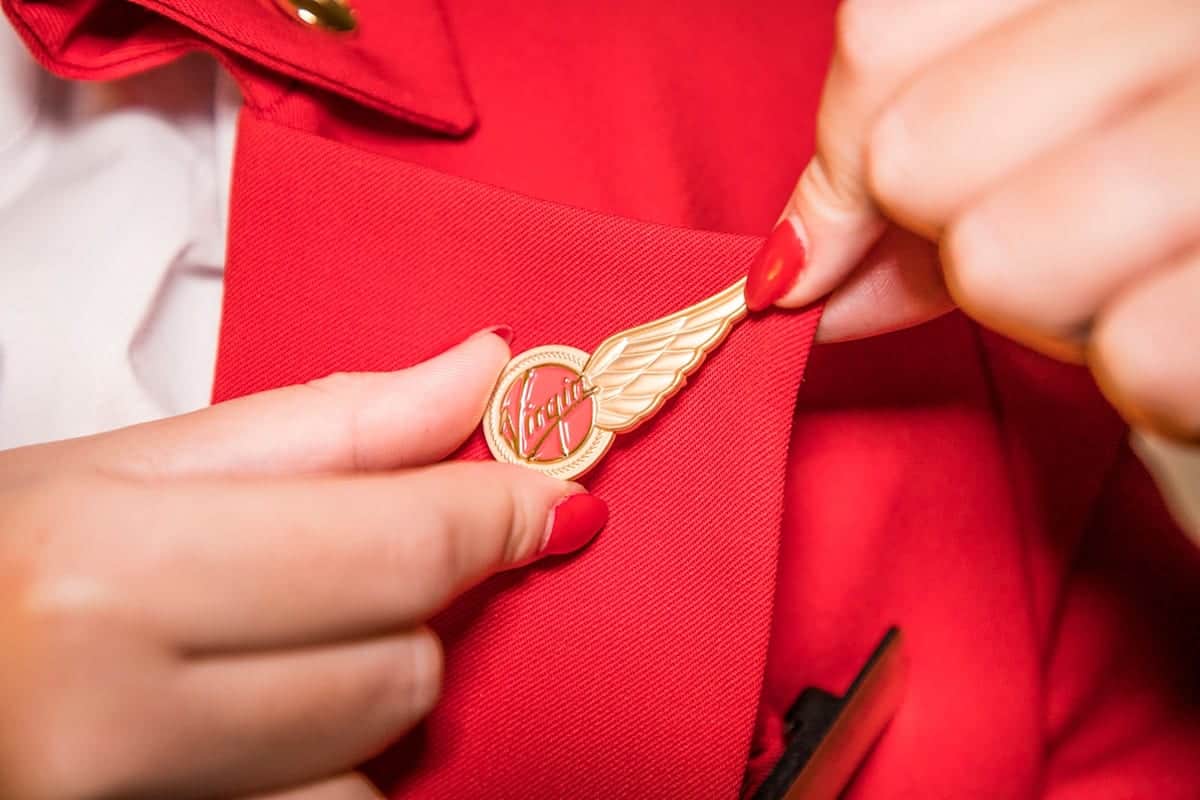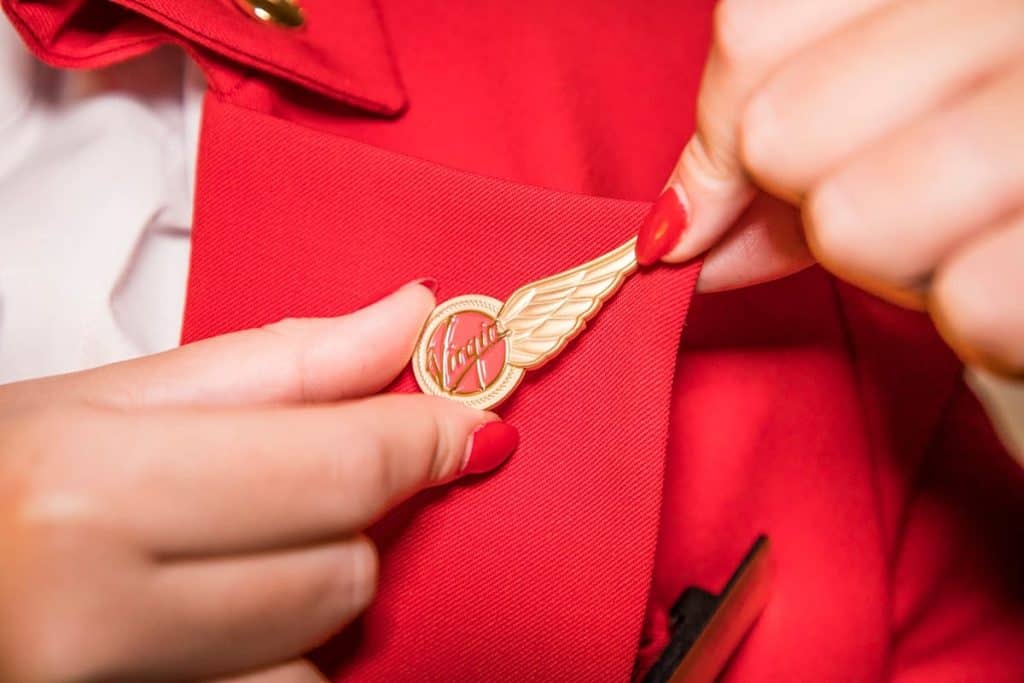 Virgin Australia Files for Voluntary Administration
Virgin Australia went into what they call "voluntary administration" which in US terms is akin to a Chapter 11 voluntary bankruptcy filing. That differs from a Chapter 7 which is total insolvency. Virgin Australia's Velocity program is technically a completely different entity and is not in administration - however, Loyalty Lobby notes that they have just paused redemptions for the next 4 weeks (maybe longer, maybe forever). Like Air Berlin's now defunct Topbonus, you don't need a program that doesn't come with an airline.
The voluntary administration refers to an insolvent company being essentially handed over to a third party that can evaluate the best options for going forward.  This article also notes that Virgin Australia is a prime acquisition target for private equity, although any buyer will have to account for a very long road ahead before a return to normalcy. It also points out that even in the good times of the last ten years, it's turned a profit only twice.
Virgin Australia was once a fantastic redemption opportunity for Delta Skymiles – redemption space was widely available when their partnership began around 2012 – though premium cabin space had largely dried up in recent years.
Branson's Pleas for Financial Assistance
Branson has already injected $250 million into the airlines and needs much more from the UK and Australian governments to avoid insolvency.
He has offered to pledge the famous Necker Island, a private island that he lives on year-round in the British Virgin Islands, as collateral.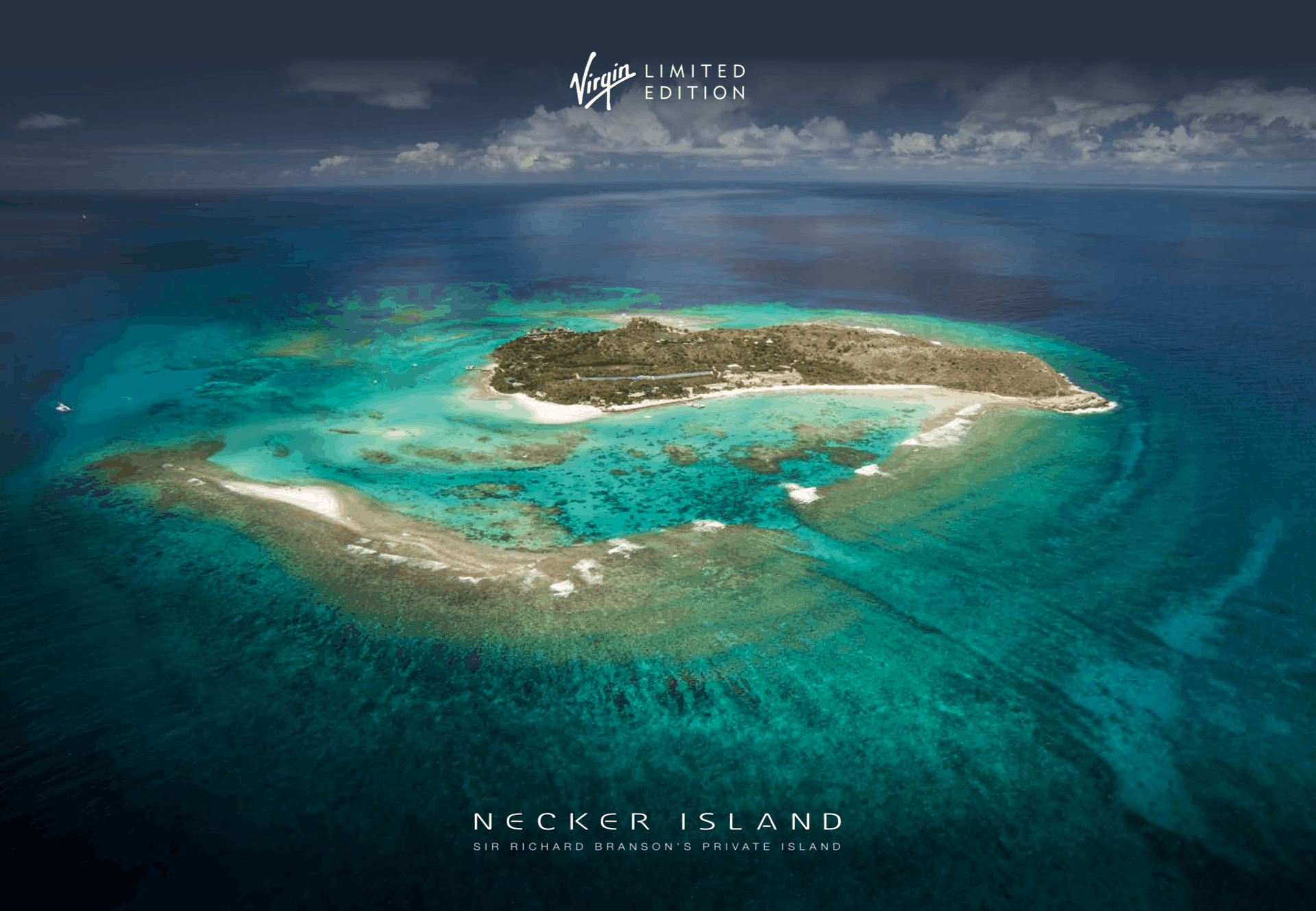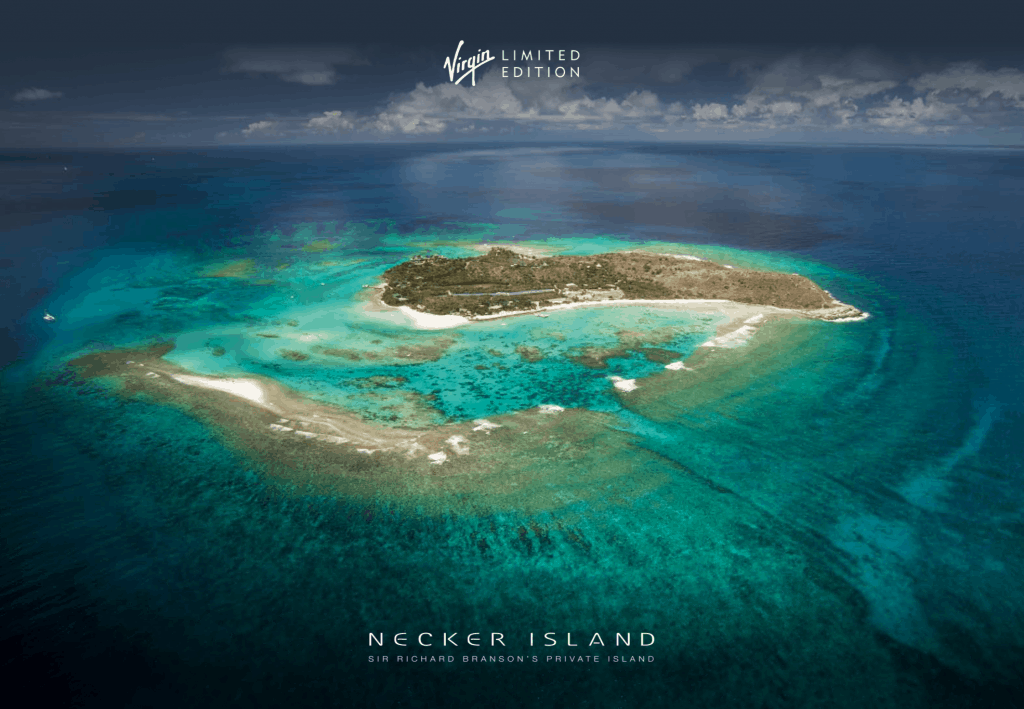 Necker Island is well known in certain circles of the miles and points community because you can actually stay there using Virgin Atlantic Flying Club miles.  A one week stay on the opulent retreat will run you 1.5 million miles for 7 days for two people. That beats the $35,000 cash price! Greg from Frequent Miler has stayed there using miles, if you are curious to read about his experience.
Richard Branson's Open Letter to Virgin Employees
The full text of Richard Branson's letter to his employees is here. He addresses a range of concerns, including a rebuttal to people that have claimed he bought Necker Island in the BVI as a tax shelter (he bought it when he was 29).
It's really worth a read, as even I was taken a bit aback by all of the philanthropic work the Virgin Group does. See the Virgin Cares section, specifically.
Too Big to Fail?
I think so.  While the UK has asked for Virgin to resubmit their original request for assistance,  it's hard to see letting them fail when you consider it would leave British Airways to have a near monopoly on the UK. Likewise, if Australian officials couldn't help Virgin Australia survive, that would leave Australians captive to the whims of Qantas with, again, no competition.
Worried About Your Flying Club or Velocity Miles?
Fair question. I think the overwhelming likelihood is that both airlines survive with government funds. I think that if that failed, there would likely be a buyer of the airline assets, the most lucrative of which would be the frequent flyer programs, though not without an accompanying airline. So I'm not super worried (and I have a few hundred thousand miles sitting in Flying Club) but the risk isn't fully zero.
But it's another reason to focus on transferable credit card points and holding them with a bank until you are ready to redeem.
It's safe to say that many of the world's airlines are facing bankruptcy as COVID-19 sadly lingers.
What do you think?
Let me know here, on Twitter, or in the private MilesTalk Facebook group.
You can find credit cards that best match your spending habits and bonus categories at Your Best Credit Cards. 
New to all of this? The MilesTalk "introduction to miles and points" book, MilesTalk: Live Your Wildest Travel Dreams Using Miles and Points is available on Amazon and at major booksellers.