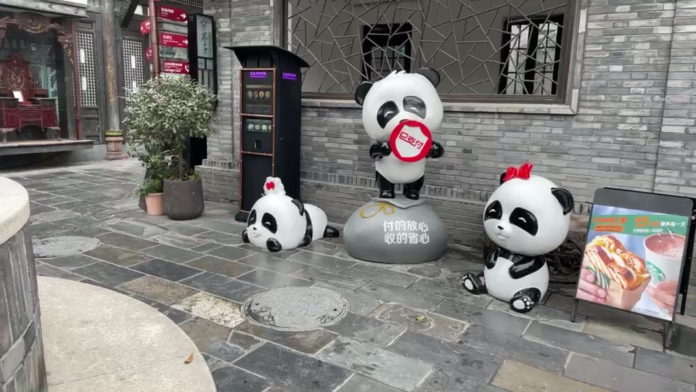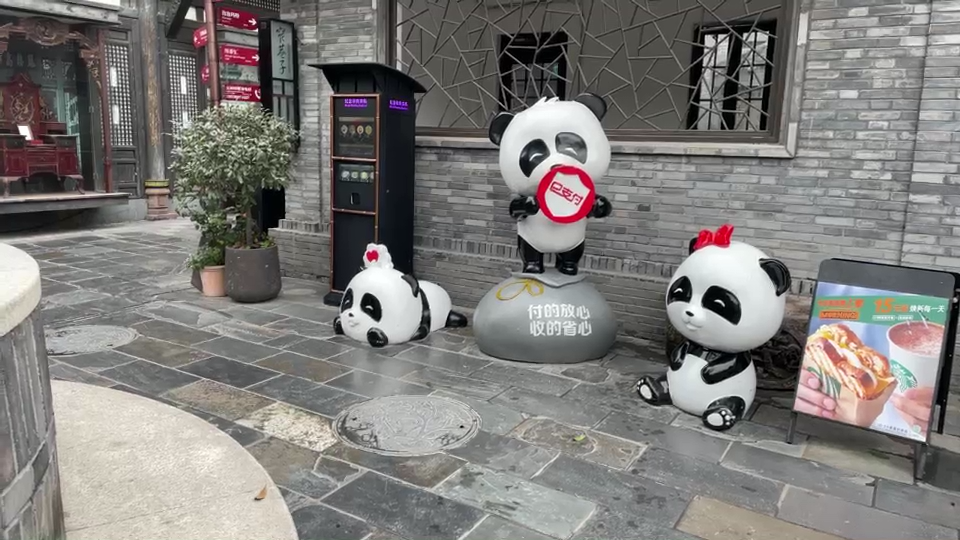 A few weeks ago, I discovered a site called Virtual Trips. I've enjoyed it so much that I'd like to share a review as I think many of my readers feel equally starved for international travel and, sadly, I think it will still be many months until we even start being welcomed back to international destinations in a meaningful way (with some countries likely taking into 2022).
(Note: I have no business relationship with Virtual Trips whatsoever.)
Virtual Trips allows you to take tours all over the world from your desktop, laptop, or phone screen. The premise is simple. Local guides, who for nearly a year were starved for their tour income, were onboarded onto the Virtual Trips platform where they give tours to an all virtual audience.
Like so many "town square" tours you might find while traveling, you pay nothing for a tour except a gratuity at the end and you are free to give as little or as much as you feel that you enjoyed your tour. Thankfully, people do seem to be generous tippers and near the end of a tour you tend to see a nice chorus of "thank you for your tip, John. Thanks, Jennifer" etc. My assumption is that Virtual Trips takes a small cut (at least I hope that it is small) of the tips.
I also hope they are able to continue this payment model, since you may join a trip and instantly dislike it and leave. It's on you to tip when you truly get value out of a tour.
The coolest thing for me is that these are quite literally all over the world and at all times of the day and night. You can see the upcoming schedule here before you even signup. Coming up tonight, for example, are tours in Sydney, Tokyo, Ho Chi Minh, Cusco, Shanghai, and Kyoto. That's all between 6pm and midnight Eastern Time.
Another cool feature of the site is the ability to save postcards along the tour. If you see something you want to remember, you just hit the camera icon on the lower right side of the screen. The "postcards" remain in your account to save or print whenever you want. Additionally, you can leave comments for the Tour Guide and they see them and will answer your questions live.
So far, I have taken trips to Barcelona, Kyoto, a Bangkok food market, Cusco in Peru, and Chengdu, China.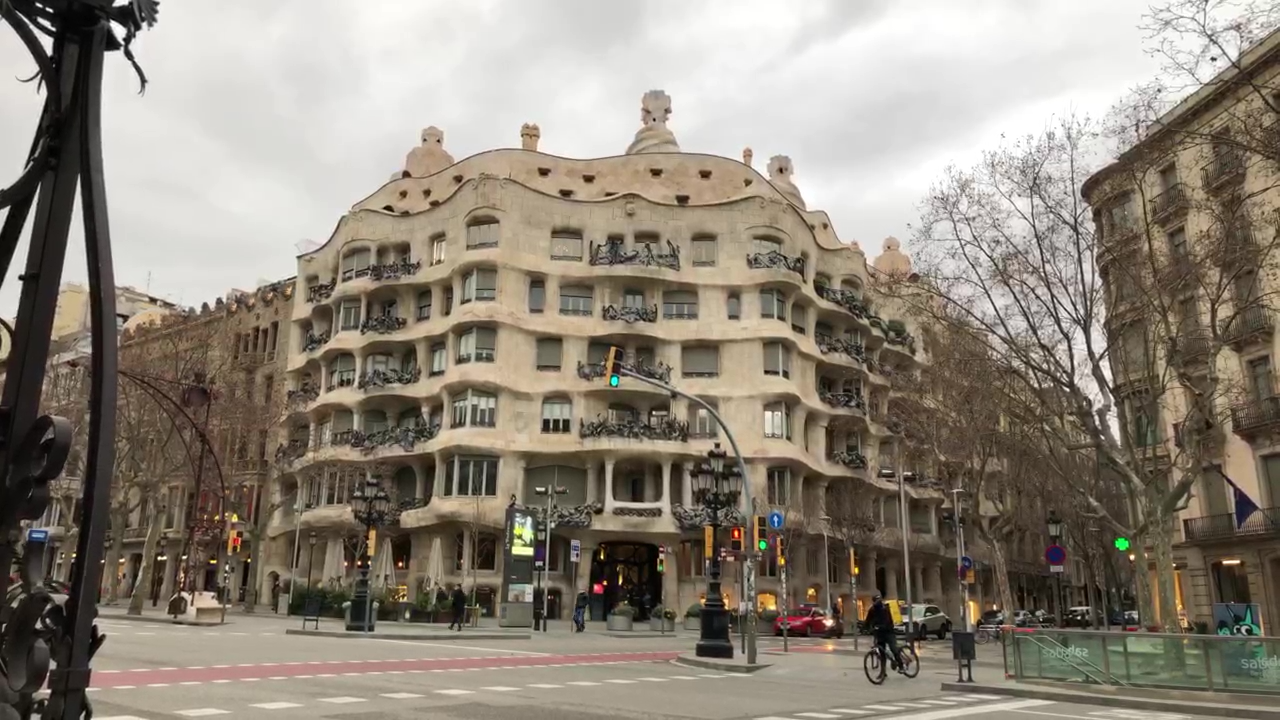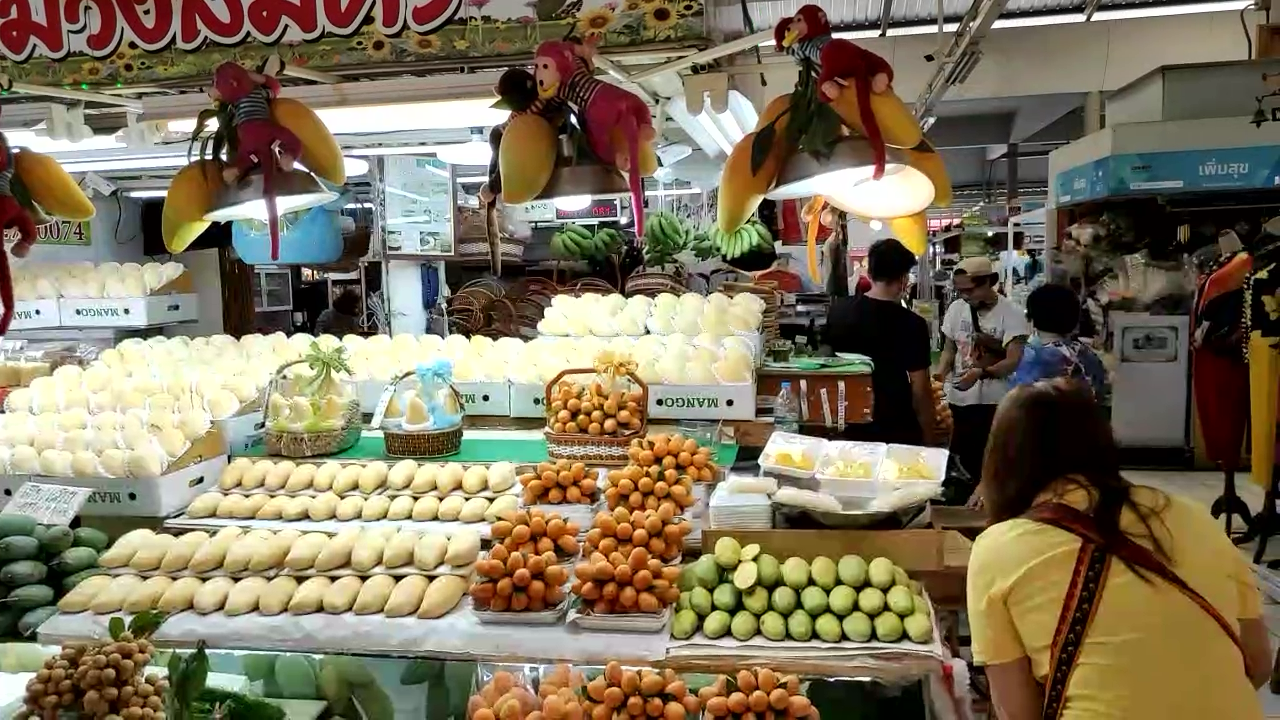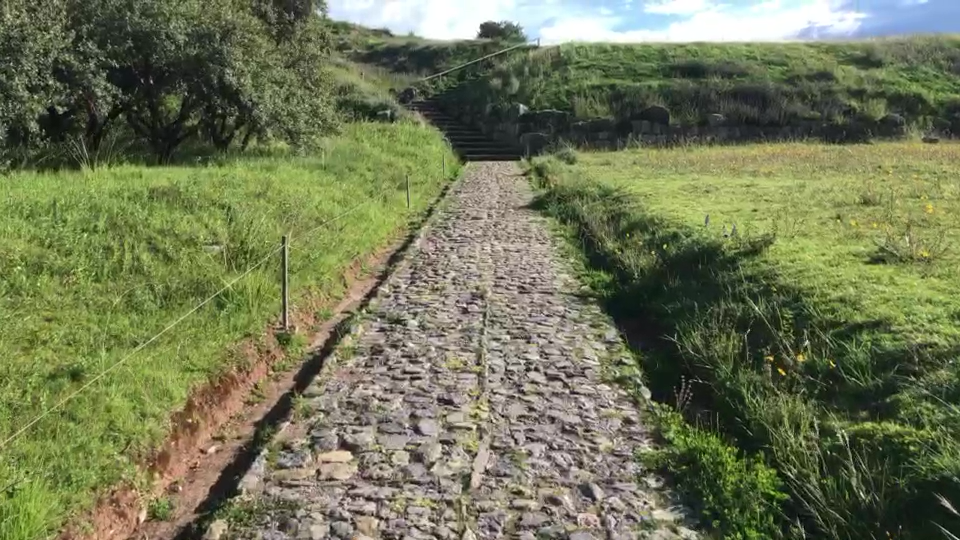 Chengdu has long been on my list due to the abundance of both pandas and hotpot, and my desire to go in-person was actually accelerated by this tour. The main street is a beautiful pedestrian street full of nice looking shops and spots for hot pot and dumplings.
This tour was focused on the main street, but I'm sure there is another Chengdu tour that visits pandas, one of the most famous Chengdu wonders.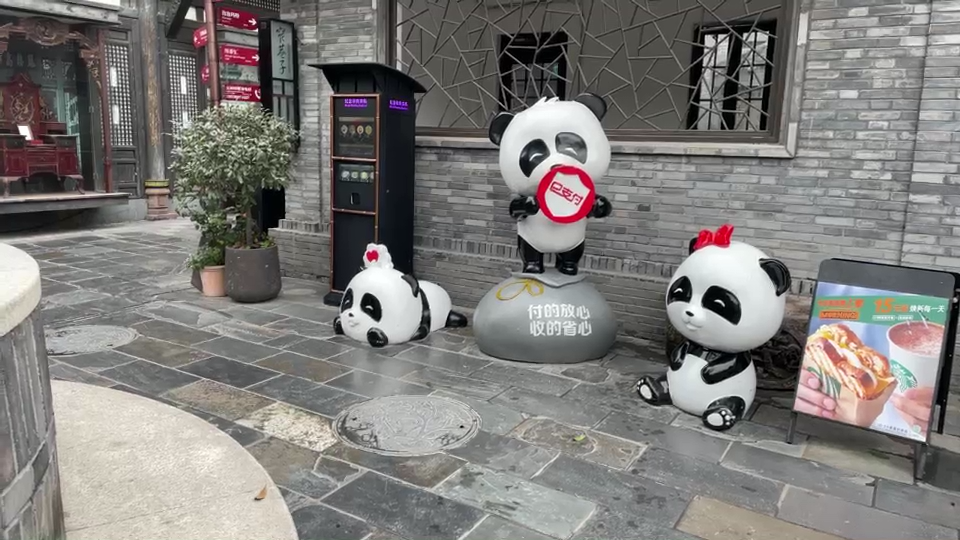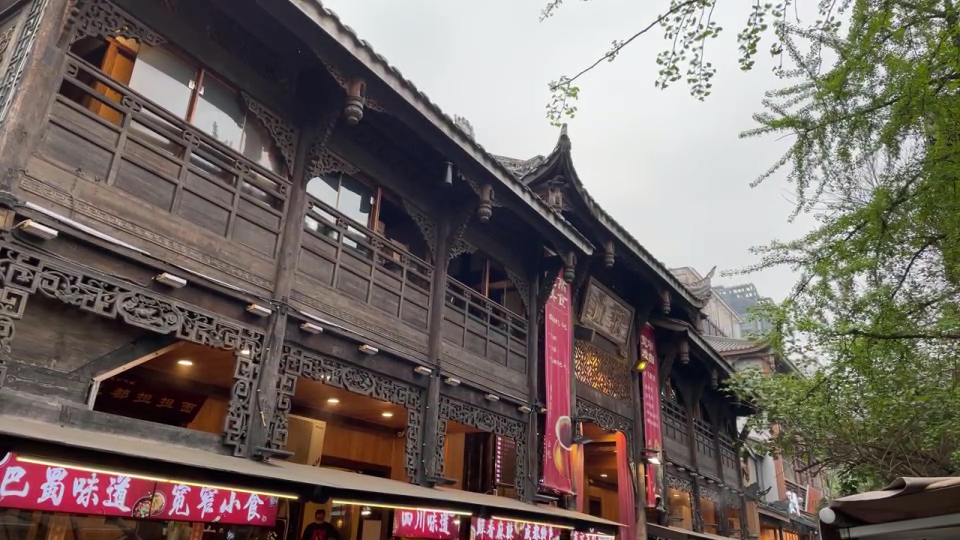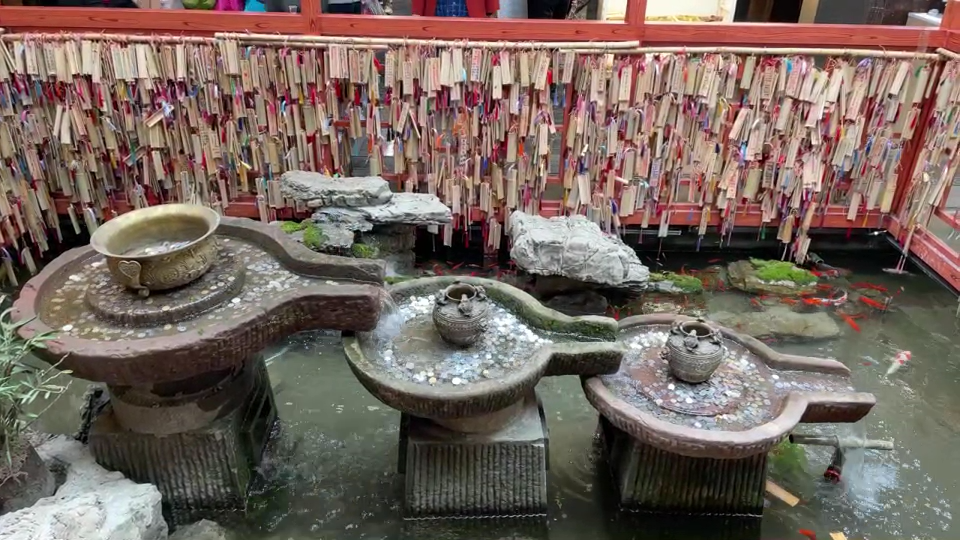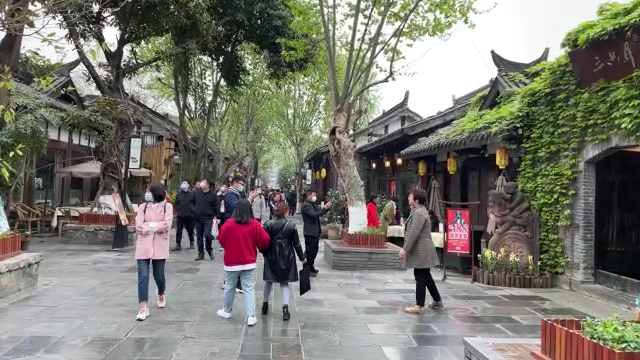 Obviously these tours don't replace real travel, but my "takeaway" feeling is this:
The tours help me feel connected to the world while I cannot visit most of it.
They give me little "tastes" of the location. Somewhat similar to when you get 4 hours somewhere on a cruise. You don't really experience it but you get some sense of if you would like to visit it "for real" another time.
I'll also add that some locations lend themselves better to these virtual tours than others. For example, I found a tour of the Imperial Palace in Kyoto to be quite boring and Cusco (where you would start before a trek to Machu Picchu) was as well – I'd love to be hiking Machu Picchu but a video screen isn't the same. In Chengdu, by contrast, while I really wanted to try some of the food we walked by, it leant itself well to a virtual experience. The guide there was also well above average in engagement.
I definitely plan to continue doing this and I wonder what will happen with the site once COVID-19 is fully in the rear view mirror. Hopefully, it sticks around.
Would you take a Virtual Trip? Have you taken one? If there another similar site that you have found? Let me know in the comments!
Chase Sapphire Preferred® Card Earn 60,000 bonus Ultimate Rewards points (worth up to $750 or more!) when you spend $4,000 in 3 months. How to apply for this offer.
Thoughts?
Let me know below in the comments, on Twitter, or in the private MilesTalk Facebook group. And don't forget to follow me on Instagram for all sorts of tips on miles, points, credit cards, and travel.
If this post helped you, please consider sharing it!
You can find credit cards that best match your spending habits and bonus categories at Your Best Credit Cards. 
New to all of this? My "introduction to miles and points" book, MilesTalk: Live Your Wildest Travel Dreams Using Miles and Points is available on Amazon and at major booksellers.