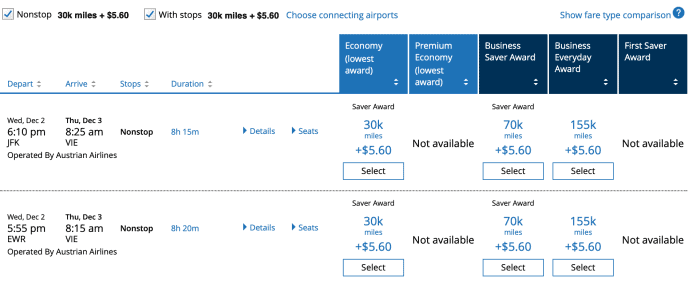 United Deletes Their Star Alliance Award Chart
United sure has not been on a tear when it comes to loving the customers that love them. Last month, people were going absolutely nuts when United was refusing to refund awards where the flight was already cancelled. That was a great way of saying "Thanks for your loyalty. Enjoy the One Way Street." They later reversed course amid the public outrage.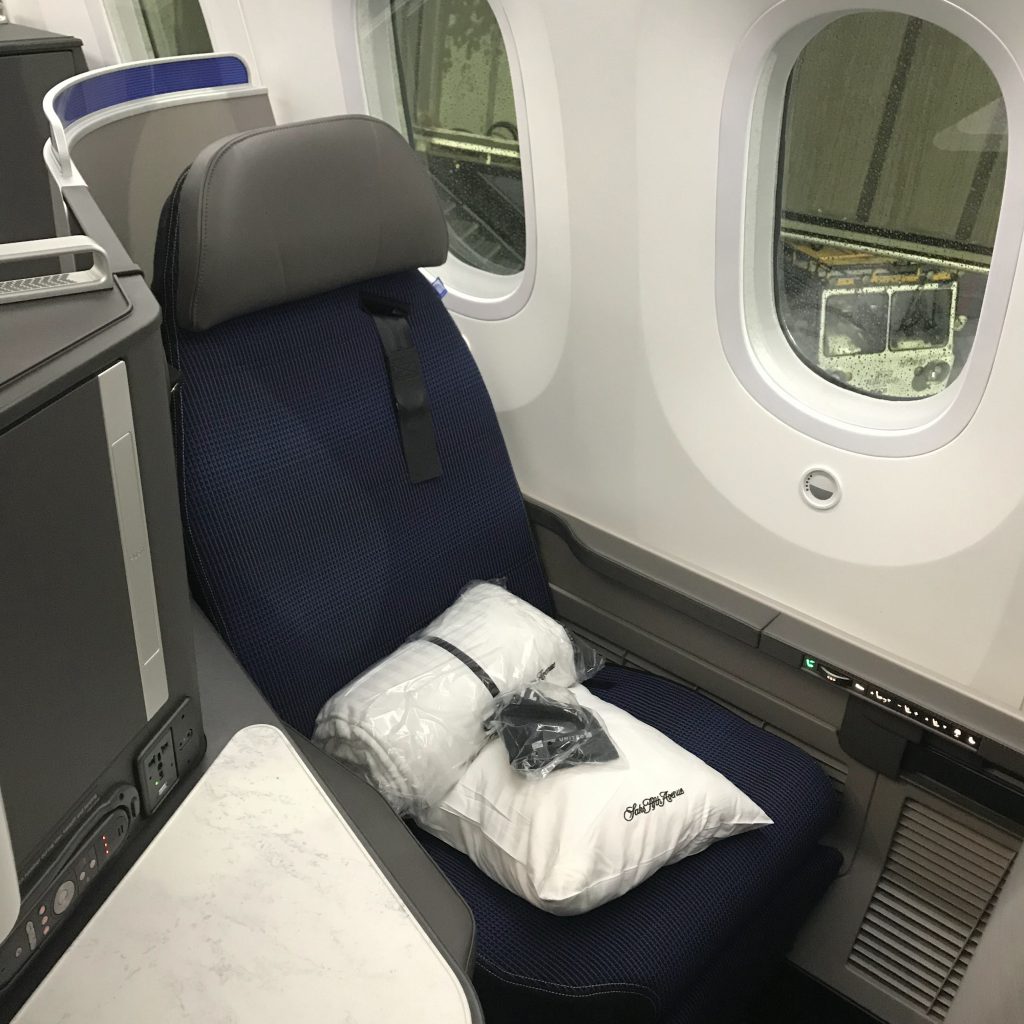 Earlier today, United made it harder to earn status when flying partners. Gary at VFTW covered this. Gary correctly noted that "United is trying to social engineer their members away from flying partners, trying to keep the business themselves."
Of course, the experience flying just about any partner generally exceeds that of flying United, so that becomes a Catch 22 for customers that want to earn status but then may actually resent United for forcing them to fly on their metal when they had the option of flying a carrier like Singapore Airlines.
It probably goes without saying that you should acquire the customer's business by providing the best service and experience, not by effectively trying to force them to love you.
United's Partner Awards Will Go Dynamic
Before I could even report on that, I stumbled on this report from TPG that notes that United has removed the partner award chart – entirely!
You may recall last year that United moved to dynamic pricing on United flights. They did state that they would be moving to dynamic partner pricing, but they hadn't moved forward with that to date, aside from the mileage surcharges on all awards.
I mentioned at the time that the value in MileagePlus remained in partner awards for as long as they stayed at fixed prices. While United tells TPG that "This change is consistent with other major carriers" that's a lie.
AA still has fixed partner pricing (for now) and Delta still does as well, although they famously don't publish an award chart and have certain partners or routes that sometimes price at higher levels. I also can't think of another Star Alliance carrier that uses dynamic partner pricing.
I have said before that if airlines globally adopt this model, it makes miles pretty much worthless.
Since the award chart is now gone and UA has confirmed their intent, you should book anything you are prepared to book now while you can, as the United website doesn't not yet appear to have transitioned to the new pricing.
I shudder to think what it may look like.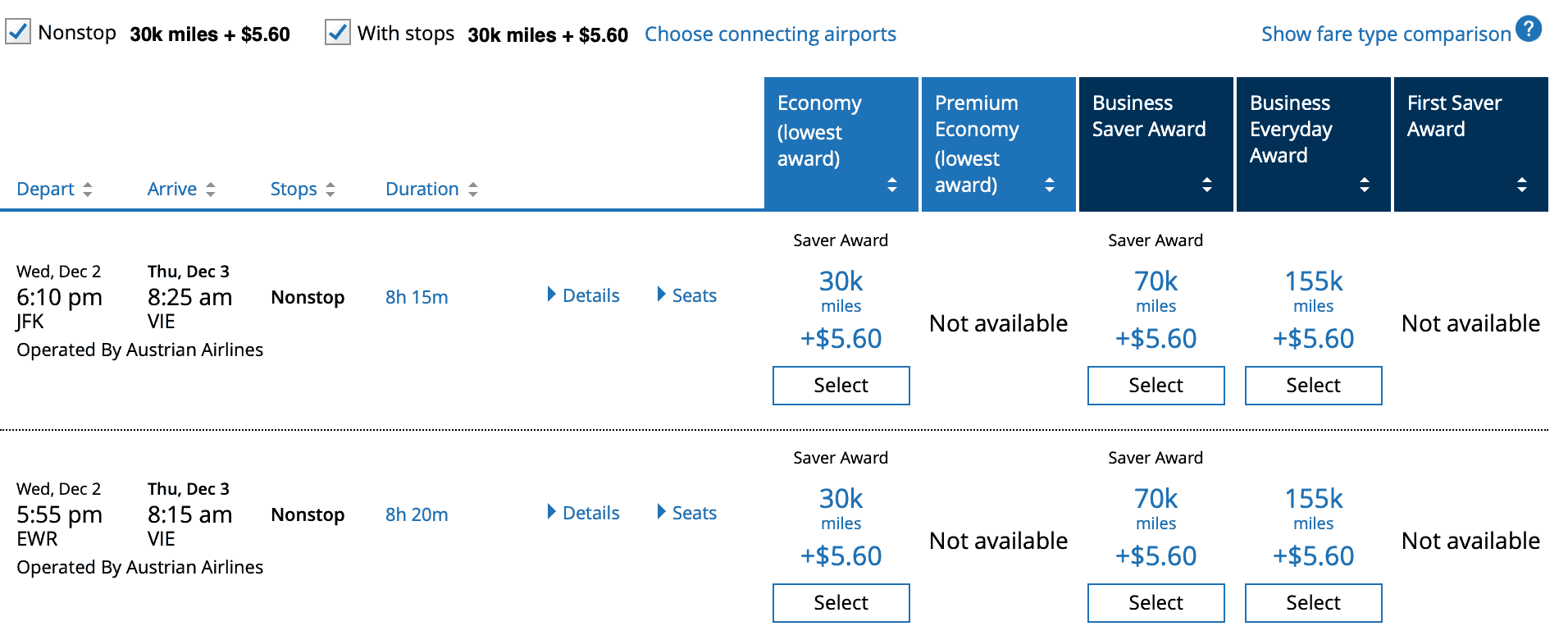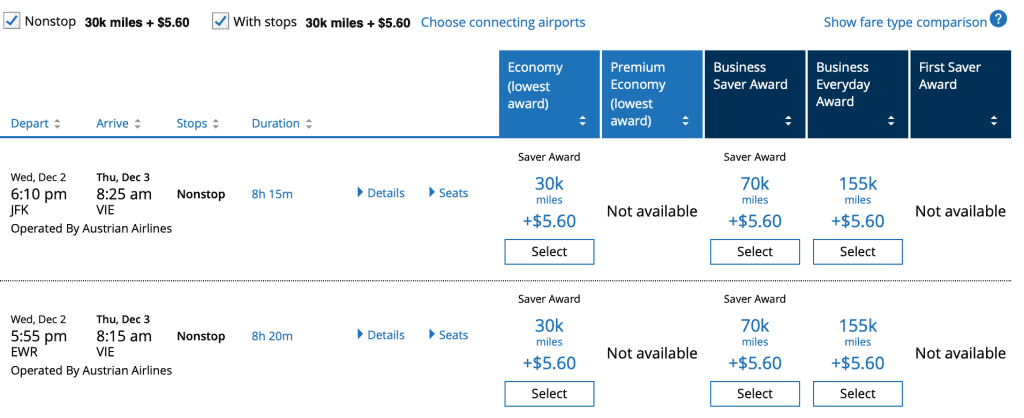 Effect on United Co-Brand Credit Card
I can't think of a single reason to earn miles on a United co-branded credit card when they will no longer have any defined value in the form of award charts. In just about all cases you will do better with a transferable points credit card or even a cash back credit card.
What do you think?
Let me know here, on Twitter, or in the private MilesTalk Facebook group.
You can find credit cards that best match your spending habits and bonus categories at Your Best Credit Cards. 
New to all of this? My "introduction to miles and points" book, MilesTalk: Live Your Wildest Travel Dreams Using Miles and Points is available on Amazon and at major booksellers.