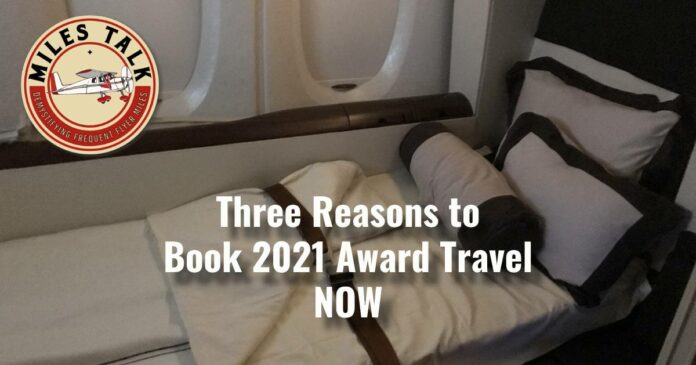 I know, I know. COVID-19 is raging in the US stronger than ever. And for most of us, international travel is off the table until either the virus is controlled or there is a vaccine – or both.
That might make it hard to wrap your head around booking travel for 2021 right now, but you should give it a good hard think – especially for the 2nd half of 2021.
Here's why:
People are Earning Points Like Crazy Now – And Stockpiling Them
US credit card issuers have been offering incentives like I've never see before to put spend on your travel rewards credit cards. Cards that never offered bonuses for gas or grocery store purchases are offering just that, and Amex especially has been going bonkers with Welcome Bonuses that include up to 10X points on certain purchases like gas and groceries.
Of course, both the Chase Freedom Flex and Freedom Unlimited have also worked a grocery bonus (5x) into their Bonus Offers as well.
Clearly, if you are open to new cards right now and are still spending, you are stockpiling points. Even if you wanted to, it's hard to travel to very many places by air right now, given all the border closures.
Need more proof? Even Amex itself came out and said its cardmembers are stockpiling points.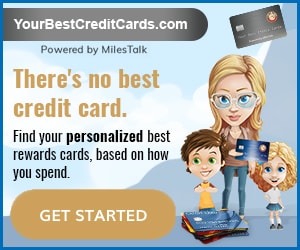 How does this affect you? Well, most people are going to wait until it's safe to travel before they book. Which means that demand will be through the roof. Which brings me to my next point…
Award Inventory is Great Now – But Will Be Hard to Come By Later
I have never seen so much premium award inventory in all the years I've been doing miles and points (well over 15 years!). The reason, of course, is a sad one – nobody is flying (relative to normal, anyway) and so airline revenue management teams are more willing than ever to give you some space.
Now, this doesn't mean you can just pick any airline and route and book first or business class… you can't. For instance, I had been trying to find one stop First or Business class to the Maldives in mid/late December to no avail on Emirates, Qatar, or Etihad.
But when I am more flexible on dates and routes, I see tons and tons of space. For instance, LOT Polish started a new JFK-Krakow direct route, which runs just 1X/ week in each direction. When I pull up the United award calendar to search next year, I can find 2+ Business Class seats nearly every day.  I also see tons and tons of premium space on Lufthansa, Swiss, United, British Airways, etc.
The downside?
There are a lot less flights to choose from right now, and as we get a vaccine and therapeutics and schedules "right-size," you can expect a LOT of schedule changes and, maybe more frustratingly, equipment changes.
But moreover, once everyone wants to book travel again, you can be sure that premium award space is going to be slim pickings.
My best guess is that come summer 2021 we will be at an inflection point where travel demand starts to outstrip supply, leaving premium awards nearly impossible to find for maybe 1.5 years after – while supply is increased to meet demand. If the airline can fill all the seats with paying passengers, you can be sure there won't be saver award space. And if you are paying dynamic prices, you are almost certainly not getting a deal.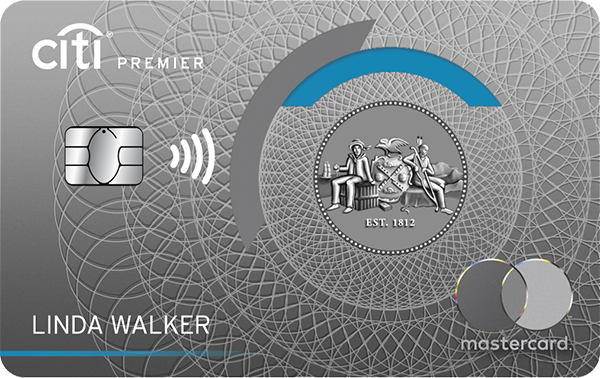 Citi Premier Bonus Offer Get 60,000 Citi ThankYou points when you spend $4,000 in 3 months. Great for transferring to Turkish to book United flights within North America | How to apply for this offer.
Flexible Cancellation Policies – For Now
Nearly all airlines are offering free cancellations of award flights booked through the end of 2020. Meaning that you can lock in the option to fly next year, without being committed.
Let's take a look at a few of the most popular programs:
American Airlines AAdvantage: It's now free to cancel all American Airlines AAdvantage awards anytime.
Delta SkyMiles: Tickets purchased between March 1 and December 31, 2020, can be changed without a change fee or Award redeposit fees for a year from the date you purchased it.
Alaska MileagePlan: If you purchase an award ticket between February 27, 2020 and December 31, 2020, you can redeposit with no fees.
United MileagePlus: The least generous of all US carriers, waiving redeposit fees for award flights departing on or before December 31, 2020, that are canceled at least 30 days before the departure date.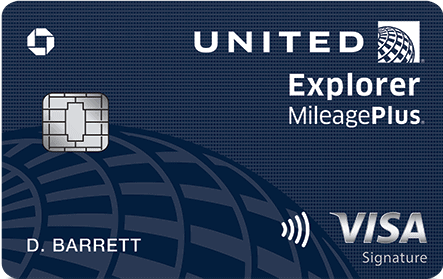 United Explorer Card Bonus Offer Up to 70,000 Bonus Miles: 60,000 bonus MileagePlus miles when you spend $3,000 in your first 3 months + 10,000 more miles when you spend $6,000 total in your first 6 months. | How to apply for this offer.
Southwest Airlines Rapid Rewards: Always free to cancel an award.
Hawaiian Airlines: Award flights purchased between March 1 and Dec. 31, 2020 can be cancelled with no fee to redeposit.
JetBlue: You can change or cancel award tickets booked through Feb. 28, 2021 with no fee.
If you are using a non-US award program, be sure to consult their COVID-waiver page for details.
MilesTalk Musings
Don't lose this opportunity to book now, while others aren't thinking about it yet. You may well still have to cancel, but better to book and cancel, than never to have booked at all…
What are you booking?
Let me know below in the comments, on Twitter, or in the private MilesTalk Facebook group.
And if this post helped you, please consider sharing it!
You can find credit cards that best match your spending habits and bonus categories at Your Best Credit Cards. 
New to all of this? My "introduction to miles and points" book, MilesTalk: Live Your Wildest Travel Dreams Using Miles and Points is available on Amazon and at major booksellers.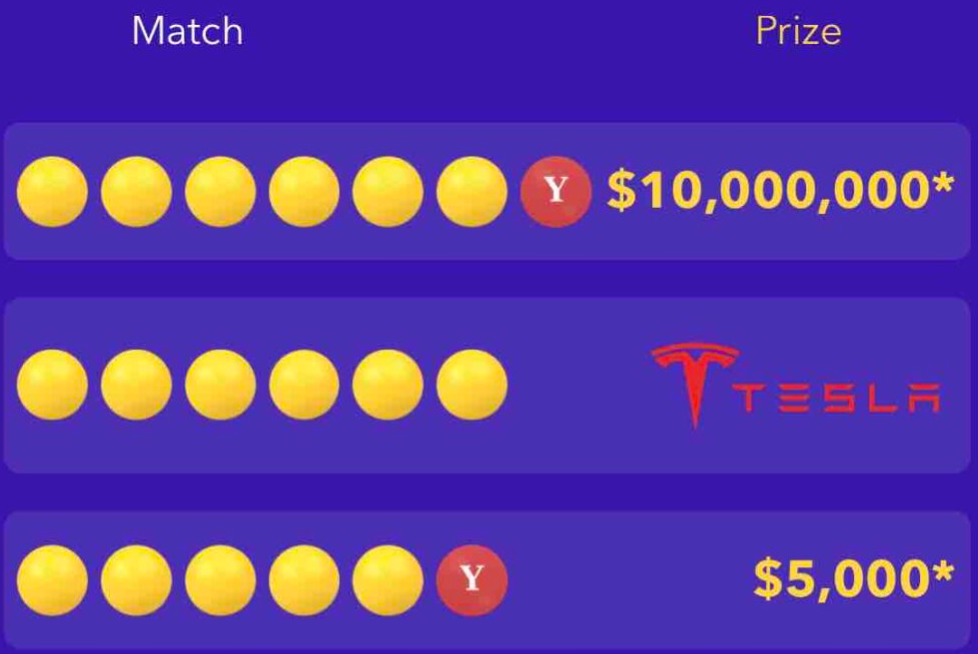 What is Yotta Savings?: The Yotta Savigs account is a really fun way to earn interest at a higher rate than Marcus while having some fun each night when the Yotta prize ball drops. Currently, the statistical odds imply a net savings rate of between around 1% and 3% - at a time when banks like Marcus are offering a paltry 0.5%. Plus, it's fun! | Read my review of Yotta.