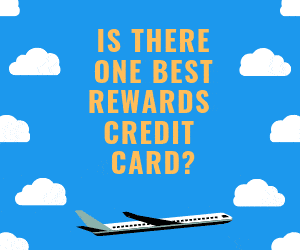 Three items I think you need to know about before I head to Atlantic City for the weekend….
Etihad Awards now bookable on AA.com (with a caveat)
You can finally book Etihad awards on AA.com (it may be a test, it may be permanent. This is a great thing, of course, but it's also not working 100%. For a long time now, the Australian / Fiji based AA call center is the only group that can see certain Etihad awards, generally more than 30 days out and from AUH-USA. The US call center can see the rest. Here's my review of the Etihad First Class Apartments.
Apparently the online mechanism mirrors the lesser inventory available to US call center reps. So you'll still need to do some legwork on awards to the US and more than 30 days out. Great progress, though!
HT: View from the Wing and Frequent Miler
British Airways Sale in First – UK to US
GSTP reports sale fares just north of $2,000 for a roundtrip in FIRST from the UK to the US. It's still a ton of money but if you credit to Alaska's Mileage Plan you'll earn 450% redeemable miles – which is insane.
You should, I believe, be able to stack AARP (open to everyone) discounts and the Chase BA discount on top of this. GSTP doesn't mention so I'm not sure if there's a restriction on these fares, but worth a shot if you go for this.  *Book direct at ba.com.
Delta Devalues the Chart that Doesn't Exist Again
I often run out of adjectives to describe both how invaluable I find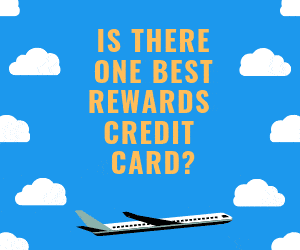 SkyMiles to be and also how little trust I have in Delta when it comes to SkyMiles.
Since they don't maintain an award chart, they clearly feel that raising award prices with no notice is fine, because they don't publish any prices anyway. When they decide a round trip to Florida will cost a million miles, you'll pay it and you'll like it.
Gary at VFTW has discovered that Delta has now decided to start charging more for a one way award internationally than two one ways.
For the longest time, if you have been in this game awhile, you know that you USED TO have to always book round trips. Gradually airlines all moved to one way pricing, allowing great flexibility in getting to a destination on one airline's miles and back on another.
Gary reports finding that Delta now wants at least 105,000 for a one way award to Europe on its own metal, vs. 176,000 miles round trip – or 19% more.
That's all for today. Have a great weekend everyone!
Questions? Ask me –  on Twitter, or in the private MilesTalk Facebook group.  
New to all of this? My new "introduction to miles and points" book, MilesTalk: Live Your Wildest Travel Dreams Using Miles and Points is available now.