Alila Hotels Joins Hyatt
For me, World of Hyatt redemptions remain my number one use of Chase Ultimate Rewards points. I consistently get 2 cents per point ++ for them. For example, I just redeemed 12,000 Hyatt points for a Saturday night stay at the Ocean Resort Casino in Atlantic City. Room rates are over $400 a night for any summer Saturday. And there's a ~$30 resort fee on top. With tax and fees it's $500. With 12,000 Hyatt points, wherein resort fees are waived on points redemptions, I'm getting about 4 cents a point. I've written before about how to book the Ocean Resort in Atlantic City for free.
A new small chain has joined World of Hyatt and the first of the hotels are now bookable.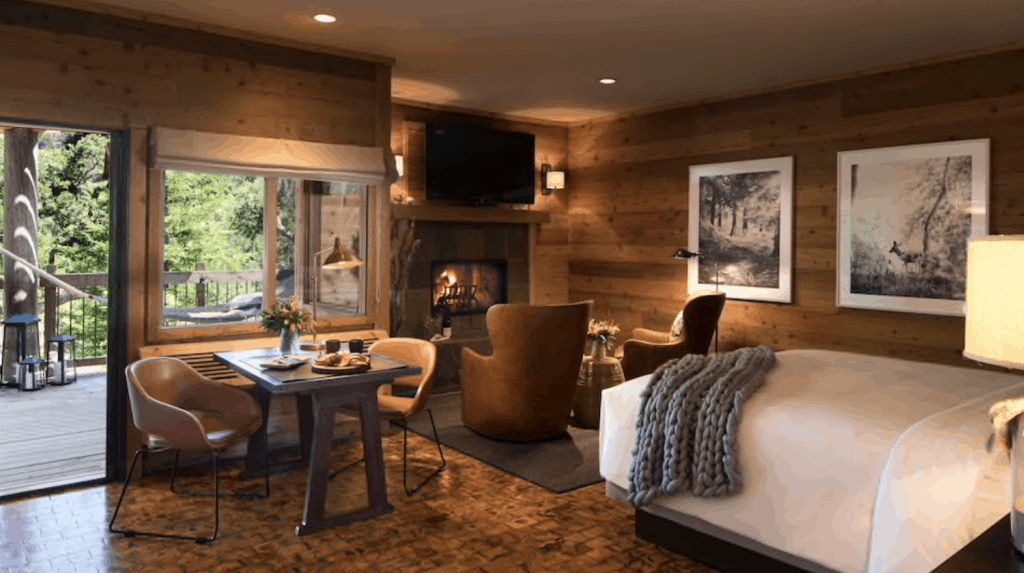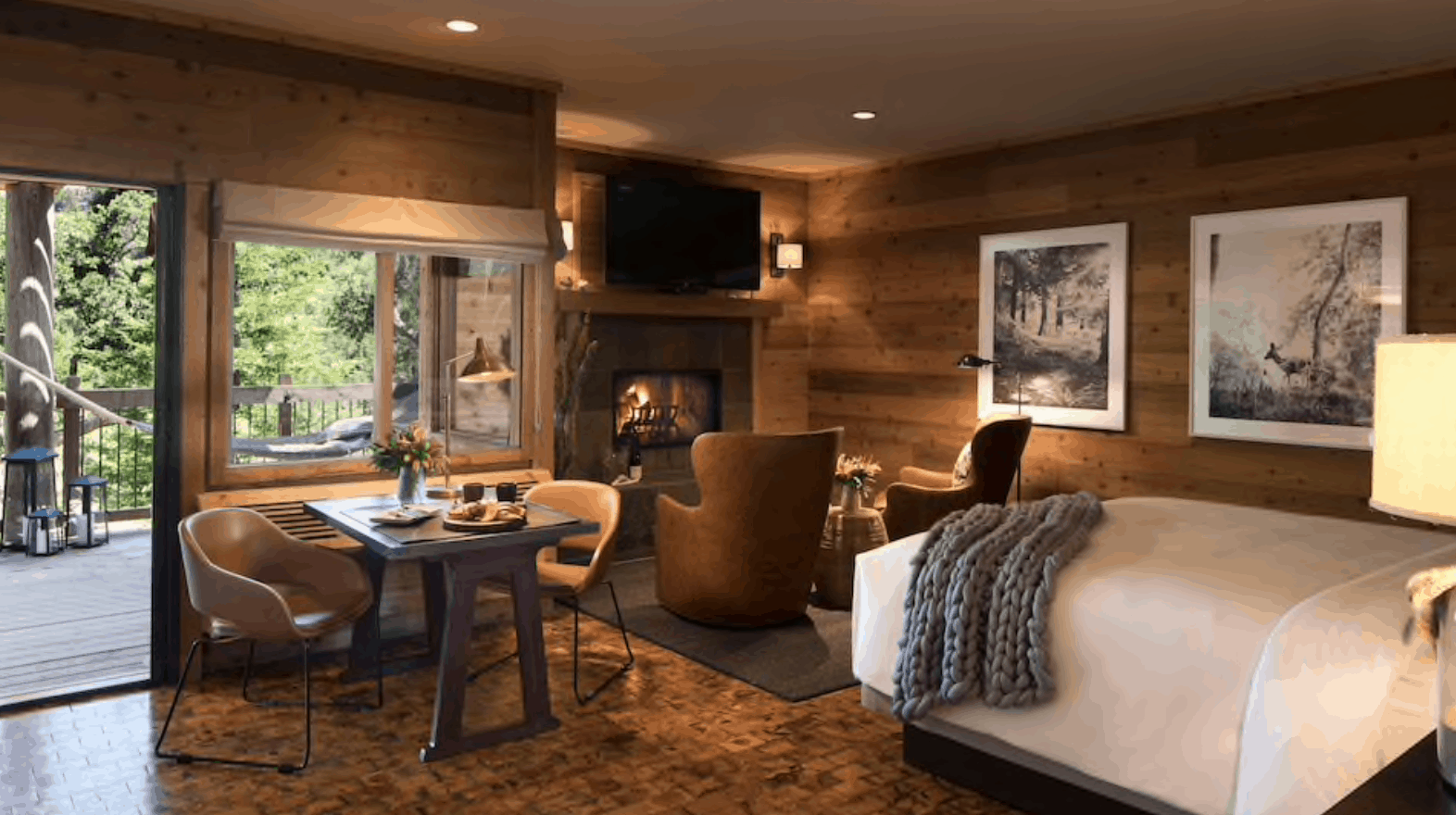 From the Press Release:
16 Alila hotels are joining World of Hyatt beginning June 25, 2019 through July 16, 2019, including:
Ventana Big Sur – an Alila Resort – Big Sur, California (June 25)
Alila Solo – Solo (Surakarta), Central Java, Indonesia (June 25)
Alila Seminyak – Seminyak, Bali, Indonesia (June 25)
Studios at Alila Seminyak – Seminyak, Bali, Indonesia (June 25)
Alila Ubud – Gianyar, Bali, Indonesia (June 25)
Alila Villas Uluwatu – Uluwatu, Bali, Indonesia (June 25)
Alila Villas Koh Russey – Koh Russey, Sihanoukville Province, Cambodia (June 26)
Alila Bangsar – Kuala Lumpur, Malaysia (June 26)
Alila Manggis – Karangasem, Bali, Indonesia (June 26)
Alila SCBD – Jakarta, Java, Indonesia (June 26)
Alila Diwa Goa – Salcette, Goa, India (July 15)
The Diwa Club by Alila – Salcette, Goa, India (July 15)
Alila Jabal Akhdar – Jabal Al Akhdar, Oman (July 15)
Alila Fort Bishangarh – Jaipur, Rajasthan, India (July 16)
Alila Anji – Anji, Zhejiang, China (July 16)
Alila Wuzhen – Jiaxing, Zhejiang, China (July 16)
I was most excited to check out the Ventana Big Sur as Big Sur is on my list of places to see. It's a high-end resort and room rates start at over $1,000 a night. (They also have glamping available, starting around $580 a night, but, the glamping tents are not available with points.


I wasn't thrilled to see that it's 30,000 points per night, but it's way above the 2 cent per point wheelhouse I use as my redemption baseline. On many nights, with rates hovering closer to $1,500, you'll see 4-5 cents per point in value.
(HT to Uaflyer in the comments below for correcting me on the glamping rooms/rates vs the standard rooms here. I've since updated the post.)
Thoughts?
Let me know here, on Twitter, or in the private MilesTalk Facebook group.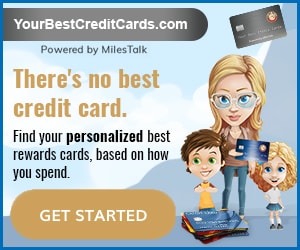 You can find credit cards that best match your spending habits and bonus categories at Your Best Credit Cards. 
New to all of this? My "introduction to miles and points" book, MilesTalk: Live Your Wildest Travel Dreams Using Miles and Points is available on Amazon and at major booksellers.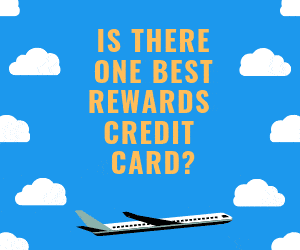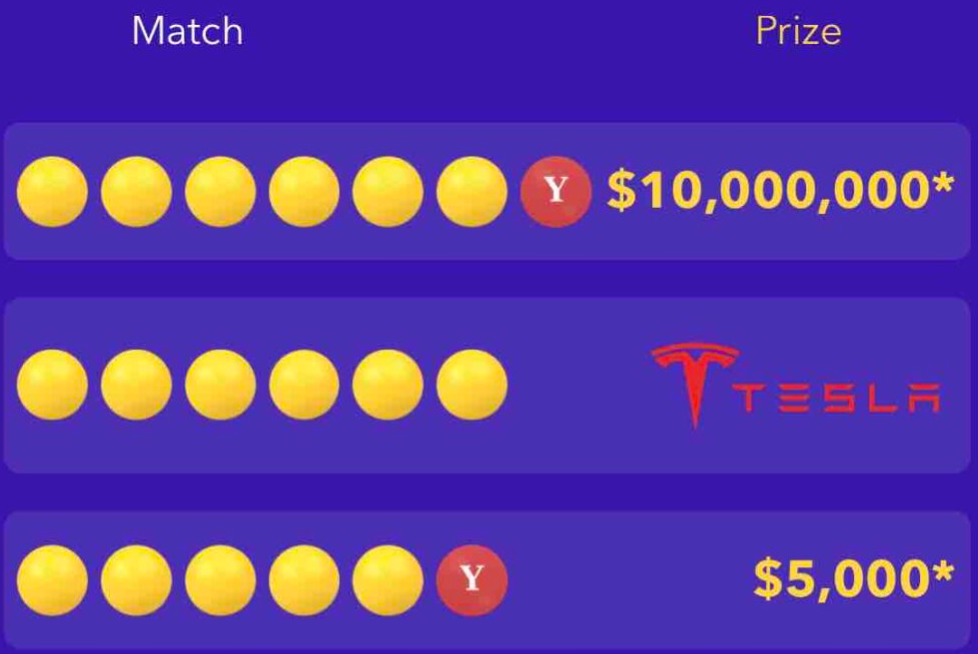 What is Yotta Savings?: The Yotta Savigs account is a really fun way to earn interest at a higher rate than Marcus while having some fun each night when the Yotta prize ball drops. Currently, the statistical odds imply a net savings rate of between around 1% and 3% - at a time when banks like Marcus are offering a paltry 0.5%. Plus, it's fun! | Read my review of Yotta.