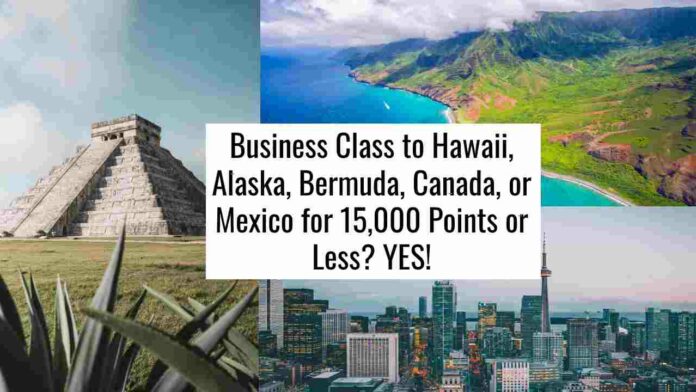 It's true. You can fly to or from any of these places – Hawaii, Alaska, Bermuda, Canada, or Mexico – for just 12,500 or 15,000 points each way in Business Class. I think you probably know that is by far the cheapest way to fly from the continental US to Hawaii or from Canada to Bermuda or the US to Mexico – or even Mexico to Hawaii!
But to explain how is a bit more involved…
The Citi ThankYou program is a bit overwhelming to many, mostly because it lacks any hotel partners or domestic air carriers besides JetBlue. But as we know, the power of points lies in both their transferability (earn transferable bank points over airline miles for credit card spend) and partner travel (use one airline's points to book flights on another). I think of the ThankYou program as the most advanced of the four major bank point programs (Chase, Amex, Capital One, and Citi).
The Citi Premier card doesn't get a ton of talk on the blogs, even though it probably should. With a bonus of 80,000 ThankYou points for spending $4,000 in 3 months and 3X points on dining, groceries, air travel, hotels, and gas, it's powerful on its own. When you pair it with a Double Cash, you'll never earn less than 2X points on any purchases, since you can earn 2X on everything with the Double Cash and transfer those earnings to ThankYou points 1:1.
And that signup bonus alone can get you + 1 a round trip business class ticket to or from the continental US, Hawaii, Alaska, Bermuda, Canada, or Mexico – and even the Dutch island of St. Martin in the Caribbean. Meaning from any of these destinations to any of these destinations (or within any of them).
Citi ThankYou Transfer Partners
Where can you transfer Citi ThankYou points? Let's start there…
Citi ThankYou Transfer Partners
Last updated: November 2021
Transfer Ratio
Approximate Transfer Time *
AeroMexico
1:1
Generally instant
Air France Flying Blue
1:1
Instant
Avianca LifeMiles
1:1
Instant.
Cathay Pacific AsiaMiles
1:1
Instant
Etihad Guest
1:1
Instant
Emirates
1:!
Instant
Eva Air
1:1
~1-3 days
Jet Airways InterMiles
1:1
Instant
JetBlue TrueBlue
1:1
Instant
Malaysia Airlines Enrich
1:1
~1-7 days
Qantas
1:1
Instant to 1 day
Qatar Privilege Club
1:1
~2 days
Singapore Airlines
1:1
~1-2 days
Thai Orchid Plus
1:1
~3-7 days
Turkish Airlines Miles&Smiles
1:1
1-2 days
Virgin Atlantic
1:1
Instant to 2 days
Hotels
Choice Hotels
1:2 (Citi Prestige / Premier / Chairman cards)

1:1.5 (No fee Citi ThankYou cards)
Instant
Wyndham Rewards
1:1 (Citi Prestige / Premier / Chairman cards)

1:0.8 (No fee Citi ThankYou cards)
TBD
Today's Focus: Turkish Miles&Smiles
Of the major bank points systems, only Citi ThankYou transfers to Turkish Miles&Smiles, a bit of an eclectic program for that reason. But it's part of the Star Alliance, the same alliance that United Airlines is in, and it has a very generous award chart for North America. A flight from North America to North America (i.e. anywhere in that zone to anywhere in that zone) is stated as requiring 20,000 miles in economy, 30,000 miles in business class, and 50,000 miles in first class.
This means you can book United Airlines flights with Turkish miles. Not only that, you can also book Air Canada flights with Turkish miles, for the same award prices listed above, as they are also in the Star Alliance. (Just note that Turkish will pass on Air Canada's surcharges.)
Turkish Miles&Smiles Zone Definition of North America Means CHEAP Award Flights
Here is how Turkish defines North America for award ticket purposes:
Antilles Nether, Bermuda, Canada, Mexico, United States, Honolulu
(Note: it says only Honolulu in Hawaii, but I've ticketed to OGG / Kauai for the the same mileage)
Yes, that means you can fly between any of these countries (or within) for 10,000 miles one way or 15,000 in business class. And in a bit of an unexplained anomaly, travel within the United States exclusively, including 11 hours from New York to Hawaii, prices at 7,500 miles in economy or 12,500 miles in business class. I am myself booked on United's Newark to Honolulu nonstop next year for 12,500 Turkish miles.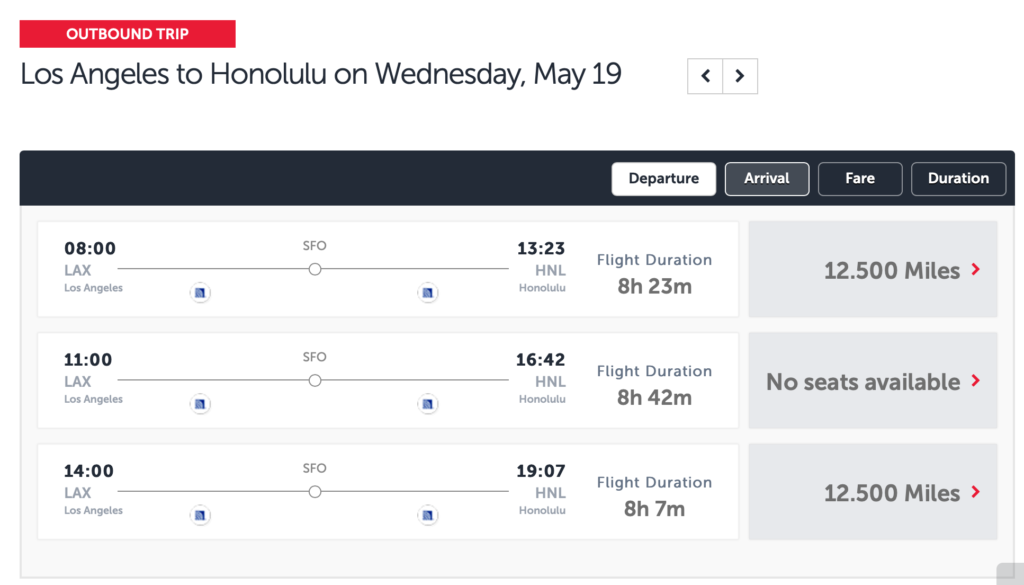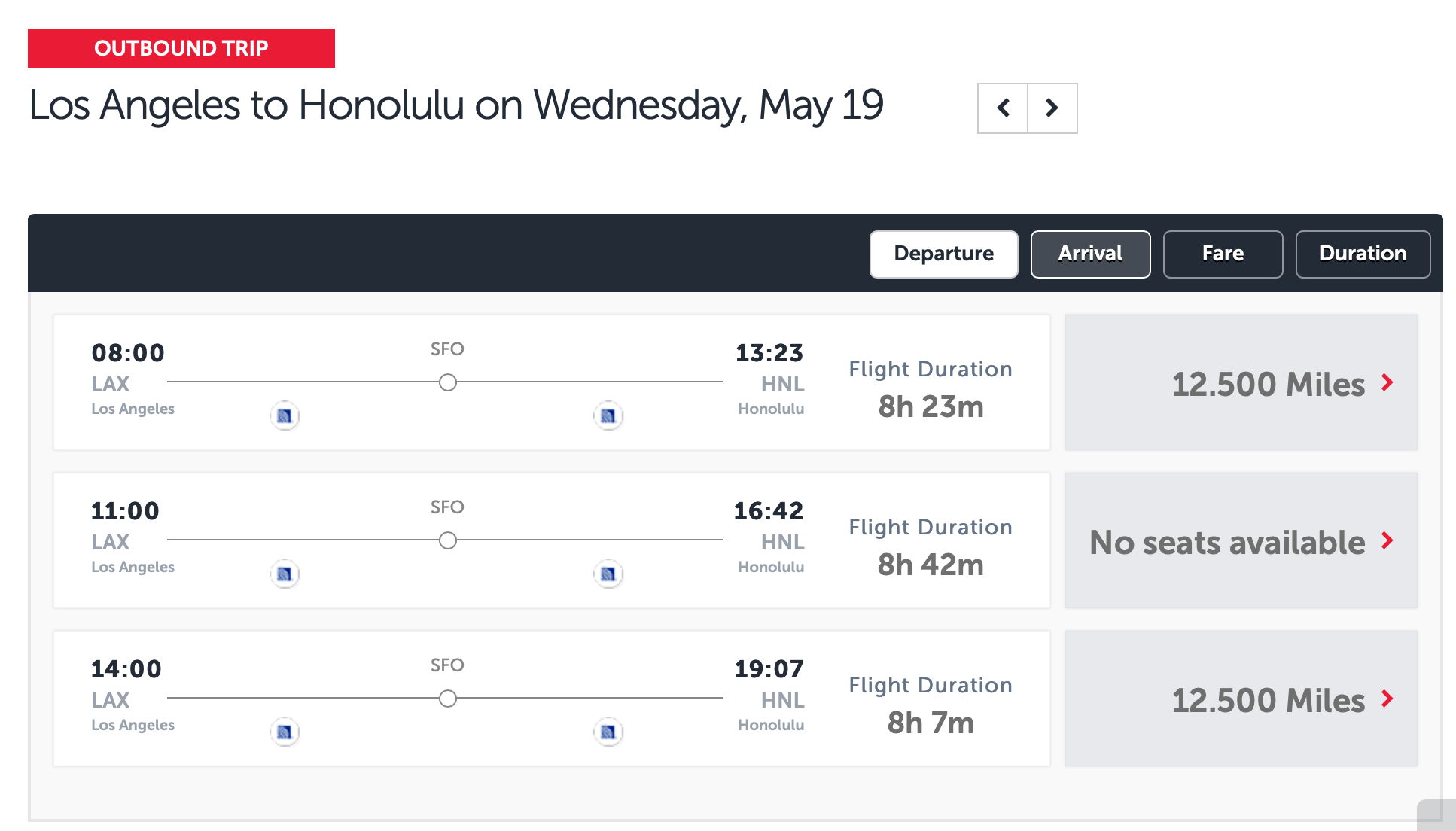 But that's hardly the whole story. You can fly from Denver or Chicago to Anchorage, Alaska for that same cost (7,500 economy / 12,500 business each way).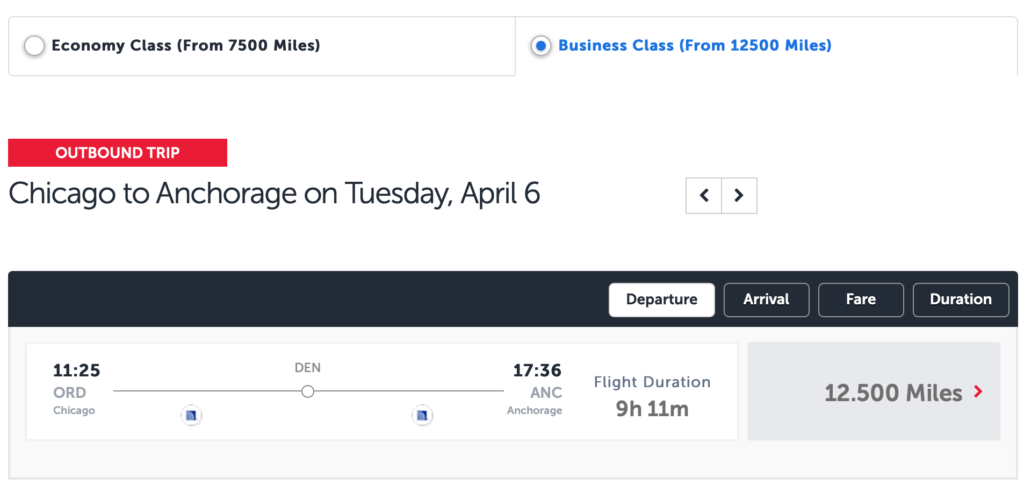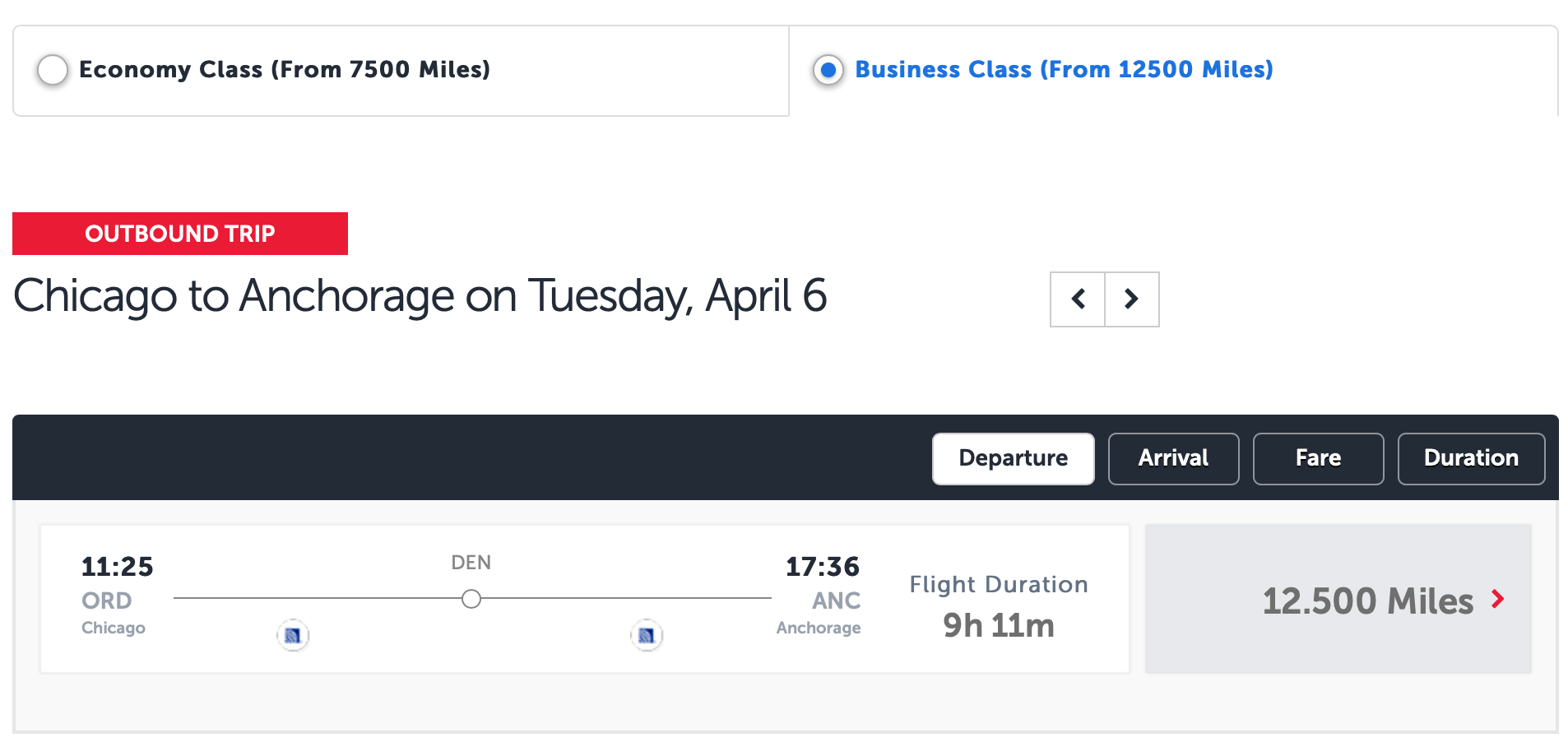 You can fly from Newark to Hamilton, Bermuda or even Toronto, Canada to Hamilton, Bermuda for 10,000 miles in economy or 15,000 miles in business.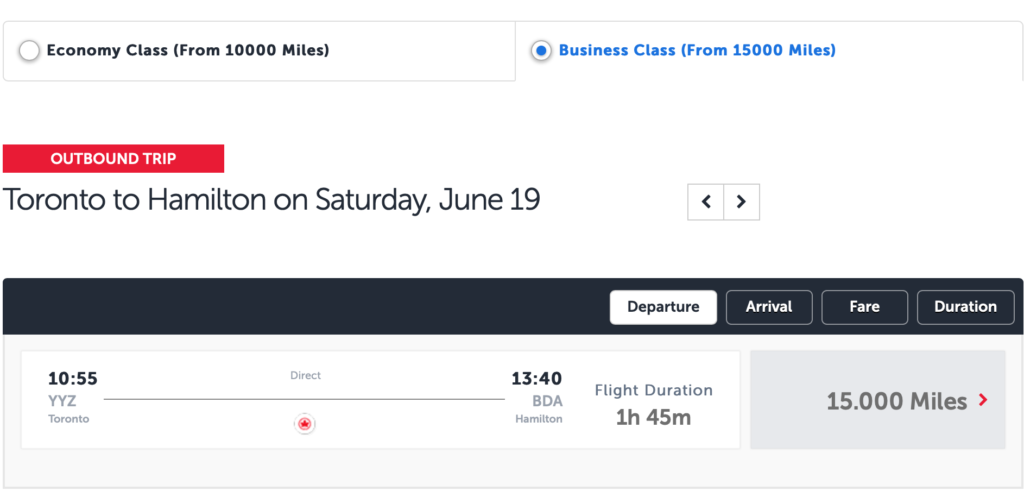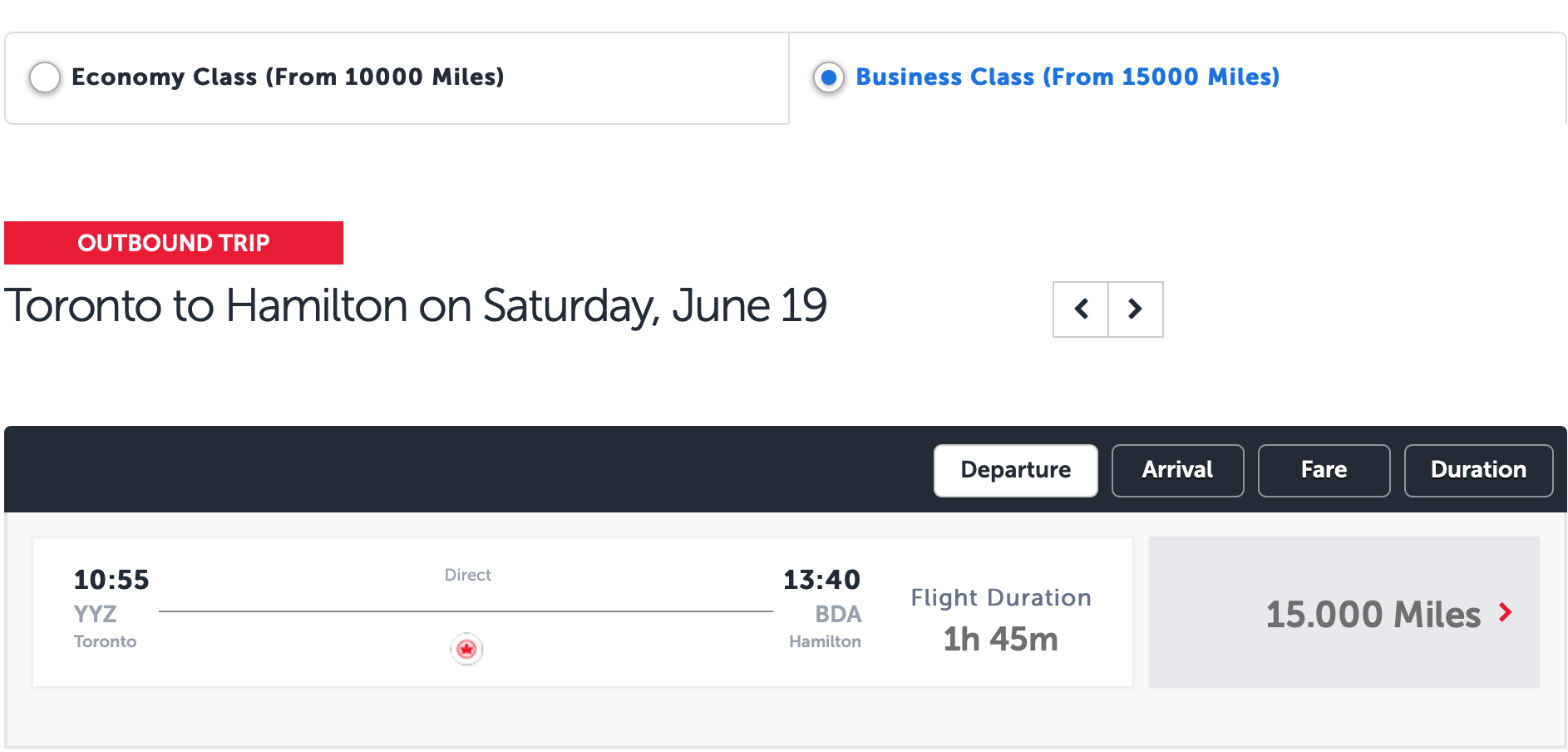 The same would apply to Toronto to Hawaii, Toronto to Mexico, or even Hamilton, Bermuda to Hawaii!
For comparison, Business Class from Toronto to Bermuda using United miles to book this Air Canada flight would be 33,000 miles. Air Canada itself would charge 30,000 miles.
The combinations are fairly endless and they are all spectacular deals.
In theory you can also book something like Newark (EWR) to Saint Martin (SXM), though I couldn't find any using the online Turkish award search.
Getting Turkish Miles&Smiles
You can transfer Marriott Bonvoy points 3:1 or transfer Citi ThankYou points 1:1. This is why the Citi Premier 60,000 point bonus is so insanely good. It's a round trip for two people anywhere in these zones. You can also credit any Star Alliance flight to the program if you wish. But one major note: the miles will expire 3 years from the date they hit your Turkish account. You can extend for a hefty fee, but it won't be worthwhile so make sure you'll use them.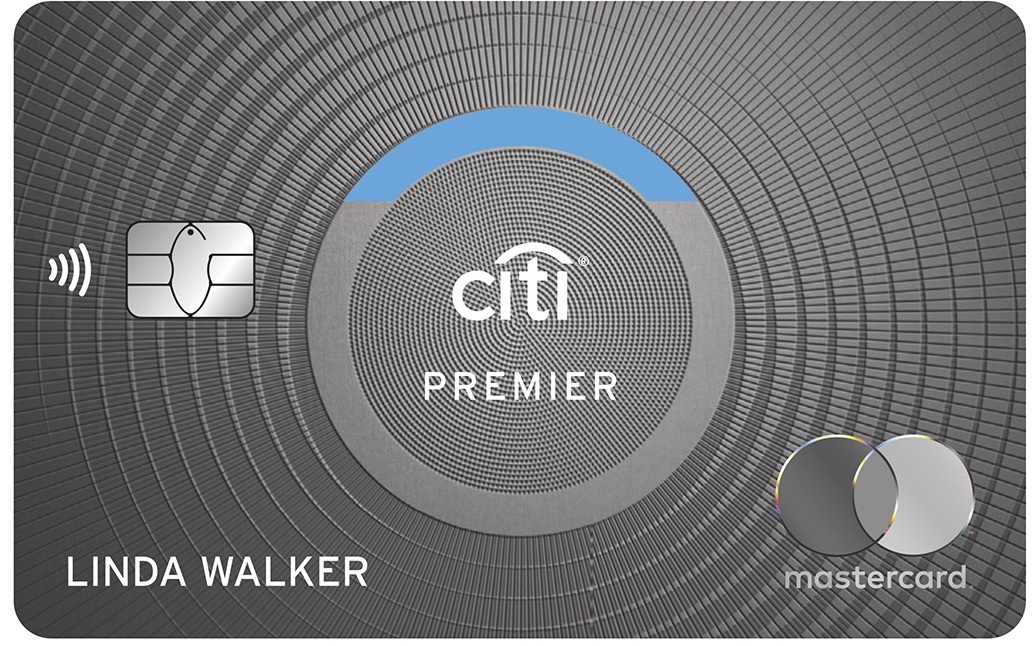 Get 60,000 Citi ThankYou points when you spend $4,000 in 3 months.
Using Turkish as a transfer partner, this could be worth 2 round trip domestic flights in Business Class or just 30,000 points shy of a roundtrip flight to Europe in Business Class!
Get This Offer
Opening a
Turkish Miles&Smiles Account
That's the easy part. Just head over here and register for an account.
Booking Star Alliance Tickets With 
Turkish Miles&Smiles
Let's get this right out in the open. The deal you make when getting excited about how inexpensive these flights are compared to your alternatives involve quite a bit of compromise and frustration. If you want very specific flights, you may wind up quite frustrated trying to ticket them. If you are flexible, it's much easier. I'll explain why.
To start, you can (subject to all the caveats below) book any awards that you search on United.com and find "Saver" award availability. That's always my starting point.
The next step, before you get too into the weeds, is to find the Star Alliance award menu. If you just search where it seems obvious to search on the homepage after you login, you won't find the award flights you are after.
You'll need to login, then find your name in the top bar and hover over it to see the menu.
Click Miles Transactions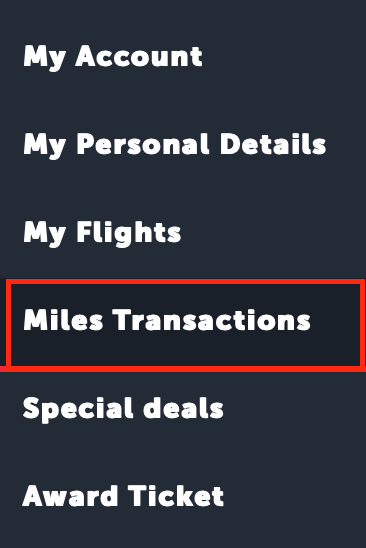 Then click on Book Now in the Star Alliance box on the top right.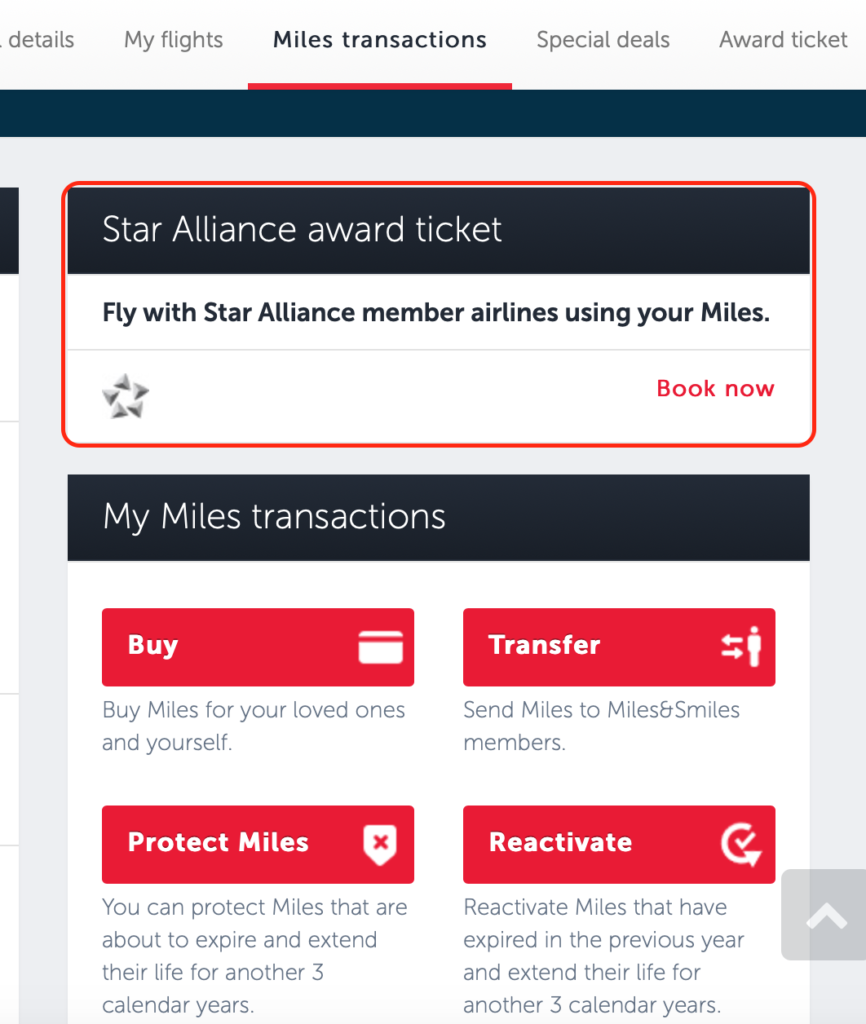 Now you can finally search.
If you find a flight you want, you can book online. That can't be easier. But you'd need to have miles in your account and, unfortunately you can't transfer from Citi ThankYou (nor Marriott) instantly. The transfer will take 1-2 days from Citi. So, online really only works if you are confident the availability won't vanish (a high availability route) or already have miles in the account. You can, however, call 800-874-8875 to have an award put on hold for 48 hours, transfer from Citi to Turkish, and then call back to complete the ticketing process. Allow some time for this, as call hold times can be long and the agents vary in skill.
And that's where the easy ends.
Turkish Miles&Smiles Frustrations
If the above didn't get you what you want, you may get frustrated. Here are some of the things you need to know about the Turkish program that offsets how good the mileage chart is. This is where the pros dig in and the rest check out….
If you can't find the flights you see available for Saver level on United over at Turkish's website, you can try calling 800-874-8875. They may be able to help.
While you may know a certain routing is available, Turkish may only show you what you don't want. For example, if you search LAX-HNL, it will default to showing you LAX-SFO-HNL. If you search SFO-HNL, it will default to SFO-LAX-HNL. Why is it that it knows you can fly direct from LAX-HNL and SFO-HNL but it won't show you the nonstops? It's tough to say. It could relate to how United codes those Hawaii legs, or it could just be a huge bug on the Turkish website.
If you call and they can't find the flights you want, you can try emailing a ticket office and asking them to put the flights on hold. If you are successful, you can then call in to ticket it. However, they may not write you back for a day or at all. If it's a flight with limited space, you may wind up frustrated. At least if you do have luck, you'll have 48 hours to transfer your points. I'm just going to come right out and say that if you don't consider yourself a points and miles pro and don't want to learn at the expense of great frustration, you may just want to skip this.
If you need to cancel an award it's just $25. But keep in mind the miles still expire 3 years from the date earned (or transferred in).
If you are booking for multiple people for the first time, it will require you book a single ticket for yourself first before you can book for others. In this case, you should call to ticket it as they can book your whole party.
You will get 80,000 bonus ThankYou points when you spend $4,000 in three months. You won't be eligible if you have earned a bonus on or closed any ThankYou earning personal Citi card in the last 24 months. (Read more about the Citi ThankYou bonus rules here.) You also can only open 2 Citi cards every 60 days, just in case you recently applied for any.
In Short
This is a fantastic way to get a tremendous bargain on award flights by going a bit outside your comfort zone. It's not going to be the first thought of many people to use a frequent flyer program based in Turkey to book United flights in North America, but here we are….
HT to Frequent Miler who first discovered the sweet spot of using Turkish to book flights to Hawaii last year. Since then, I've studied and used the program quite a bit and it took quite some time until I was comfortable writing a guide. Turkish's online capabilities are also much better now than they were then, despite all the flaws that remain. Award prices have also changed a bit since last year.
Also see: How to Fly Business Class to Europe Roundtrip With One Sign-Up Bonus
Thoughts
Let me know below in the comments, on Twitter, or in the private MilesTalk Facebook group.
And if this post helped you, please consider sharing it!
You can find credit cards that best match your spending habits and bonus categories at Your Best Credit Cards. 
New to all of this? My "introduction to miles and points" book, MilesTalk: Live Your Wildest Travel Dreams Using Miles and Points is available on Amazon and at major booksellers.