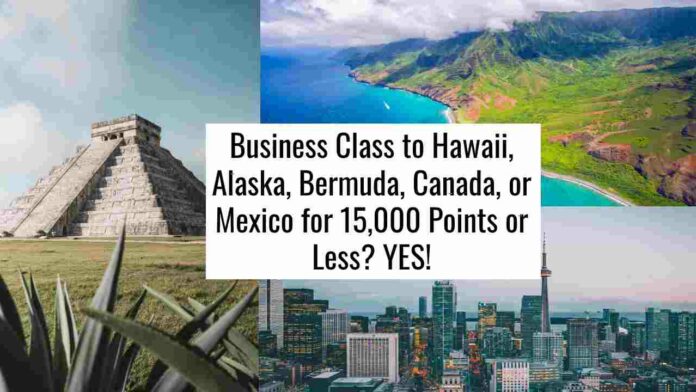 It's true. You can fly to or from any of these places – Hawaii, Alaska, Bermuda, Canada, or Mexico – for just 12,500 or 15,000 points each way in Business Class. I think you probably know that is by far the cheapest way to fly from the continental US to Hawaii or from Canada to Bermuda or the US to Mexico – or even Mexico to Hawaii!
But to explain how is a bit more involved…
The Citi ThankYou program is a bit overwhelming to many, mostly because it lacks any hotel partners or domestic air carriers besides JetBlue. But as we know, the power of points lies in both their transferability (earn transferable bank points over airline miles for credit card spend) and partner travel (use one airline's points to book flights on another). I think of the ThankYou program as the most advanced of the four major bank point programs (Chase, Amex, Capital One, and Citi).
The Citi Premier® Card doesn't get a ton of talk on the blogs, even though it probably should. With a bonus of 60,000 – 80,000 ThankYou points (depending on the bonus offer at the time you apply) for spending $4,000 in 3 months and 3X points on dining, groceries, air travel, hotels, and gas, it's powerful on its own. When you pair it with a Citi® Double Cash, you'll never earn less than 2X points on any purchases, since you can earn 2X on everything with the Double Cash and transfer those earnings to ThankYou points 1:1.
And that signup bonus alone can get you + 1 a round trip business class ticket to or from the continental US, Hawaii, Alaska, Bermuda, Canada, or Mexico – and even the Dutch island of St. Martin in the Caribbean. Meaning from any of these destinations to any of these destinations (or within any of them).
Citi ThankYou Transfer Partners
Where can you transfer Citi ThankYou points? Let's start there…
Citi ThankYou Transfer Partners
Last updated: May 2023
Transfer Ratio
Approximate Transfer Time *
AeroMexico
1:1
Generally instant
Air France Flying Blue
1:1
Instant
Avianca LifeMiles
1:1
Instant.
Cathay Pacific AsiaMiles
1:1
Instant
Etihad Guest
1:1
Instant
Emirates
1:!
Instant
Eva Air
1:1
~1-3 days
JetBlue TrueBlue
1:1
Instant
Qantas
1:1
Instant to 1 day
Qatar Privilege Club
1:1
~2 days
Singapore Airlines
1:1
~1-2 days
Thai Orchid Plus
1:1
~3-7 days
Turkish Airlines Miles&Smiles
1:1
1-2 days
Virgin Atlantic
1:1
Instant to 2 days
Hotels
Choice Hotels
1:2 (Citi Prestige / Premier / Chairman cards)

1:1.5 (No fee Citi ThankYou cards)
Instant
Wyndham Rewards
1:1 (Citi Prestige / Premier / Chairman cards)

1:0.8 (No fee Citi ThankYou cards)
TBD
Accor Live Limitless
1:0.5
TBD

Today's Focus: Turkish Miles&Smiles
Of the major bank points systems, only Citi ThankYou transfers to Turkish Miles&Smiles, a bit of an eclectic program for that reason. But it's part of the Star Alliance, the same alliance that United Airlines is in, and it has a very generous award chart for North America. A flight from North America to North America (i.e. anywhere in that zone to anywhere in that zone) is stated as requiring 20,000 miles in economy, 30,000 miles in business class, and 50,000 miles in first class.
This means you can book United Airlines flights with Turkish miles. Not only that, you can also book Air Canada flights with Turkish miles, for the same award prices listed above, as they are also in the Star Alliance. (Just note that Turkish will pass on Air Canada's surcharges.)
Turkish Miles&Smiles Zone Definition of North America Means CHEAP Award Flights
Here is how Turkish defines North America for award ticket purposes:
Antilles Nether, Bermuda, Canada, Mexico, United States, Honolulu
(Note: it says only Honolulu in Hawaii, but I've ticketed to OGG / Kauai for the the same mileage)
Yes, that means you can fly between any of these countries (or within) for 10,000 miles one way or 15,000 in business class. And in a bit of an unexplained anomaly, travel within the United States exclusively, including 11 hours from New York to Hawaii, prices at 7,500 miles in economy or 12,500 miles in business class. I am myself booked on United's Newark to Honolulu nonstop next year for 12,500 Turkish miles.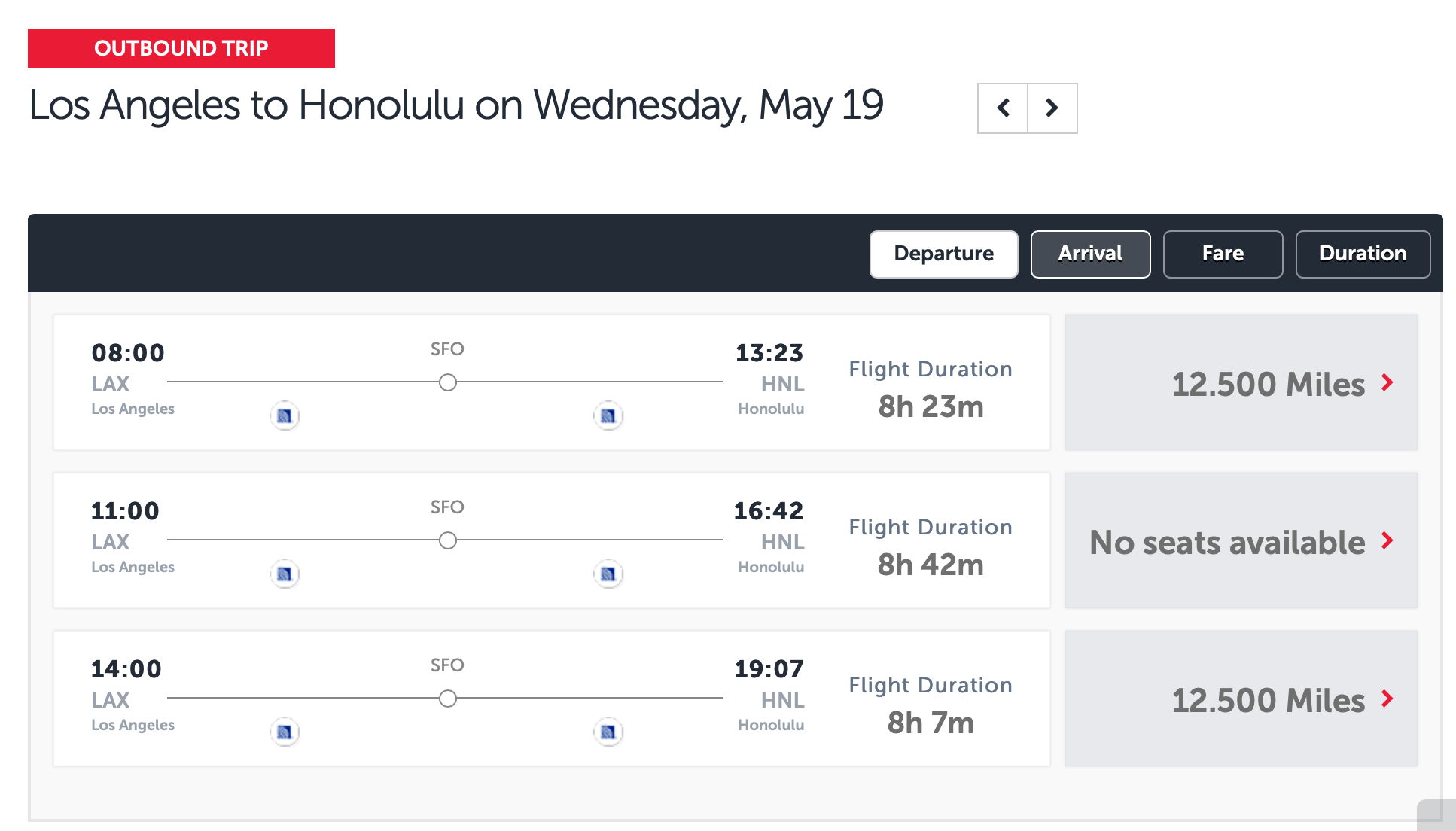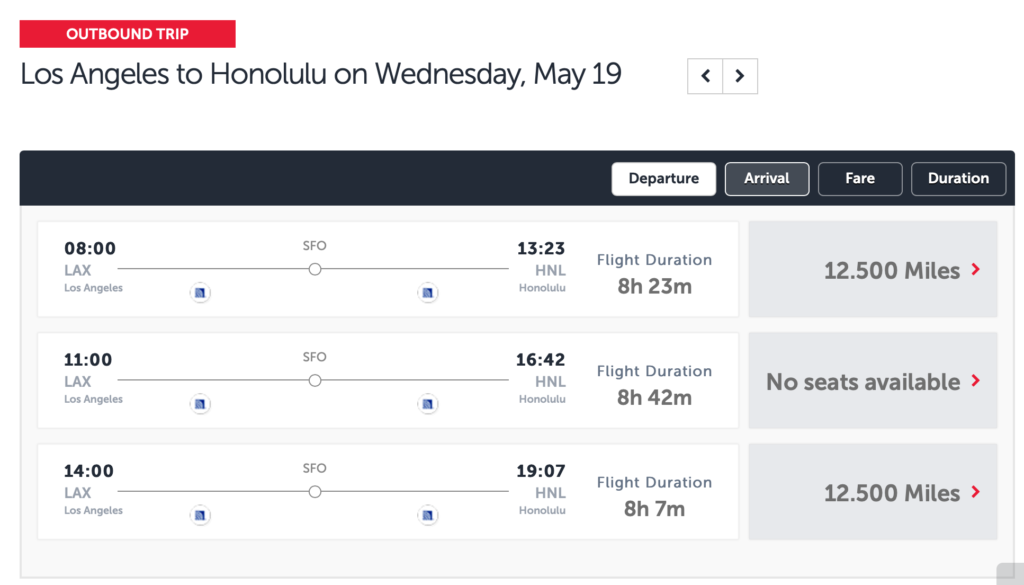 But that's hardly the whole story. You can fly from Denver or Chicago to Anchorage, Alaska for that same cost (7,500 economy / 12,500 business each way).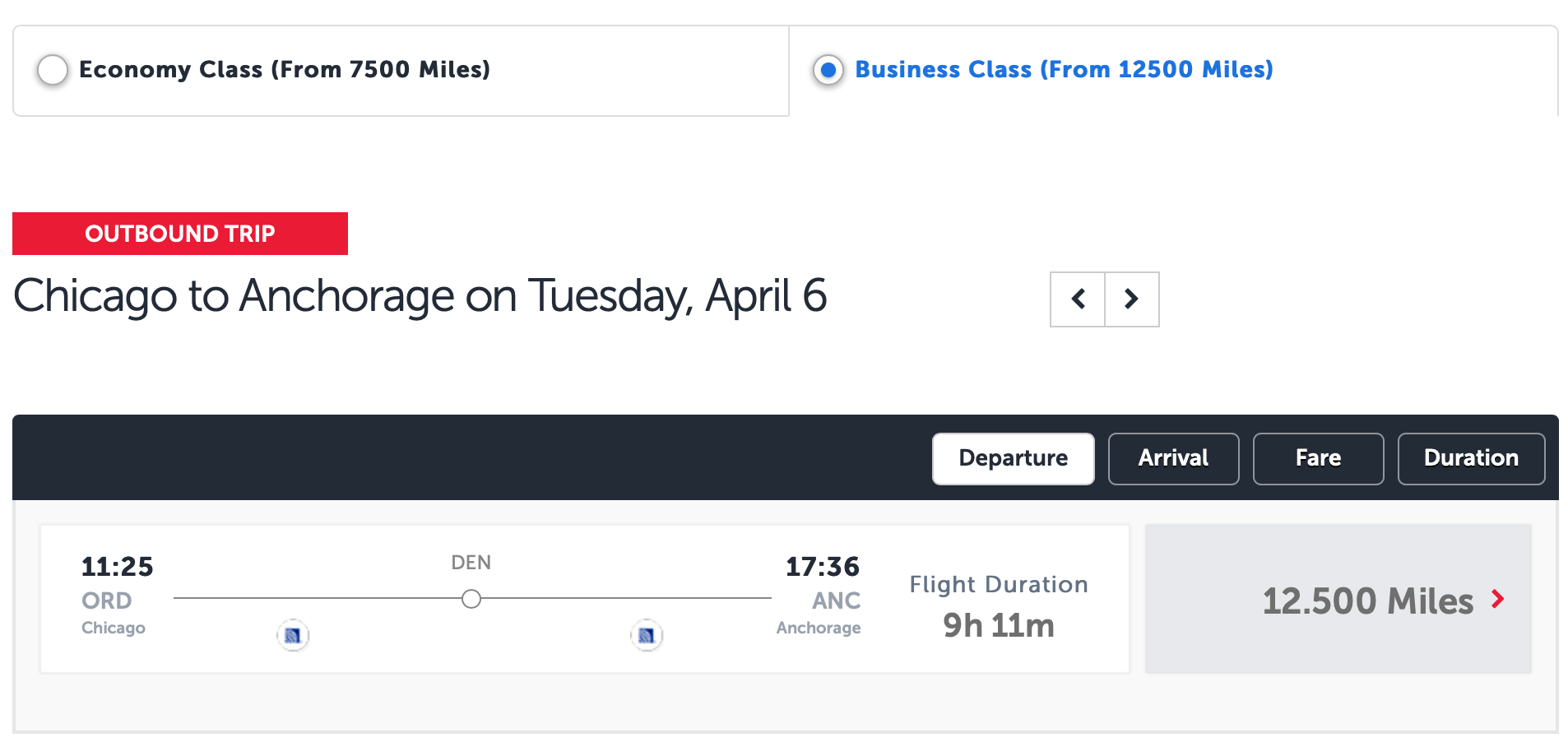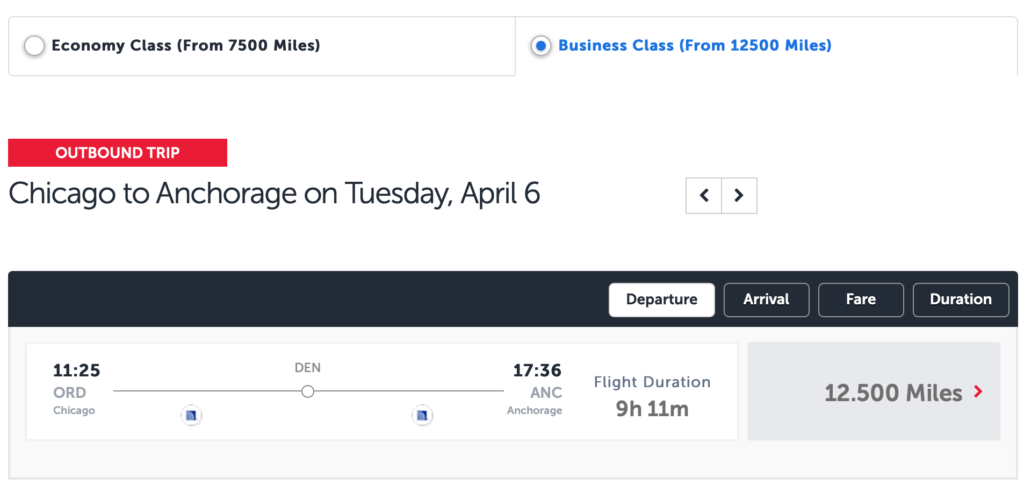 You can fly from Newark to Hamilton, Bermuda or even Toronto, Canada to Hamilton, Bermuda for 10,000 miles in economy or 15,000 miles in business.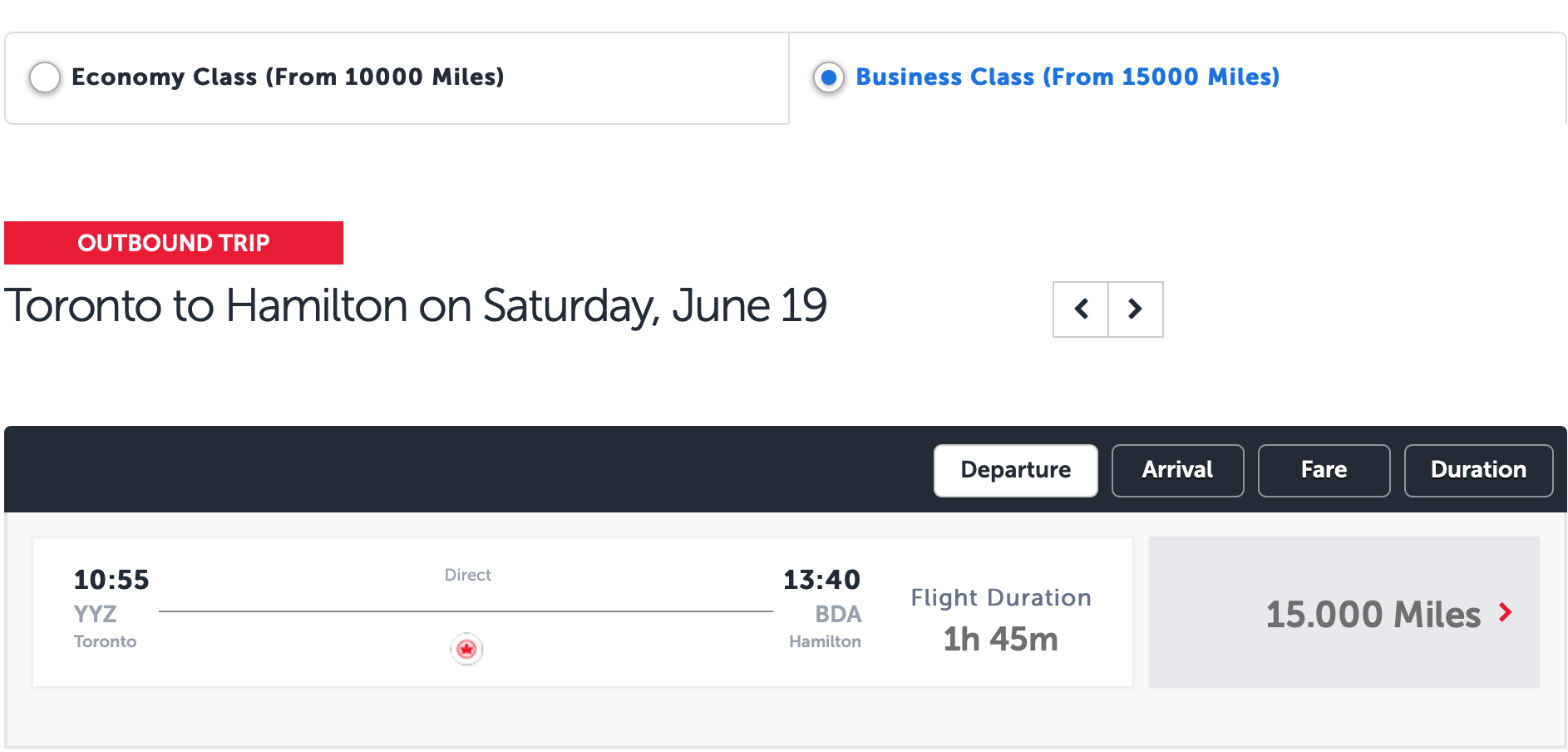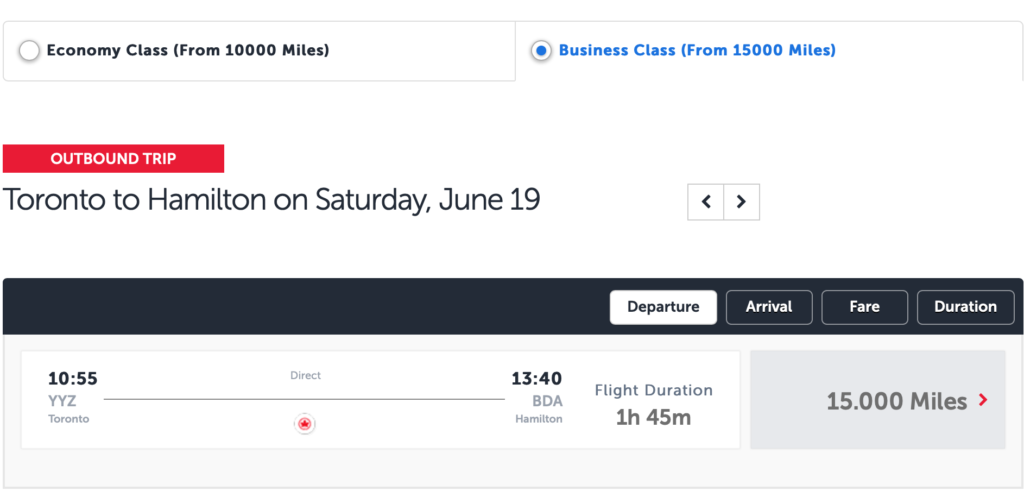 The same would apply to Toronto to Hawaii, Toronto to Mexico, or even Hamilton, Bermuda to Hawaii!
For comparison, Business Class from Toronto to Bermuda using United miles to book this Air Canada flight would be 33,000 miles. Air Canada itself would charge 30,000 miles.
The combinations are fairly endless and they are all spectacular deals.
In theory you can also book something like Newark (EWR) to Saint Martin (SXM), though I couldn't find any using the online Turkish award search.
Getting Turkish Miles&Smiles
You can transfer Marriott Bonvoy points 3:1 or transfer Citi ThankYou points 1:1. This is why the Citi Premier® bonus is so insanely good. It's a round trip for two people anywhere in these zones. You can also credit any Star Alliance flight to the program if you wish. But one major note: the miles will expire 3 years from the date they hit your Turkish account. You can extend for a hefty fee, but it won't be worthwhile so make sure you'll use them.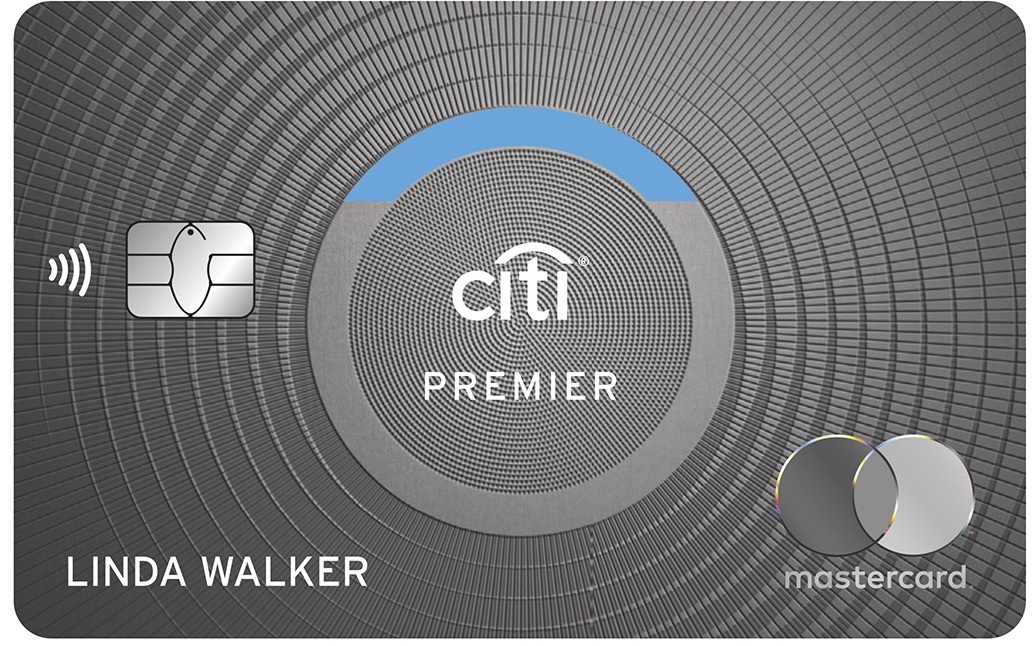 Get 60,000 Citi ThankYou points when you spend $4,000 in 3 months.
Using Turkish as a transfer partner, this could be worth 2 round trip domestic flights in Business Class or just 30,000 points shy of a roundtrip flight to Europe in Business Class!
Get This Offer