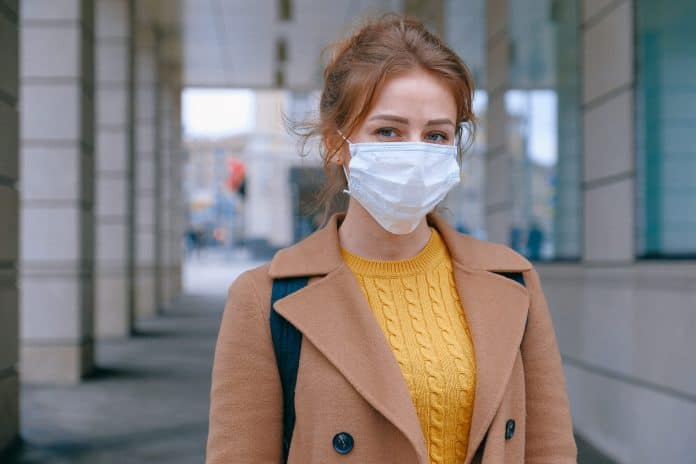 As someone that lives and breathes travel (and writes about it!), I obviously would love to get back to traveling ASAP. I also spend a lot of time thinking about how to do that safely.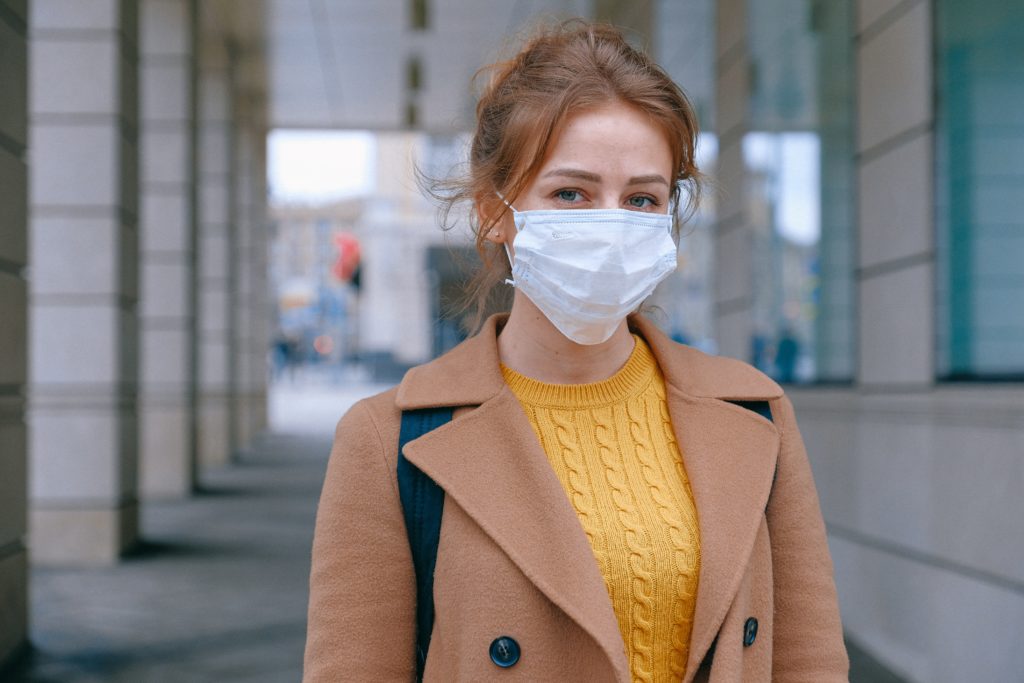 We've now seen two countries look to rapid on-arrival testing as a way to reopen their borders to tourists while trying to mitigate risks of an outbreak.
Austria and Iceland Allow Rapid COVID-19 Testing On Entry
Austria has gone the route of a 14 day mandatory quarantine (or a test within the last 4 days showing no COVID) instead of a border closure. But you can now simply pay for an on-arrival test and wait 3 hours for results before going on your way.
And Iceland is looking to reopen to all tourists on June 15th. Under their proposal, you'd be tested (it seems cost-free) upon landing. In the Icelandic version, as opposed to Austria, you can head right to your hotel after being tested but you'll be subjected to a 14 day quarantine if you test positive.
They will also ask (is it ask or require?) you to install the Rakning C-19 app on your phone for virus tracing purposes.
I can't help but wonder how heavy-handedly the quarantine would be enforced. If it's loose, Iceland is asking for Coronavirus trouble (they've had very few cases to date). If it's strictly enforced (as it should be), some tourists that think they are negative will have their trips ruined, since we know that many with the virus don't actually exhibit any symptoms and would presume themselves to be negative.
Greece plans to reopen to tourism this summer, though I've seen no discussion of on-arrival testing yet.
A Flaw in the Strategy?
COVID-19 has a rather long incubation period. You could have symptoms very quickly or it could take up to 14 days. A plane is also a confined space where if someone were to cough or sneeze, it could reach a dozen people around them.
Masks, therefore, are key. They are key on the plane – whether you have symptoms or not – to control spread by those that are asymptomatic. They are also key when you are around people while traveling, just the same as at home.
The issue is going to be people that refuse to wear masks. American Airlines has already said that masks are mandatory, unless you choose not to keep the mask on while on-board and that's totally fine with them.
All it takes is one infected non-masked individual to ruin a good thing for everyone else. Many people still don't understand that while you wear a medical grade mask like an N95 to protect yourself when you are in a high-risk environment, the cloth masks (and masks of that general type) are to protect everyone else in the event you are an asymptomatic carrier.
If, and it's a big if, people are compliant with masks, this could all work.
And if you are traveling to a destination that is free of the virus, you should truly be able to enjoy your trip.
So I really hope this works.
Coming home to the US
As of now, you can return home to the US regardless of your COVID-19 status, though you have to enter the US at one of 13 airports if returning from Europe (Schengen Zone), China and Iran.
Would you travel internationally if you could be tested on arrival?
Let me know here, on Twitter, or in the private MilesTalk Facebook group.
You can find credit cards that best match your spending habits and bonus categories at Your Best Credit Cards. 
New to all of this? My "introduction to miles and points" book, MilesTalk: Live Your Wildest Travel Dreams Using Miles and Points is available on Amazon and at major booksellers.