Back in May, Chase started allowing Chase Sapphire Reserve and Chase Sapphire Preferred cardholders  to "Pay Themselves Back."  This works very similar to the "Purchase Eraser" feature you may already be familiar with on other cards.
How Does Chase "Pay Yourself Back" Work?
People with Chase Sapphire Reserve and Chase Sapphire Preferred cards have always been able to use their points to book travel via the travel portal where they get 1.5 cents per point in value with the Reserve and 1.25 cents per point with the Preferred.
Originally, Chase had announced that through September 30th, you can redeem in the same manner for grocery stores, home improvement stores and dining, including restaurants, takeout and eligible delivery services. Instead of using a "portal" to make the purchases, you just pay as you normally would and then go into the Chase website to "pay" for that purchase with points.
You get the same 1.5 cents per point in value with the Reserve and 1.25 cents per point with the Preferred as you get booking travel. The feature is branded "Pay Yourself BackSM". 
The only requirement is that the merchant category be in one of the specified categories and you must "Pay yourself back" within 90 days of purchase.
As an example, if you spend $150 at a restaurant and you have the Chase Sapphire Reserve. you could spend 10,000 Chase Ultimate Rewards points to erase that purchase within 90 days.
Chase "Pay Yourself Back" Appears Here to Stay
Mark Ostermann at Miles to Memories reports that he has spoken with Chase Public Relations and they have told him this will become a permanent feature (it's a bit unclear if this is "permanent as long as the pandemic stifles travel" or "permanent"). He learned of this via a Facebook group called Travel Rewards Warrior.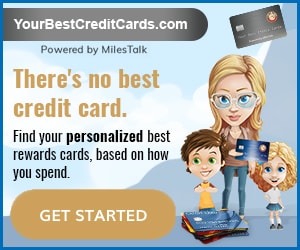 The only thing that may change is the categories that you can pay yourself back for. It would be interesting (though certainly not as easy or useful) if they rotated the categories quarterly like they do with the 5% bonus categories on the Chase Freedom.
It also may expand beyond the Sapphire family of cards.
Do you use Chase Pay Yourself Back? Will this influence keeping your Reserve or Preferred card?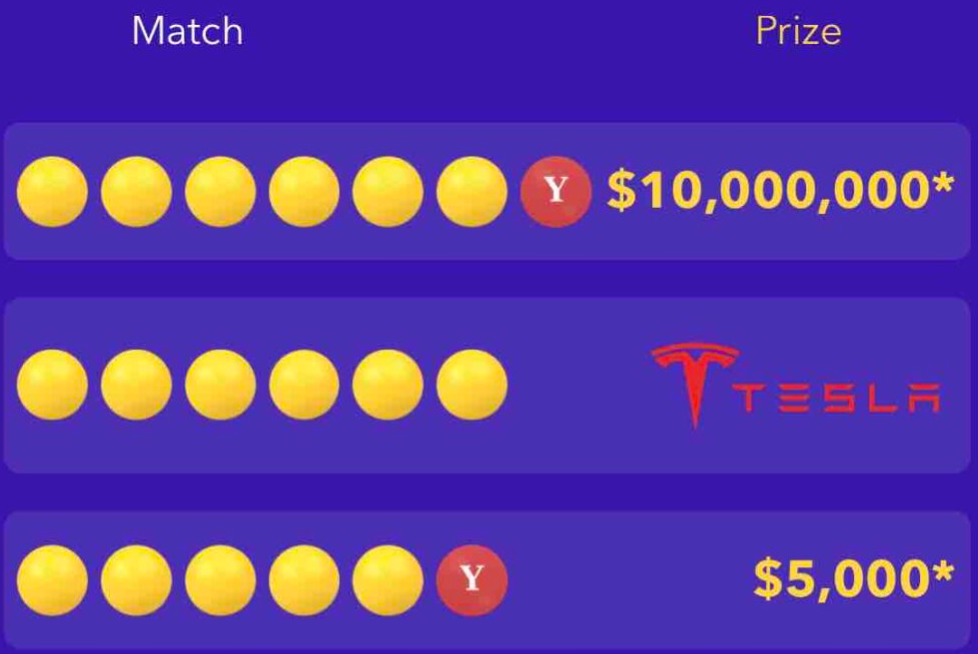 What is Yotta Savings?: The Yotta Savigs account is a really fun way to earn interest at a higher rate than Marcus while having some fun each night when the Yotta prize ball drops. Currently, the statistical odds imply a net savings rate of between around 1% and 3% - at a time when banks like Marcus are offering a paltry 0.5%. Plus, it's fun! | Read my review of Yotta.