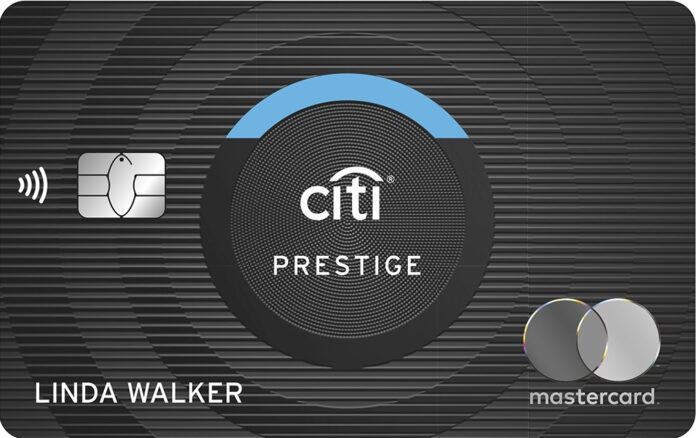 This is a question that I've attempted to suss out an answer to since yesterday when Doctor of Credit posted that the Citi Prestige had been removed from the Citi website.
Interestingly, about two weeks ago, MilesTalk group mod Jenny noticed the card was removed but then it was back, so I didn't think much of it then.
Now, it's definitely gone.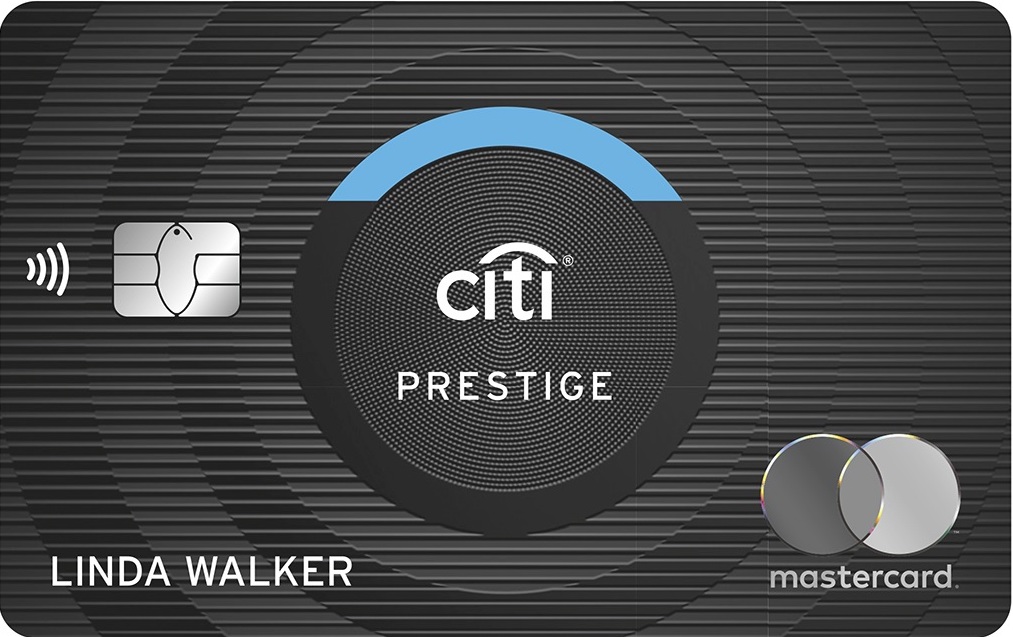 So the question is: Is the Citi Prestige getting refreshed and relaunched? Or is it gone for good? (Note that Citi says existing cardmembers will be able to keep the card).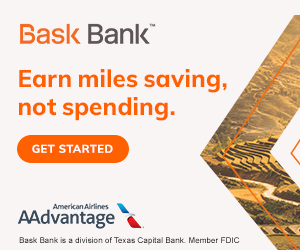 I tried my best to get any clues from my official contacts both with Citi's PR agency and at Citi directly. I received the same prepared statement from both:
Our go-to-market strategy continuously evolves to feature different products and offers. We remain committed to servicing existing Citi Prestige customers and would encourage customers interested in applying for a new Citi card to visit CitiCards.com for our full suite of card options, including the Citi Premier Card and the newly launched Citi Custom Cash Card.
So, no clues there….
Now we should note that the Citi Prestige closed to new applicants in 2018, before being relaunched. However, at that time Citi's statement about the card takedown was: "Our go-to-market strategy continuously evolves to feature different products and offers. We remain committed to the Prestige product and servicing our valued existing cardmembers. We look forward to reintroducing the card for new cardmembers in the near future."
This time, there is no wording about it being reintroduced. It's also been removed from the Citigold page that mentions the $145 discount on the annual fee, now only offering the Citi® / AAdvantage® Executive World Elite MasterCard® discount.
I would also note that the Prestige has been refreshed several times. In 2017 they did a major revamp, which removed both AA Admiral's Club access and free rounds of golf, along with the ability to redeem Citi ThankYou points on AA flights with a 1.6cpp redemption rate.
The Citi Prestige first launched in 2013 as a replacement for the luxury Citi Chairman Card. (Side note: There are still people that continue to hold the original Chairman card!)
Now, I can't say which way this will play out, but I don't think it's impossible that the card is being discontinued.
Citi has a bit of "history" when it comes to new products (in this case, new referring to the Prestige's launch in 2013). They often release a new product that is absolutely killer. Everyone loves it. But they misjudged the math and said card is wildly unprofitable. So they remove some benefits to try and shore up the balance sheet. That doesn't quite work, so they do it again, and again until the product is a shell of its former self.
But (and this is anecdotal, so take with a grain of salt), it always seems like they make the changes based on Excel sheets rather than on a combination of Excel and cardmember surveys and wind up taking away so much of what people loved about the card, that they stop using it – and the Citi declares the product a failure and discontinues it, completely missing how it all unfolded and how they could have saved the product. Personally, I believe that when they removed the ability to book 4th night free using the Concierge, it was a death knell. Their most affluent users do care about status and removing the ability to be recognized with elite hotel status when using the 4th Night Free benefit was an tremendous blow to the appeal of the card.
I say that because they do this over and over and over.
Sometimes, they fail to properly market a product and declare it a failure. For example, I fully expect that Citi will wind up killing off their "Citi Offers" product. Why? 99.9% of consumers have no idea it's there. It's not intuitive where to find them. They have released them in such a haphazard fashion that more than 6 months post-launch, I only have them on less than half my Citi cards, and none on the cards I use most. They've never emailed about them and if you aren't looking for them, you'll never see them. The UX is a disaster.
So, I figure in another year or so, a managing director will look at the product and lack of usage compared to the cost to maintain it, declare it a failure (without realizing why it failed) and call it a day.
Could that be what's happening to Prestige? Maybe.
But the optimistic side of me wants to think that they see the way the Amex Platinum has become a glorified luxury coupon book, the Sapphire Reserve still hasn't revamped itself, and perhaps, just perhaps, they see some opportunity to reinvent it better than before.
In any event, this is just a long rumor / speculation post unless and until we can get some concrete info.
What do you think will happen to the Prestige? What would you want to happen?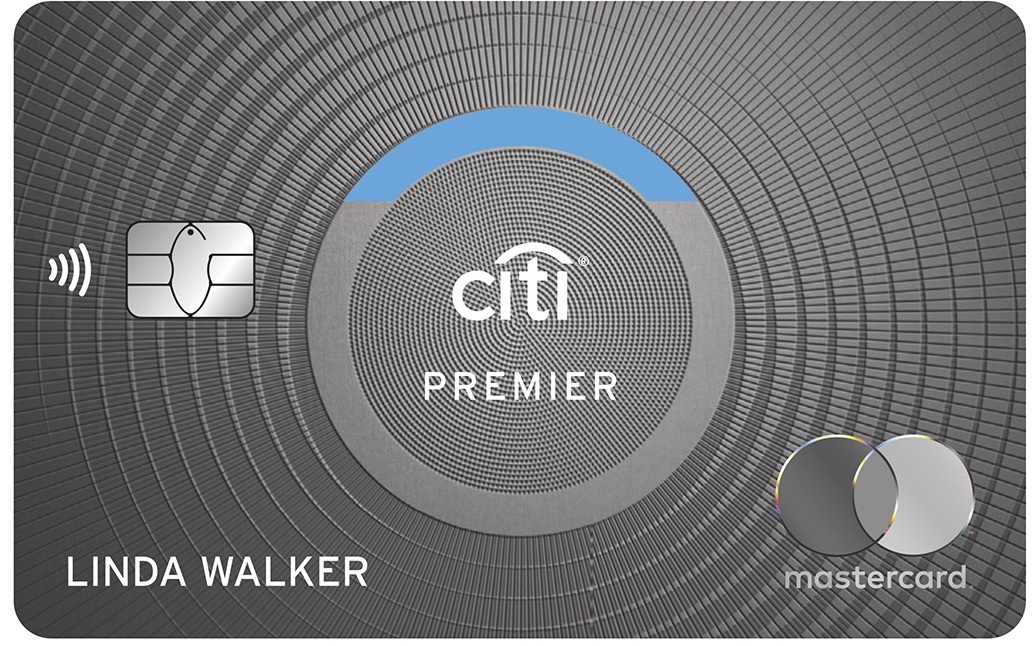 Get 60,000 Citi ThankYou points when you spend $4,000 in 3 months.
Using Turkish as a transfer partner, this could be worth 2 round trip domestic flights in Business Class or 1 flight to Europe in Business Class!
Get This Offer
Thoughts?
Let me know below in the comments, on Twitter, or in the private MilesTalk Facebook group.
And if this post helped you, please consider sharing it!
You can find credit cards that best match your spending habits and bonus categories at Your Best Credit Cards. 
New to all of this? My "introduction to miles and points" book, MilesTalk: Live Your Wildest Travel Dreams Using Miles and Points is available on Amazon and at major booksellers.