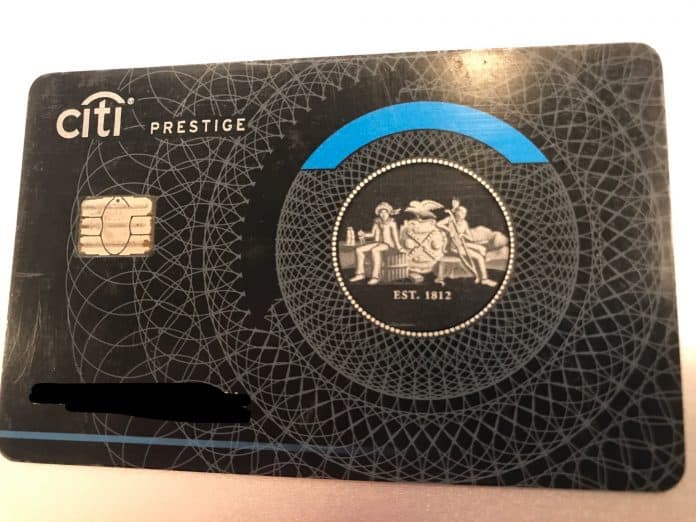 Doctor of Credit reports that the Citi Prestige card will soon be no more temporarily closed to new apps, with new apps being discontinued as of sometime beteeen August 18th and this fall.
UPDATE 10pm ET Aug 8th: The DoC article has been updated to state that Citi reached out to them to clarify/correct "Our go-to-market strategy continuously evolves to feature different products and offers. We remain committed to the Prestige product and servicing our valued existing cardmembers. We look forward to reintroducing the card for new cardmembers in the near future."
The original post with my thoughts continues below.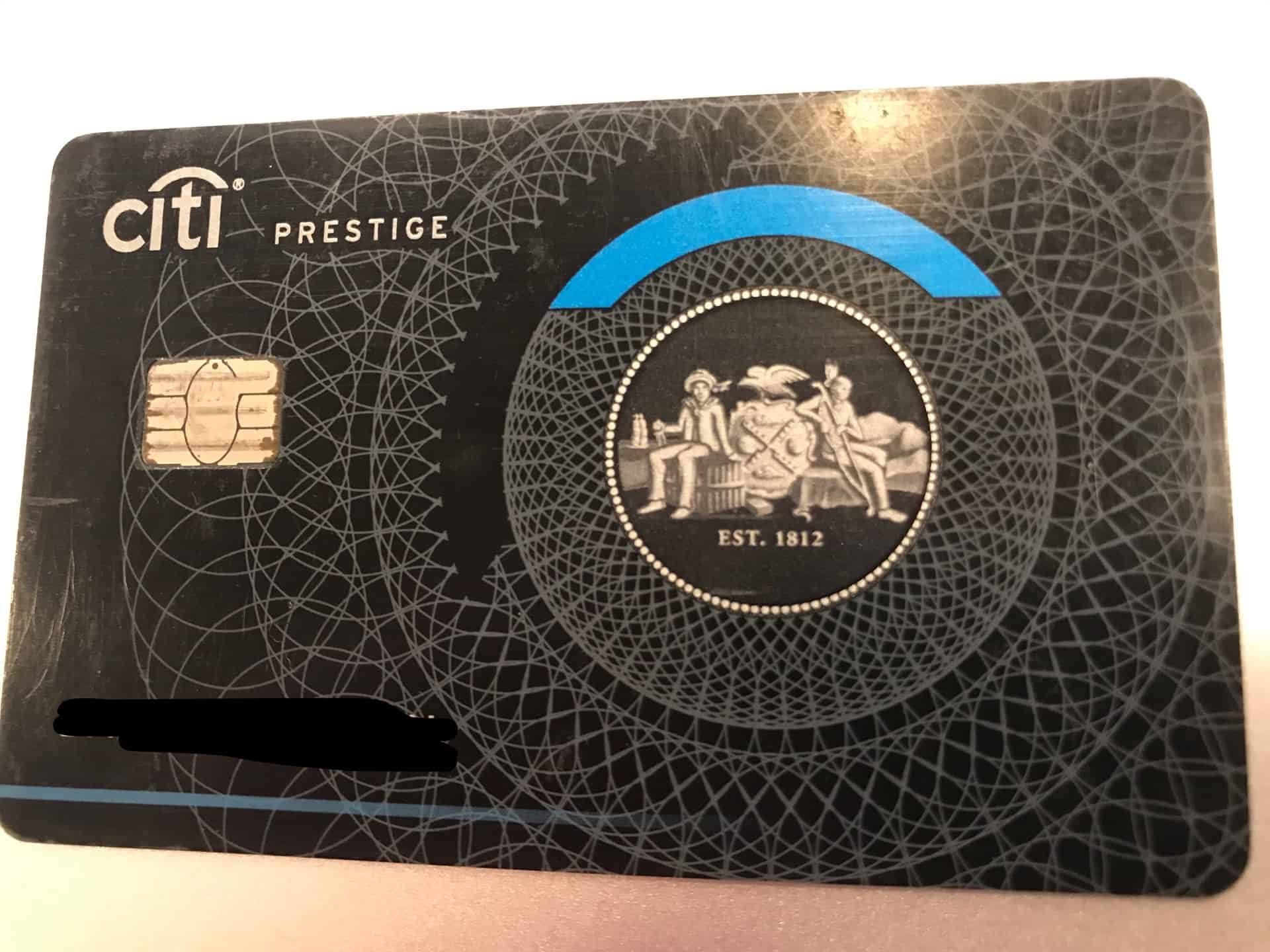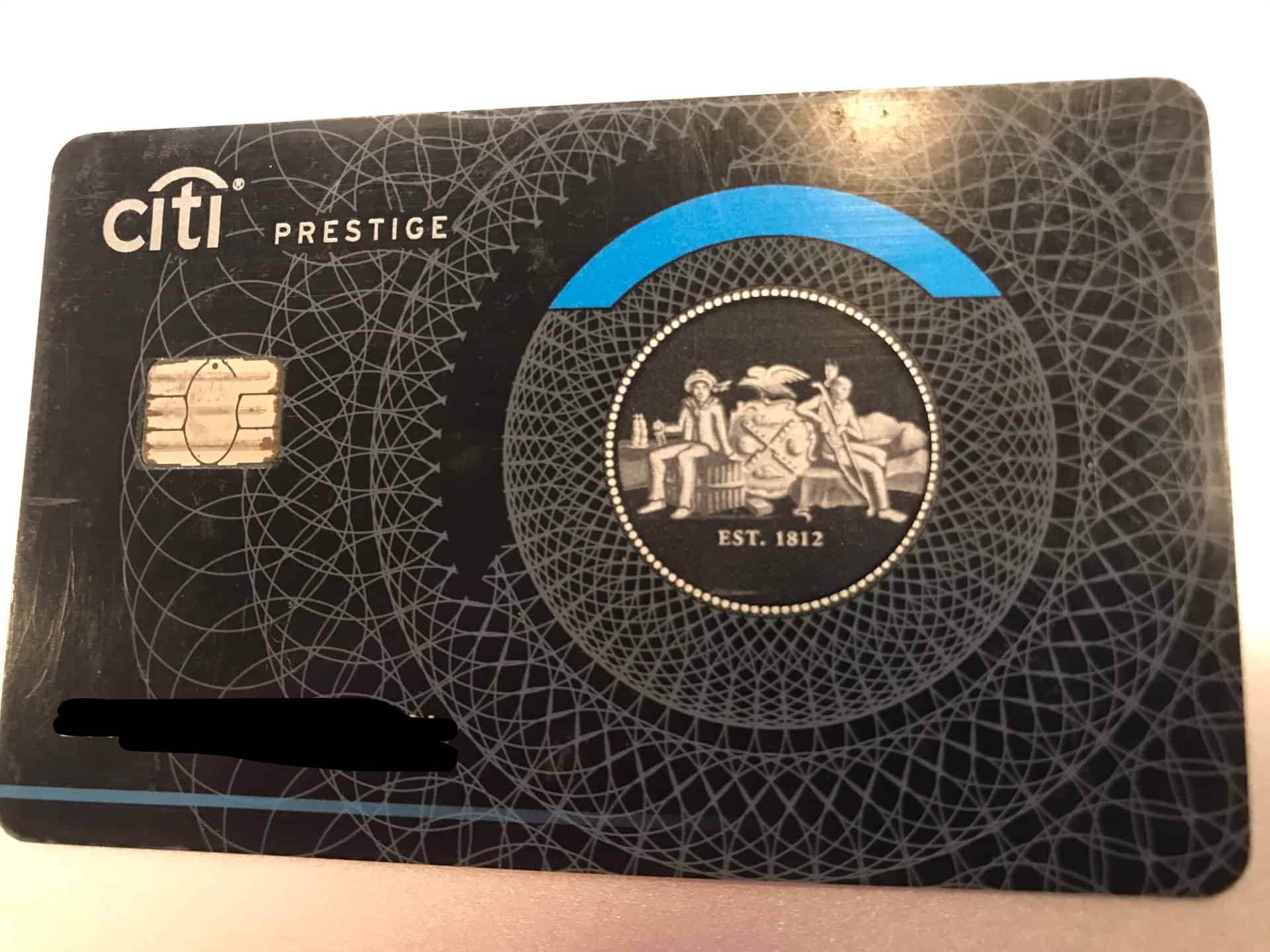 It's not a huge surprise, as we noticed Citi's focus on the product wane ever since the Chase Sapphire Reserve came on the scene, first removing features and then removing the signup bonus.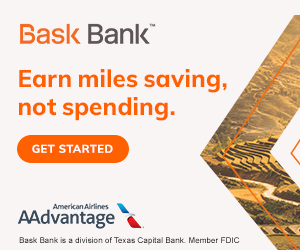 I love the card and have written about the value in it before, but it's a one trick pony with the 4th night free benefit and it's hard to think it could be a profitable product, given that its only supporters are those who get outsized benefit from the 4th night free benefit. I get more than $1,500 a year in value from it- certainly more than my swipe fees.
DoC says that bank reps are being told to refer people to the American Airlines Executive card as an alternative, but that's a bit off as they have no correlation in benefits or appeal.
What we don't know yet is what happens to existing card holders. We seem safe for now, but they certainly could opt to sunset the card via forced product conversion.  Or, maybe we get to keep it for years to come.
One thing is for sure- if you want the card, get it now. There's no bonus and almost certainly will never be again. You could get the Citi Premier for 60,000 ThankYou points bonus (Link: Point Rewards Credit Cards) and then the Prestige if you think you can get two approvals in a short period. They won't deny the Prestige based on the Premier. The 1/24 rule only refers to bonuses, not product approvals.
I'm deleting that last paragraph now with the updated DoC post. If true, they could actually relaunch the card with a good signup bonus. Should you get the 60k Premier bonus now or wait for the "new" Prestige? I have no idea…
Have the Prestige? Want the Prestige? Let me know here, on Twitter, or in the private MilesTalk Facebook group.
New to all of this? My new "introduction to miles and points" book, MilesTalk: Live Your Wildest Travel Dreams Using Miles and Points is available now.
---