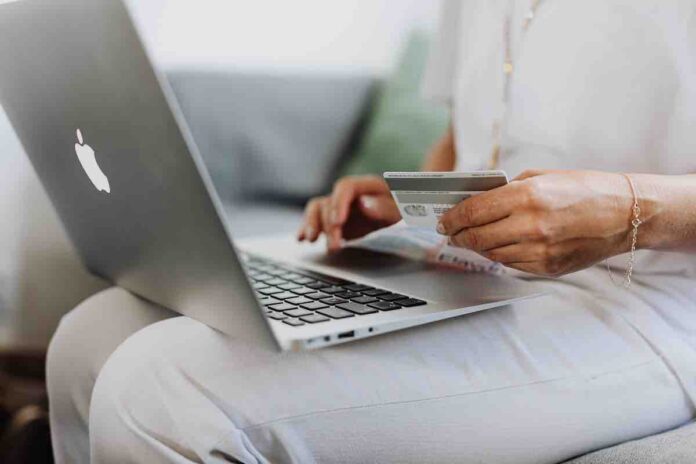 Like I tell you every year (for the last 6 years if you can believe it), I'm not the merchandise deals guy. I don't know every awesome deal going on. But I know deals that involve points 🙂
Cyber Monday at Rakuten
Some people still think that Rakuten is a "cash back portal" (you just click through to the store you are shopping at and get free money back) but you can opt to earn your cash back as Amex Membership Rewards points at 1:1. I value Amex MR's at 1.7 cents each, so this is like a 70% bonus on all cash back.
If you don't already have a Rakuten account, they'll give you $40 right now when you make your first purchase via a referral link like mine after you spend $40. If you elect Membership Rewards points, they'll give you 4,000 points after you spend $40. The $40 offer ends this month, then it will drop down to $30.
Rakuten has 800+ stores on Black Friday promotions as well, offering at least 12% cash back. If you value your Amex points around 1.7 cents each like I do, that's a 20.4% rebate on spend on these stores!
Dell is 15% cash back, Sixt car rental is 12%, Walmart and Macy's are 12%, Saks (where you may have a Platinum Card $50 credit to use) is 15% back.
There are too many deals to list so just use the links above to see.
Cyber Monday Travel Deals
For Cyber Monday travel deals, check out this list from Conde Nast Traveler.
Cyber Monday at Amazon
But Amazon is where I generally head on Black Friday and Cyber Monday – and we do know they will have deals on gift cards on both Black Friday and Cyber Monday, so I'll have an eye on those.
Beyond that, here's all of Amazon's Black Friday / Cyber Monday deals. Using this link for your purchases will support MilesTalk as I'll earn a small commission on sales.
But the point of this article is to remind you about the "Pay One Point" deals (or in the case of Chase now, pay with 100 points). These are the deals where you use 1 point from your bank card's points to get some amount off items shipped and sold by Amazon.
Here are the main ones I know about:
Chase Ultimate Rewards "Pay 100 Points"
50% off with 100 Chase Ultimate Rewards (Up to $10)
American Express Membership Rewards "Pay One Point"
See if you are targeted. You should be able to save as much as 50% up to perhaps $80. Deal varies by account.
Citi ThankYou "Pay One Point"
See if you are targeted. This is valid for up to $20 off.
Discover "Pay One Point"
See if you are targeted. This is good for up to $40 back.
You can also always pick up a copy of MilesTalk: Live Your Wildest Dreams Using Miles and Points – and save it for a holiday present for that friend that wants to get into miles and points, but hasn't yet 🙂 Even sweeter at up to 50% off with the links above!
Reminders on the Pay One Point Deals
What Can You Buy?
Next, be SURE the item(s) you pick are sold and shipped by Amazon.com, else it won't work.
Third party gift cards sold by Amazon historically worked, but I'm hearing they might no longer work. You can try and see.
(We may earn a commission on items purchased from Amazon when you use our links. Thanks for your support if you do.)
How to Checkout
Then, at checkout, make sure your Amex / Chase / Discover card is set for the payment method. At that point it will default to using points for the whole purchase. Change that.
You want to use *one point* for one cent off. (Don't use more as the rate they give you per point is not very good.)
If the rest was done properly, you'll see the discount off reflected on your checkout page.
IMPORTANT NOTE: The next time you checkout, be sure you aren't paying with all point by default as Amazon changes your default payment method.
Also, a reminder that if you have a Chase Ink Business Cash card, you can buy Amazon gift cards at Staples (in store) and use those for 5% / 5X back on all of your Amazon shopping.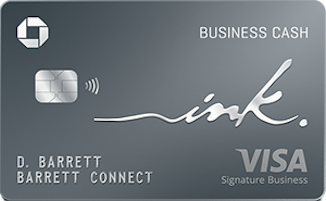 Thoughts?
Let me know below in the comments, on Twitter, or in the private MilesTalk Facebook group.
And if this post helped you, please consider sharing it!
You can find credit cards that best match your spending habits and bonus categories at Your Best Credit Cards. 
New to all of this? My "introduction to miles and points" book, MilesTalk: Live Your Wildest Travel Dreams Using Miles and Points is available on Amazon and at major booksellers.