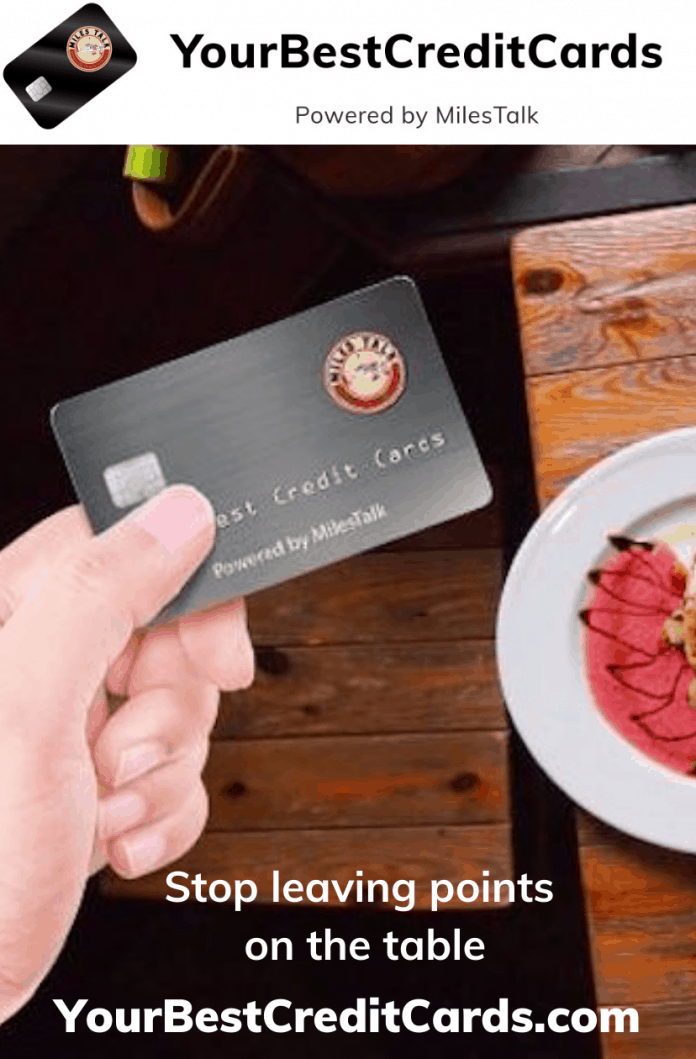 A couple of weeks ago, I wrote this article: Hungry? Use Those Food Delivery Credits While Staying Home!
That focused on the dining credits that come with a few different credit cards for DoorDash (Chase Sapphire Reserve), GrubHub / Seamless (American Express Gold Card) and UberEats (Amex Platinum).
I also maintain a very thorough list of credit cards that offer bonus categories for dining / restaurants / food delivery services.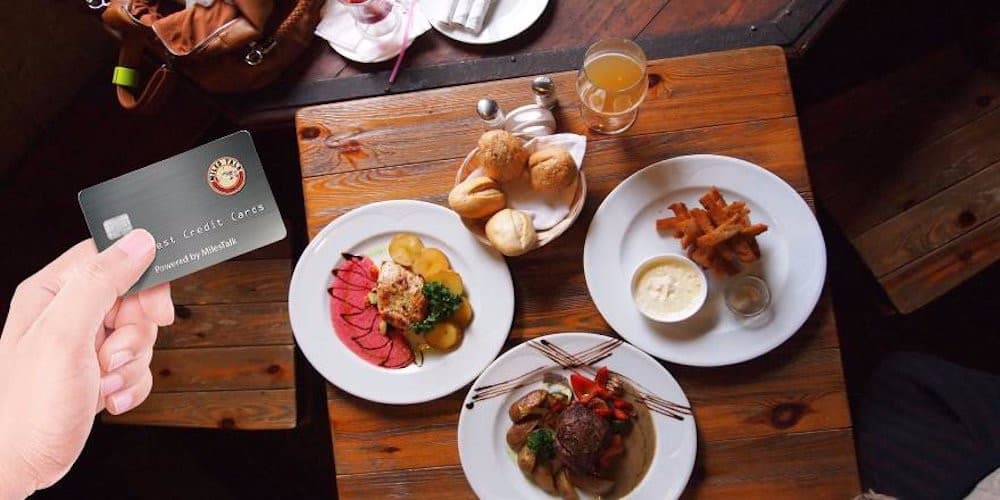 One thing that may not be super obvious, though, is the question of if these food delivery websites and apps code as "dining" on all of the various credit cards that offer bonus category earnings on dining, such as 3X points on the Chase Sapphire Reserve, 4X points on the American Express Gold Card and even 5X points on the Citi Prestige.
Do Food Delivery Apps and Websites Code as Dining?
I've put a variety of these services on all of the above credit cards and decided to double check.
This was prompted by noticing a disclaimer on the Citi Premier® Credit Card's Disclosures page which discusses what won't count as qualifying for bonus ThankYou points in the updated version of the Citi Premier card. The Premier currently earns 2X at restaurants and will earn 3X starting August 23, 2020.
The disclosure states (bolding mine): Certain Non-Qualifying Purchases. You won't earn 2X Points for purchases made at bakeries, caterers, restaurants located inside other establishments (such as hotels, department stores, grocery stores, discount and convenience stores or warehouse clubs), online dining delivery services, satellite and cable service providers, charitable organizations that provide live entertainment, sporting camps, sports complexes where you participate in the sport, public and private golf courses, country clubs (including membership fees), bowling alleys, video game arcades, stores that primarily sell video games/accessories, stores that sell musical instruments and bookstores.
That prompted me to check my Citi Prestige (since I only put dining on the Prestige if I'm reaching for a Citi card). Citi, believe it or not, does not show you anywhere what a particular transaction coded as. It will show you the category, but not the earn rate. Not on the statement, not at ThankYou.com… nowhere.
All you can do is take the total bonus points earned in each bonus category and try to work backwards – or try to total up your non-bonused spend and see where that lands you.
In my case, over the last few months, I've used my Prestige only for dining, airfare, hotels, and restaurant delivery services – all bonus categories. I located Seamless, GrubHub, and Caviar orders and, given that everything else was 5X or 3X, I'd either have a large 1X balance or they would be part of dining.
After a bit of a panic that I may have lost thousands of points this way, I was relieved to see that all of these food delivery services coded as 5X on my Prestige.
If you have a Citi Premier but not a Prestige and use it for dining, I'd love for you to comment below and confirm it works the same on the Premier. It's odd that they would single it out as non-qualifying and then count it, but perhaps that is just a fall back in case their system doesn't recognize a charge as a food delivery service?
On the Gold Card and on the Chase Sapphire Reserve, it's easy to see on their respective websites what earned 4X and 3X, respectively. All of my various charges for DoorDash, GrubHub, Seamless, and Caviar all earned their bonus. The Capital One Savor also codes correctly almost all of the time at 4X cash back.
I've Verified the Following Cards:
Citi Prestige
Amex Gold
Chase Sapphire Reserve
(And I verified via third party that the Capital One Savor does).
It would be unusual for any issuer to have an identical category on multiple cards and treat the various cards differently, so I feel very confident there won't be many, if any, outliers.
So hopefully this puts you at ease that you can use your dining cards for food delivery pretty interchangeably, although I caution that there could be outliers.
Have you noticed any specific cards that do not award the dining bonus category for food delivery services?
Let me know below in the comments, on Twitter, or in the private MilesTalk Facebook group. And don't forget to follow me on Instagram for all sorts of tips on miles, points, credit cards, and travel.
If this post helped you, please consider sharing it!
You can find credit cards that best match your spending habits and bonus categories at Your Best Credit Cards. 
New to all of this? My "introduction to miles and points" book, MilesTalk: Live Your Wildest Travel Dreams Using Miles and Points is available on Amazon and at major booksellers.