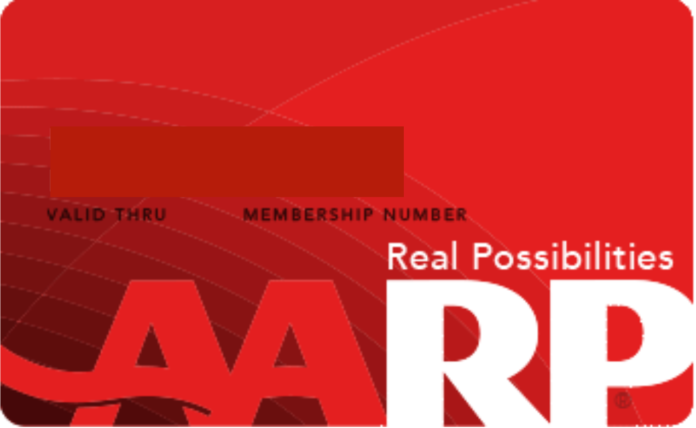 Marcus by Goldman Sachs is one of the most popular online banks. It often (but not always!) has one of the highest savings rates.
Right now, as we all know, Savings accounts aren't paying much. For savers, this is a conundrum as any attempt to gain yield (like the stock market) also comes with more risk and less liquidity.
If you are a Marcus saver like me, there's one super easy hack to bump the yield on your savings account by 0.10%. So right now (January 7, 2021) the Marcus savings rate sits at 0.50%. I'm earning 0.6%.
The hack is simple. And it's one that has long been used by the travel hacking community to save up to $400 off British Airways flights (now a max of $200) – AARP.
Who is eligible for AARP?
That's the fun part. EVERYONE is eligible. You get extra benefits at age 50, but anyone can have an AARP membership. A membership is $16 a year, but there's a sale on now where you'll pay just $12 the first year. I think Swagbucks also has a promo now if you have it.
AARP Benefits include a 0.1% Yield Bump at Marcus
There's also a ton of AARP benefits. For instance, I earn double gas points st Exxon Mobil with my AARP number.
But to the topic of this post, Marcus is a great AARP benefit. Once you have your AARP account, just head over to this page and enroll.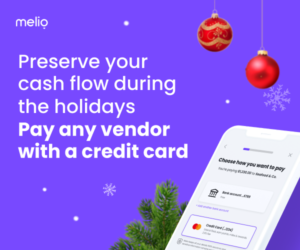 Once that's done. you'll earn 0.1% higher than the posted savings rate for 24 months.
Simple, isn't it?
Other Options
You can also keep an eye on the Doctor of Credit page for best savings rates, though many are small local banks you may not feel as comfortable with as Marcus. As well, T-Mobile Money will give you 4% on your first $3,000 and 1% thereafter as long as you set an auto-deposit for $200 a month. I'm about to do this myself.
But the Marcus 0.1% yield bump deal remains worth knowing about, especially as you can set and forget it and no matter how much you have in Marcus and even if you move money around, that's free money as just $1,000 in Marcus for two years would be the break even on a $12 AARP membership.
As well, if you are new to Marcus, using a referral link like mine will get both of us a 0.2% yield bump for 3 months. (Limit 5 per year).
Have you added the AARP discount to your Marcus account?
Let me know below in the comments, on Twitter, or in the private MilesTalk Facebook group.
And if this post helped you, please consider sharing it!
You can find credit cards that best match your spending habits and bonus categories at Your Best Credit Cards. 
New to all of this? My "introduction to miles and points" book, MilesTalk: Live Your Wildest Travel Dreams Using Miles and Points is available on Amazon and at major booksellers.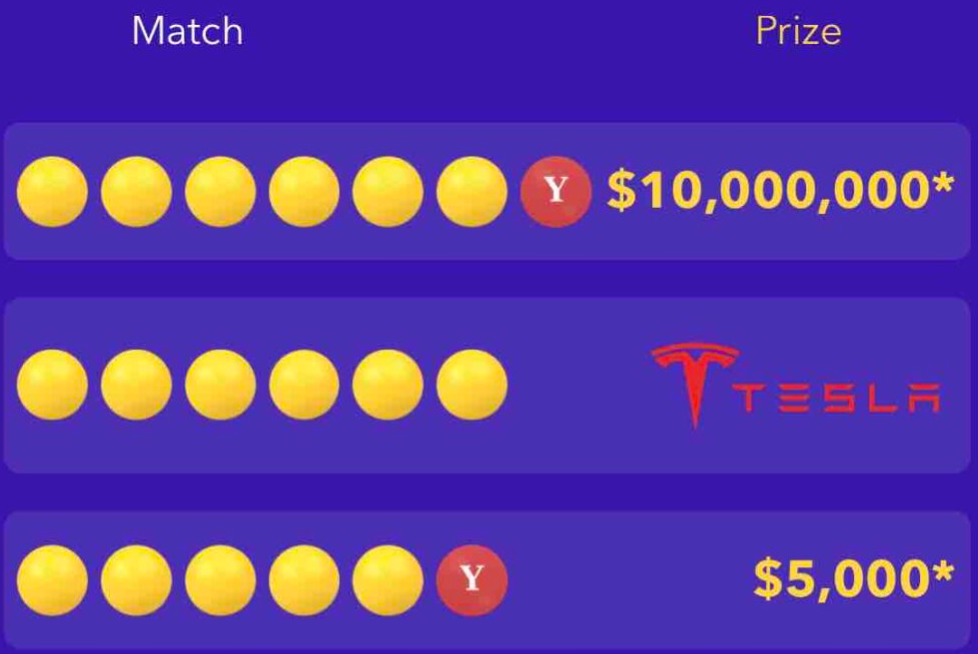 What is Yotta Savings?: The Yotta Savigs account is a really fun way to earn interest at a higher rate than Marcus while having some fun each night when the Yotta prize ball drops. Currently, the statistical odds imply a net savings rate of between around 1% and 3% - at a time when banks like Marcus are offering a paltry 0.5%. Plus, it's fun! | Read my review of Yotta.