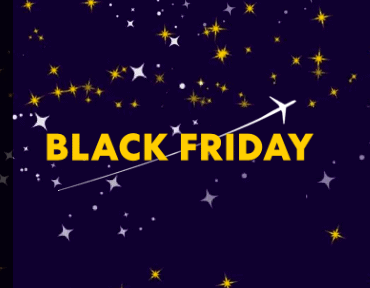 I'm going to give you an overview of how I've seen Black Friday and Cyber Monday deals go down the last few years and provide some tips and then tell you who I trust to fill you in on all the deals as they happen. I am not going to attempt to reinvent the wheel that other sites have spent a ton of effort to cultivate in terms of listing every deal.
1) Some deals are great deals.  I know, that sounds obvious. My point is that when you read point #2 below, don't be discouraged. There are great deals out there and the best deals are not just real, but also generally SUPER limited. Meaning that getting the will require some planning, skill, and plain luck.
For example, Expedia will have a $100 off $200 round trip flights coupon starting at 9a Pacific, 12 noon Eastern on Friday. That will be real and in less demand than the 75% off hotels coupon (I wish you good luck on that one). So if you have a flight in mind, have it *ready to go*.  The $25 off $50 activities is also a great, and real, deal.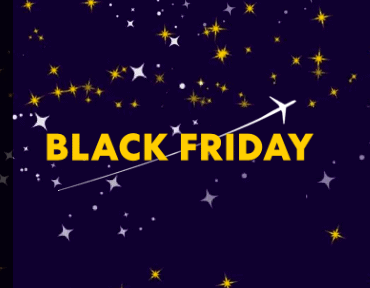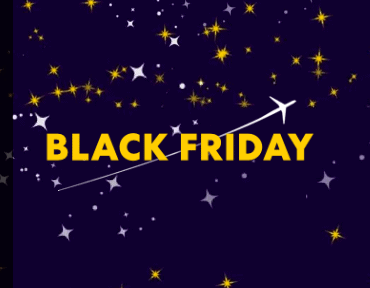 2) Other deals are basically normal deals with a drop more on top – or aren't deals at all!  Like Kimpton's "sale" that gives a slight discount in exchange for booking a non-refundable rate. Or Cheapoair which is discounting their own fee, not the airfare. Hard pass.
3) Prioritize. Do your homework now and prioritize the deals that, for your situation, offer the best balance of utility and likelihood of actually getting. The hotels.com 99% off coupon would be great, if you get it, which you almost certainly will not. So don't hitch your wagon to that deal.
4) Don't go crazy booking things you don't actually want. Sure, Air New Zealand has a great deal (again) for a coach ticket to NZ. Make sure you actually want to fly that long in coach before booking it!
5) Don't Forget your Portals!!! Most sites you may want a deal from are in portals. Once you have made a list of where you plan to try for deals, use Cashback Monitor to see what portals pay most and in the currency (cash, like Ebates, or points) that you want. Then, several minutes (10 or 15 minutes is fine – it will track) before "deal time" click to activate your cash back or points/miles portal deal.
6) Where to Find the Deals: Many sites compiling Black Friday deals are doing it for their affiliate link sales (yes, when you click through to Expedia, they earn a % of our booking). And that is totally fine – except for when they just list ALL deals and don't help you figure out what is good and what sucks.
Extreme Hotel Deals is a site that, in the last few years, has come across to me as one that actually does take you, the consumer, into account and calls out some bad deals.
Now, they will *absolutely* monetize their links the same way as any other deal listing site – but that's OK by me. Every single site is trying to make a buck and earn a living. What I care about is that they give you good advice. And I think they do.
Does that help? Let me know your Black Friday / Cyber Monday deal plans!  Tell me here, in the comments, on Twitter, or in the private MilesTalk Facebook group.
New to all of this? My new "introduction to miles and points" book, MilesTalk: Live Your Wildest Travel Dreams Using Miles and Points is available now.