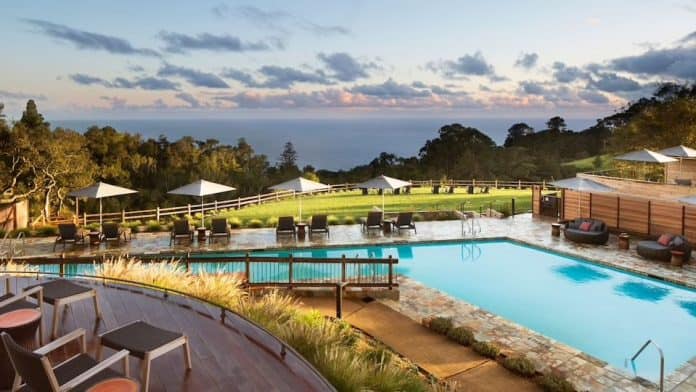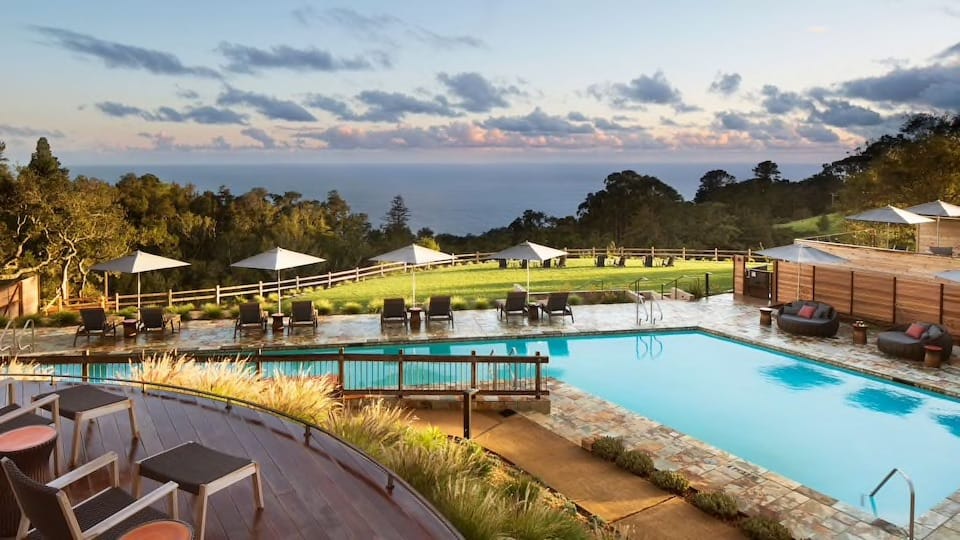 When Hyatt started adding non-Hyatt hotels like Small Luxury Hotels and Alila, to its World of Hyatt program, it opened up a wide range of fantastic redemptions.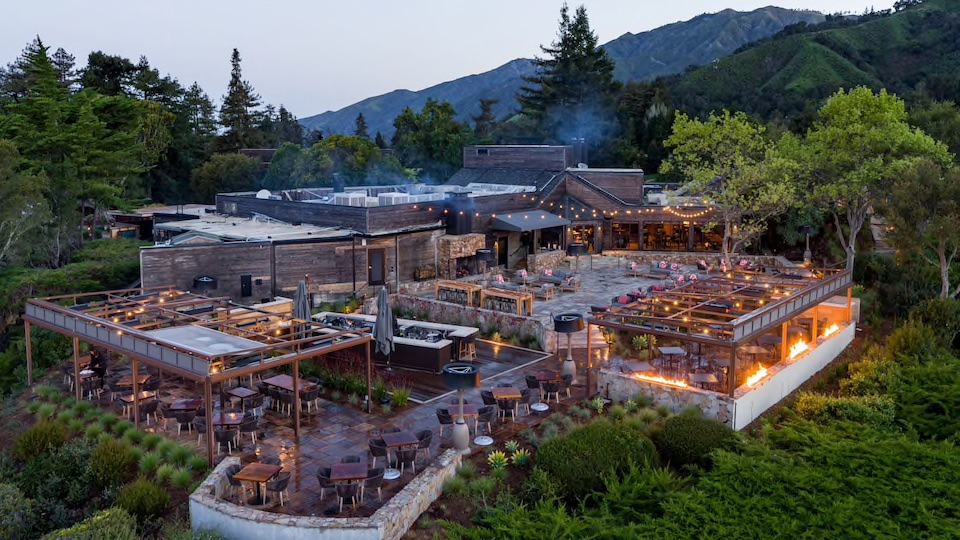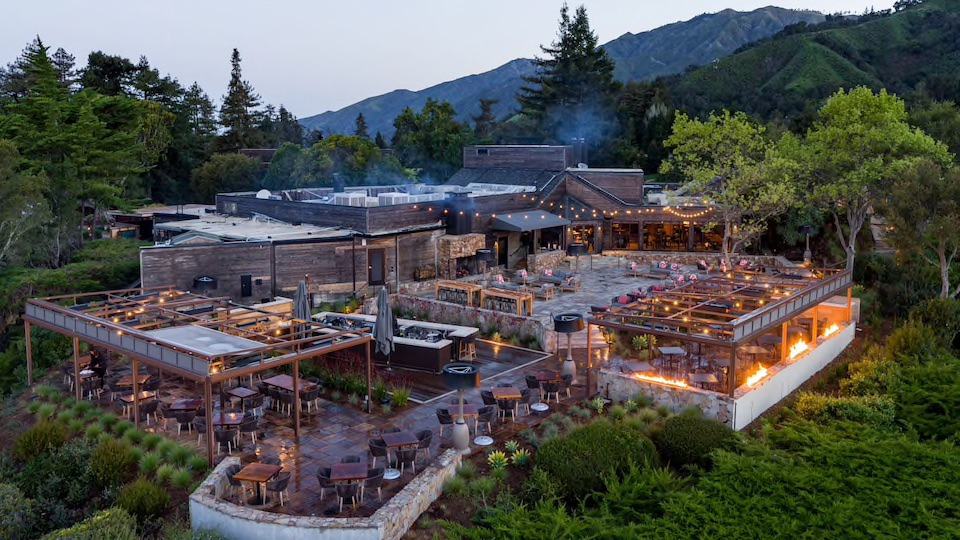 World of Hyatt's Partners Make Amazing Redemption Possibilities
Two that I've written about before are the Alila Ventana Big Sur in California, the Topping Rose House in the Hamptons (an area with historically zero hotels you could book with points), as well as Calala Island in Nicaragua.
While Calala Island is possibly the top "cents per point" value ($2,800 rooms for 40,000 points a night), it's also a heck of a journey to get there which involves flying to Managua, then Bluefields, and then a 1.5-2 hour boat ride (boat, not yacht). While I'm sure Calala Island is a great experience.
Topping Rose in the Hamptons is around a $1,500 a night hotel (in summer season) for 40,000 points. With tax, that's a bit over 4 cents a point. Though I booked Topping Rose when I blogged about it for 2 nights this summer, it seems they now require a 3 night stay for points bookings on summer weekends.
Ventana Big Sur – an Alila Resort
Which brings me back to the Alila Ventana Big Sur.
When I first wrote about it, it was a $1,500 a night hotel for 30,000 points, or a sweet 5 cpp yield.
What has changed is that the property is now all-inclusive!
As an All-Inclusive Property, Each Ventana booking now features the following:
Dining in-room (all meals), poolside on your dedicated chaise lounge (lunch), or at The Sur House (breakfast and dinner)—which has a spacious new seating plan and is now reserved exclusively for resort guests.
Convenient, healthy, and inspiring snacks to take on the day's adventures, along with complimentary keepsake reusable water bottles.
Access to the resort's Signature Experiences such as Yoga, meditation, Tai Chi, and daily hikes.
The Ventana Big Sur picnic program.
Access to indoor and outdoor fitness studios.
Volvo chauffeur service within a three-mile radius
Access to private, reservation-only indoor and outdoor wellness studios.
The Excursion Outpost, featuring complimentary items for your use on picnics, hikes, and more.
New outdoor lounging nooks across the grounds, perfect for couples.
Restrictions:
Please note that spa services, retail, Alila Experiences, upgraded food offerings and alcoholic beverages—including our award-winning cocktails and wines from our 10,000-bottle cellar—are available for a supplementary charge.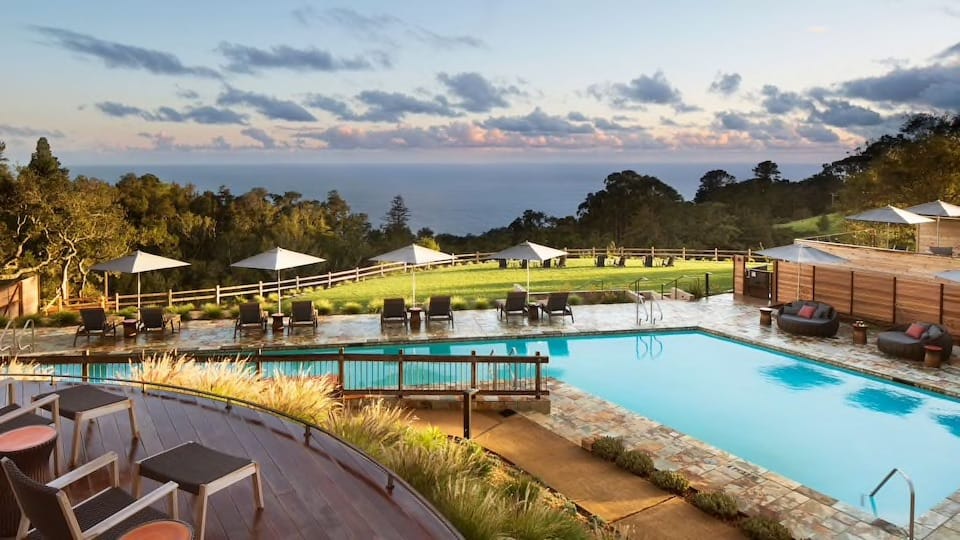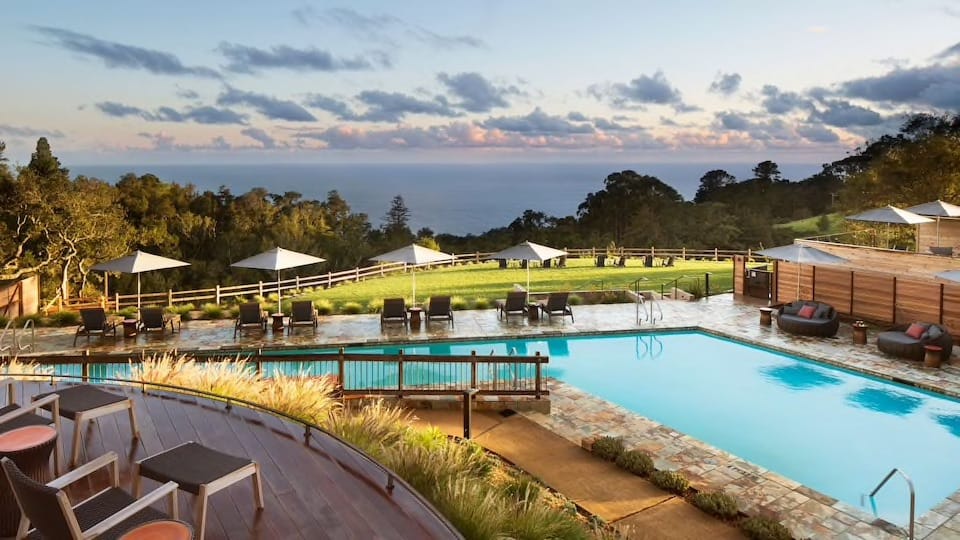 An Increase in Cash Rates Covers This; Awards are the Same Price
When I was looking at this property last year, it was coming up at around $1,500 a night for a cash rate on a standard room. The base rate is now $1,775 on all dates I can find.
Looking at a 3 night stay, with all taxes and fees, Hyatt.com gives me a total of $6,170.50 USD. Or 90,000 points all-in. Remember there;'s no tax on a points booking and Hyatt also doesn't allow properties to charge resort fees on award bookings (or at any time for Globalist members).
With $1,775 + Tax and fees now pretty consistently the cheapest room, this redemption is going to work out to 6.85 cents per point.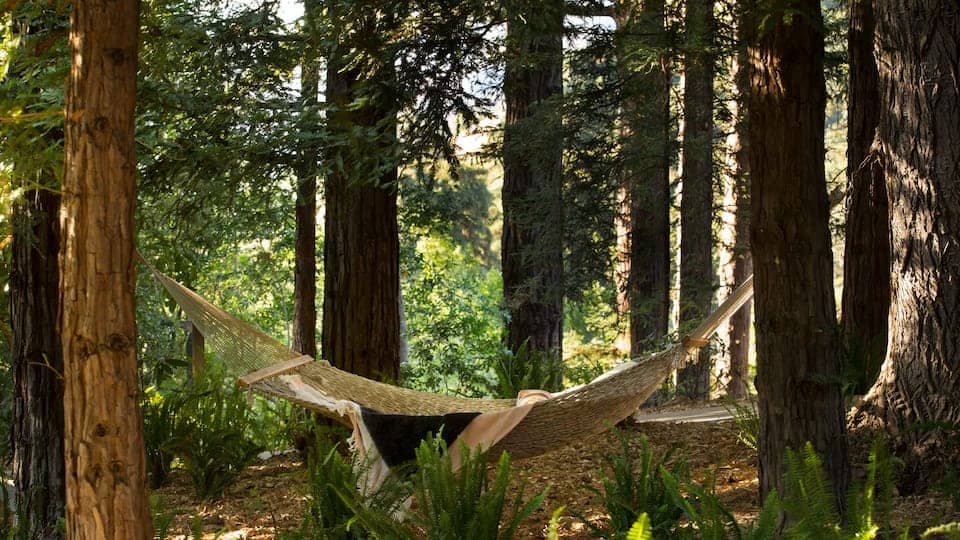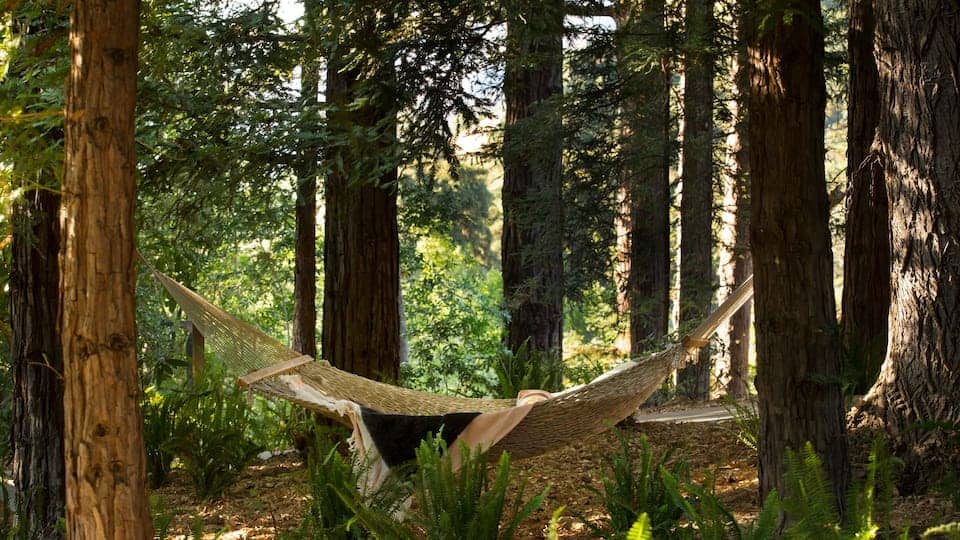 Is there a downside?
A few thoughts…
1) They may increase the points rate to 40,000 like the Topping Rose House. In fact I'd say it seems likely that will happen at some point, unless…
2) They could decide to not include the "all-inclusive" features like meals in points rates in the future. I did screen cap that it says it now, just in case…
3) For a while it was pretty easy to book suites at the Ventana Big Sur online for increased points. I'm not seeing any upgraded rooms. Keep in mind that the points rates are for the smallest (non-glamping) accommodation. If you switch between paid and points rate, you'll see that the cheapest cash rate is a King Bed with Fireplace, while the points rate does not feature a fireplace.
I tried contacting Hyatt to see if I could book an upgraded room for points but none were available for my stay, though they did have a cash rate + points upgrade to a a Big Sur suite which offers a indoor tub at $1,200 plus 6,000 points. You can always call or Tweet to World of Hyatt to find out your options.
4) Weekends do require a 2 nights stay (no Saturdays alone) and long weekends require a 3 night stay.
How to Earn Hyatt Points
Aside from staying at Hyatt, obviously, you can pick up 50,000 bonus World of Hyatt points with a Chase World of Hyatt credit card (25,000 Bonus Points after you spend $3,000 on purchases in the first 3 months and 25,000 Bonus Points after you spend $6,000 total within 6 months of account opening.)
Alone, that would have you within 4,000 points of a 2 night stay here, but don't forget that Hyatt is also a 1:1 instant transfer partner of Chase Ultimate Rewards points.
Given all of the bonuses on various Chase credit cards, plus bonus category earn rates like 5X Ultimate Rewards on Office Supplies with the Chase Ink Cash, 3X on travel with both the Chase Ink Preferred and Chase Sapphire Reserve, and 3X on dining with the Chase Sapphire Reserve, it's not hard to rack up points.
I was just thinking that if you use your Chase Sapphire Reserve exclusively on travel and dining and spent it on this hotel, you'd be getting an effective return on spend of 20.55 (6.85 cpp X 3X earn rate). Of course, that assumes you'd ever spend $2,000 a night to begin with, but people do!
Long story short
I'm super excited about trying this hotel next year. Since we can't be sure they will stick to all-inclusive being included on awards and since you can cancel easily enough (my points booking shows a 24 hour cancellation policy), nor can we be sure they won't raise the number of points required, I'd make a booking ASAP even if it's speculative.
PS: I also have an actual review of Ventana Big Sur you can read…
Will you book the Ventana Big Sur with World of Hyatt Points?
Let me know here, on Twitter, or in the private MilesTalk Facebook group.
You can find credit cards that best match your spending habits and bonus categories at Your Best Credit Cards. 
New to all of this? My "introduction to miles and points" book, MilesTalk: Live Your Wildest Travel Dreams Using Miles and Points is available on Amazon and at major booksellers.