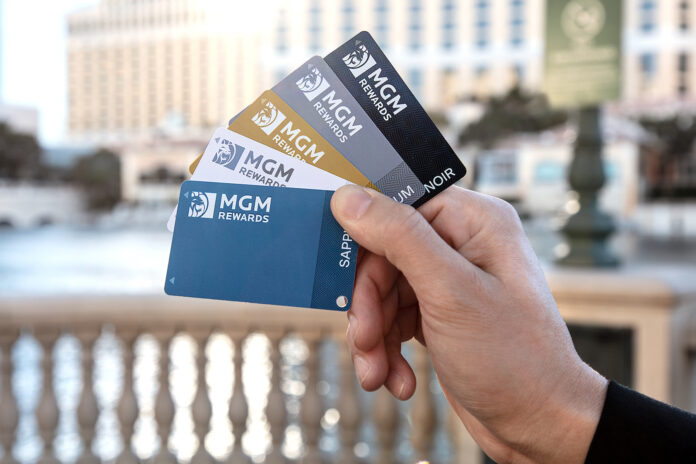 DEVELOPING STORY.
CAESARS Diamond to MGM Gold is now dead.
Do not follow anything below regarding Caesars to MGM Gold for the time being. This change is as of Feb 1st, 2023 and we are watching a number of angles; most importantly how or if the Hyatt partnership is extended. 
---
Original Details:
Regular followers of the Status Match Merry Go Round™ have been frustrated since about March 2020 that the "on ramp" to the merry go round (Wyndham Rewards matched) has been paused. (You can still get on with a Wyndham Business Earner Card, though).
The Match to MGM Rewards Requires Travel to New Jersey or Massachusetts – Usually
However, in the meantime, another pain point of the Merry Go Round, especially for those that already have Caesars Rewards Diamond status via Wyndham (or even via Founders Card) is that you need to match to MGM Rewards in person at the Borgata in Atlantic City or at the MGM Springfield in Massachusetts.
That's certainly inconvenient for anyone on the West Coast, and it's a bummer since the MGM Rewards status match can be electronically matched to Hyatt Explorist status. And then those can be matched back and forth each year at expiration.
If you are getting lost, please have a read of the Status Match Merry Go Round master article and then come back.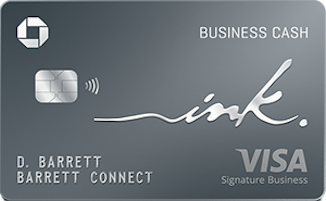 You Can Now Match at ANY MGM Casino in the US
However, now through June 30, 2023, you seem to be able to match at any MGM Rewards Rewards booth in the entire country under an all-MGM Rewards promotion. That includes Las Vegas and even the Empire Casino in Yonkers, NY. This was set to expire a full year ago and has now been extended twice.
However, the casinos that MGM matched varies by state. So, for example, while Empire in Yonkers will match to local NY casinos, they don't seem to match to Caesars.
That promotion, detailed here, explains what every casino in the country – and Canada – will match to based on your status there.
If you are Caesars Diamond or Diamond Plus, you can expect a match to MGM Rewards Gold. Diamond Elite and Seven Stars get MGM Platinum. The match includes just about any casino, though. Match from Foxwoods Platinum or Mohegan Sun Ignite or Leap in Connecticut. Heck, you can even match from Rivers Casino in Schenectady, NY, which I didn't even know existed (yet, oddly, Turning Stone in NY, a Caesars partner, isn't listed).
Since the Borgata in Atlantic City no longer offers a free night and other perks like it used to, there's no specific reason to match there over any other MGM property now. So you can match in Vegas or match wherever you have an MGM Rewards casino. "Partner" casinos cannot do this match.
Once you have MGM Rewards Gold+, you can match to Hyatt Explorist
Just hit the OPT IN button here. Note, if that doesn't work, try going to this page on the MGM Website and logging in. Look for the OPT-IN button on that page.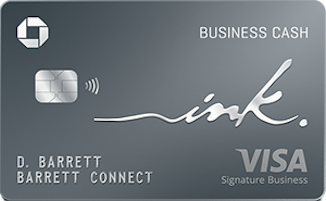 Will You Match to MGM Rewards Gold or Platinum?
Let me know below in the comments, on Twitter, or in the private MilesTalk Facebook group.
And if this post helped you, please consider sharing it!
You can find credit cards that best match your spending habits and bonus categories at Your Best Credit Cards. 
New to all of this? My "introduction to miles and points" book, MilesTalk: Live Your Wildest Travel Dreams Using Miles and Points is available on Amazon and at major booksellers.