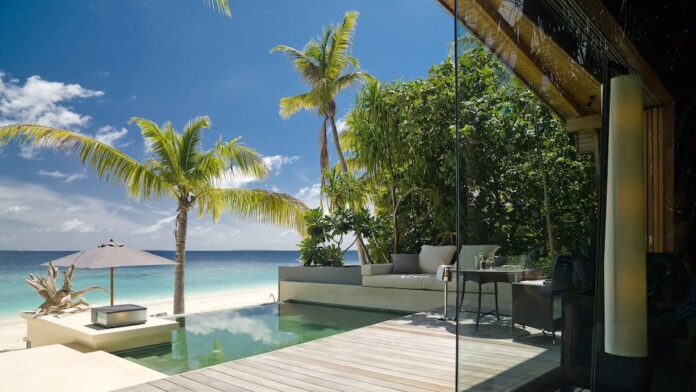 Correction: An earlier version of this article incorrectly stated that the new card offer came with 10 elite nights on top of the 5 elite nights you normally get. It's actually instead of – meaning 10 total. The math below has all been updated to reflect that.
New World of Hyatt Credit Card Offers
Starting today, you have your choice of two different offers when you apply for the World of Hyatt credit card.
Earn up to 50,000 Bonus Points – 25,000 Bonus Points after spending $3,000 on purchases within the first 3 months from account opening, plus an additional 25,000 Bonus Points after spending $6,000 in spend within the first 6 months of account opening (select this offer) – or –
Earn a $200 statement credit plus 1 free night at any Category 1-7 hotel worldwide – the statement credit can be earned after the cardmember's first purchase with the World of Hyatt Credit Card, and 1 free night can be earned after spending $3,000 on purchases within the first 3 months of account opening. (if you want this alternate offer, the MilesTalk link won't offer so, only if you want this second offer, you will need to use this direct link)
Both are great offers. I prefer the flexibility of the first offer, which has been the default offer for a while now, but if you have a very high end trip coming up, I can absolutely see the free Cat 7 being worth some serious bucks.
You'd have to do the math on that for yourself.
But there is more to this deal than just that initial bonus offer.
Additional Limited Time Perks with a New World Of Hyatt Credit Card Account – Bonus Elite Nights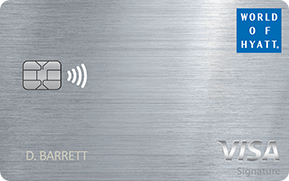 One of the best features of the World of Hyatt Credit Card is that you can earn 2 Elite Night credits for every $5,000 you spend with no limit. That's great for topping off into a higher elite level but, right now, you'll get even more help.
New World of Hyatt Credit Cardmembers who apply and are approved for the card by December 31, 2020 will receive 10 Tier-Qualifying Night credits toward tier status in 2020 and 2021. That's double what you would normally get! This is a limited time offer. New Cardmembers will receive 10 Tier-Qualifying Night credits for 2020 in their World of Hyatt account within 8 weeks of their account opening, and again in 2021 within 8 weeks of January 1, 2021.
Still, you will automatically receive Discoverist status upon opening the card, while earning 5 Tier-Qualifying Night Credits every year thereafter.
Earning Globalist Status for Two Full Years Just Got Really Easy
I've written about Hyatt's fantastic 4th quarter promotion. That is where World of Hyatt members globally can register to earn Triple Points across all Hyatt locations worldwide for stays through January 4, 2021, starting with their first qualifying stay during that period. This becomes Quadruple points if you have this credit card.  Also, for every Tier-Qualifying Night on stays completed during the Promotion Period, members will earn one Tier-Qualifying Night credit toward elite status the year in which they earn it, and one bonus Tier-Qualifying Night credit toward elite status in 2021.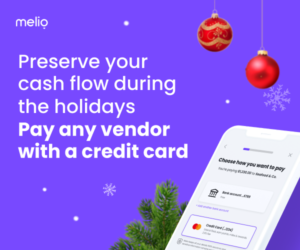 This coincides with another Hyatt promotion for 15% back on award stays which is bumped to 25% back on award stays if you have the credit card. Make sure you signed up for that too or do so by December 1st. Here's a reminder on that promo:
World of Hyatt members can receive 15% of their redeemed points back as Bonus Points when they redeem points for free night stays, now through January 4, 2021. World of Hyatt and Hyatt Credit Cardmembers can receive an additional 10% of their redeemed points back as Bonus Points, for a total of 25% of redeemed points back when used during the promotion period.  Members and Cardmembers have more time to register for the exclusive offer by December 1, 2020. Members can register here; Cardmembers can register here.
The Strategy
I have confirmed and reconfirmed that if you have a stay that ends in the first 4 days of 2021, you will get ALL of those nights credited to 2021. So if you stayed 24 nights checking out January 3rd, you would earn 48 elite nights in 2021.
With this credit card offer, you would start 2021 with 10 elite nights. If you did actually do a 24 night stay in late December where you check out in 2021, you'd be at 58 nights. 60 gets you top-tier Globalist.
Your credit card also comes with a free annual Category 1-4 award night. Award nights count for elite night credit.
Now, you're still one night short – but you'll probably stay one other night in 2021?
If you weren't sure you'd stay even one other night at a Hyatt in 2021, that's what it would take to earn Globalist for all of 2021 and 2022 and through February of 2023!
I'm going to run some math using these assumptions for you. This is the MOST you'd spend because any nights you already plan to stay (or think you might stay) in 2021 can be subtracted.
Scenario 1: Use All Points to Achieve Globalist for 2 Full Years
You applied for the World of Hyatt Credit Card using this promotion.
You book a 24 night stay ending January 3rd (make sure you speak to the manager if you won't be in the room the whole stay so they don't check you out!) at a Category 1 property. The cost will be 5,000 points X 24 = 120,000 points, but you'll get 30,000 back due to the 25% off promotion (since you now have the credit card).
After rebate, you spent 90,000 points. You now have Globalist for 90,000 points for more than two full years. I value Hyatt points at 1.6 cents each, making the cost of this $1,440. Just below we'll talk about what comes with that and then you can decide if it's worth it. Remember, you can transfer Hyatt points from Chase Ultimate Rewards 1:1 (or from anyone else), so it's not even like you need the points in your Hyatt account.
OPTIONAL – when you get down to the Milestone Rewards section below, you'll notice you can take 5,000 points as an option. You may or may not but if you do, that actually drops your all-in cost to 85,000 points!!
Enjoy!
Scenario 2: Use Cash at a Cheap Hyatt to Achieve Globalist for 2 Full Years
This is the same as Scenario 1, but you find a cheap hotel somewhere and pay cash. There's been a 10% off Chase Offer that can make whatever rate you find a bit cheaper. If you could find an out of the way Hyatt at $90 (with taxes included for the sake of math here), you'd pay $1,980, but you'd also earn about 40,000 points from that after all promotions are stacked (1,980 X 5 X 4 not even accounting for the bump from status). At 1.6 cents per point, this is a net rebate of about $633. That's paying effectively $1,347 but let's not get hung up on that since your rate won't be exactly that. You get the idea, though. You can do this either way. Just make sure it's one consecutive stay that ends in January before the 4th.
Hyatt Globalist Benefits
Hyatt Globalist is easily the most coveted top tier elite status in the US, more-so than Marriott or Hilton and definitely more than IHG.
You'll get:
30% bonus on points earned on stays
Waived resort fees on all stays including paid (all members have them waived on award stays)
Gold MLife status
Premium Internet
Room upgrades including standard suites
4pm late checkout
Challenge to American Airlines Platinum Pro status (or in some cases, Executive Platinum by invite)
Club Access or Breakfast on all stays
Free Parking on Free Night Awards
Guest of Honor (book for a friend and they get your Globalist benefits)
Milestone Rewards
But on top of all those benefits for more than 2 years, you'll get all of the Milestone benefits for earning 60 elite nights.  Yes, you'll get EVERYTHING listed below.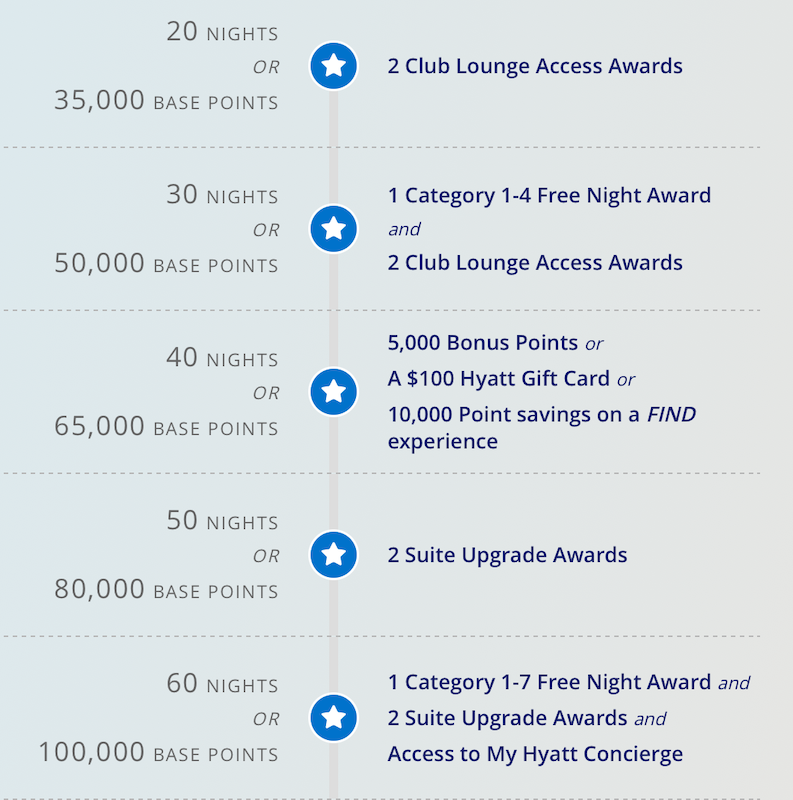 You will have to assign your own value to all of the above, but the Category 1-7 award alone can easily be worth $500++ and then there's another Category 1-4, probably an easy $175 in value, 4 Suite Upgrade (guaranteed) Awards and the bonus points or gift card. It's not hard to see $750++ in value here, more if you have an eye on how you'll spend that Category 1-7 certificate. The Park Hyatt Maldives Hadahaa as an example is Category 7. That's easily $600.
Bottom Line
I could go on and on here, but the bottom line is really that if you don't yet have the World of Hyatt credit card and get it now, you have a fantastic opportunity to reap the benefits of Hyatt Globalist and be treated fantastically with Hyatt for more than 2 years for a cost of around $1,000 or so after all benefits and rebates are accounted for. If you have planned stays and don't have to "mattress run" all 22 nights, then your cost will go down further.
I'm JUST getting out of Chase 5/24 jail and think I just may go for this, despite having Marriott Titanium status through next year and gunning for Lifetime Platinum with Marriott (I need 3 more years).
Thoughts?
Let me know below in the comments, on Twitter, or in the private MilesTalk Facebook group.
And if this post helped you, please consider sharing it!
You can find credit cards that best match your spending habits and bonus categories at Your Best Credit Cards. 
New to all of this? My "introduction to miles and points" book, MilesTalk: Live Your Wildest Travel Dreams Using Miles and Points is available on Amazon and at major booksellers.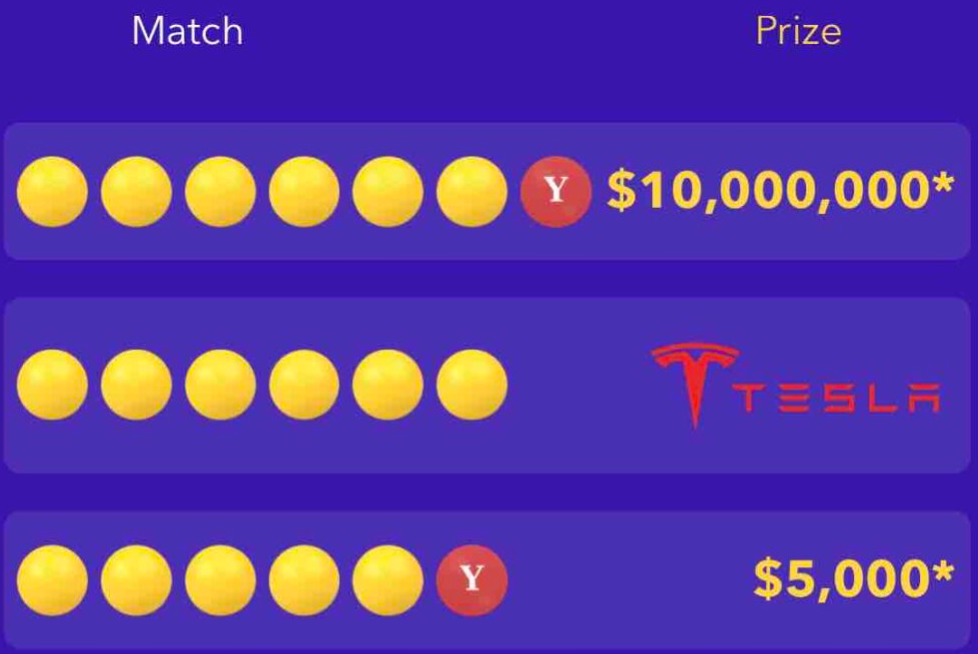 What is Yotta Savings?: The Yotta Savigs account is a really fun way to earn interest at a higher rate than Marcus while having some fun each night when the Yotta prize ball drops. Currently, the statistical odds imply a net savings rate of between around 1% and 3% - at a time when banks like Marcus are offering a paltry 0.5%. Plus, it's fun! | Read my review of Yotta.