For the last two months, we have partnered with Roomi to offer MilesTalk readers the opportunity to pay their rent with a credit card fee-free. Roomi mails the landlord a check and you earn miles for the rent amount.
The deal has been so popular that it was dead in about 45 minutes. They then offered a 2% deal for a few more hours and then had to cut it off.
---
The offer is back, right now, for a VERY limited time. 
Sign up using this link (public links have expired – only this one is still giving no fee) and you can pay your March rent with a credit card at absolutely no fee.  The only "catch" is that you need to submit today by the 15th to ensure the check that they will send makes it on time. That said, they only have a certain allotment available for this and that WILL be exhausted the day of this post, February 13th. Perhaps within hours. Possibly sooner.
Update: 2/13 The fee-free allotment is now full. 2% fee for now.
Make sure you are signed up for the MilesTalk newsletter and follow on Twitter @MilesTalk so you know when next month's is open.
Especially since this deal may be dead already for this month if you didn't see it within a few hours of posting.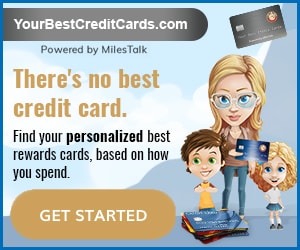 I did this myself last month and the charge on my American Express coded as "Merchandise and Supplies – Computer Supplies"
That should qualify for 3x miles on the Business Gold Rewards card from American Express if you selected "U.S. computer hardware, software, and cloud computing purchases made directly from select providers" as your 3x category.
I put the charge on my American Express Blue Business Plus card to earn 2x Membership Rewards points.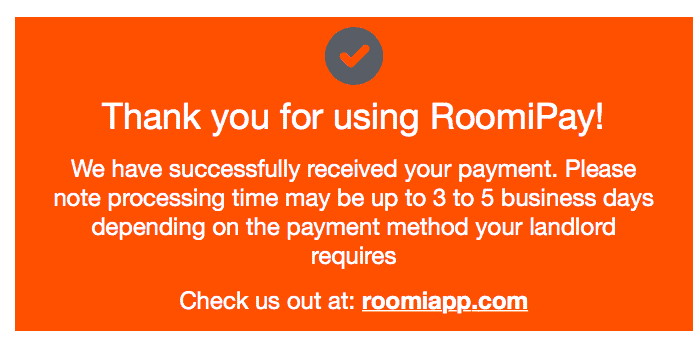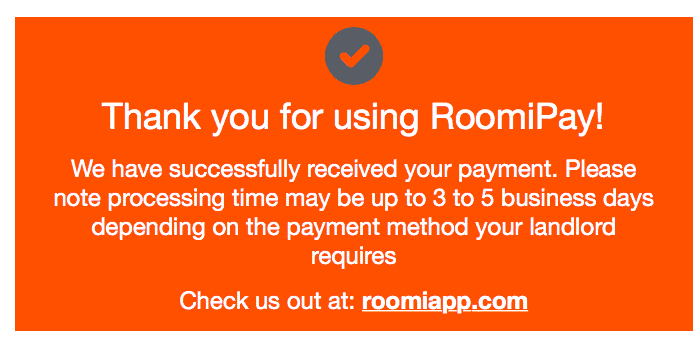 After I submitted my payment, I got a confirmation email: Thanks again for using RoomiPay! We wanted to confirm that your submission was received and your payment was accepted. You will receive another e-mail once your payment has been deposited by your landlord.  And I did get that confirmation about 9 days later.
This is a fantastic way to meet minimum spend on a new credit card, so it's a great time for a new one (or two!).  I've already done this on two cards now.
Will you try this to earn points or miles for paying your rent? Let me know here, on Twitter, or in the private MilesTalk Facebook group.
New to all of this? My new "introduction to miles and points" book, MilesTalk: Live Your Wildest Travel Dreams Using Miles and Points is available now.
---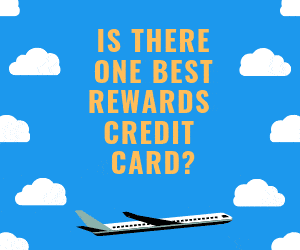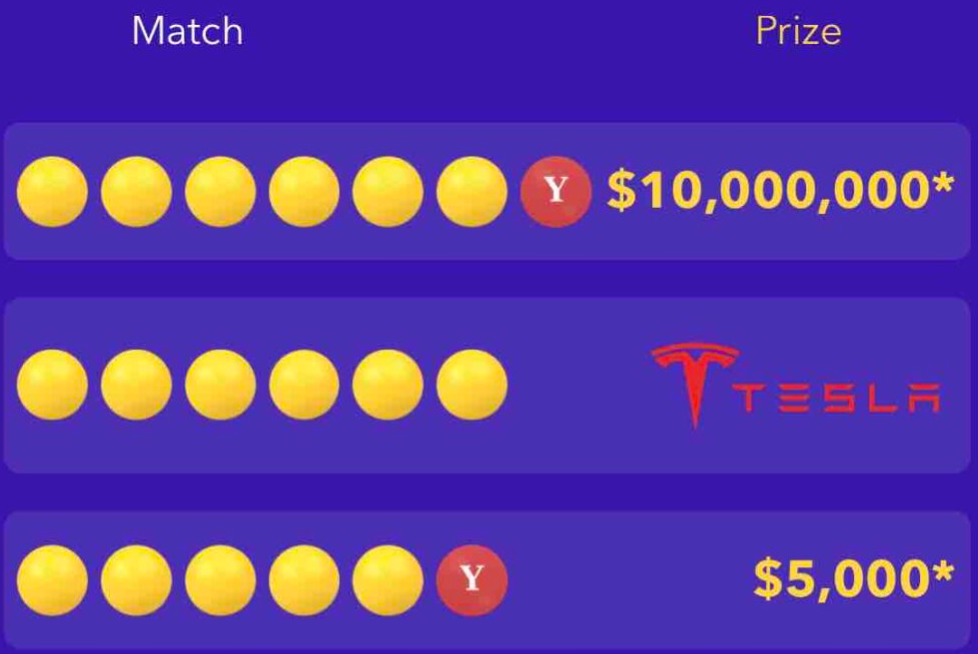 What is Yotta Savings?: The Yotta Savigs account is a really fun way to earn interest at a higher rate than Marcus while having some fun each night when the Yotta prize ball drops. Currently, the statistical odds imply a net savings rate of between around 1% and 3% - at a time when banks like Marcus are offering a paltry 0.5%. Plus, it's fun! | Read my review of Yotta.