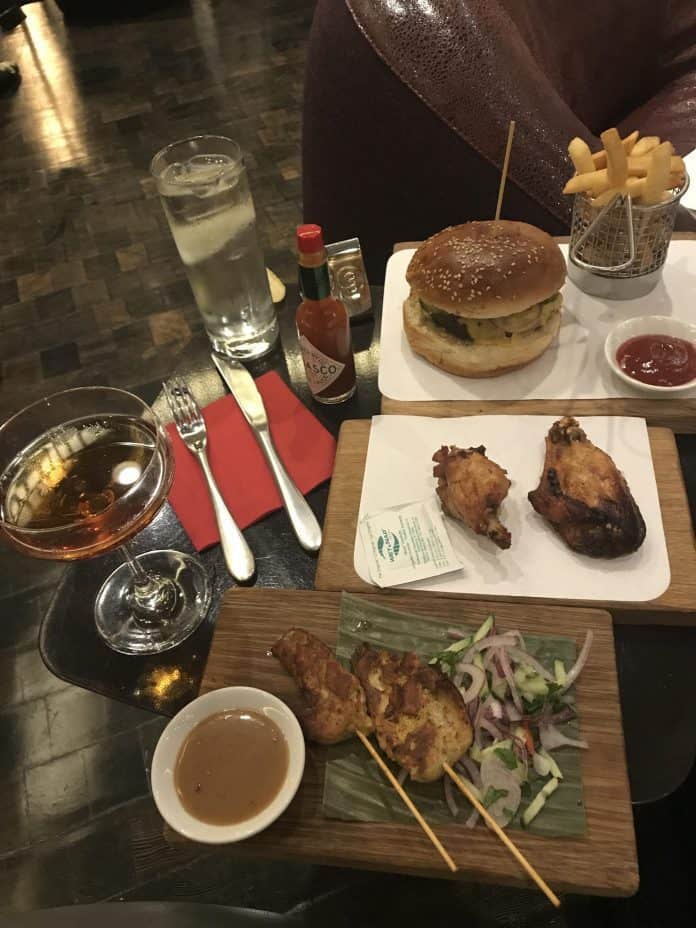 I'd long heard about the fabled Virgin Atlantic Clubhouse at JFK. Replete with complimentary massages (for those flying Business Class / Upper Class on Delta / Virgin Atlantic), amazing made-to-order food, and a long list of wines, beers, and cocktails, it is often thought of as one of the best lounges, at least in the States, to spend time at.
I was deciding between a Delta and a Virgin Atlantic flight for my trip across the pond to London and decided on the Delta flight because they charge (at their lowest level, which can change without notice at any time) 70,000 miles for an award on Delta metal but 85,000 for a Virgin Atlantic partner award. Note that within 21 days of travel, they now charge an INSANE 135,000 miles to fly NYC-LON on Virgin.
Anyway, I selected the Delta flight as every review I've read about the Virgin Atlantic planes are that of being outdated, with a sad bar and very cramped seats. Didn't need to waste extra miles for that and as Delta One (business class) secures the same Virgin Atlantic Clubhouse access as a Virgin flight, I booked that.  You can also read my review of the Delta flight to London in Delta One (coming soon). I was much more impressed with the Delta flight than I expected to be.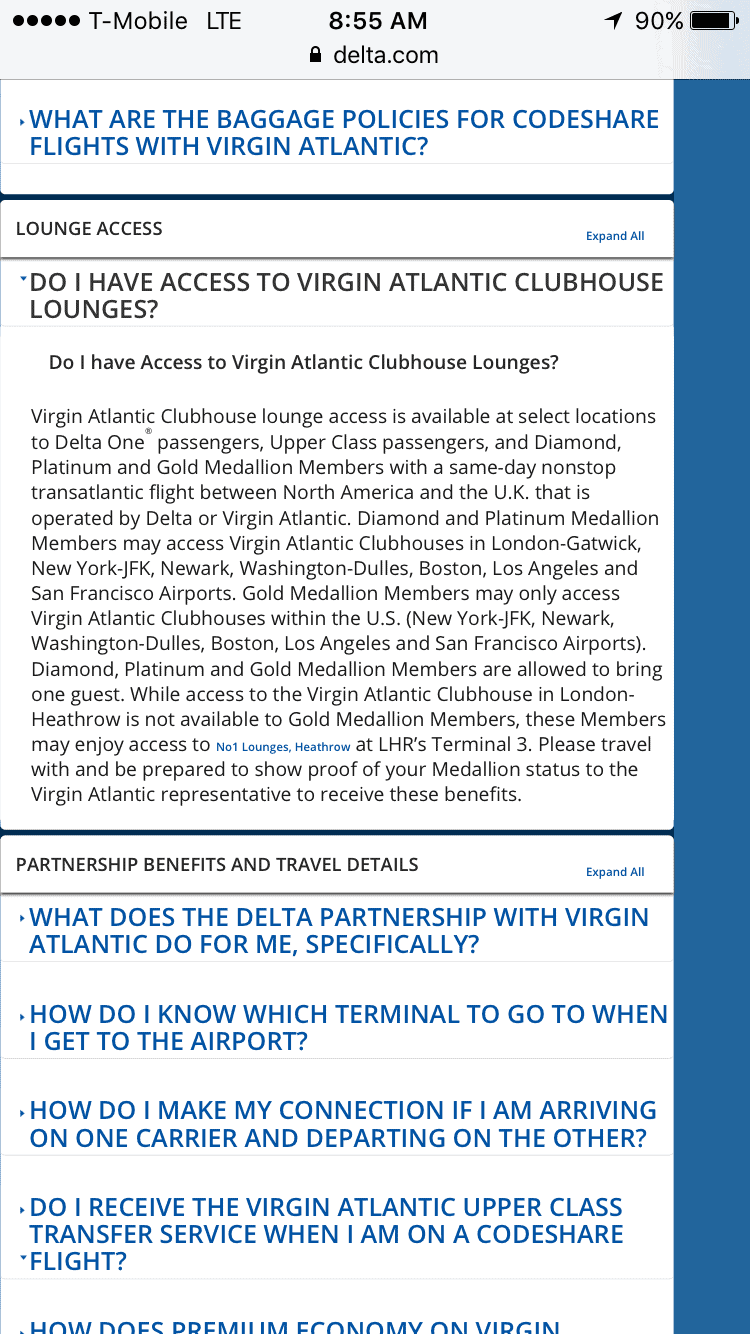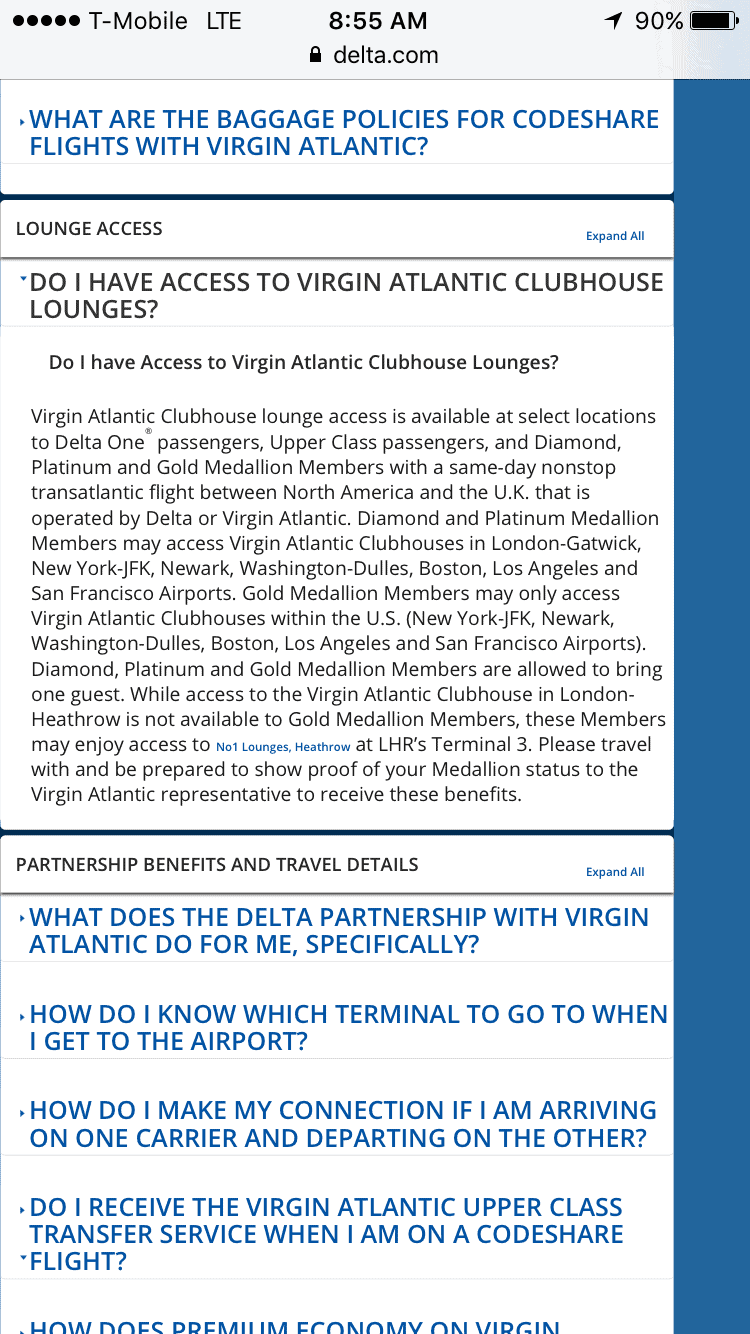 I arrived at the Virgin Clubhouse 3 hours before my flight so I could experience both a massage and all of the food and drink without being rushed.  My first issue with the Clubhouse came as I tried to get access for my friend to the lounge as the Delta policy states that Gold Medallions can bring a guest into the lounge. Yet the lounge dragon made it clear that HER policy differed from what is posted online and that HER policy states the guest must be on the same flight. After involving Delta who said that per their policy I should be able to bring my guest in, the lounge dragon made clear that she did not care what Delta said, my friend was not getting in that night.  So he went off to his flight and I stepped inside to enjoy and review the lounge.
The next strike was my attempt at a massage. Though I'd arrived 3 hours early, all the remaining slots for the night were booked. I've run into this before – last time was in Japan at the Tokyo JAL First Class lounge where they had also filled all slots more than 3 hours prior. So it's not an issue unique to Virgin, but it seems that connecting passengers that arrive at the lounge well before any originating passengers would get all the slots. There must be a better way to handle that.
Happily, that was the last strike against the Clubhouse as, with all the entry pains out of the way, I went on to have about 1.5 hours of a thoroughly enjoyable experience.
You can see the decor is super trendy. It would also make a great lounge for Virgin Galactic.
Clearly, the best part of this lounge is the food and drink, so let's have a look at the menu. (Apologies for the shadows)
I started with a Common Sense (curated by Employees Only in NYC) to drink.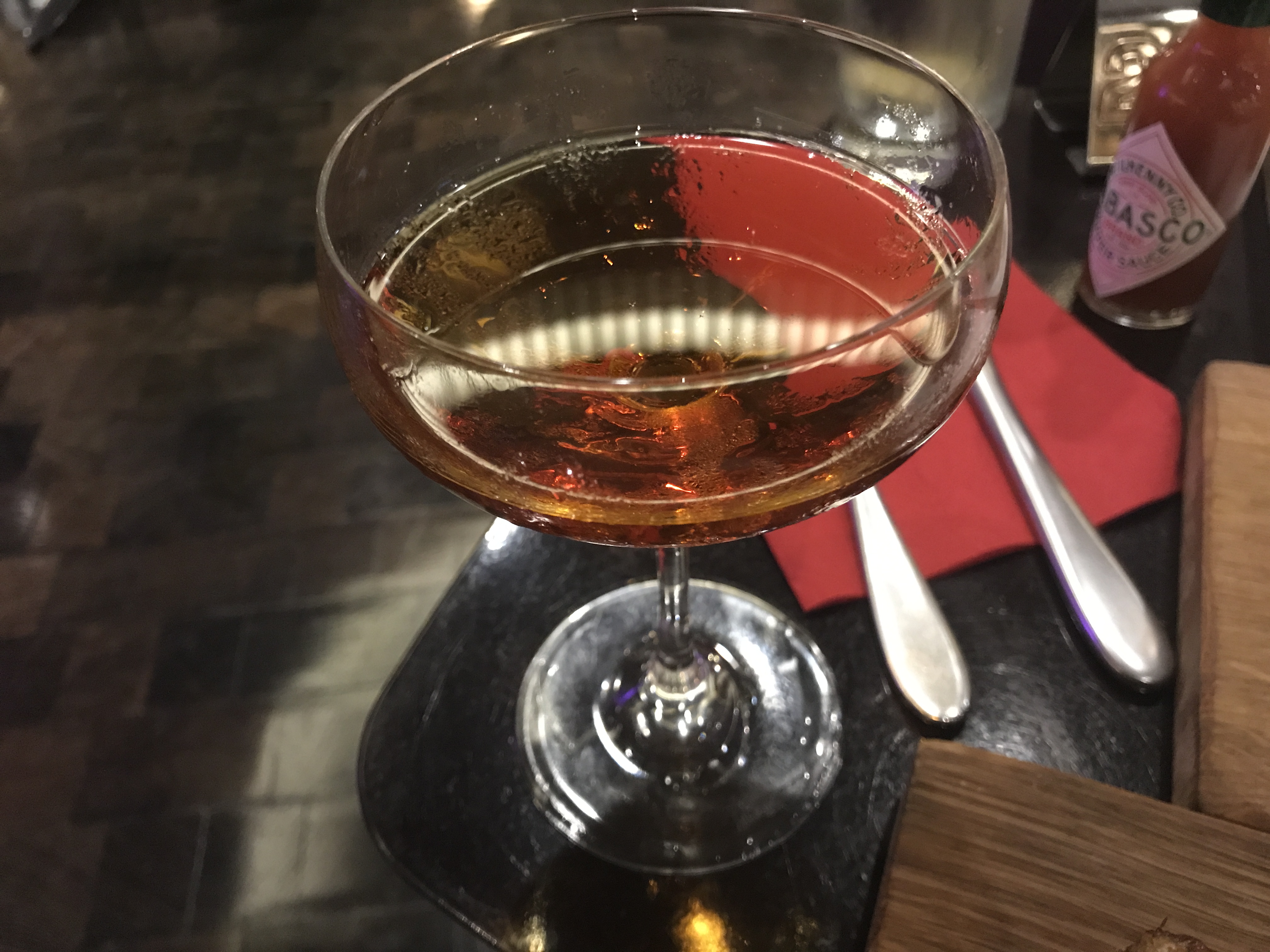 Then I ordered, umm, one or two things.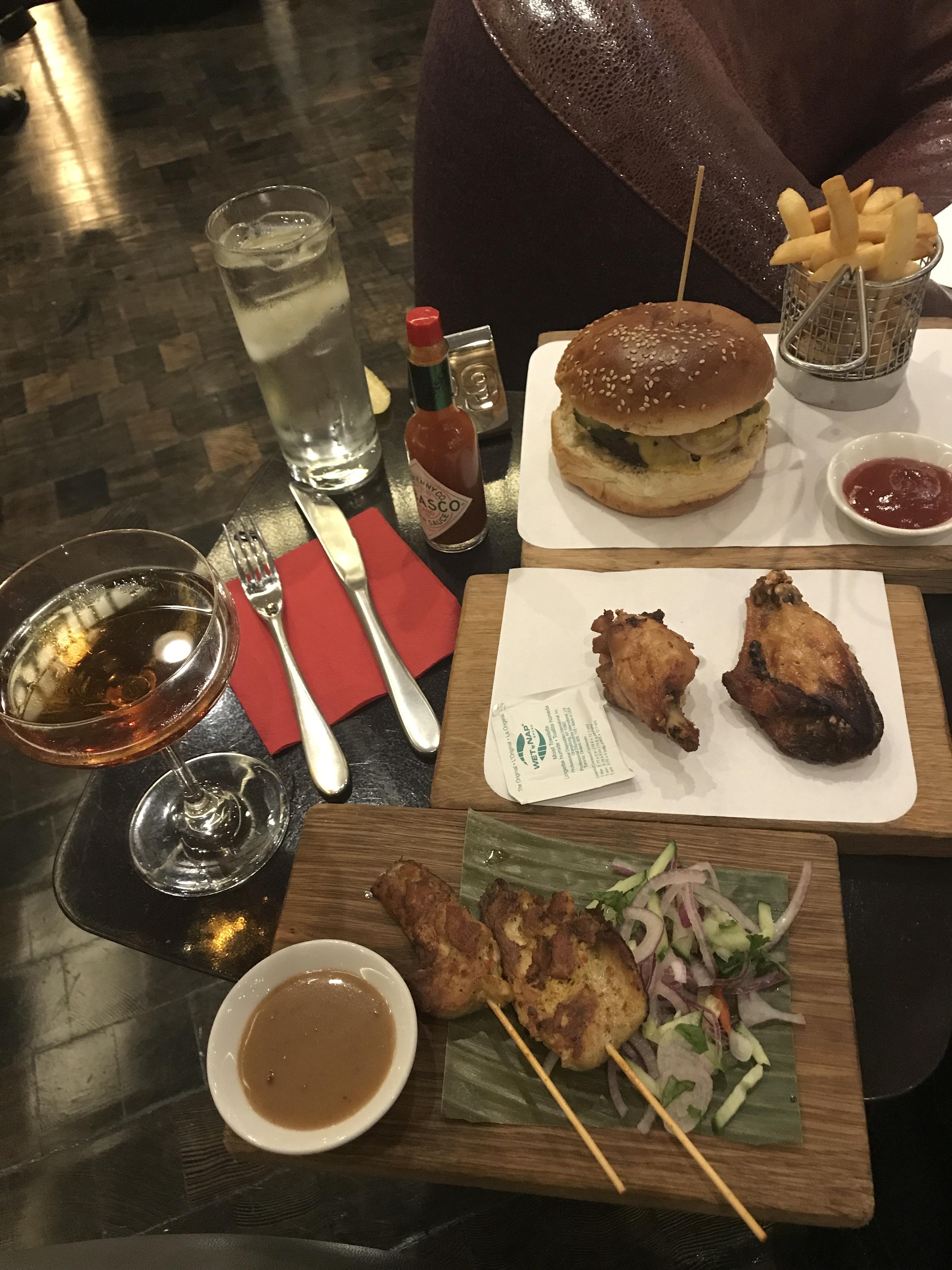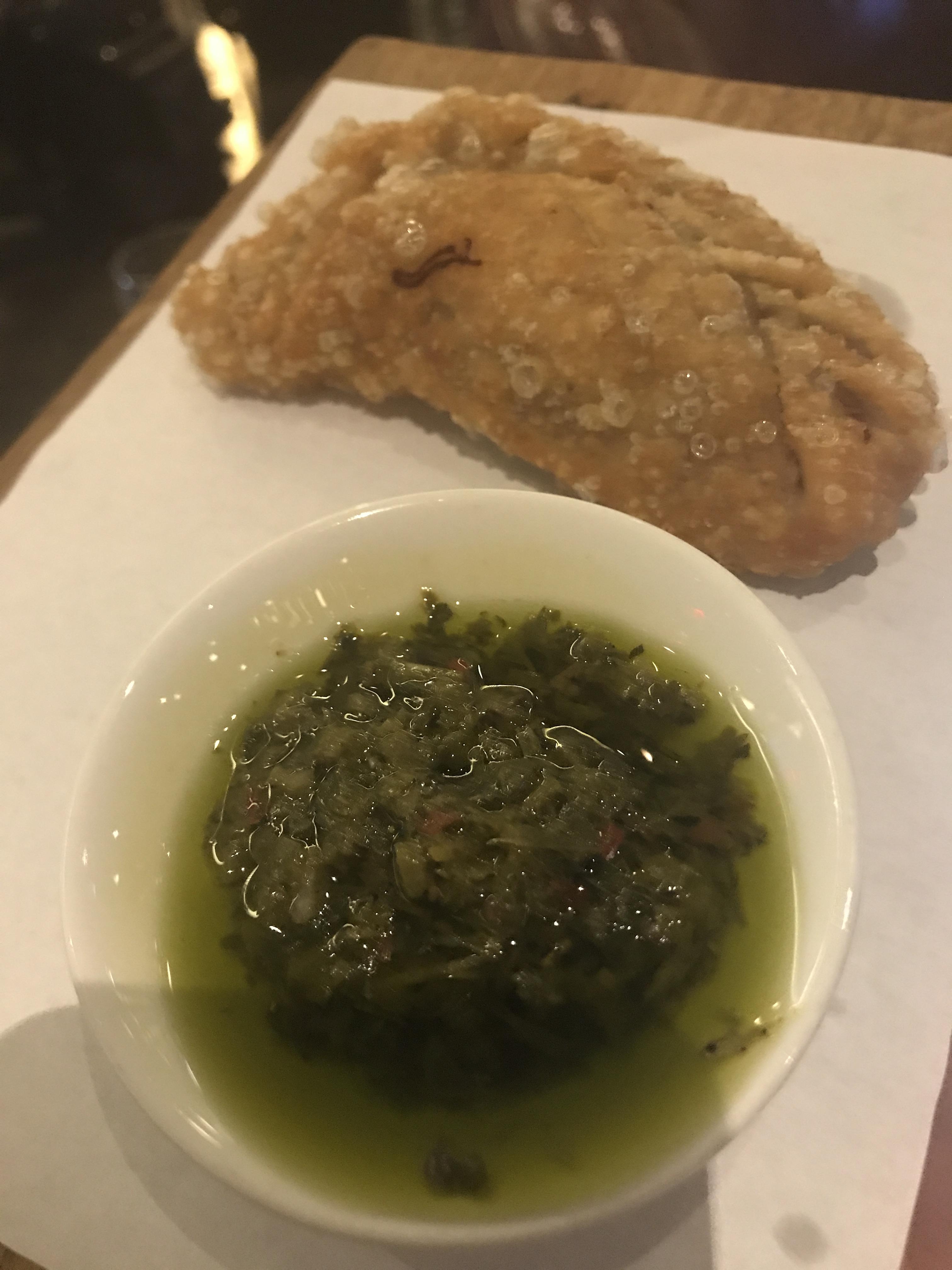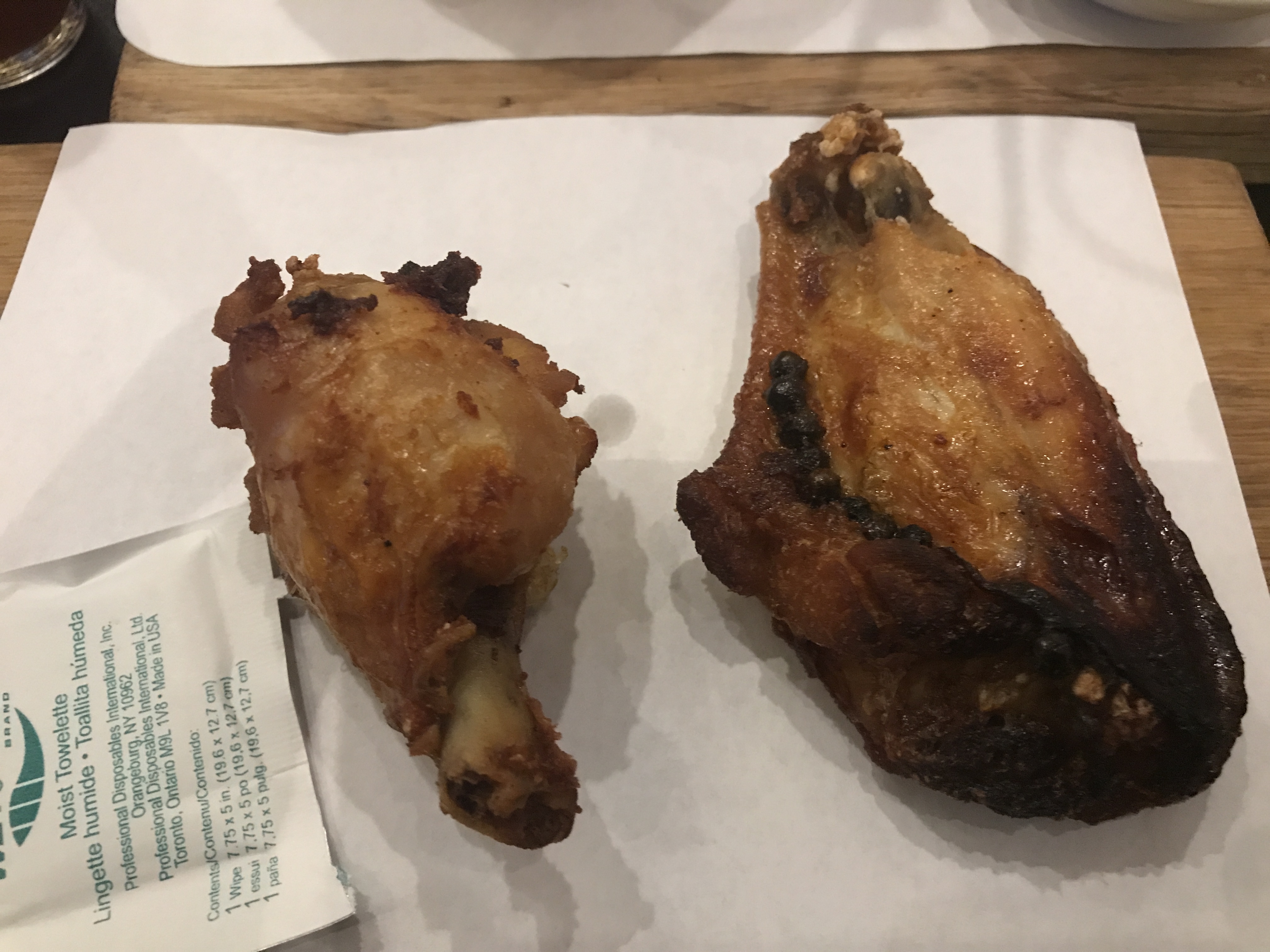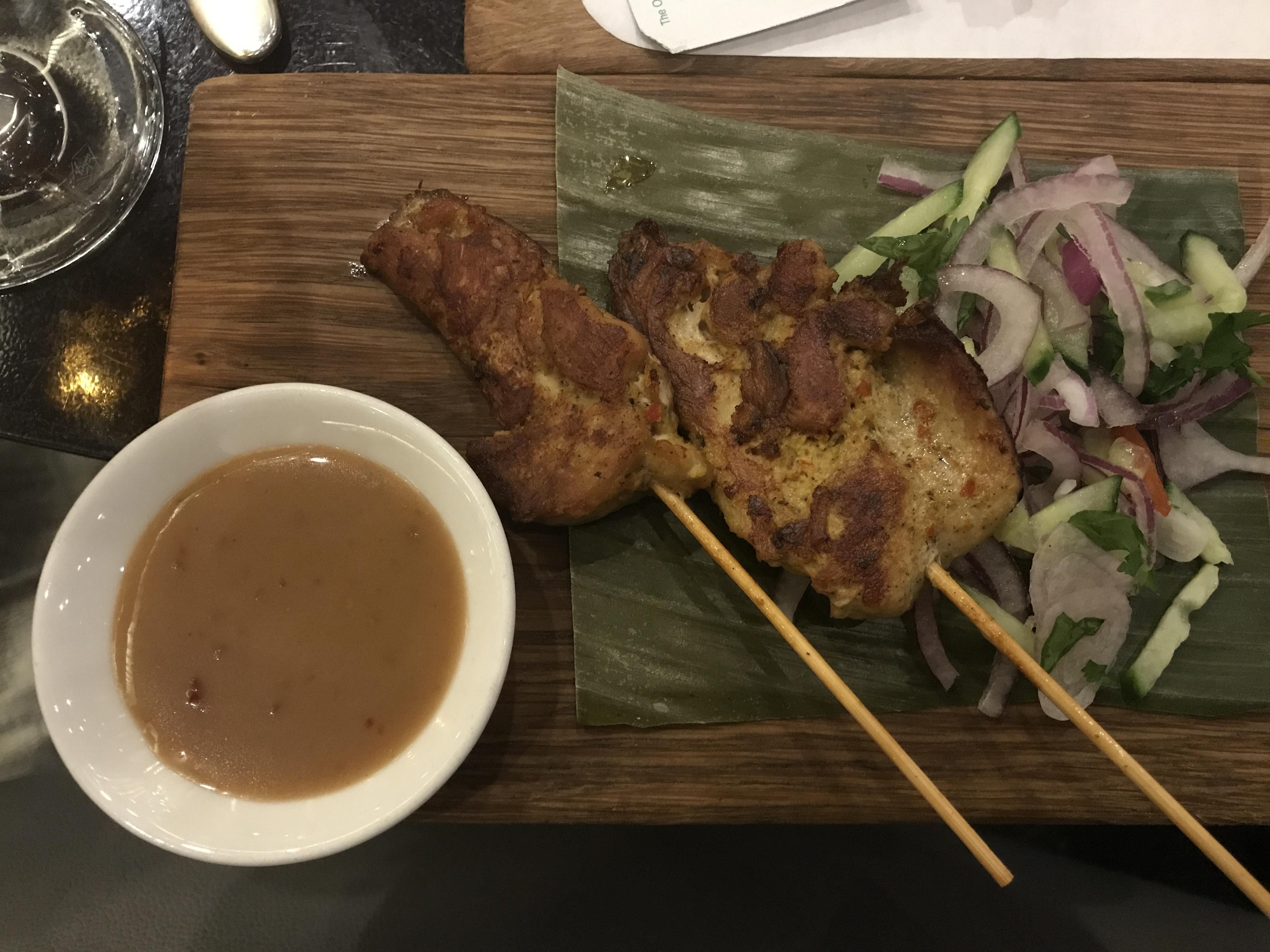 Chicken Satay – Virgin Clubhouse NYC
I'm not going to lie, I considered getting more. But, my flight was departing soon. And dinner would be served….
You will have access to the Clubhouse if you are flying internationally in Delta One, Virgin Upper Class, or are Virgin Atlantic FlyingClub Gold or higher, or Delta Gold Medallion or higher.  First and Business Class passengers on Singapore Airlines can also use the Clubhouse.
You may also be interested in the Virgin Arrivals Lounge when you land at Heathrow. I was. They also have complimentary spa treatments available (and I actually got one as I arrived just before some others and got the only near-term spot). You can also have a shower in one of their shower rooms and they have plenty of those.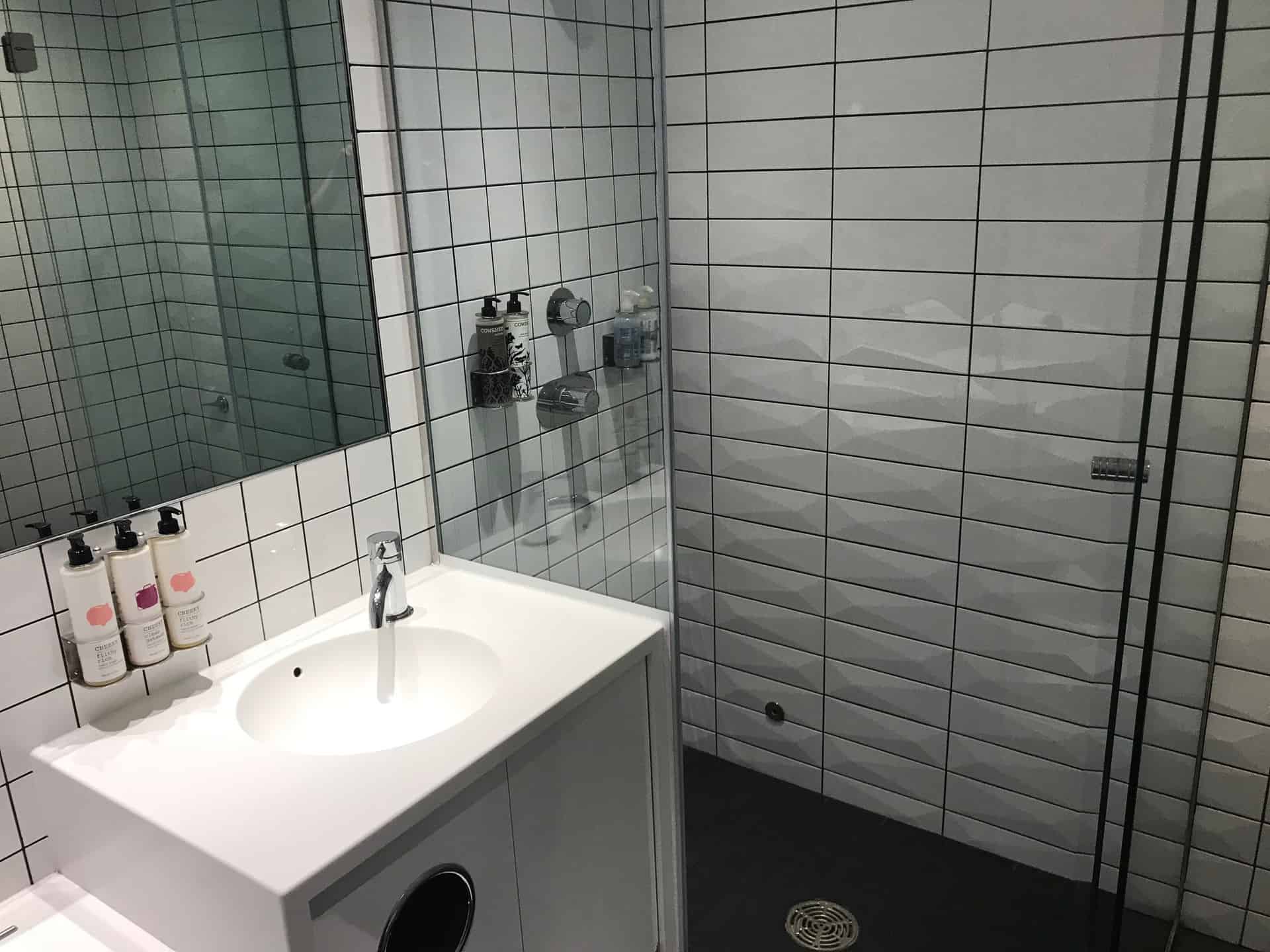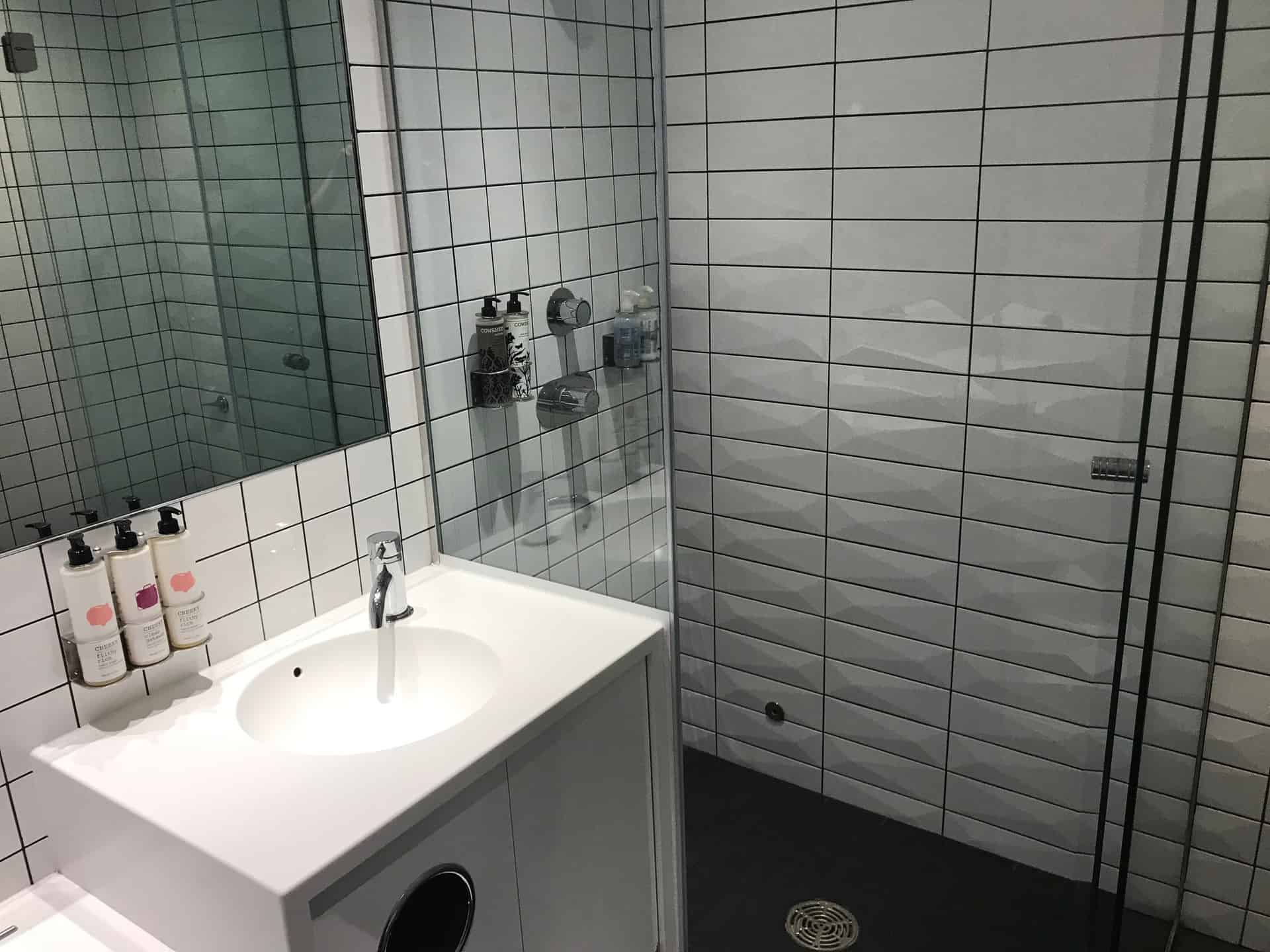 And then you can have a full English breakfast on the house.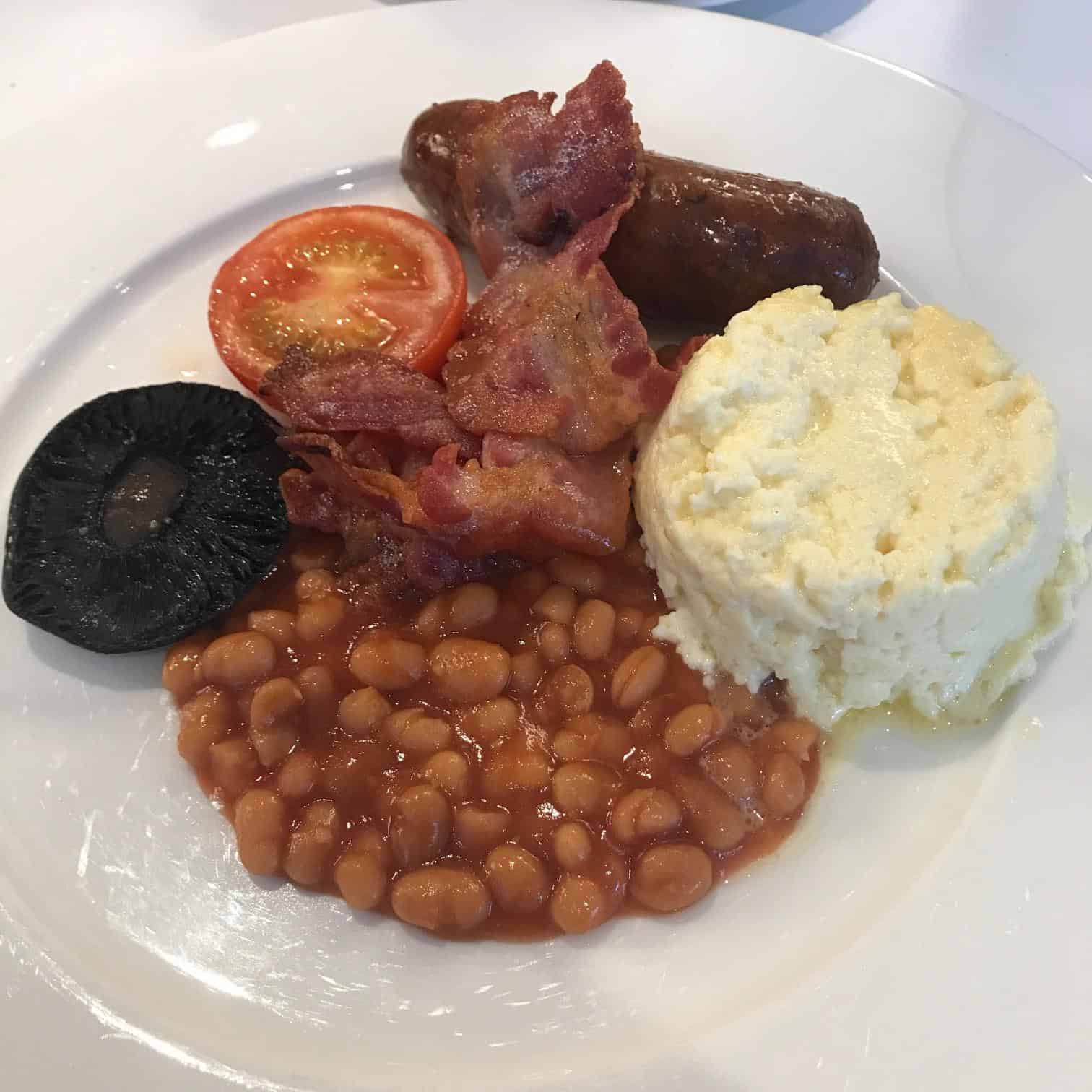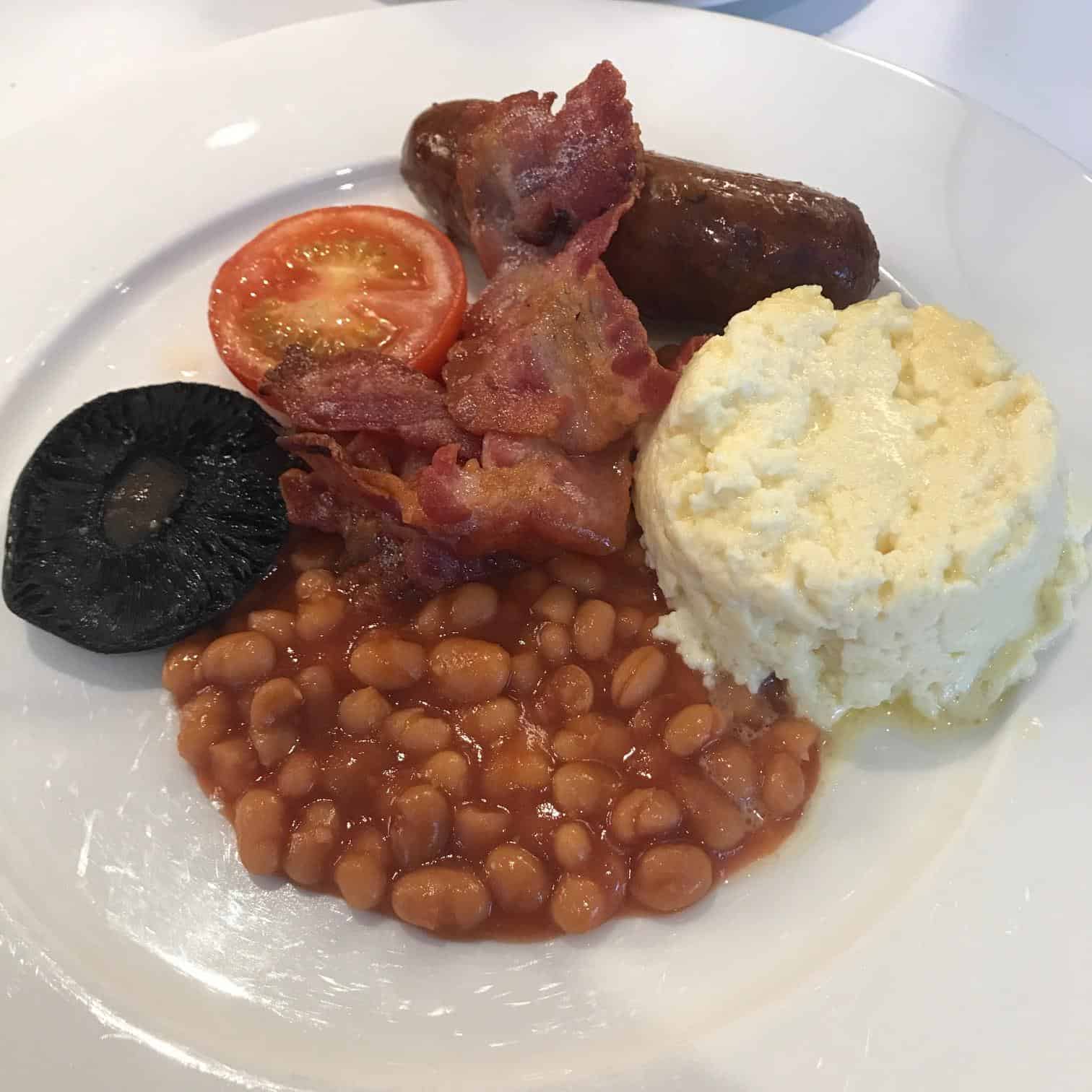 Overall, once I was inside I was extremely impressed with the Virgin Clubhouse and look forward to using it again soon.
What are your opinions of the lounge? Would you head to the airport extra early for it? Let me know here or in the private MilesTalk Facebook group.
---