Last summer, I stayed at the wonderful Alila Ventana Big Sur resort. You can read my own review of the Ventana Big Sur here.
More reviews are always better, though, right? And our MilesTalk Facebook group moderator Tim Ritsema just stayed there, so let's see what's changed! For one thing, the BBQ wasn't opened when I stayed there. It is now. What did Tim think? Let's see!
One again, the review below is written by Tim Ritsema.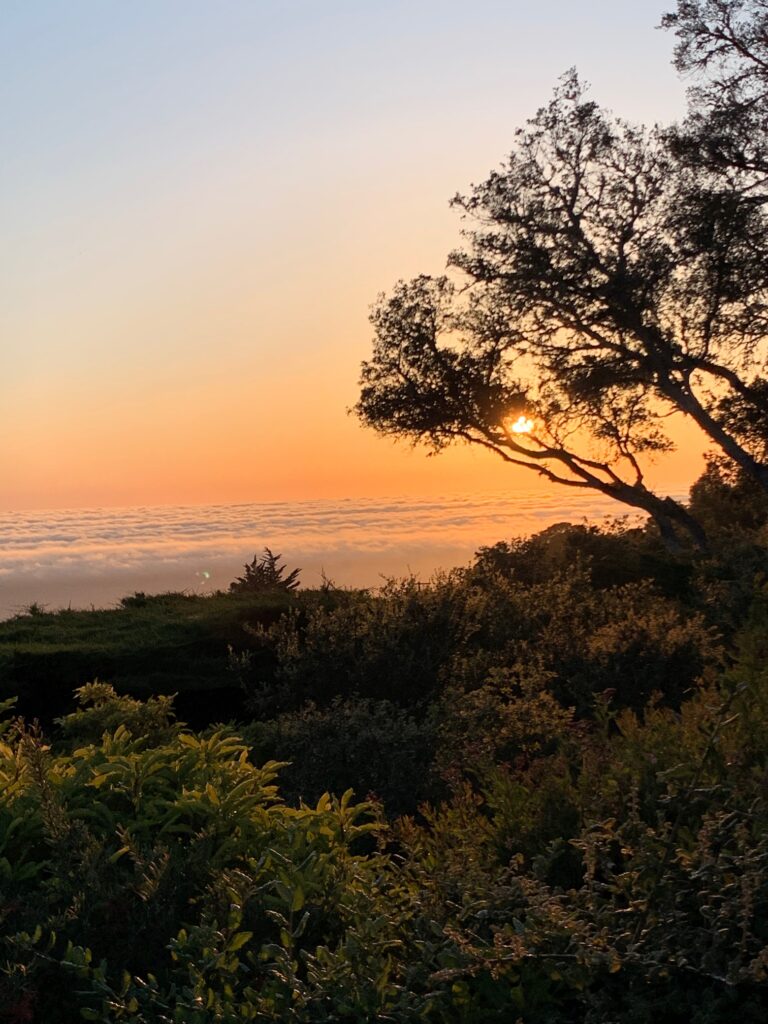 Booking the Hotel
In late 2018, Hyatt announced they would acquire Two Roads Hospitality, an international lifestyle hotel management company with a collection of luxury hotels. Of these, the most exciting additions were Alila properties joining World of Hyatt. As a brand, I consider Alila to be on par with Park Hyatt in terms of luxury and service though it's a bit more nature oriented, as in the case of Ventana Big Sur. In 2020, the property became all-inclusive, even on points stay without charging more points, so it jumped to the top of most points enthusiasts redemption bucket list properties.