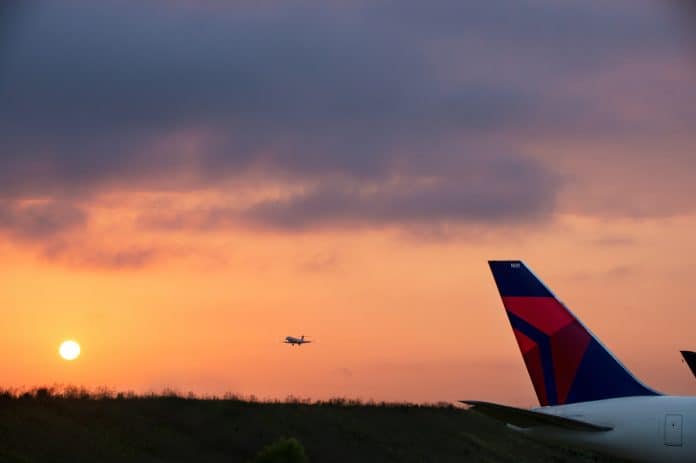 Booking with Delta's Global and Regional Upgrade Certificates (GUC / RUC)
Recently Delta rolled out a wonderful new feature where you could not just see availability, but actually book online with Global Upgrade Certificates (GUC) which are a Choice Benefit for Diamond Medallions and Regional Upgrade Certificates (RUC) which are a Choice Benefit for achieving Platinum status.
I reached Platinum late last year for the first time in a while, so I've been playing with the RUCs. My first attempt to use an RUC was with the RUC manually applied by a ticketing agent who applied it successfully and while it didn't clear, it carried over to the airport list where I was above all non GUC or Diamond RUC users. I'd read about many people having agents apply these incorrectly, so I was glad that worked out.
Now that you can book it online (though not apply to an existing booking) it's a much better user experience. See the space, book the space.
For those who haven't seen this feature yet, here's how it looks. You'll have to be logged in to see. The first flight shown only has confirmable space for a GUC. An RUC will get you waitlisted.
The second flight is immediately confirmable with an RUC (or GUC).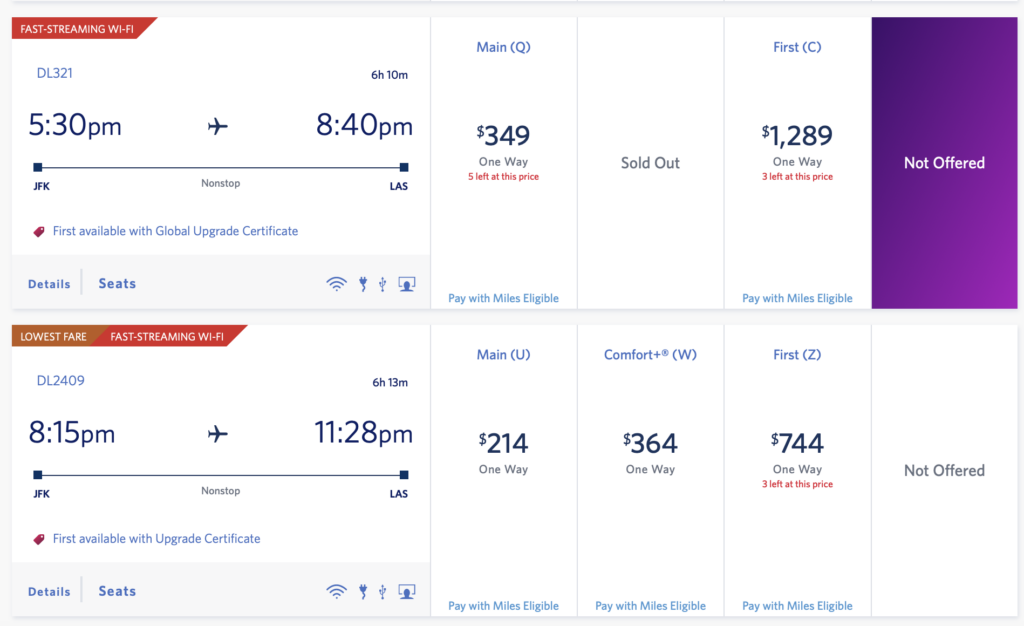 If no space is available for immediate confirmation it will say Upgrade Certificate not available for this flight. 
In this case, you'll be asked if you want to waitlist during booking.
So I went to work applying them to several more reservations myself. I am using these exclusively on the JFK-LAX route which I fly frequently and is also a tremendously good value for these since they are Delta One seats (there is even one flight a day on an A330-900neo with Suites). I found one flight that worked for me with available RUC space (sadly on a dated 767-300) and booked that without issue. The flight booked went through in coach but a minute later I got an email about the upgrade and could choose a seat.
I then applied two more to LAX-JFK flights, both waitlisted.
Glitches in the Waitlisting Process
Last night, I noticed that they didn't look the same.
Here's the one that was correctly setup: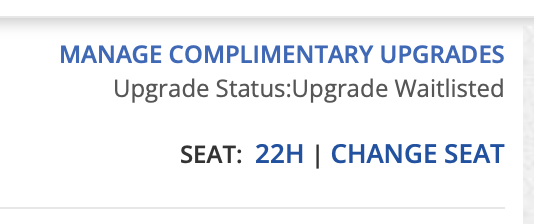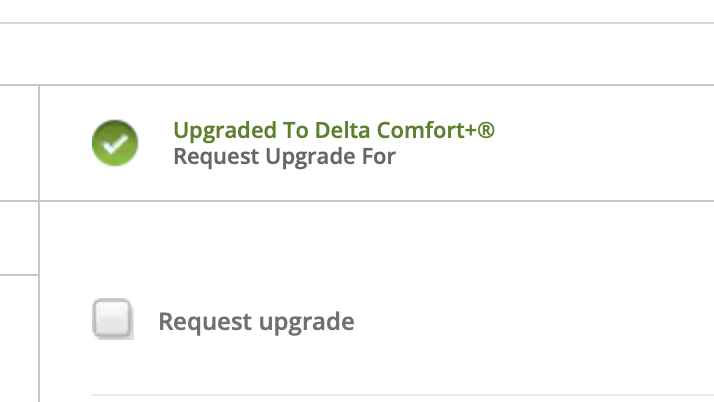 Now here's the other one: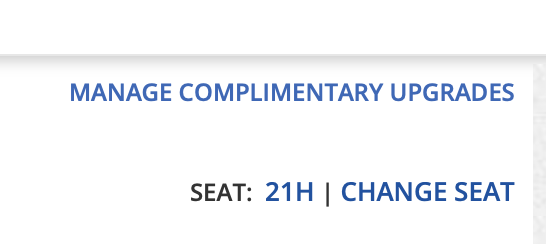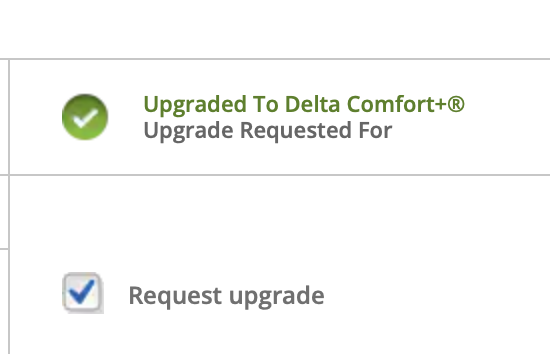 So the bottom part looks the same, but the top part is not. The first reservation clearly says "Waitlisted" but the second doesn't – and that's what prompted me to brave the hold times and call an agent.
The agent said she apologized, but I was not on the waitlist on the second flight and offered to add me, which she did.
Now, you can get on the waitlist either online (at booking only) or by phone, but we now see that neither is foolproof. And by the way, in the second reservation above, I am now correctly waitlisted and it still gives me no visual assurance that I am. How can two correctly coded waitlisted certs look different? Delta *really* needs to fix this UX.
How to Tell If a GUC/RUC is Applied Correctly?
Unless you work for Delta, the only way to really tell is you are waitlisted is this: two itineraries on the same reservation.
Go to "Change Seat" and make sure it looks like this:

If you don't have that placeholder second flight, you are not waitlisted. Call (do not chat) the Platinum or Diamond desk and have them take a look.
A quick note about chat: 
It's a cool idea to be able to chat over text. However, the front line agents you get (often after 30 minutes or more) are barely trained. They can do simple tasks like change your seat, but they DEFINITELY cannot do these. If they try, they will likely fail and then transfer you to a ticketing agent. There is no way to "self diagnose" that you have an issue you know you need a ticketing agent for, so you'll have to go through the Level 1 support, go through the issue, and get transferred to a real agent where you start all over in the queue. A Level 2 agent would be able to handle this but at that point, really, just call.
I'll be curious to know about your own experiences with this.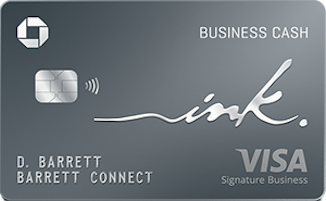 Thoughts?
Let me know below in the comments, on Twitter, or in the private MilesTalk Facebook group.
And if this post helped you, please consider sharing it!
You can find credit cards that best match your spending habits and bonus categories at Your Best Credit Cards. 
New to all of this? My "introduction to miles and points" book, MilesTalk: Live Your Wildest Travel Dreams Using Miles and Points is available on Amazon and at major booksellers.