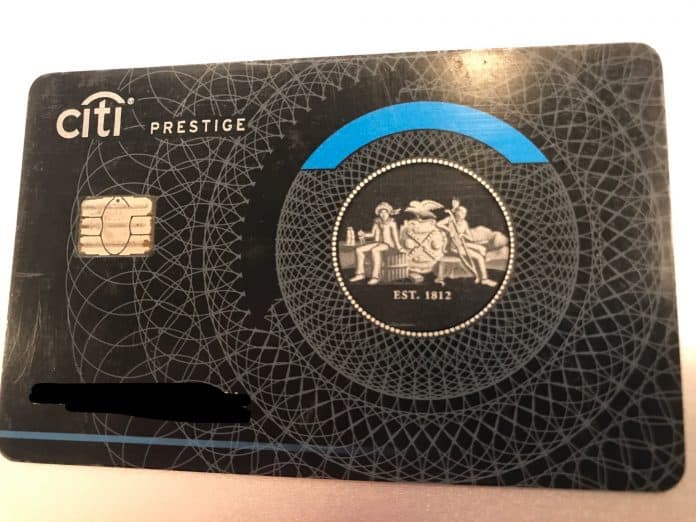 A lot of the details in this post were previously covered in this post: Credit Cards With Travel Credits You Can't Use: Downgrade Options.
However, historically Citi hasn't offered any retention offers on the Prestige card ($495 annual fee) and so I thought it was worth plucking out to share.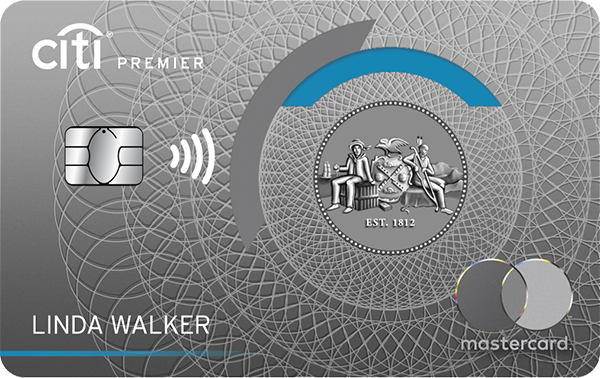 Citi Premier Bonus Offer Get 60,000 Citi ThankYou points when you spend $4,000 in 3 months. Great for transferring to Turkish to book United flights within North America | How to apply for this offer.
As I wrote in that post, its always better to downgrade the card (if you really don't want it) to both preserve your ThankYou points and, perhaps, improve your overall ThankYou strategy as well (i.e. if you also have a Premier and downgrade the Prestige to a Rewards+.
Citi Retention Department
Retention works differently across different issuers. Some are harder to reach than others (Amex needs you to specifically state you are looking to cancel to be "allowed" to transfer you, for example).
Citi will allow you to ask to be transferred to the Retention Department directly. In fact, some front line reps can even look up your Retention Offers. I'm not sure why some can look it up and others will transfer you).
Here's a VERY important thing to know: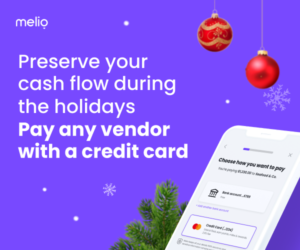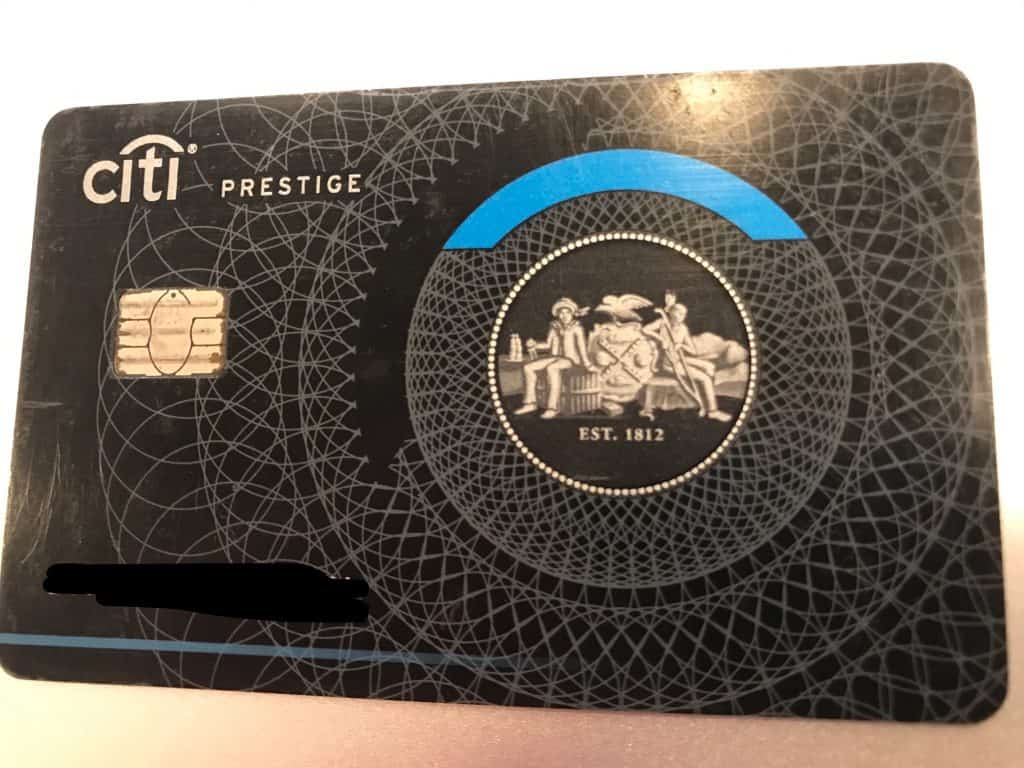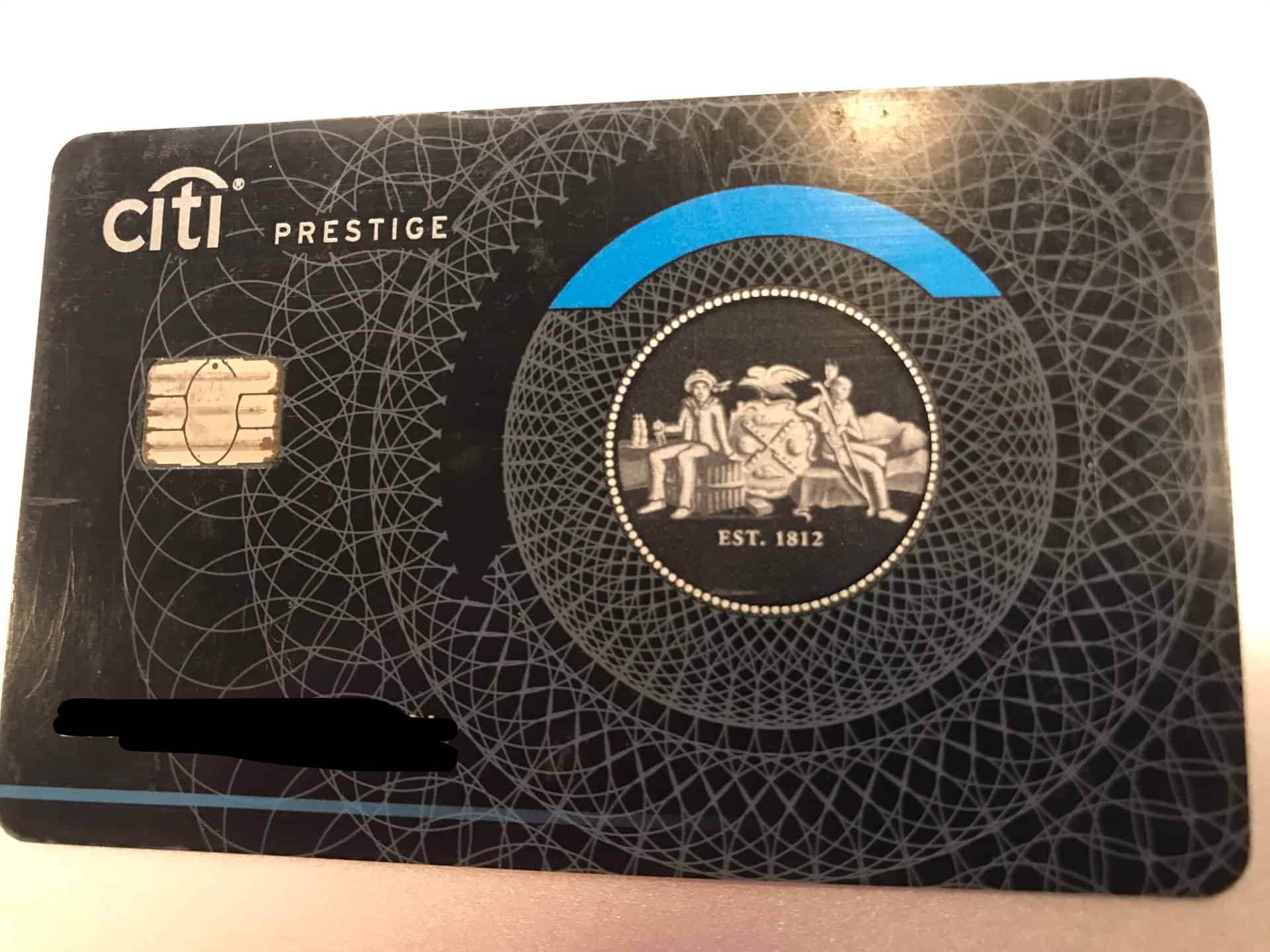 If you were to state outright "I want to cancel my card" to either the frontline rep or the retention specialist and then the call dropped, they legally have to cancel your card. If that happened, by the time you called back, your card would be closed. Reopening the card is possible, but would involve a new hard pull on your credit and Citi could actually decline the reopening. You don't want that to happen, so never state that in such a clear way.
You simply "want to explore ways to perhaps offset the annual fee" or similar in your own words.
Also worth knowing is that you can often get a retention offer every 6 months, not just once a year. Just please don't abuse that. Remember that all banks can see your overall profitability as a customer. Someone that asks for and gets too much over time may eventually no longer be welcome at the bank.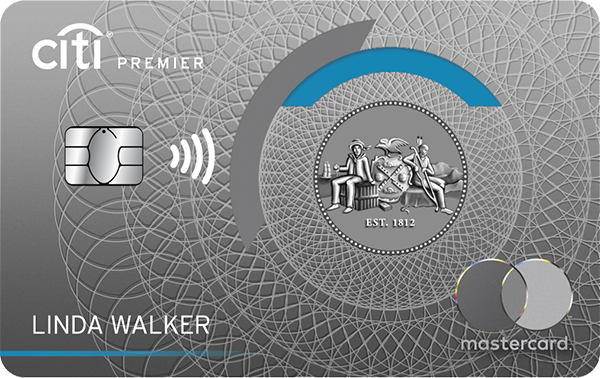 Citi Premier Bonus Offer Get 60,000 Citi ThankYou points when you spend $4,000 in 3 months. Great for transferring to Turkish to book United flights within North America | How to apply for this offer.
Citi Retention Offers for Prestige
As mentioned above, Citi historically has not offered anything on the Citi Prestige. It's Citi's flagship premium card, though, in my view they were more than happy for you to move to a more profitable card for them, like the Citi Premier, so no offers were being made.
They are now, though, based on your overall profitability for Citi. This mean how much you spend, how good your payment history is and, overall, how much they care about keeping you.
Offers will vary by cardmember, and you may not be offered anything. That said, this is what I was offered;
Spend $5,000 total within 3 months for $250
Spend $4,000 per month for 3 months straight for 20,000 ThankYou points

 

$3,000 in 3 months for $50 credit
$3,000 in 3 months for 10,000 ThankYou points
I took the first offer as it felt best to me. I'd have taken the second if it was just "within 3 months" like the first offer, but it wasn't and would require $12,000 in spend.
Please let me know your own offers in the comments!
As an aside, I did not have to wait at all to reach a Prestige rep, despite my fiancée being hung up on at the Premier line. Apparently they didn't have enough reps and simply told her to call back later.
Citi Retention Offers for Premier
Meanwhile, since I was already on with Retention, I asked about my Citi Premier card.
I also had two offers I was eligible for there.
$95 statement credit for spending $95 within one month
$1,000 within 6 months for 5,000 ThankYou points
While I love points, 5,000 ThankYou points is only worth around $75 to me, so I took the offer for $95. I'll find a ~$100 charge to put on it and basically get free money for almost no effort.
Total Haul:
For the half hour call, I got $345 in cash money. I'd take on any task paying $60 an hour all day long!
How'd you do?
Let me know here, on Twitter, or in the private MilesTalk Facebook group.
You can find credit cards that best match your spending habits and bonus categories at Your Best Credit Cards. 
New to all of this? The MilesTalk "introduction to miles and points" book, MilesTalk: Live Your Wildest Travel Dreams Using Miles and Points is available on Amazon and at major booksellers.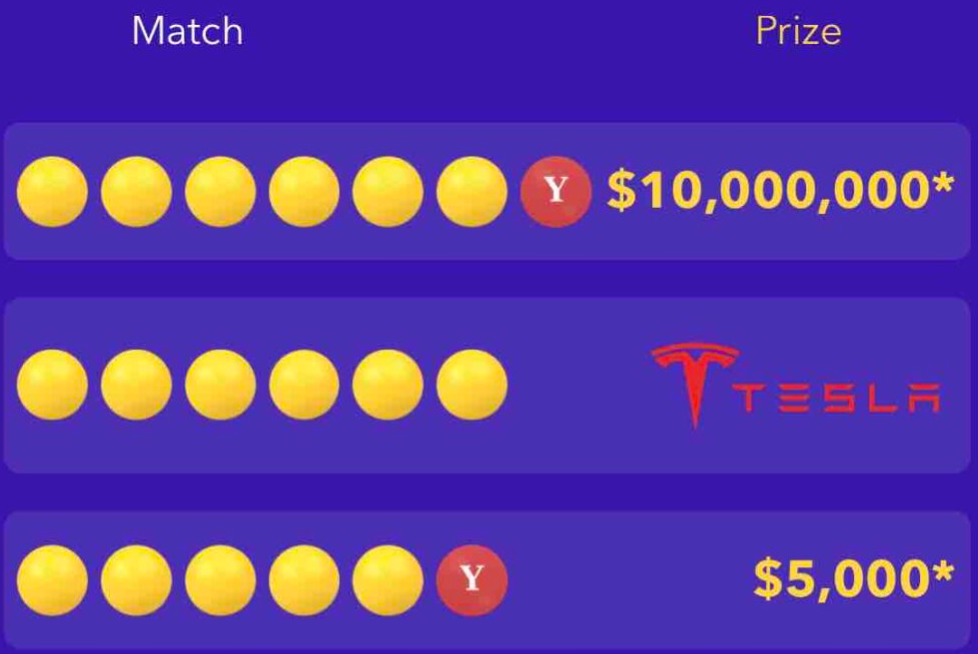 What is Yotta Savings?: The Yotta Savigs account is a really fun way to earn interest at a higher rate than Marcus while having some fun each night when the Yotta prize ball drops. Currently, the statistical odds imply a net savings rate of between around 1% and 3% - at a time when banks like Marcus are offering a paltry 0.5%. Plus, it's fun! | Read my review of Yotta.