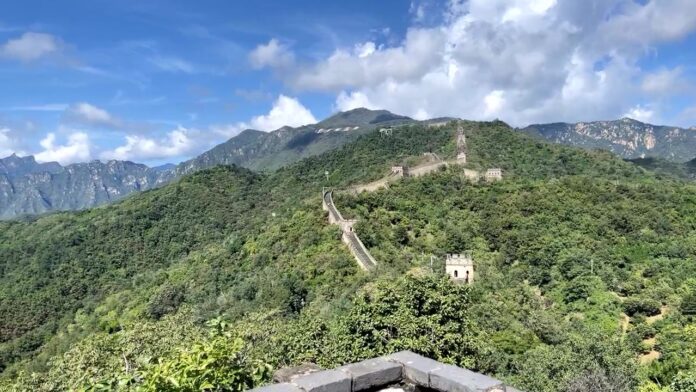 Heygo is a great platform. It allows local guides all over the world to give virtual tours to viewers anywhere.
The business model was entirely tip based. You didn't pay for a tour, but you were expected to (ideally – it wasn't ever required) tip after a good tour. That was how the guides got paid and then Heygo took a small % of the tips to cover expenses (and I'm sure, hey hoped, to eventually be profitable).
They started during COVID as Virtual trips in 2020, and did great when people couldn't actually travel. I gave Virtual Trips, which later rebranded as Heygo, a glowing review in 2021.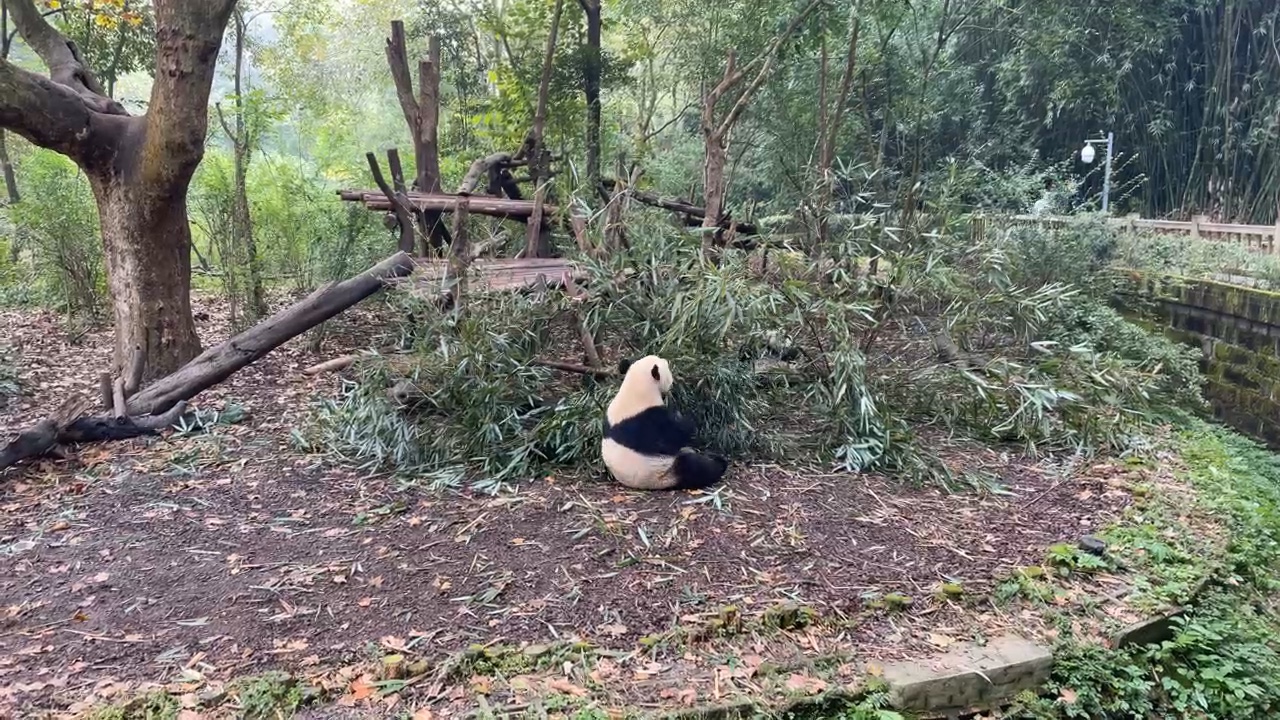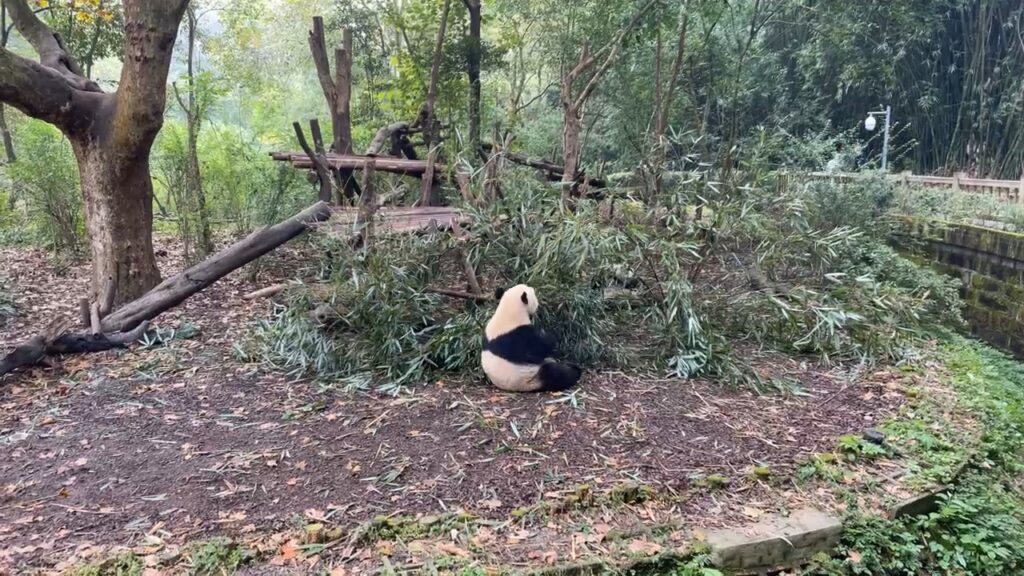 Amazon then even started its own, elevated virtual tour service, where you went one-on-one with a guide. I took one in Taiwan and thought it was great.
The biggest downside for me was that 75% of travel for me is eating local foods, and you can't exactly do that virtually.
And in fairness, I see I haven't taken a Heygo tour in about a year myself.
If you have saved "Postcards" on Heygo, you'll want to be sure to download them to your own computer by April 10th. I definitely took some decent shots that I forgot to save locally, but I will now.
Sad to see Heygo go – as they seemed to do everything right – but like many businesses that started to address urgent COVID related needs, they struggled as things normalized.
All the best, Heygo team.
Thoughts?
Let me know below in the comments, on Twitter, or in the private MilesTalk Facebook group. And don't forget to follow me on Instagram for all sorts of tips on miles, points, credit cards, and travel.
If this post helped you, please consider sharing it!
You can find credit cards that best match your spending habits and bonus categories at Your Best Credit Cards. 
New to all of this? My "introduction to miles and points" book, MilesTalk: Live Your Wildest Travel Dreams Using Miles and Points is available on Amazon and at major booksellers.