This is a guest post by MilesTalk reader and Facebook group member Carrie K.
[Editor's Note: When Carrie told me all that she's pulled off since she started with MilesTalk, I insisted she tell her story. There is 
nothing
that motivates me more than hearing stories like this!!]
Carrie writes:
"I'd always fancied myself as being pretty good at points and miles. I hedged my alliances with SPG and Delta early on and did ok.  In other words, I was a #basic points and miles girl.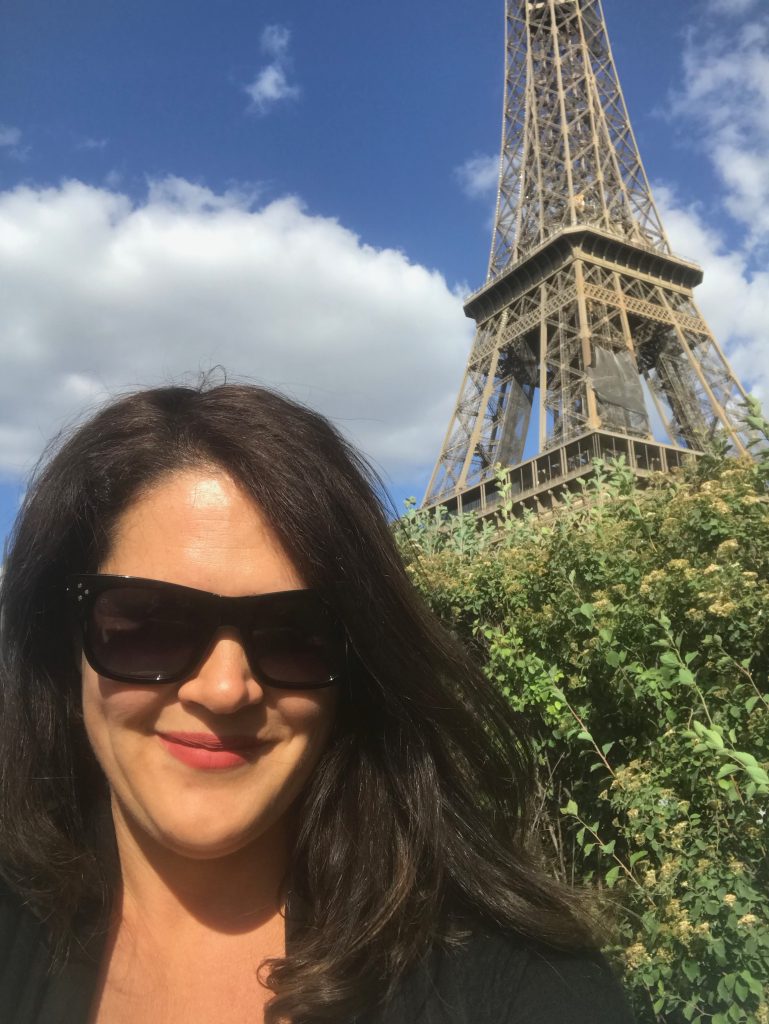 However, at the age of 35, I hadn't been outside of North America (GASP!). I really wanted to travel, but thought it was out of my reach. My first real points trip was to Italy in May 2017. We used SPG points for the St. Regis Rome and the Citi Prestige 4thNight benefit for the Santa Caterina Hotel in Amalfi, Italy. I saved nearly $3000. I was exhilarated and wanted more.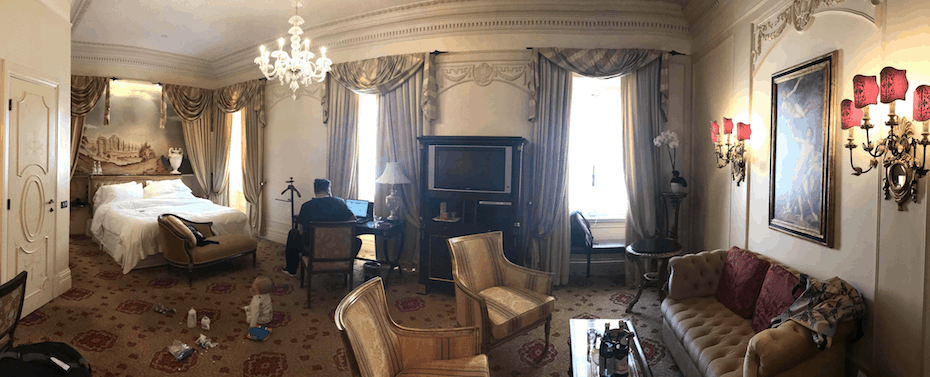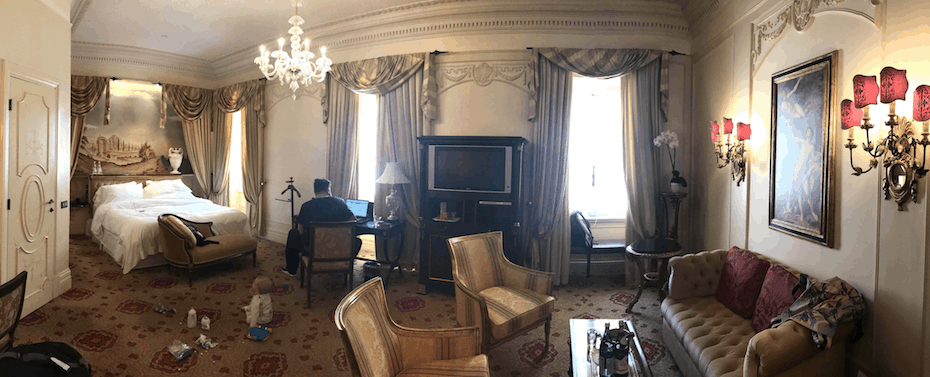 I joined the MilesTalk group in August 2017. I downloaded the MilesTalk e-book and started right away. I made a list of every loyalty program we were a member of, and how many points we have in those programs. Then I made a list of where we wanted to go, and what kinds of points currencies we could use in order to get there. Finally, I wrote down all of the credit cards we had, when we opened them, and how much the annual fees cost.
Keeping Track of Things
I use an Excel spreadsheet with tabs to keep track. When I matched up my bucket list with the cards we had, we knew exactly what to sign up for and where to target our monthly spend.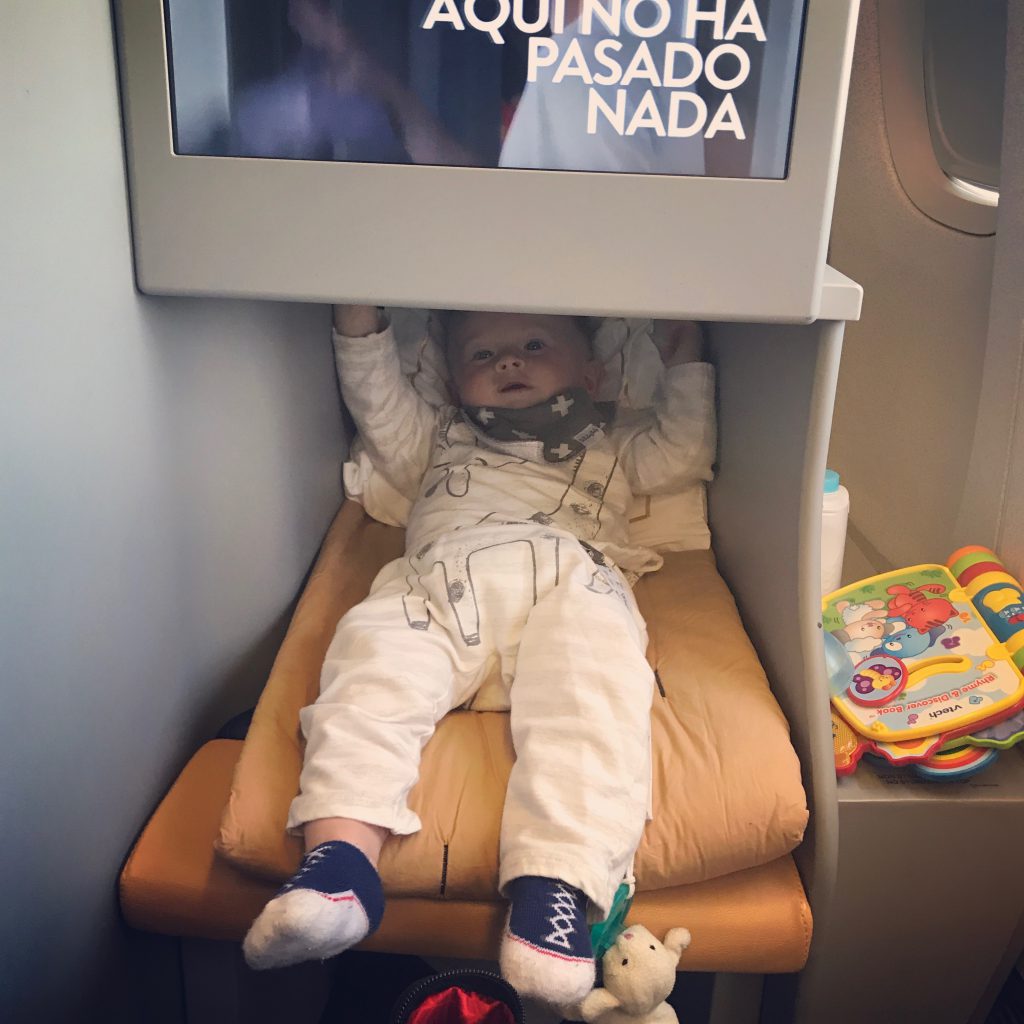 I am personally very cautious and thankfully had not applied for hardly any credit cards in years, so I was 1/24 (not over the dreaded 5/24 limit) hen I joined.
(I'm going to admit it here, because you're my friends, that my one taken slot was a Pottery Barn card, and I do not regret it.)
Here are some of the cards we got (between 2 people):
[Editor's Note: Many or most of the below are Expired Offers]
Marriott Bonvoy Boundless (120,000 point bonus when it was the Marriott Premier card [Expired Offer])
Citi Business AAdvantage card (70,000 mile bonus)
Barclays Business Aviator (65,000 mile bonus)
Hilton Business card (125,000 Hilton Honors points welcome bonus – Learn More)
IHG Rewards Club Premier Credit Card (60,000 point bonus [Expired Offer])
Citi Prestige (~50,000 ThankYou points bonus)
Chase Sapphire Reserve (100,000 bonus Ultimate Rewards points [Expired Offer])
Chase Sapphire Preferred (50,000 bonus Ultimate Rewards points [Expired Offer])
The Business Platinum Card from American Express (100,000 Membership Rewards points welcome bonus – Learn More)
Delta Reserve for Business Credit Card from American Express (75,000 bonus SkyMiles – Learn More)
Platinum Delta SkyMiles Credit Card from American Express (70,000 SkyMiles & 10,000 MQM – Learn More)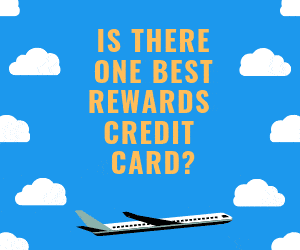 Through credit card bonuses and organic spending only, these are the trips I have booked and taken along with estimated value of my redemptions: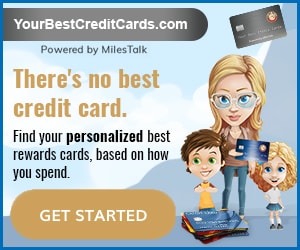 France: Business Class flights, hotels: $12,800 (Transferred Ultimate Rewards and Amex Membership Rewards to Air France)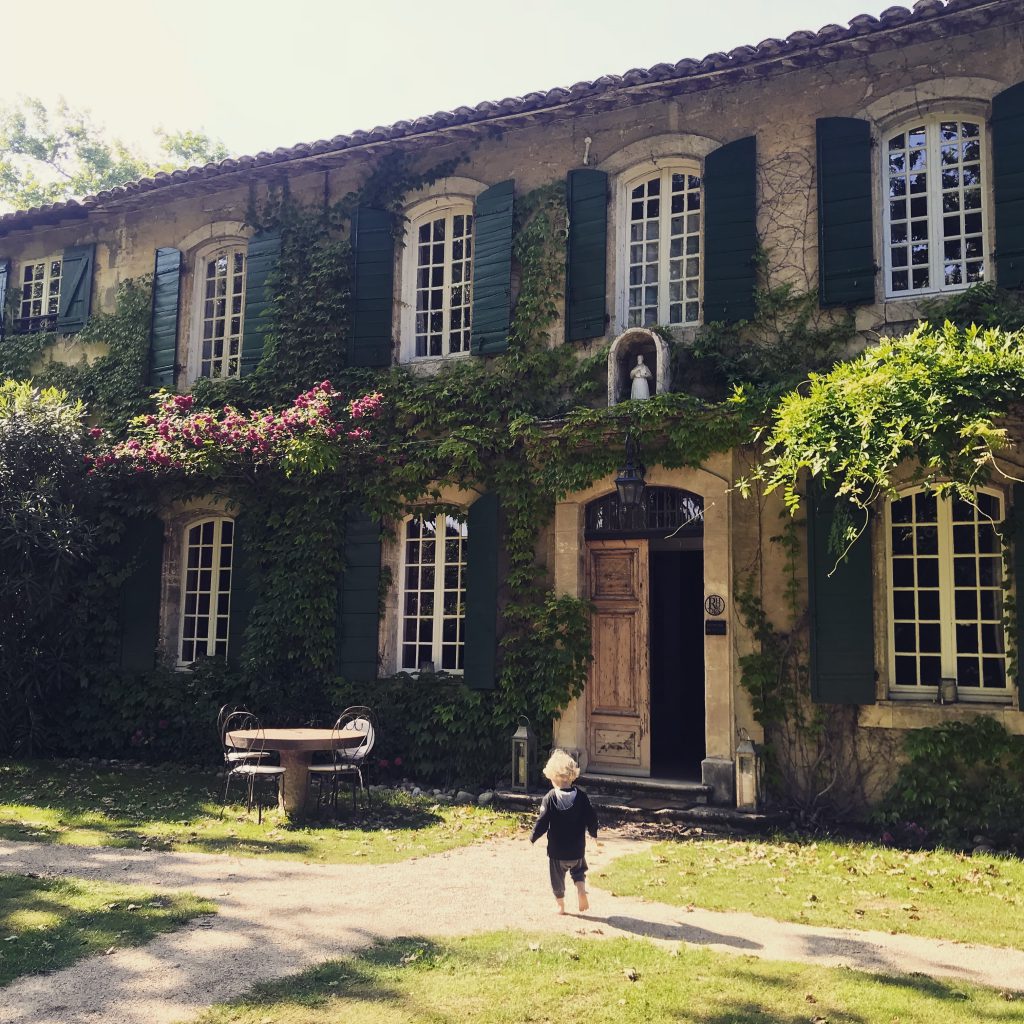 Mexico (2 times): Business class flights, free hotel: $5,225 (Used a 2% Travel "Eraser" card)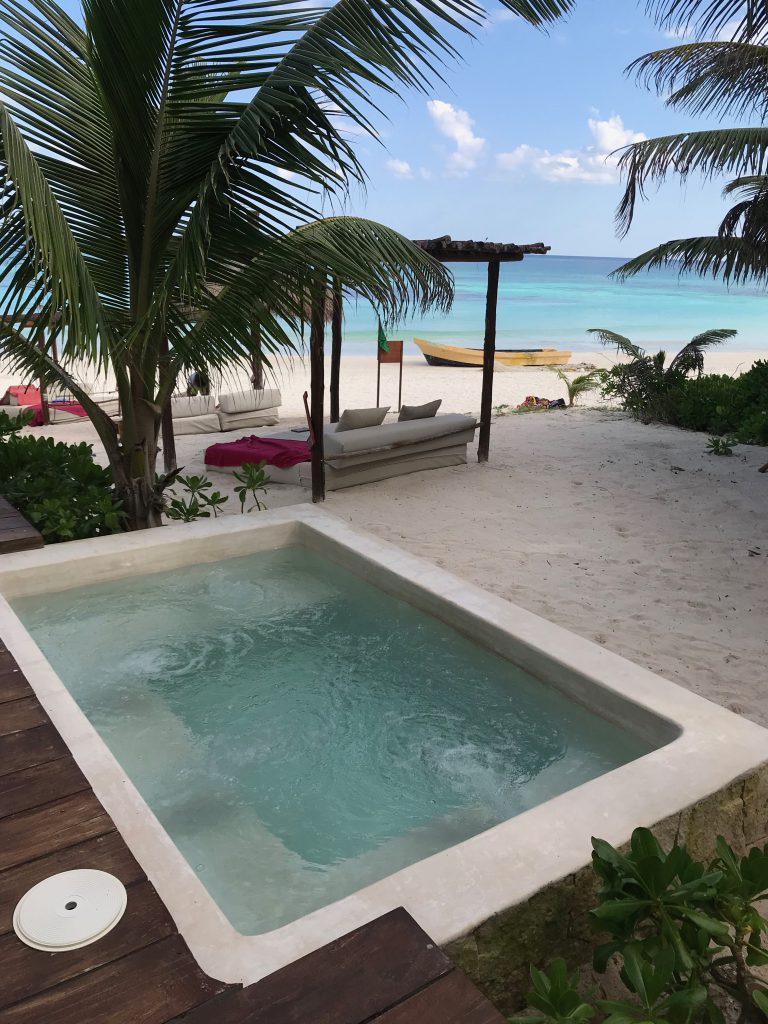 Turks & Caicos: Business class flights, some hotel: $2750 (Delta E-Certs & Points)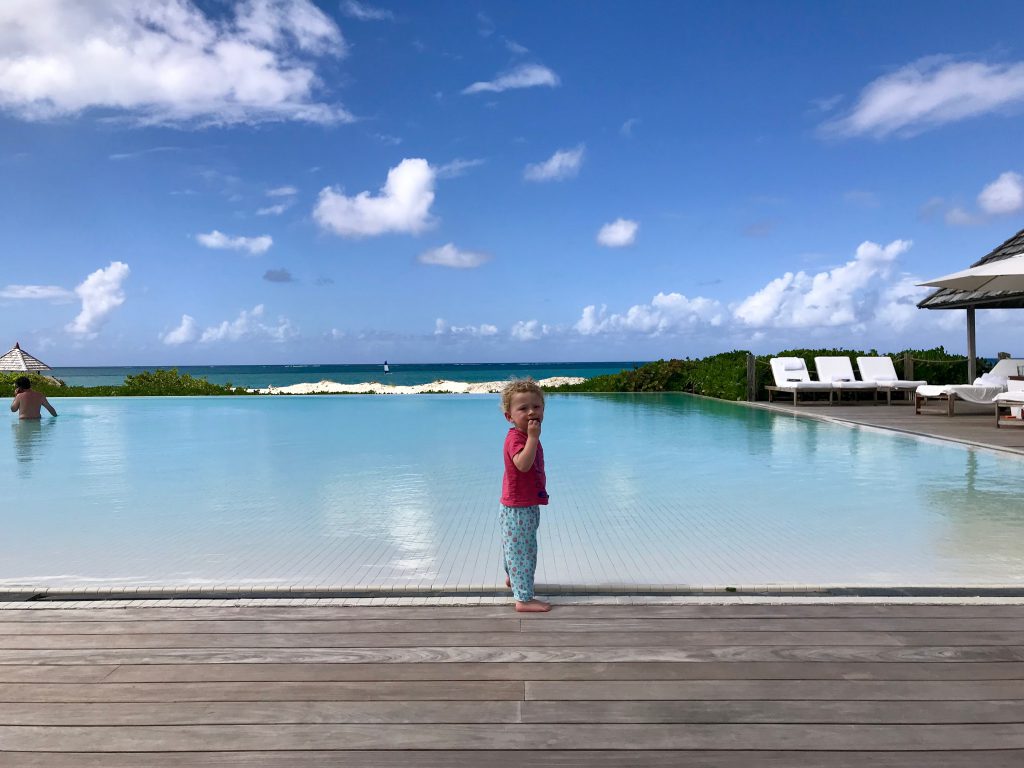 Vermont: Business class flights (no hotels, was visiting relatives) $2,000 (2% Travel "Eraser" card)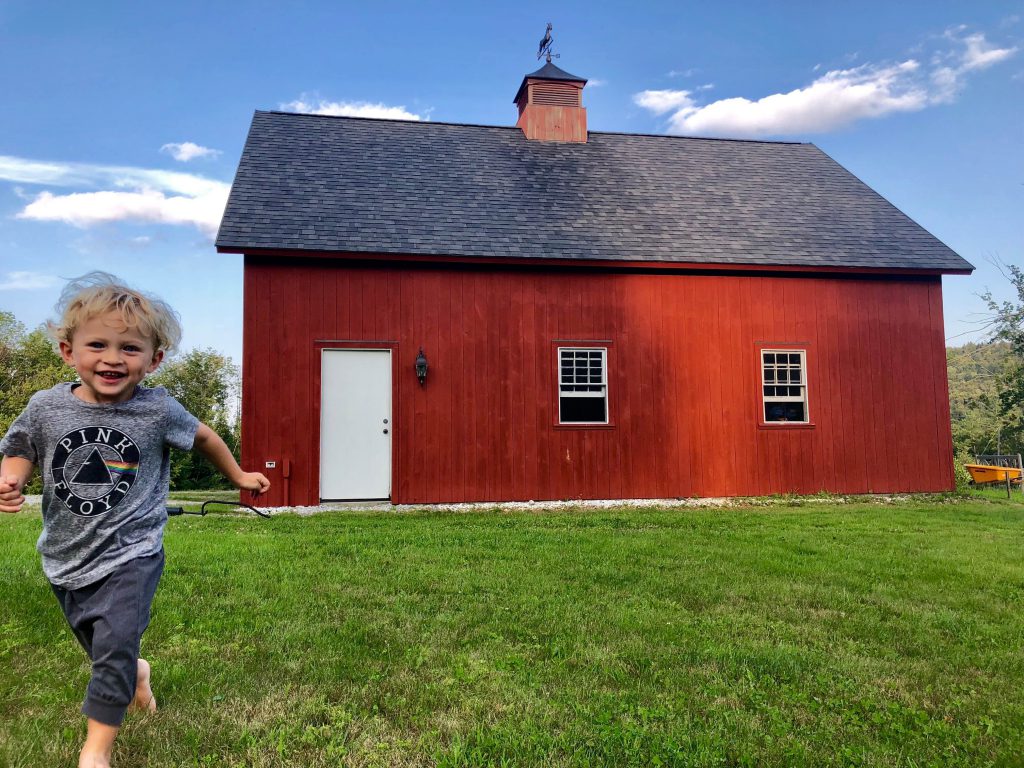 Miami: Coach seats on Southwest $600 (Southwest Points)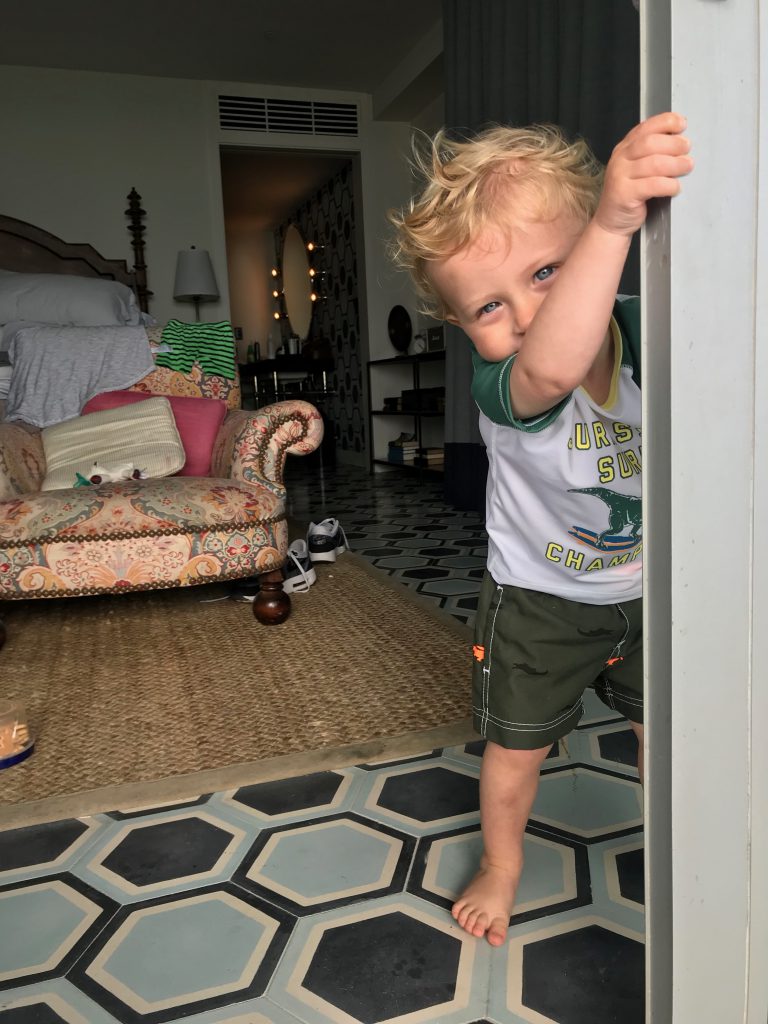 And here are the trips I am planning and booking this year:
Thailand: Error Fare in Business Class worth $11,400. My hotels are not booked yet! (Hong Kong Airlines)
Bali: Business class flights worth $24,000, $1,325 in hotel saved, still have 5 nights left to book. Saved $550 on Inter-island flights throughout Indonesia (Delta SkyMiles for LAX – DPS, Transferred Chase Ultimate Rewards to Singapore Airlines for DPS-LAX)
Atlanta: Used all my $50 Delta e-certificates from the Amex Platinum incidental credits for one-ways for $200 off and used Citi Prestige 4th Night free to save $150.
Bora Bora: Will transfer a point currency to Air France for business class, then I can snag 5 nights at the St. Regis Bora Bora. My uncapped IHG night certificate from the credit card [Editor's Note: These are now capped at 40,000 points a night] next door will begin or end the trip. My plan here gets $16,600 in free travel.
Africa: Along with P2 [Editor's Note: "P2″ means player two – i.e. a spouse], we've been signing up for AA cards (Citi and Barclays) to redeem 3 Business class tickets on Qatar for 70K each way. We plan to book this Fall. And I'm going to save a boat load!
And did I mention, I have a 2.5-year-old that we take everywhere? I used to think being well-traveled was for the privileged. Now I know that it is a privilege, but with a little time and effort, it's one all of us can enjoy."
A huge Thank You to Carrie for sharing her story. Do you have your own story about how MilesTalk helped you travel more or travel better?  Please tell me – here, on Twitter, or in the private MilesTalk Facebook group.
New to all of this? My "introduction to miles and points" book, MilesTalk: Live Your Wildest Travel Dreams Using Miles and Points is available now.