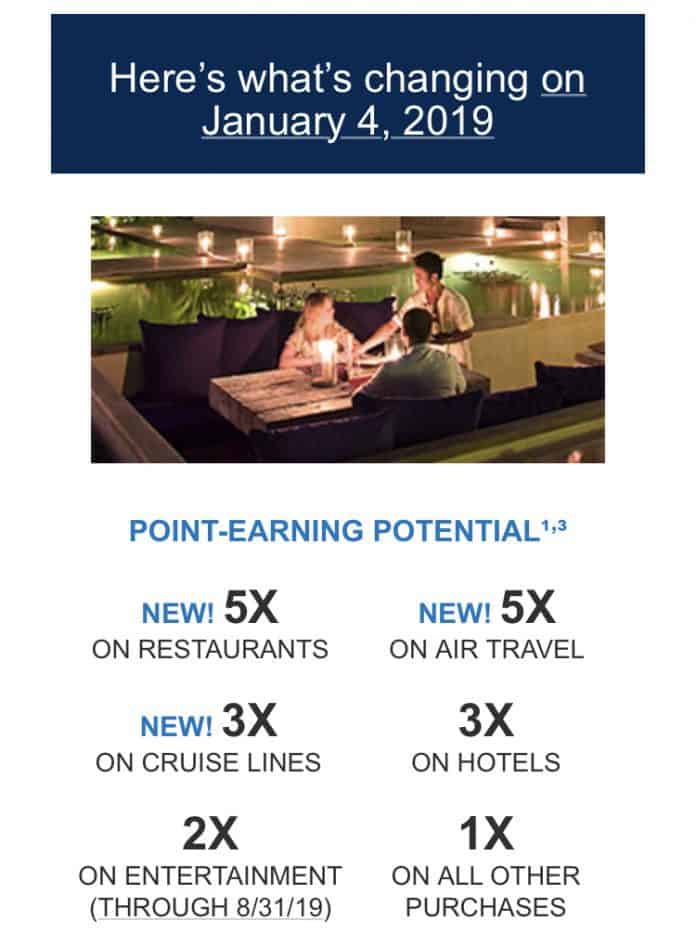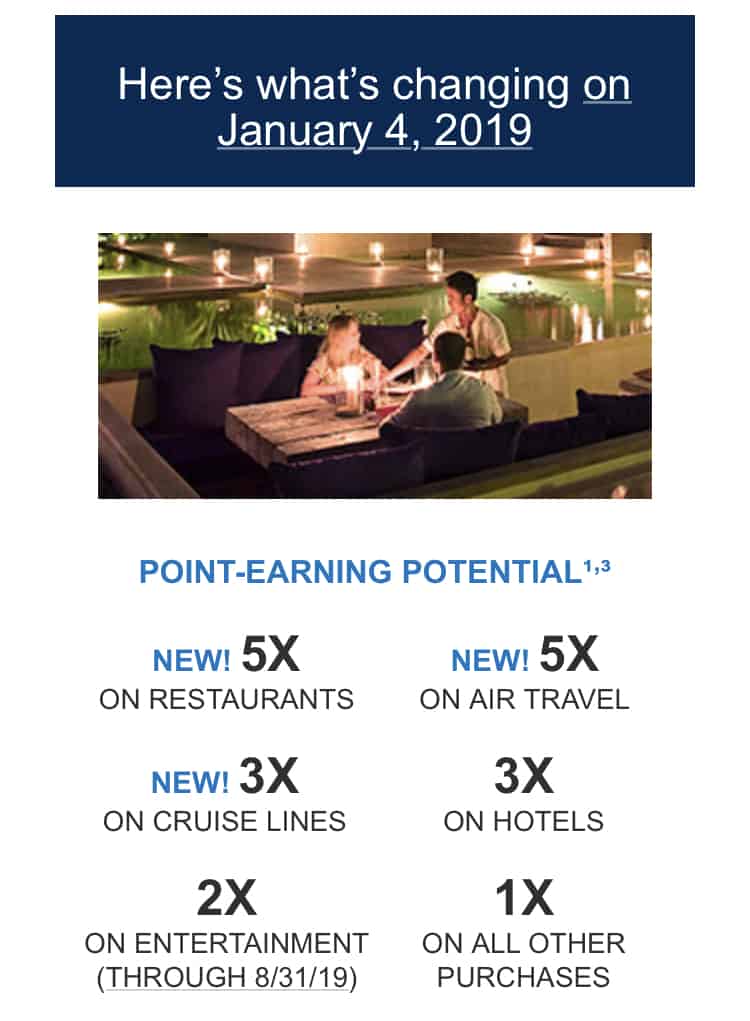 Last month we broke details about the upcoming changes to the Citi Prestige. They includes some pretty monster changes and they are all reiterated in the images below.
But there are a few things here, in the details, that differ from what we knew then.
* The biggest one concerns the annual fee. We were advised at the time that the discounted $350 rate would stick around for those currently receiving it – i.e. CitiPriority and CitiGold customers.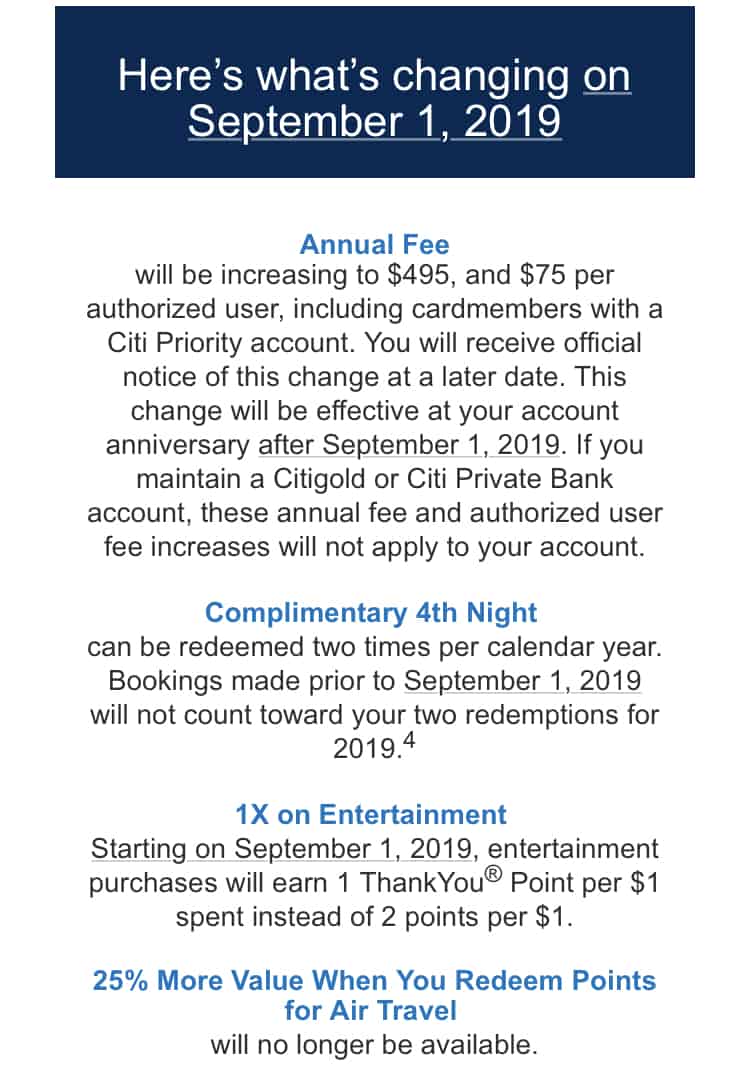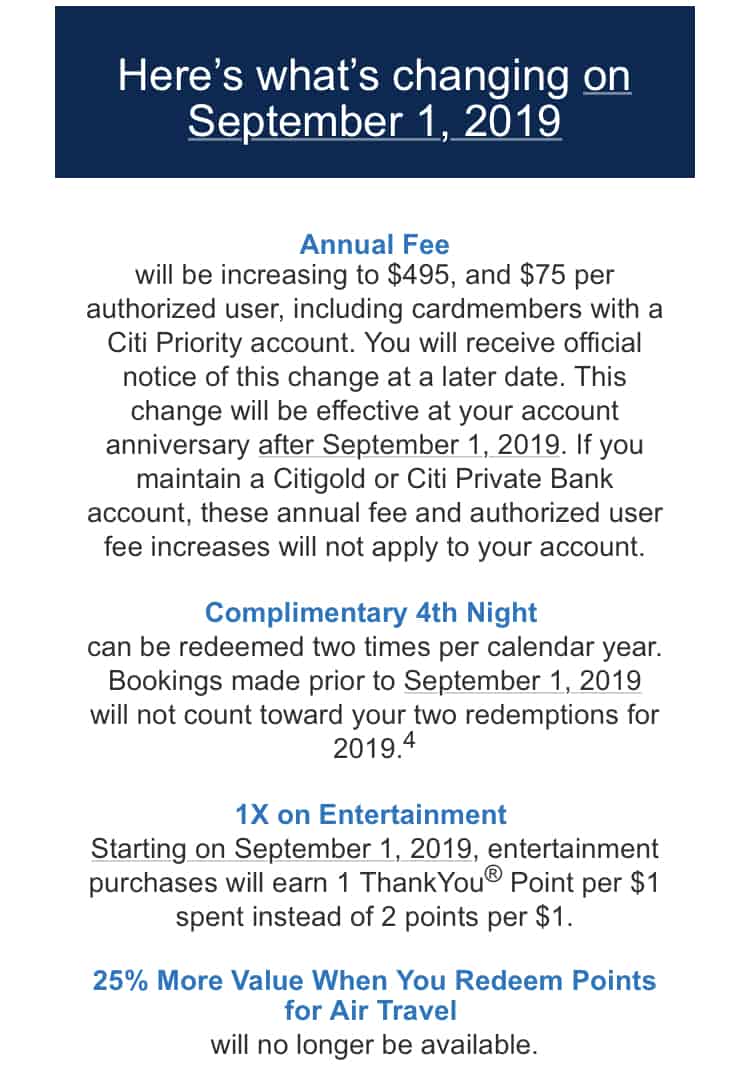 The new details sent out today are different and worse: Only Citigold and Private Bank clients will retain the discounted $350 rate.  Citi Priority customers will jump to the new $495 annual fee beginning with their first card anniversary after September 1, 2019. The authorized user fee rises to $75. Citigold requires $200,000 on deposit with Citi in a personal account or accounts. If you have a large stock portfolio, one option is to move $200k of stock you don't trade over to qualify, although that's a lot of effort to save $145.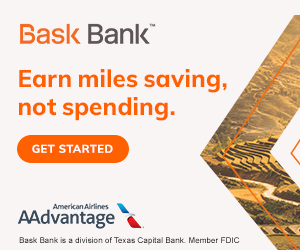 * The 15% annual points bonus for all spend when you have a Citigold or Citi Priority account will also disappear as of January 4th, 2019. No word on if accumulated bonuses will be paid out.
* Cell phone protection when you pay your bill with your card begins May 1, 2019, but no details are provided.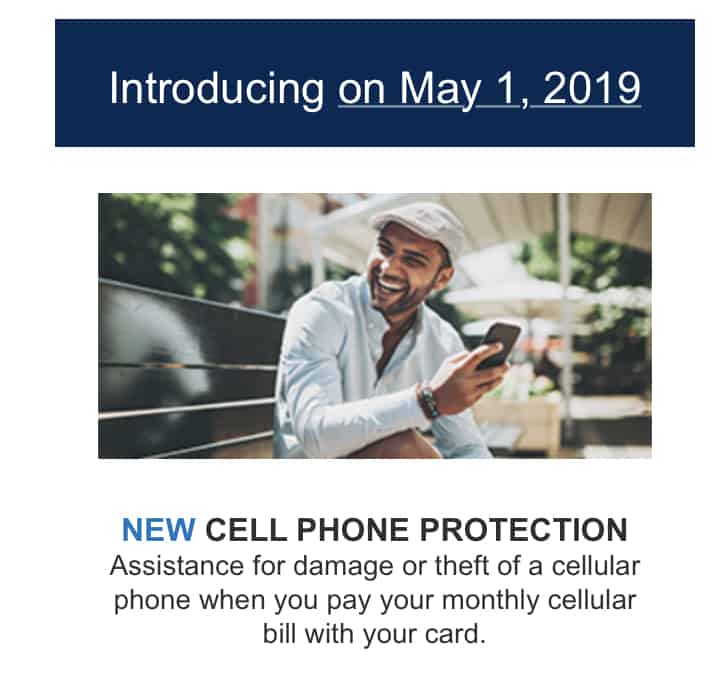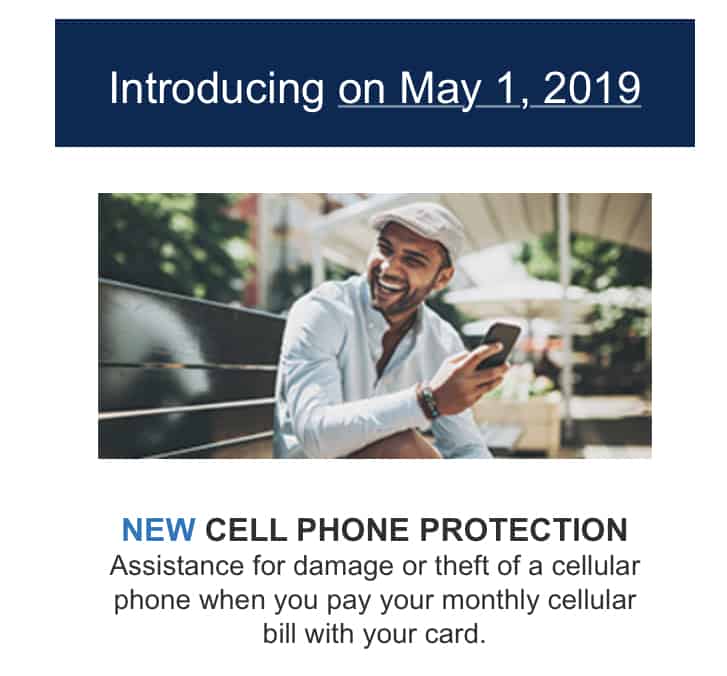 * 4th night Free: We learned last month that this would be limited to 2x a year. The slight good news is that it will kick in September 1, 2019 and that bookings made prior to that will not count against your 2x/year for 2019. This means that realistically we can still enjoy unlimited bookings for all of 2019 since you just have to book by, and not consume the stay, by Sept 1, 2019.  ALSO SEE: "And Citi Just RUINED 4th Night Free on Prestige (no more concierge bookings)"
* As we expected, Entertainment purchases drop to 1x earnings on Sept 1, 2019. The $250 travel credit is indeed expanded to include any travel.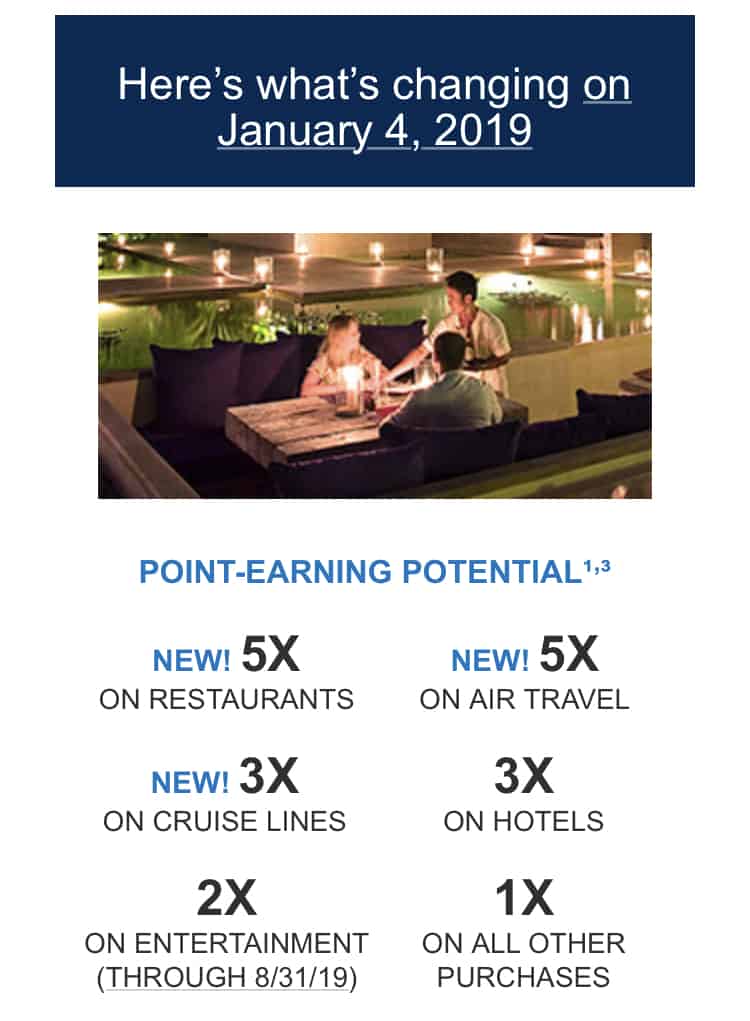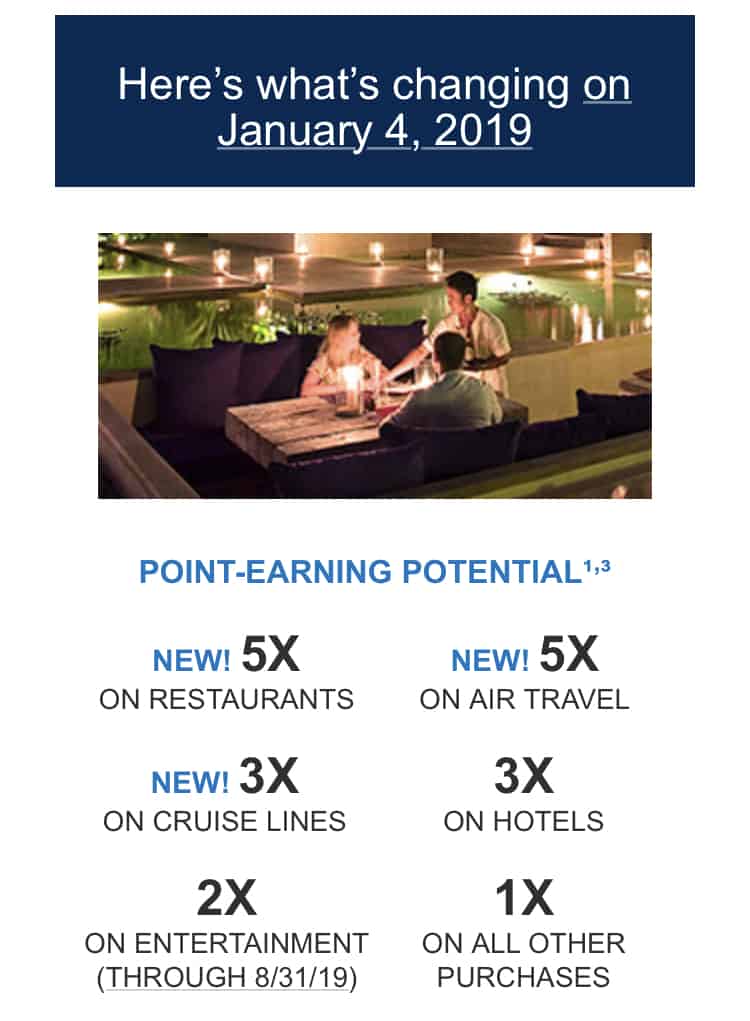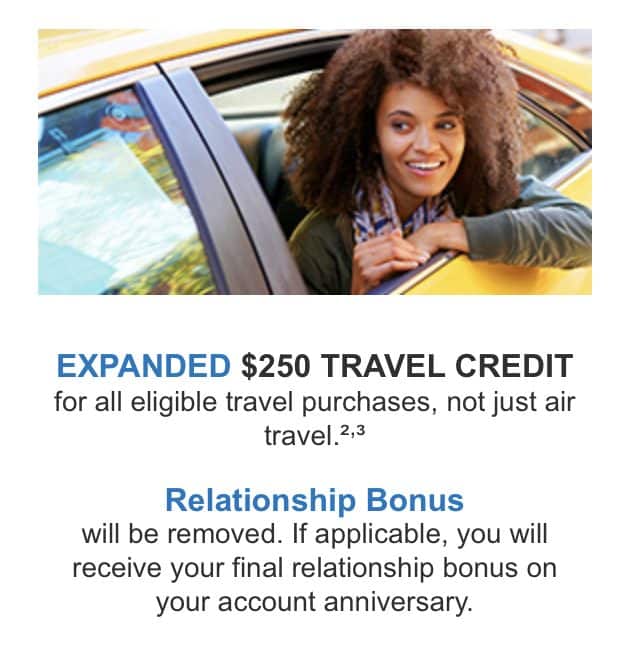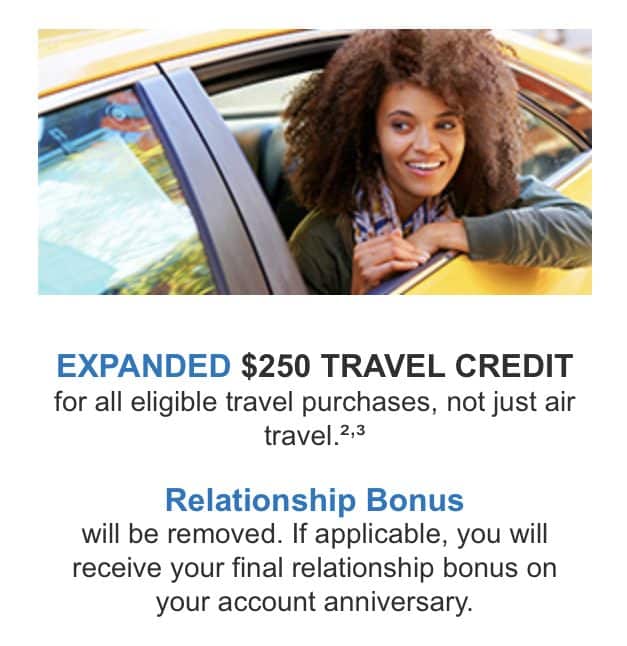 I'm looking forward to the comments… which you can share here, on Twitter, or in the private MilesTalk Facebook group.
New to all of this? My new "introduction to miles and points" book, MilesTalk: Live Your Wildest Travel Dreams Using Miles and Points is available now.