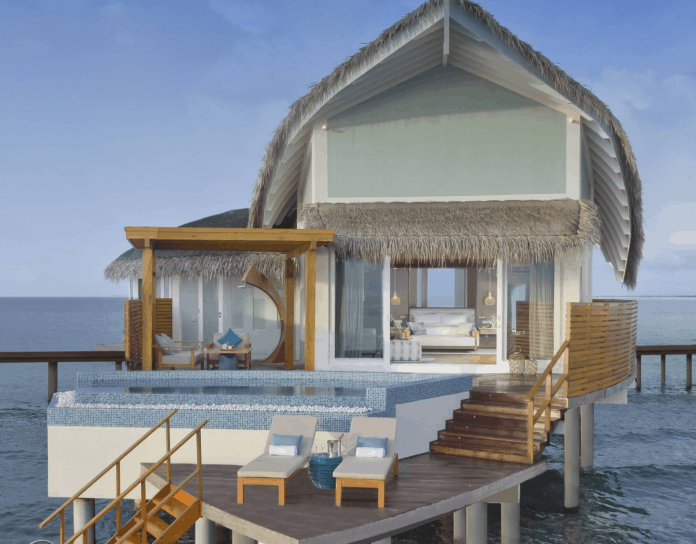 The Marriott Bonvoy Devaluation to End Them All
A couple of weeks ago, we learned that Marriott plans to massively devalue the Bonvoy loyalty program by removing award charts. This move has rippled through airline and hotel programs in recent years as the airline programs try to improve their balance sheets and hotel programs try to lower costs for hotel owners (and the program).
These are always couched as customer friendly moves, as it's less confusing. And sure, when you are always just made to pay whatever they tell you and that price fluctuates with the cash rate, it's true that it's simpler. No hunting for available date or analyzing cash vs. points. But it's also vastly less valuable. 
For me, over the years, the fun of loyalty programs has always been a combination of outsized awards and aspirational travel. It's never been about a simple rebate on spend, which is what it appears that Bonvoy will ultimately become. When the award pricing is simply tied to the cash rate, that room you don't want to pay "all that cash" for will be the same one that you don't want to spend "all those points" for – and then, indeed, what is even the point?
Now, we don't know how Marriott plans to implement the revenue based system, but it appears from what we've been told so far that it will most closely resemble IHG's implementation, meaning that while Hilton caps the cost of a standard room, IHG does not. So far, Marriott has indicated that after 2022, where 97% of hotels will stay within the 2021 award chart ranges, all bets will be off.
How Will Marriott Implement Dynamic Award Rates?
My best guess is that they will try to make a Bonvoy point worth somewhere in the range of 0.4 cents to 0.6 cents each. It's just a guess and I have no knowledge that you don't have. I currently value the points at 0.6 cents each and that includes the award charts – which have been stretched with higher and higher categories and then peak pricing. But at least we know you can easily get 1 cent a point and more if you are patient.
Now, if I'm right and they peg to half a cent each, here's what that means:
A room that is now $200 would cost 40,000 Bonvoy points.
A room that is now $500 would cost 100,000 Bonvoy points
A room that is $1,500 would cost 300,000 Bonvoy points.
I currently have a reservation at a Ritz Carlton over the holidays where the room is $1,500 a night. I'm using 400,000 points which includes the 5th night free (it remains to be seen if 5th night free will remain or not, but hopefully it will). Under the new system, and assuming that my assumptions on point value are close, this would jump from 400,000 for the stay to 1,200,000 Bonvoy points – 3X as much and way more than I even have.
Now, you will also be able to find hotels that will go down in price. I'm sure there are many $200 rooms now where you'd find 50,000 point nights and those would drop to 40,000 using my model.
But at the high end where the aspirational hotels lie, this is bad, bad news.
For instance, let's look at the W Maldives which I raved about a few years ago.
The cheapest rate I can find this December would be 5 nights starting on Dec 14th, at $1,161 a night. $4,644 would be the base cost for 4 nights (let's assume 5th night free stays). The points rate (it's Peak nights) is 100,000 a night for 400,000 total points.
Priced dynamically with a value of 0.5 cents a point, this would jump to over 928,000 points.
Taking Action Now for Aspirational Properties
Until March 2022, you can book anything you want using the current charts, which would take you out to February 2023.
Since Marriott has stated that 3% of hotels will no longer be constrained by award chart bands as of March 2022, I thought I'd speculate on a few properties that will be the "first to go." What I mean is, if you have the points and teh desire to go to any of these, I would prioritize it now. I don't know about you, but where I'll spend 400,000 points for a once-in-a-lifetime trip, I have never even had 1,200,000 points at one time.
North Island: This is the most exclusive and expensive hotel in the Bonvoy program, located in the Seychelles.  It already goes for prices well out of bounds for the award chart and is the one exception to the program. When I looked at how to book North Island property with points, I found pricing of 358,000 points a night using 5th night free. But that compares with over 5,000 Euro a night. I don't know anyone who's been, but I expect this to go for over 1,400,000 points PER NIGHT after March 2022 if my theory is right. More about North Island.
Al Maha: This fantastic property in the desert near Dubai, UAE, which includes a private villa and all food included, is almost certainly a goner. They wanted out of awards back when SPG was absorbed by Marriott, by briefly trying to exclude meals from award rates (later rescinded). Rooms here nearly always exceed $1,500 a night. With points, you'll pay no more than 100,000 a night, meaning a redemption value of 1.5 cents or more.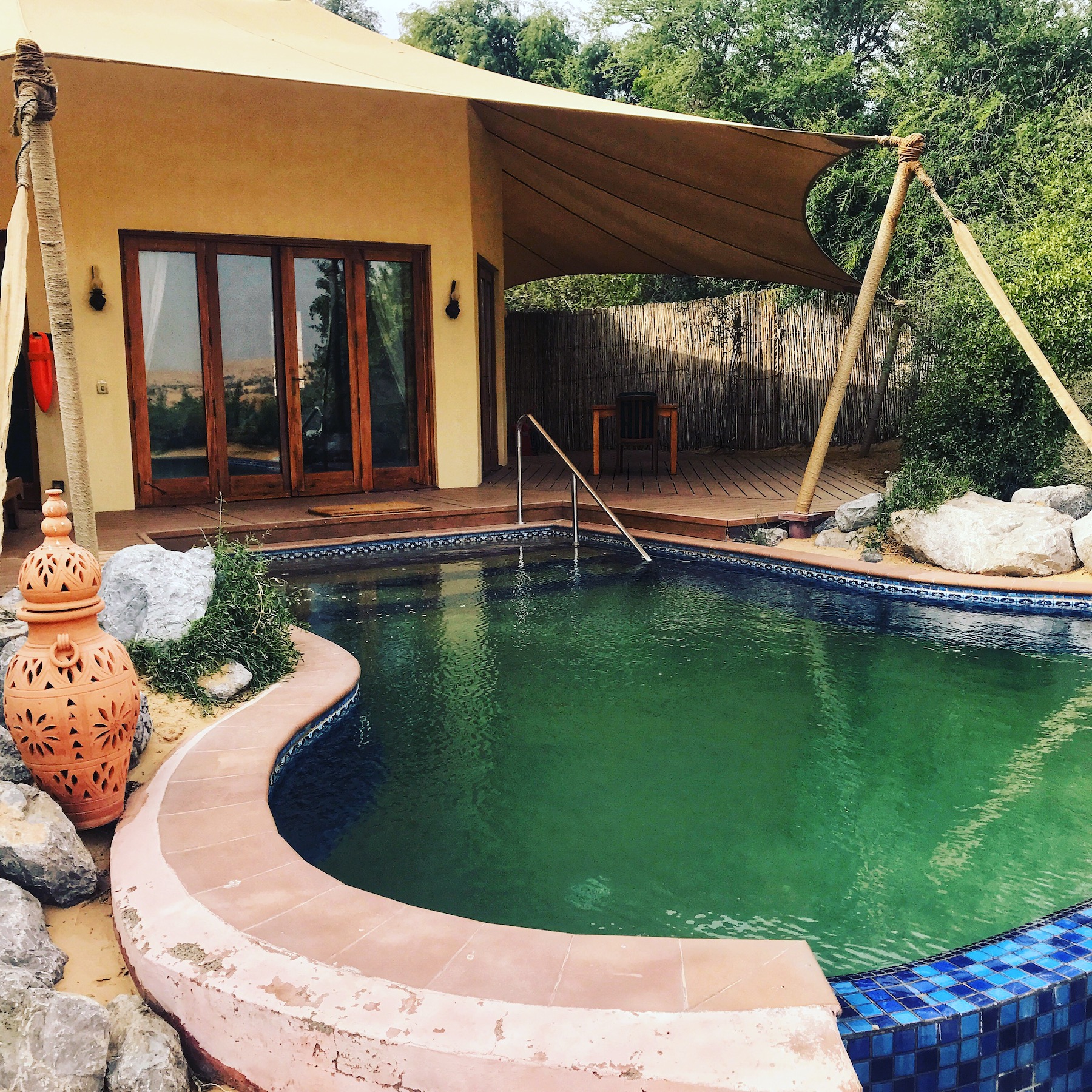 The Ritz Carlton Maldives, St Regis Maldives, JW Marriott, and the W Maldives: These 3 hotels are all regularly over $1,000 a night, so expect points rates from 200,000 points per night.
When I had to cancel my St Regis Maldives trip this year, I assumed that it would be safe to reschedule for 400,000 points down the road. That may not work out…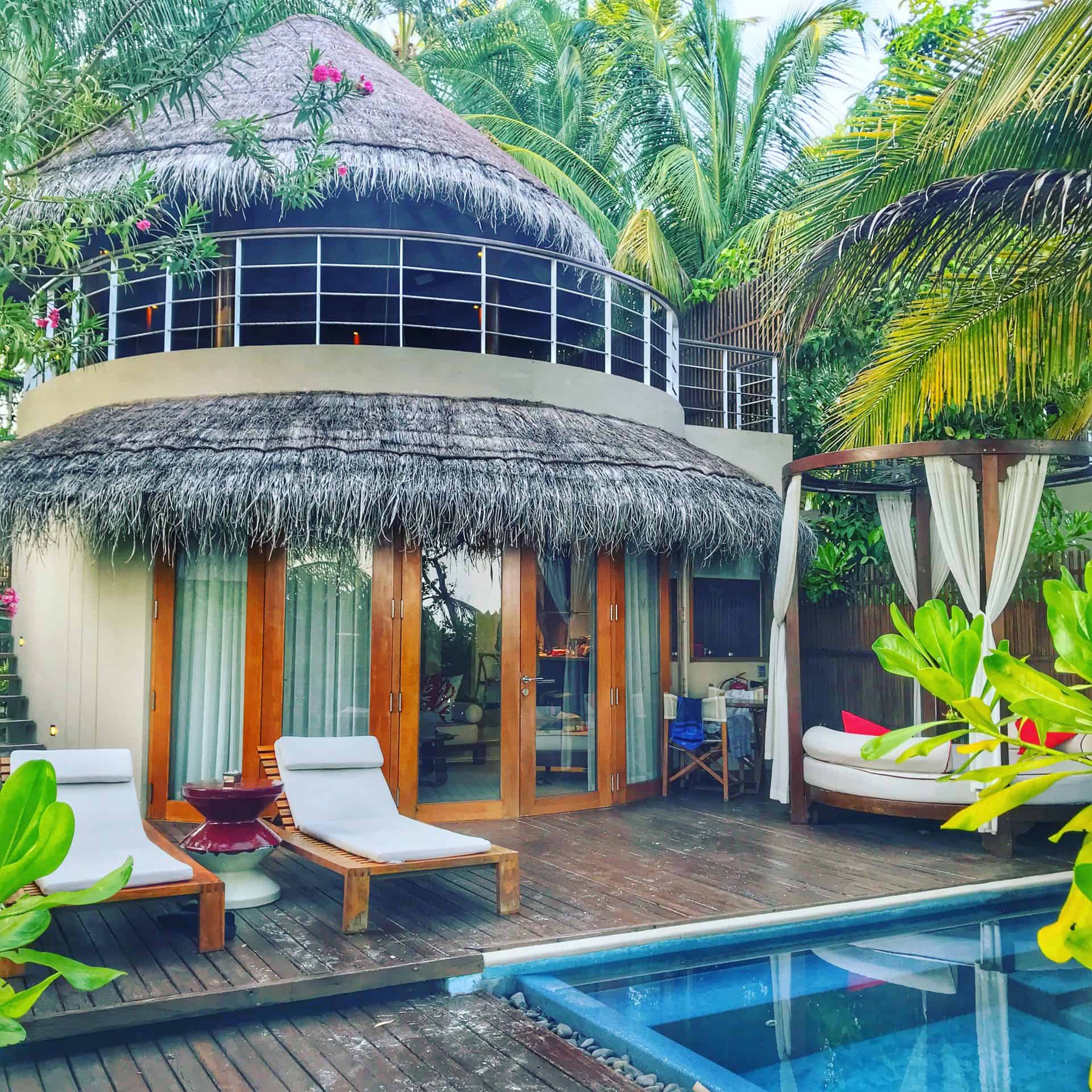 St. Regis Bora Bora
Gritti Palace, Venice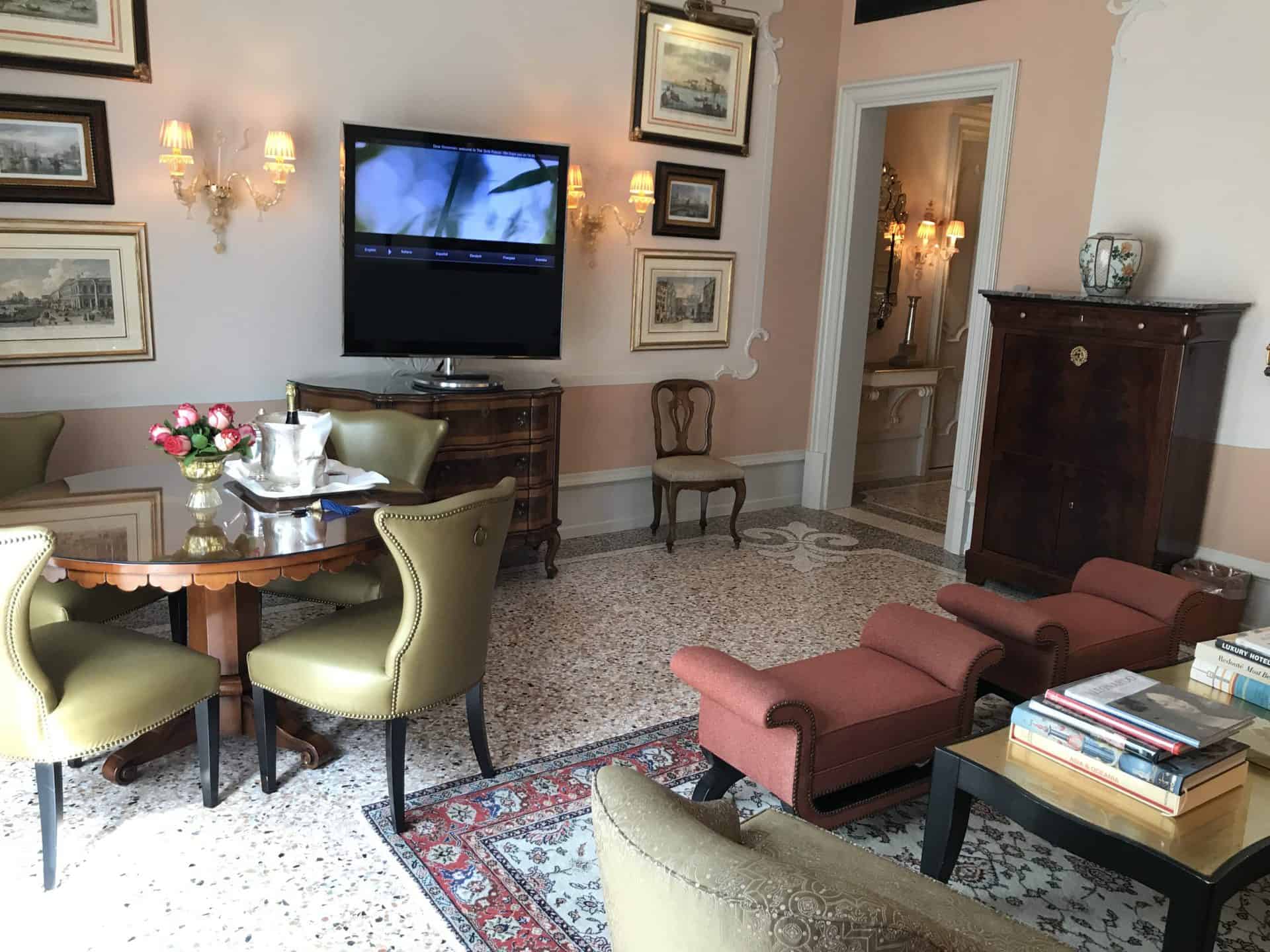 Hotel Prince de Galles, a Luxury Collection Hotel; Paris, France
Ritz Carlton Tokyo, Japan
Wailea Beach Resort, Maui, Hawaii
The Ritz-Carlton Residences, Waikiki Beach; Oahu, Hawaii
Ritz Carlton, Grand Cayman
St Regis Bermuda Resort
Ritz Carlton Turks and Caicos
The properties I listed highest have, to me, the most likelihood of being untethered from award charts in March 2022. So book those first if you can.
As you head down the list, these are more likely to be OK until full dynamic pricing takes hold and rates soar.
2023 and Beyond
It remains to be seen what happens with Bonvoy, but I pay close to zero attention to IHG as a result of its dynamic pricing and bare minimum elite benefits.
If Bonvoy goes completely revenue based it would, like IHG, make it close to meaningless to collect the points for anything but a paid Marriott stay since, if you can only get a fixed amount out of them, it would make more sense to just earn cash back and pay for your stay – or use a program like Hyatt with fixed award charts.
But let's wait and see. There's still time for Marriott to make a decision to go the route of Hilton and maintain "limits" on hotels based on previous Category levels. I'm not overly optimistic based on their most recent communication on the matter, but let's take it one step at a time.
Do you have any hotels you think I missed? What's on your own aspirational list?
Let's discuss!
Let me know below in the comments, on Twitter, or in the private MilesTalk Facebook group.
And if this post helped you, please consider sharing it!
You can find credit cards that best match your spending habits and bonus categories at Your Best Credit Cards. 
New to all of this? My "introduction to miles and points" book, MilesTalk: Live Your Wildest Travel Dreams Using Miles and Points is available on Amazon and at major booksellers.