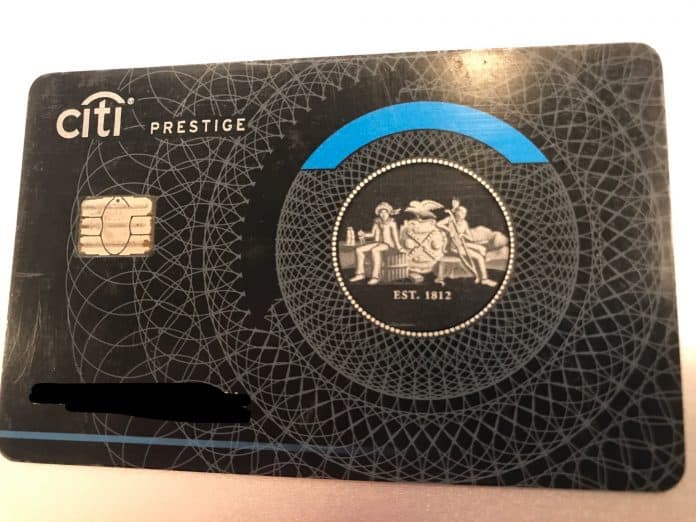 The Citi Prestige is making MONSTER changes. This info comes directly from a memo given to call center reps today. There's been some misinformation spread. Here are the details.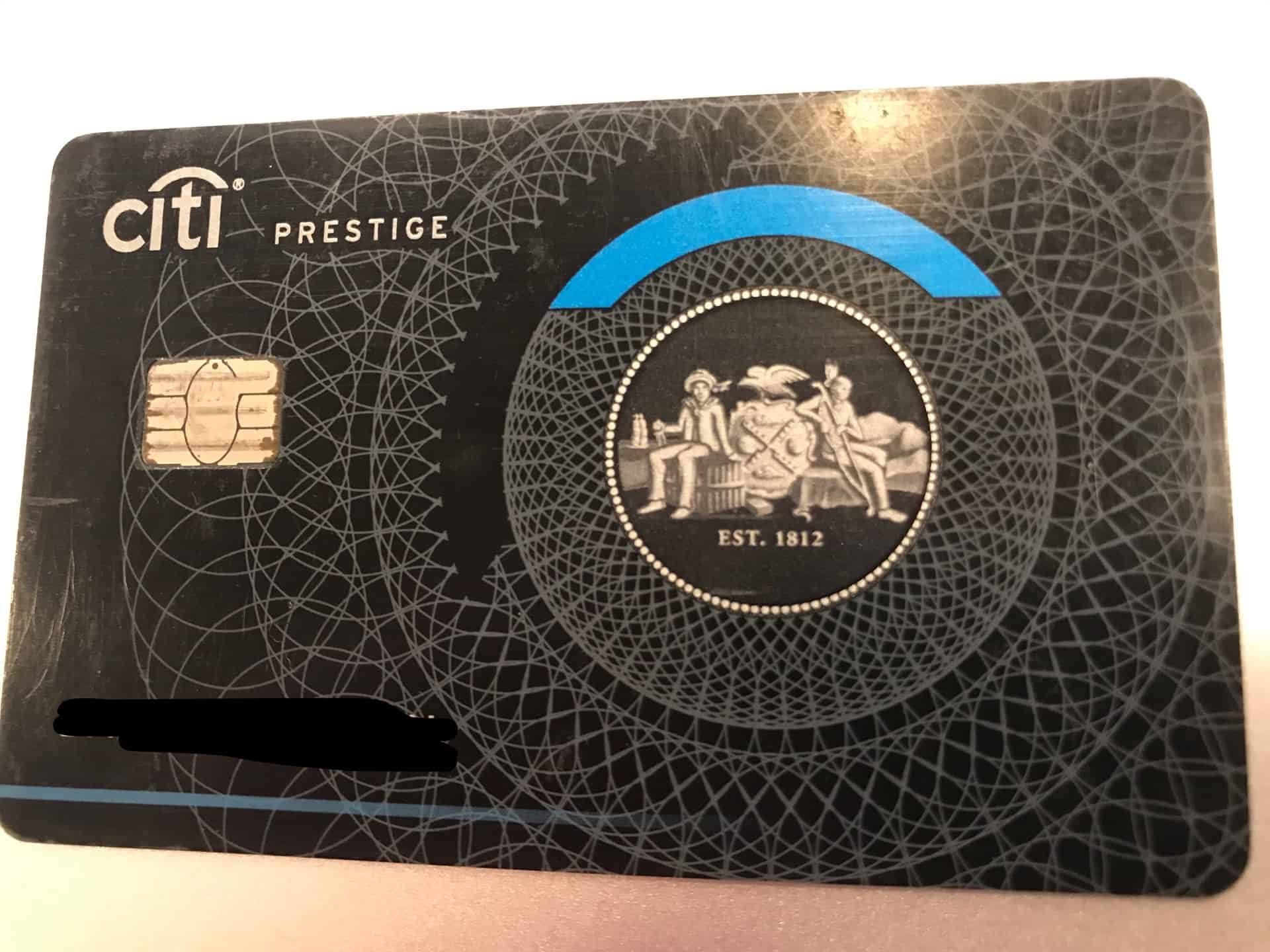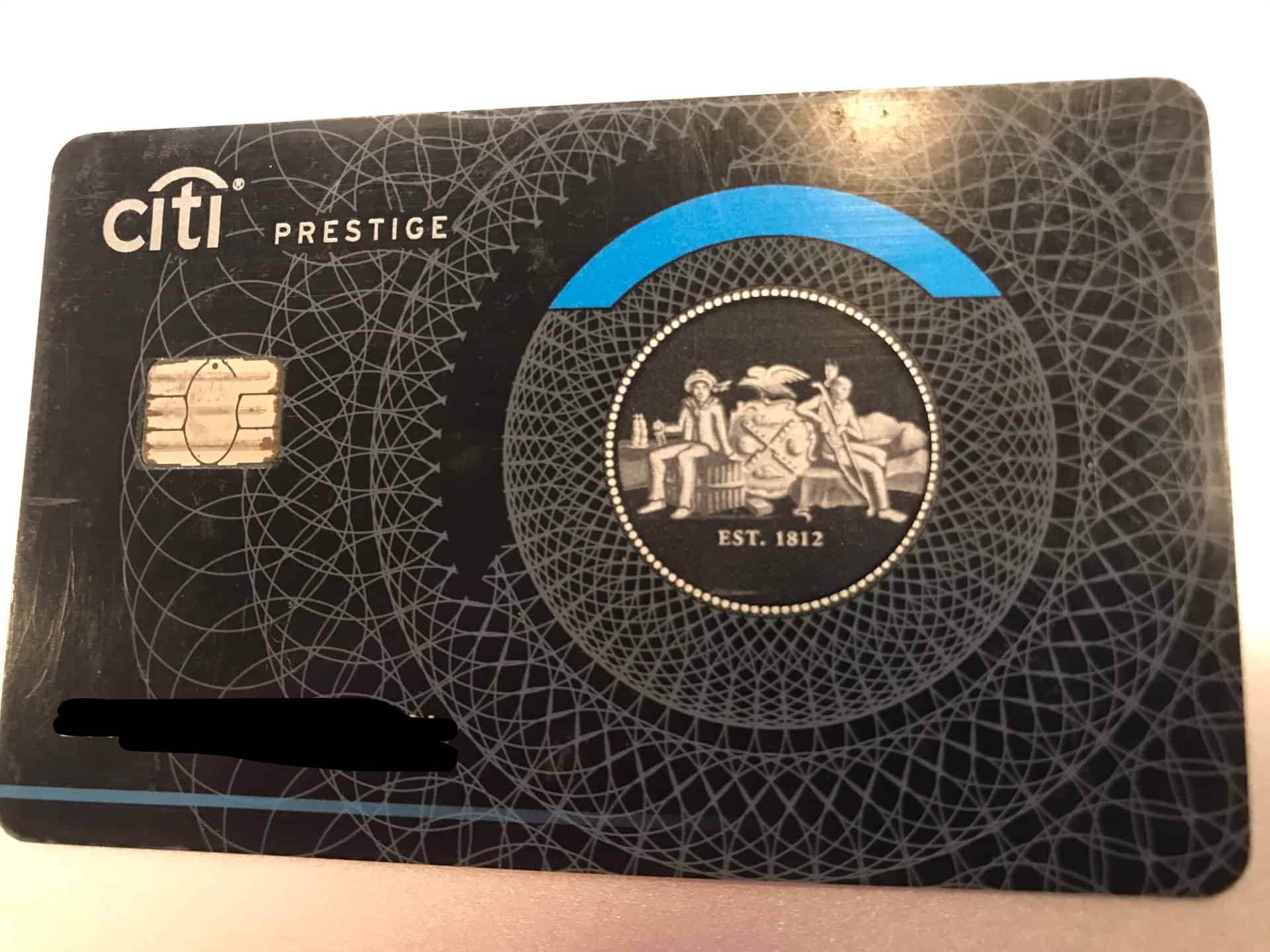 Beginning on Nov 9th, 2018, category bonuses will be upgraded to top even the new Amex Gold benefits!
5x on Air 
5x on Dining
3x on Hotel 
3x on Cruise lines
2x on Entertainment (I was told this was in the new card but TPG was told it is not. It's possible I was read an old benefit with regards to this line) 
In addition, they will be adding a new cellphone benefit covering damage or theft when you pay your bill with your card. 
Update: While I wasn't told this, other blogs have reported that the redemptions on travel via the ThankYou portal are being cut to be just 1 cent per ThankYou point, down from 1.25 cents now. At one point you could even get 1.6 cents a point booking via the portal on AA, but that's two refreshes of this card ago now. Remember the golf??
Starting 1/4/19, the fee will increase to $495 for all renewals on or after that date. I am told that grandfathered Citigold and Citi Priority fees of $350 will remain. Presumably new applications will resume then. 
The $250 airline credit remains – now as a general travel credit (hopefully meaning good on any air or hotel or even cruise). The Priority Pass Membership and Global Entry / PreCheck benefits are unchanged. 
Now, there's also one 'monster' benefit decrease that we should all have seen coming. 
The famous "4th Night Free" benefit will be limited to 2x per calendar year. 
I'm sorry my friends. But we all knew that a benefit with that kind of outsized value could not remain intact. 
I was hoping for 3 or 4 uses a year, but alas it's 2. 
The category changes are, clearly, MASSIVE. 5x on air and dining?!?!
I mean, WOW.
I truly wasn't sure if Citi was going to come out fighting or cede the battle to Amex and Chase. Clearly, though, they have thrown down the gauntlet BIG TIME. I'm very impressed!
The Amex Gold card will still be king for 4x on Supermarkets, but the 4x on Dining is ceded to Prestige. Meanwhile, the Reserve, with 3x on travel and dining, looks a bit sad now by comparison.
For sure the loss of unlimited 4th night free will sting, but, objectvely, this is a move that can ensure the sustainability of the Prestige. It will mean strategizing when to use it (I've used it 3 or 4 times already this year) but, long term, the 4th night free used well will more than cover your annual fee and you'll have 5x on air and dining to boot.
I'm looking forward to the comments… which you can share here, on Twitter, or in the private MilesTalk Facebook group.
New to all of this? My new "introduction to miles and points" book, MilesTalk: Live Your Wildest Travel Dreams Using Miles and Points is available now.