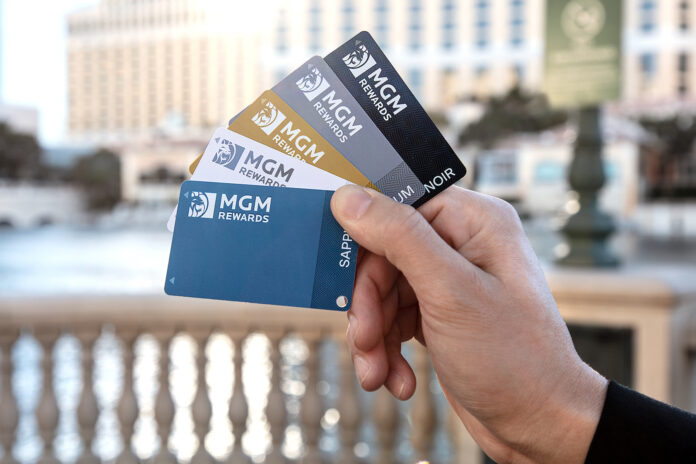 There is a newer article about this situation here.
---
Remember on Monday when I wrote the post Let's Calm Down About the Hyatt/MGM Rumor? It had people freaking out that the World Famous MilesTalk Status Match Merry Go Round™ was ending.
My point was that this rumor that the MGM/Hyatt matches were ending and that all status would be pulled after June made no sense?
I postulated that a) they wouldn't do this mid-program year and b) too much info was third hand and nebulous. Aside from the fact that neither Hyatt or MGM wrote me back (hey, I'm nobody anyway) and others kept hearing "June" from MGM workers, nothing added up.
I'd been going back and forth with MilesTalk group member Mike A. – both agreeing this couldn't be the case, but I like to prove or at least game things out.
I finally reached what I thought was the answer today and ran it by Mike. My thinking was that the employees are talking about the MGM nationwide status match that ends in June. Remember, this was offered all of last year (and half of 2021) and then it was extended to June 30th of this year even though they didn't update the terms on the website to reflect this.
In fact, about 4 hours ago I updated the original post to add to the end something working against the rumor of it all ending to that end:
… "we know that the national MGM tier match was extended to June 30th, 2023. It's very possible employees are misunderstand what that ends date is for – matching, not the status itself!"
And the more I thought about it, the more convinced I became. This June thing was just when the STATUS MATCH ends, not the Hyatt relationship, not your existing statuses. Nothing but a simple promotional end date.
And then, in the group, Mike replied to me saying that by letting me know that the OP on the FlyerTalk thread actually updated things himself!
In this post, he says, and I quote:
"Hi All 
I reached out to the MGM folks and the original manager I previously spoke with today they shared nothing changes with MGM relationship going forward.
Business as usual I am pleased to share.
They sincerely apologized for the misinformation and blamed it on a wealth of information overload they receive.
The status matches that are ending this June which they had referred to has nothing to do with the Hyatt relationship but other competing casino status matches like Caesars etc.'
Ah ha! Exactly what I suspected!
So, let's bring this full circle. Nothing has changed.
I let you know in January that the MGM nationwide status match was extended to June. Then when rumors surfaced about Hyatt and MGM breaking up and MGM cancelling all statuses, I implored you to calm down 🙂
So…. are we calm now? Nothing's happening.
PS: This is why I didn't even want to write up the rumor in the first place, but when everyone else does, I sort of have to give my two cents. And I hope my last article did give you pause that anything was afoot. Now we know.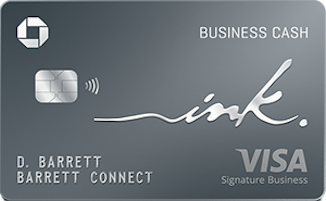 Thoughts?
Let me know below in the comments, on Twitter, or in the private MilesTalk Facebook group. And don't forget to follow me on Instagram for all sorts of tips on miles, points, credit cards, and travel.
If this post helped you, please consider sharing it!
You can find credit cards that best match your spending habits and bonus categories at Your Best Credit Cards. 
New to all of this? My "introduction to miles and points" book, MilesTalk: Live Your Wildest Travel Dreams Using Miles and Points is available on Amazon and at major booksellers.