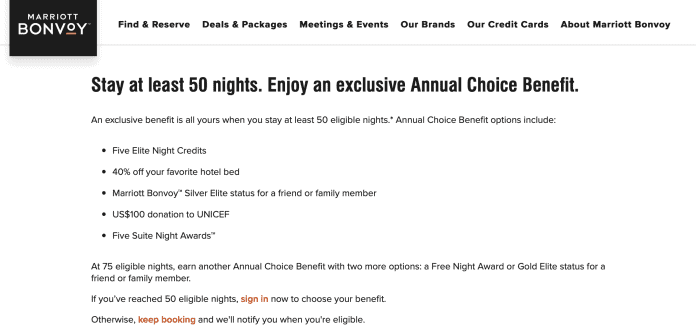 Marriott Annual Choice Benefits
When you have earned 50 Marriott elite nights in a year, you earn Platinum status. Platinum status is the first "real" status level at Marriott Bonvoy in my opinion, because it's the level you need to get free breakfast (at most brands) and guaranteed 4pm late checkout (excluding resorts and conference hotels).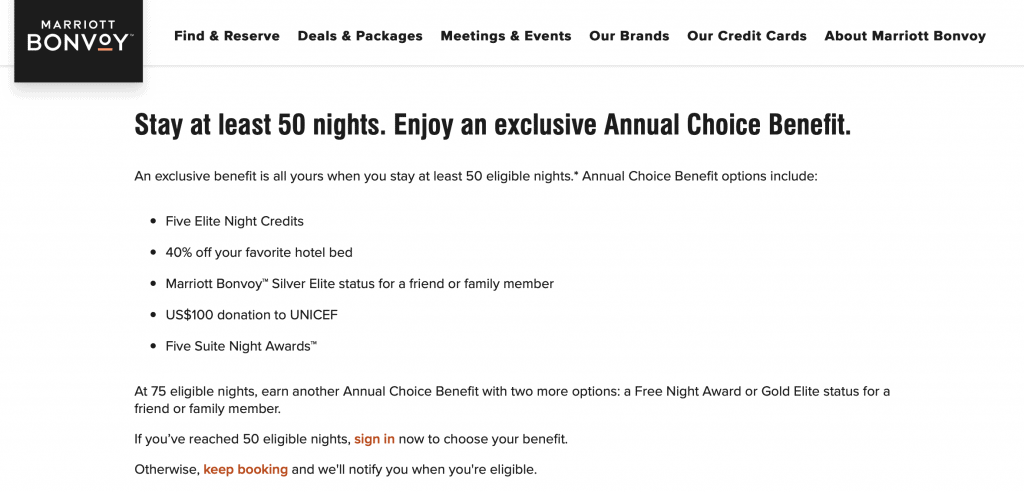 After getting your 50th night and earning Platinum, you'll be invited to select a Choice Benefit gift.
Your Marriott Choice Benefit choices are:
Five Elite Night Credits
40% off your favorite hotel bed
Marriott Bonvoy™ Silver Elite status for a friend or family member
US$100 donation to UNICEF
Five Suite Night Awards™
Note: Qualified members will be able to select their Annual Choice Benefit within 48 hours of achieving 50 or 75 eligible nights. Annual Choice Benefit selection must be made by 11:59 pm ET on January 15, 2020.
The only choices I think you should really consider here are the 5 Elite nights credits or the Suite Night Awards.
But which? And what is the "big mistake" people make here?
If you are even possibly going to be within striking distance of Titanium (75 nights), wait until the year ends to choose. That's because the choice of 5 elite nights will apply to the year in which you earned Platinum.
For example, if you reach 70 nights in 2019 and then, on January 1st, select the gift of 5 elite nights, you'll get those credit to 2019 and have 75 nights. You'd then get Titanium status for 2020 and, actually, a second gift for 75 nights (the best of which is a free night). You really do get the gift of hindsight here (knowing how many nights you ended the year with).
The big mistake?
You wouldn't believe how many people assume that by waiting until 2020, they can apply those 5 elite nights to 2020! You cannot. No matter what you do, those nights will be credited to the year they were earned, which is 2019 in this example.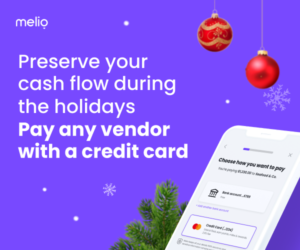 Likewise, no matter when you select Suite Night Awards or Free Night Awards (75 night gift) they will expire at the end of the year following the earned. So SNAs and Free Nights earned in 2019 will expire Dec 31, 2020, whether you choose them in 2019 or 2020.
Have you made this mistake?
Ask me here, on Twitter, or in the private MilesTalk Facebook group.
You can find credit cards that best match your spending habits and bonus categories at Your Best Credit Cards. 
New to all of this? My "introduction to miles and points" book, MilesTalk: Live Your Wildest Travel Dreams Using Miles and Points is available on Amazon and at major booksellers.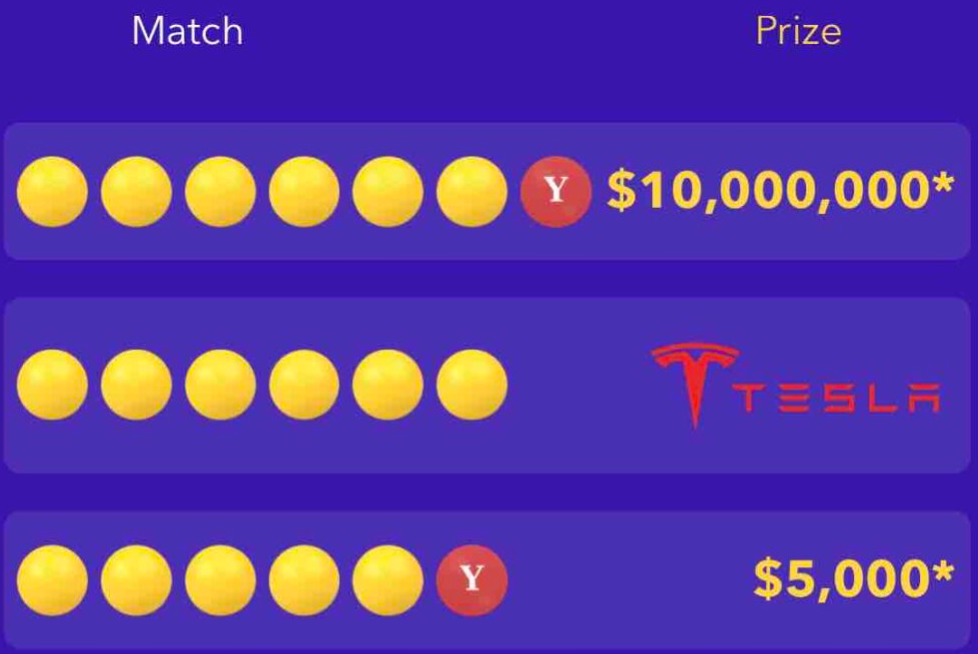 What is Yotta Savings?: The Yotta Savigs account is a really fun way to earn interest at a higher rate than Marcus while having some fun each night when the Yotta prize ball drops. Currently, the statistical odds imply a net savings rate of between around 1% and 3% - at a time when banks like Marcus are offering a paltry 0.5%. Plus, it's fun! | Read my review of Yotta.