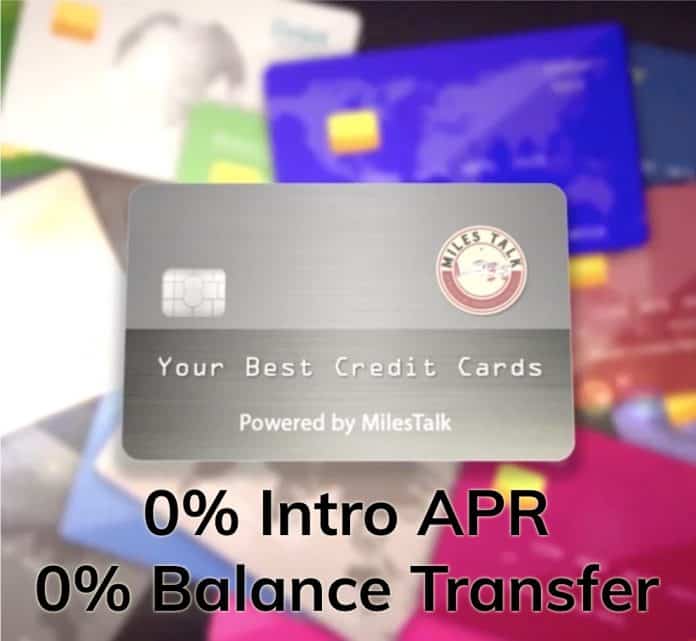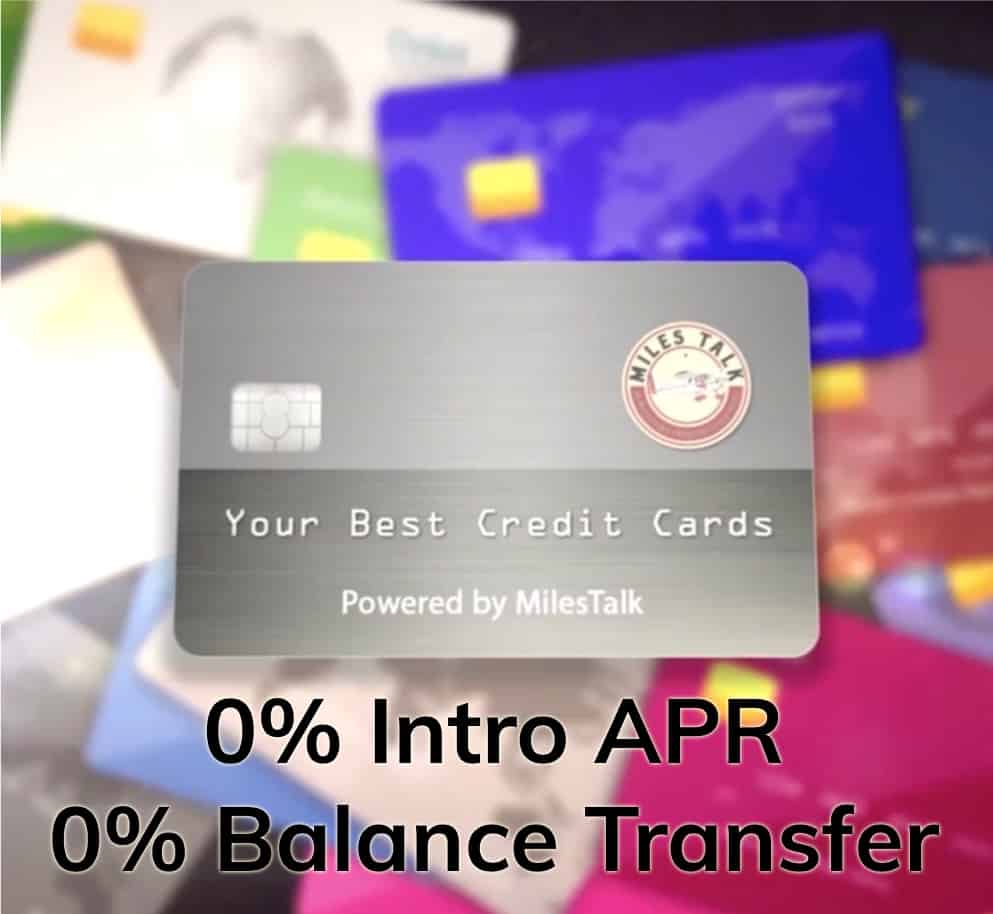 While trying to think about what I could write about today, in a time when it's hard to focus on much besides COVID-19, and at a time when businesses big and small are suffering along with everyone else.
I have two businesses and both are off a cliff in the last few weeks.
One thing that I've been asked a times in the last few weeks, though, has been on the topic of credit cards with a 0% intro period and with a 0% balance transfer offer.
<h2>TL;DR: If you are strapped for cash now, avoid travel rewards credit cards and their high interest rates. Look at 0% Intro / Balance Transfer credit cards
If you have a short attention span, I do filter and sort 0% Intro APR credit cards (cards where all new purchases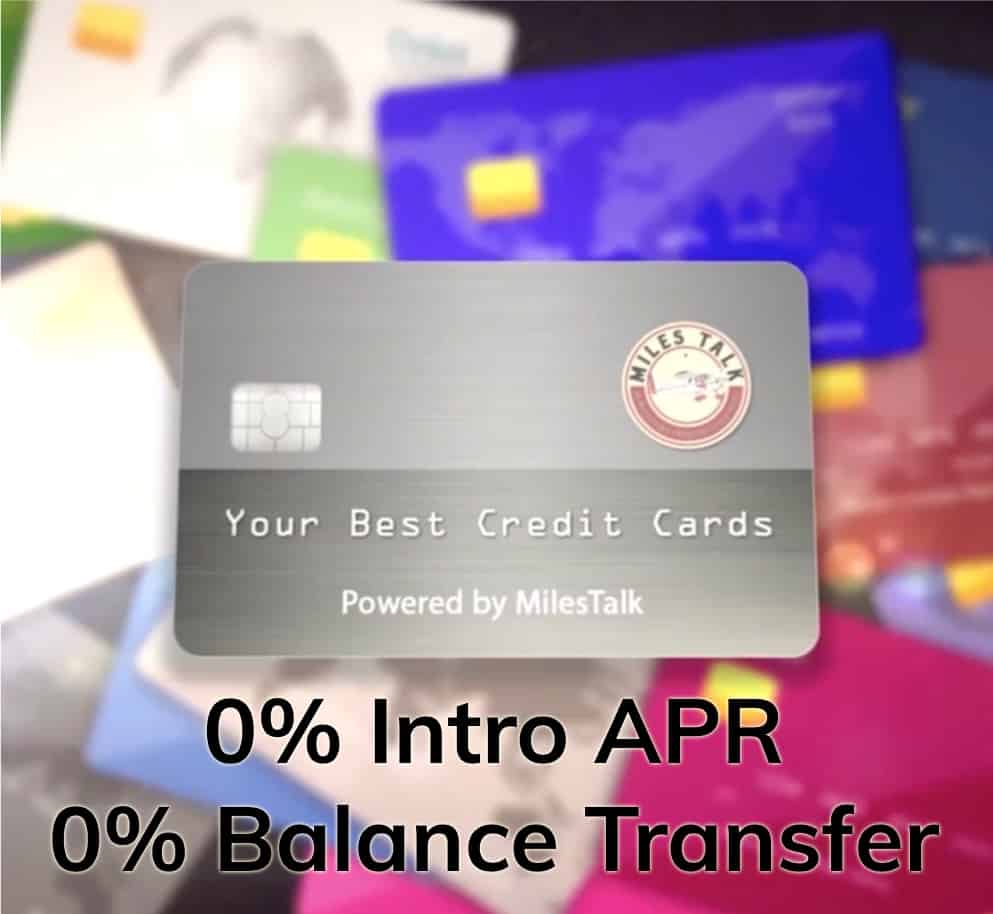 for a defined number of months will not incur any interest charges as long as you pay the minimum each month) and credit cards with balance transfer offers (the amount you transfer will have a 0% intro APR, but watch out for fees – more below on that).
There's one super important concept to understand when thinking about a balance transfer offer. Just about every credit card that has a balance transfer offer will indeed let you pay 0% on the balance transfer offer, which is generally for 12-18 months, but they will charge you a fee of 3% or more to do it. That means you have to do some math on your own situation.
There's one credit card I'm aware of with a 0% balance transfer offer and no balance transfer fee. More on that later.
And yes, you can absolutely get a new credit card with a new balance transfer offer when your intro time period is up.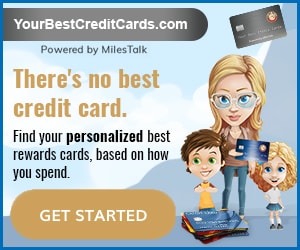 Just as it sounds. Your new purchases during the time of the offer will not assess any interest charges for the duration of the offer. If the offer is 0% Intro APR for 12 months, that means that as long as you make the minimum monthly payments on time, you wont' pay interest. But of course once the intro timeframe is up, you will owe interest on the whole shebang. As well, if you are late with a payment, the entire balance will now accrue interest at their default interest rate which could be massive.
I always put my own payments on auto-pay. Of course with more than 30 credit cards, that's essential for me so I don't lose track.
If you are looking at personal credit cards, my top choices would be:
Chase Freedom Unlimited: 0% APR on purchases for 15 months  (this card earns 1.5% cash back on new purchases, points can be combined with other Chase Ultimate Rewards points cards; $150 bonus when you spend $500 in 3 months.)
Citi® Diamond Preferred® Credit Card: 18 month long 0% intro APR and 0% APR Balance Transfer offers.
As I mentioned above, there is one "golden goose" when it comes to balance transfers and that is because the offer allows you to do a balance transfer offer that has no fee to do so. It's truly an interest free loan on your existing card balance.
That golden goose is the Amex Everyday credit card. You'll get 10,000 Membership Rewards points when you spend $1,000 within 3 months plus a 0% intro APR on purchases and balance transfers for 15 months with no fee on the balance transfer.
The catch? They don't approve everyone for the offer. Meaning that I've had a number of people apply for this offer and tell me that they were approved for the card but the approval indicated they didn't qualify for the no-fee balance transfer offer.
That's a bummer and I don't understand how they determine who is and is not eligible. That said, it's hands-down the best option if you get approved for both the card and the offer.
If you don't have luck with that card, my next choices right now would be: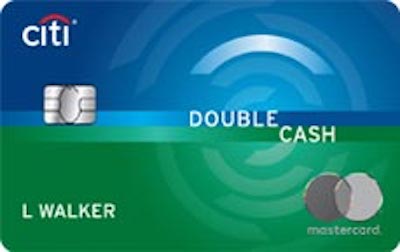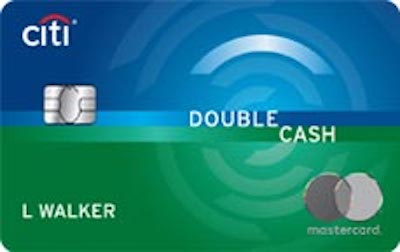 Citi DoubleCash: 0% APR on balance transfers for 18 months</strong>; 3% balance transfer fee (this card earns 2% cash back on new purchases, but not the transferred balance). With 18 months, it's the best bang for your buck. You can also advance later on to the Citi Trifecta.
Citi® Diamond Preferred® Credit Card: 18 month long 0% intro APR and 0% APR Balance Transfer offers.
Are you forgoing rewards right now to use a 0% Intro or Balance Transfer offer? Do you have suggestions on other cards?
Let me know here, on Twitter, or in the private MilesTalk Facebook group.
You can find credit cards that best match your spending habits and bonus categories at Your Best Credit Cards. 
New to all of this? The MilesTalk "introduction to miles and points" book, MilesTalk: Live Your Wildest Travel Dreams Using Miles and Points is available on Amazon and at major booksellers.