Last week, I inadvertently set off a bit of a blogger fury when I wrote about the JW Marriott in Los Cabos charging a $30 "award booking surcharge" – only for points redemption stays.
This is clearly against the terms of the agreement that hotels make with Marriott (Bonvoy) itself. Service fees cannot be charged on award stays. Resort fees can, however, provided they are charged to everyone.
Late Friday, TPG posted about a response they had received from Marriott regarding my discovery of the "award booking surcharge. (And while I appreciate the Hat Tip from TPG, I kind of disagree with their title, as the fee was added ;-)).
Marriott advised that the fee would be removed (and their website has indeed been updated with the fee removed – huzzah!)
Sometimes getting major press on a property level problem is the way to get things fixed. In fact, in this case, One Mile at a Time flagged that they caught this same property playing the same game – three years ago!
Marriott also wrote to View from the Wing, and confirmed that Marriott told him "Marriott is looking into whether this practice existed at other properties in the company's portfolio. Once our review is completed, we will communicate with our members who were impacted by such charges and intend to address the situation."
So, if you have recently stayed at the JW Los Cabos, you are due a refund of your resort fees. I have no idea what the timeline is, but it's a happy ending.
In the midst of this, I got a tip about another property playing a very similar – but different – game. Behold the La Concha Renaissance San Juan Resort in Puerto Rico.

As you can see, this is a bit different. They normally charge a service fee disguised as a  "resort fee."
UPDATE: an eagle eyed reader (Lisa – see comments below) notes that the same thing is happening at the Courtyard Isla Verde Beach Resort.

The differentiation, to me, is that service charges are generally a % of the bill while a resort fee is fixed. Here, they charge a fee that sure looks like a service fee – at 18%. Marriott Bonvoy members are exempt from paying Service Fees on award stays and 18% of $0 is $0 anyway.
In this case, they decided that members using points will pay a fixed $30 a night as the service fee.
Now, to be clear, a Bonvoy member appears to get hit with a much lower fee than a paying member. On the date above at the La Concha, a guest would pay more than $68 as a "service fee" for the night (18% of $381) while a Bonvoy guest using points would pay just $30.
However, I don't know if Bonvoy terms allow for a Resort Fee to be a % based fee. All we know is that if they call it a Service Charge, then it would not be allowed to charge on a points redemption stay.
The only relevant part of the Bonvoy Terms and Conditions that I can find is this:
3.2.e.  When redeeming Points for an Award Redemption Stay, the Award Redemption Stay includes the cost of a single or double standard room at a Participating Property, room tax/service charge, and extra-person charges, if any. All other charges, including incidentals, resort fees and The Ritz-Carlton Club level charges, are the responsibility of the Member and are not included in the Award Redemption Stay.
As I mentioned, the points cover service fees (and taxes) but not resort fees.
In this case, I really don't know. I can't tell if this property is violating the terms of the program – or just the spirit of the program – with this flat resort fee that only applies on awards. Specifically, can a a Resort Fee, under Bonvoy terms, be % based? I'll try to find out, but in the meantime, be aware this fee exists at the La Concha Renaissance San Juan Resort.
Also, and to be very clear, Bonvoy *should* disallow both service fees and resort / destination fees (which are total garbage anyway) just as both Hyatt and Hilton already do with award stays.
Any eagle eyed Program Terms junkies want to weigh in on this one?
Let me know below in the comments, on Twitter, or in the private MilesTalk Facebook group.
And if this post helped you, please consider sharing it!
You can find credit cards that best match your spending habits and bonus categories at Your Best Credit Cards. 
New to all of this? My "introduction to miles and points" book, MilesTalk: Live Your Wildest Travel Dreams Using Miles and Points is available on Amazon and at major booksellers.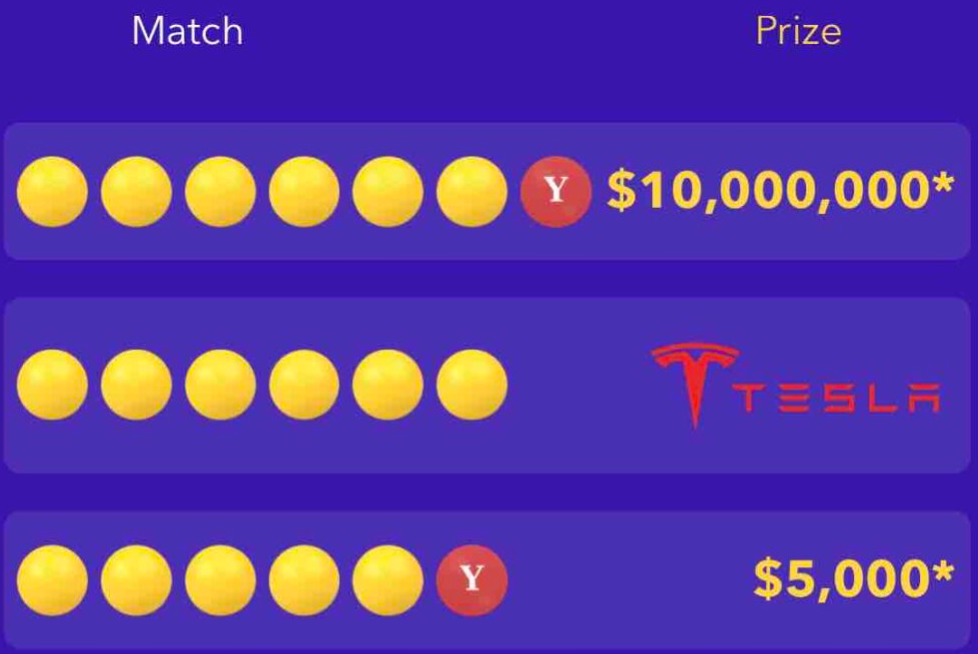 What is Yotta Savings?: The Yotta Savigs account is a really fun way to earn interest at a higher rate than Marcus while having some fun each night when the Yotta prize ball drops. Currently, the statistical odds imply a net savings rate of between around 1% and 3% - at a time when banks like Marcus are offering a paltry 0.5%. Plus, it's fun! | Read my review of Yotta.