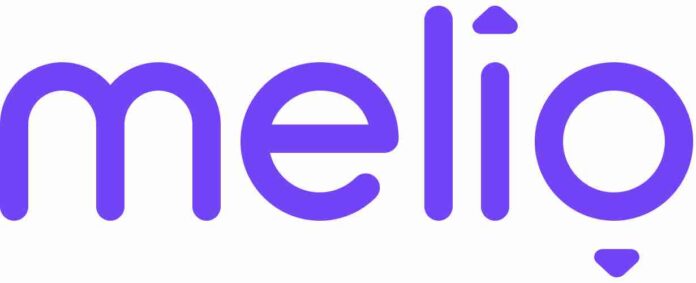 Many MilesTalk readers are familiar with Plastiq, but you may not know about its business-focused competitor: Melio.
Melio is quite different from Plastiq. First and foremost, Melio is for businesses to use to make their payments (and is not meant for non-business use.
You can pay bills to vendors that don't take credit cards the same way that you can with Plastiq, for 2.9%, but there are other options available that give Melio an edge.
You can make debit card or ACH payments at Melio with no fee
Plastiq charges 1% to pay with a debit card or via ACH.
Melio? No fee whatsoever for ACH and debit card payments, which take just one day.
You can use any Business Credit Card for any payment
American Express, Visa (with the exception of Visa consumer credit cards), Mastercard, and Discover are all accepted. That Visa consumer exception seems to be the only caveat and personal Mastercard and all Amex (including Business) cards will work just fine.
They are also clear that you cannot use Melio for "personal" payments and you cannot use Visa or American Express credit cards for paying any type of debt (mortgage, loans, etc.). It appears you could pay a business loan with a Mastercard.
Where this can be extraordinarily useful is for meeting Minimum Spend Requirements on a new Amex business card or in any of the many categories that Plastiq won't pay. While figuring out which Plastiq payments accepts which cards is so confusing that even the Plastiq payment matrix itself is hard to read, Melio is much more simple. If it's a business payment and isn't debt, you should be good to go.
One limitation of Melio to know about is that you can only make payments to businesses in the United States.
Some examples of business bill payments you can make with Melio on your Amex that you can't pay with Plastiq
All "business services" with any card, such as building maintenance repairs and rentals, creative and advertising services, consulting, construction, and landscaping.
Commercial rent and similar charges
Business Insurance
Labor / Contractors
Business taxes
Utilities like telecom and Internet
These are great since if you are trying to meet minimum spend for a welcome bonus on an Amex, none of the above categories can be paid using Plastiq.
If you don't yet have a Melio account, you can get one here (my referral link).
Bottom line for me: I got pretty used to Plastiq for a while. But the restrictions on what payments I can make on an Amex started to be quite limiting. And then after raising their fee to 2.85%, they dropped the referral offers for Fee Free Dollars when you refer a friend by 90% with no notice (you now get a whopping $2.85 per referral!).
I've heard about Melio before (they aren't new!) but hadn't dug in before now. It's nice to see there's another company in this space, especially given that it's useful in ways that Plastiq is not.
What are your Thoughts on Melio?
Let me know below in the comments, on Twitter, or in the private MilesTalk Facebook group.
And if this post helped you, please consider sharing it!
You can find credit cards that best match your spending habits and bonus categories at Your Best Credit Cards. 
New to all of this? My "introduction to miles and points" book, MilesTalk: Live Your Wildest Travel Dreams Using Miles and Points is available on Amazon and at major booksellers.