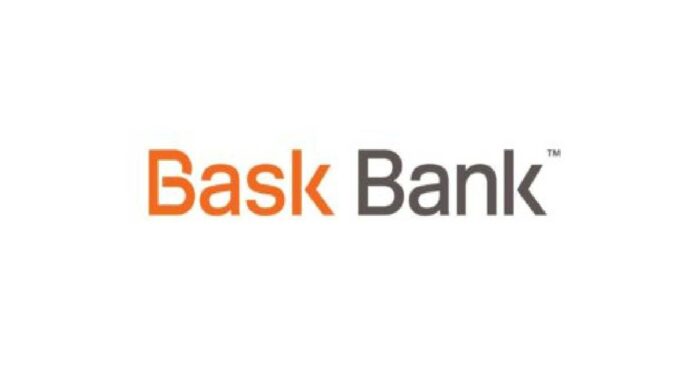 Update: Nov 30, 2022: Rate is now 3.85% on the Bask Interest Savings Account.
Last year, Bask Bank launched the Bask Mileage Savings Account to earn American Airlines AAdvantage®miles from a savings account.
Compared to the previous incarnation of the program at BankDirect, the new Bask Bank program has vastly improved technology around it and earns at a much simpler 1 mile per dollar deposited annually with no fees. If you had $50,000 on deposit for one full year (365 days) you would earn 50,000 AAdvantage® miles.
You also get 1,000 bonus AAdvantage® miles when you open a new Bask Mileage Savings Account and hold a minimum daily account balance of $5,000 for 90 consecutive days within 120 days of opening the account, if you open the account by December 31, 2021.*
Last month, Bask Bank additionally launched a new cash-based savings product called the Bask Interest Savings Account. This currently earns 0.60% annual percentage yield (APY), which makes it highly competitive. The Marcus savings account, by contrast, earns just 0.5% (and, although you can earn 0.6% if you have an AARP membership at Marcus, Bask Bank saves you a step there by offering 0.6% to everyone).
While I know someone is going to comment about how you should have your money in the stock market or crypto, that's only good for assets which you can afford to decline rapidly in value. They are not risk free. Bask Bank is for your risk-free assets. Assets that cannot – ever – lose value. Whatever percent of your assets are being held in cash / savings accounts / money markets, etc. are the assets that could be partly allocated to Bask Bank, which is FDIC insured up to $250,000 per customer. For the purpose of clarity, Bask Bank accounts are provided by Texas Capital Bank, which is an FDIC Member. The sum of your total deposits with (i) Bask Bank; (ii) BankDirect; and (iii) Texas Capital Bank are insured up to $250,000.  Additional coverage may be available depending on how your assets are held.
What I wanted to highlight today is that these are both solid options that you can use as part of your overall strategy. I also tell people to make a plan when it comes to award travel. Figure out where you are likely to want to go, what airlines serve those markets, what class of service you are hoping to book with miles, and then earn the right kind of miles or points for that trip. In the case of Bask Bank's Mileage Savings Account, it's going to be ideal if American Airlines' AAdvantage® program serves the purpose for your plan – including all of AAdvantage's® partners via the oneworld alliance® and other partners like Etihad.
So, you might decide that what you want to do is plan a Business Class trip to the Maldives and you would like to fly on the Qatar Airways QSuites (Business Class) product. That would be 70,000 AAdvantage® miles each way, or 140,000 miles total (as of November 2021; required miles can change any time).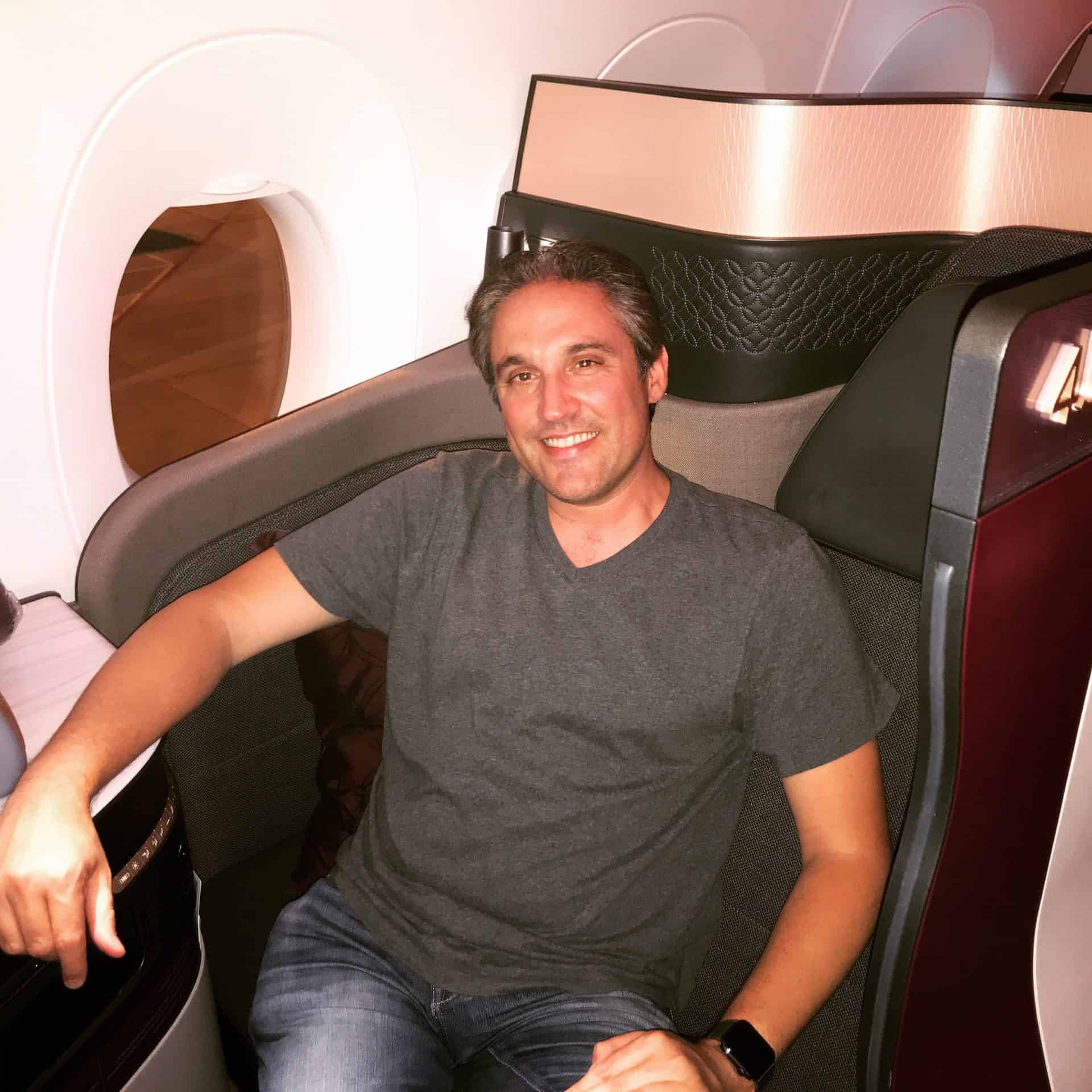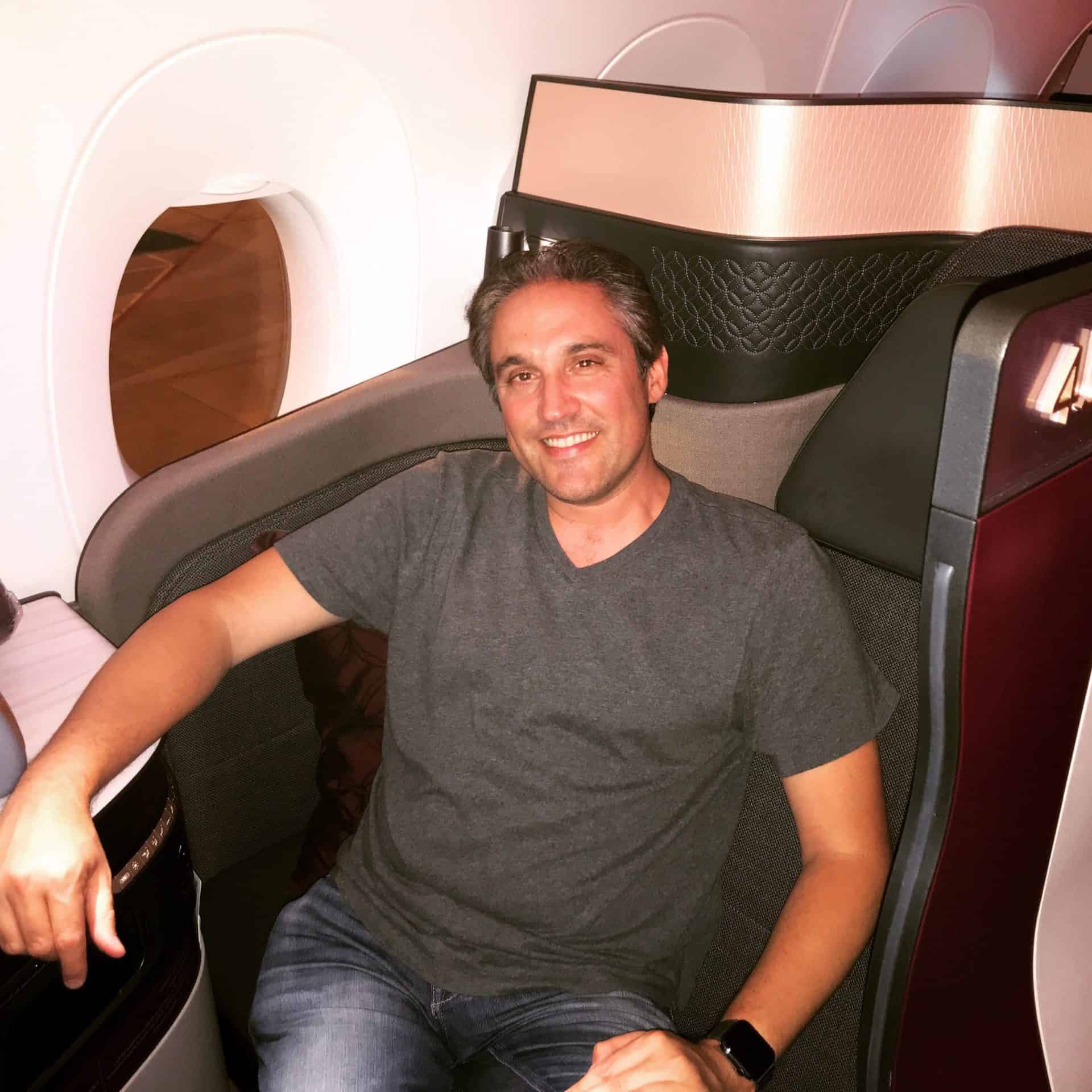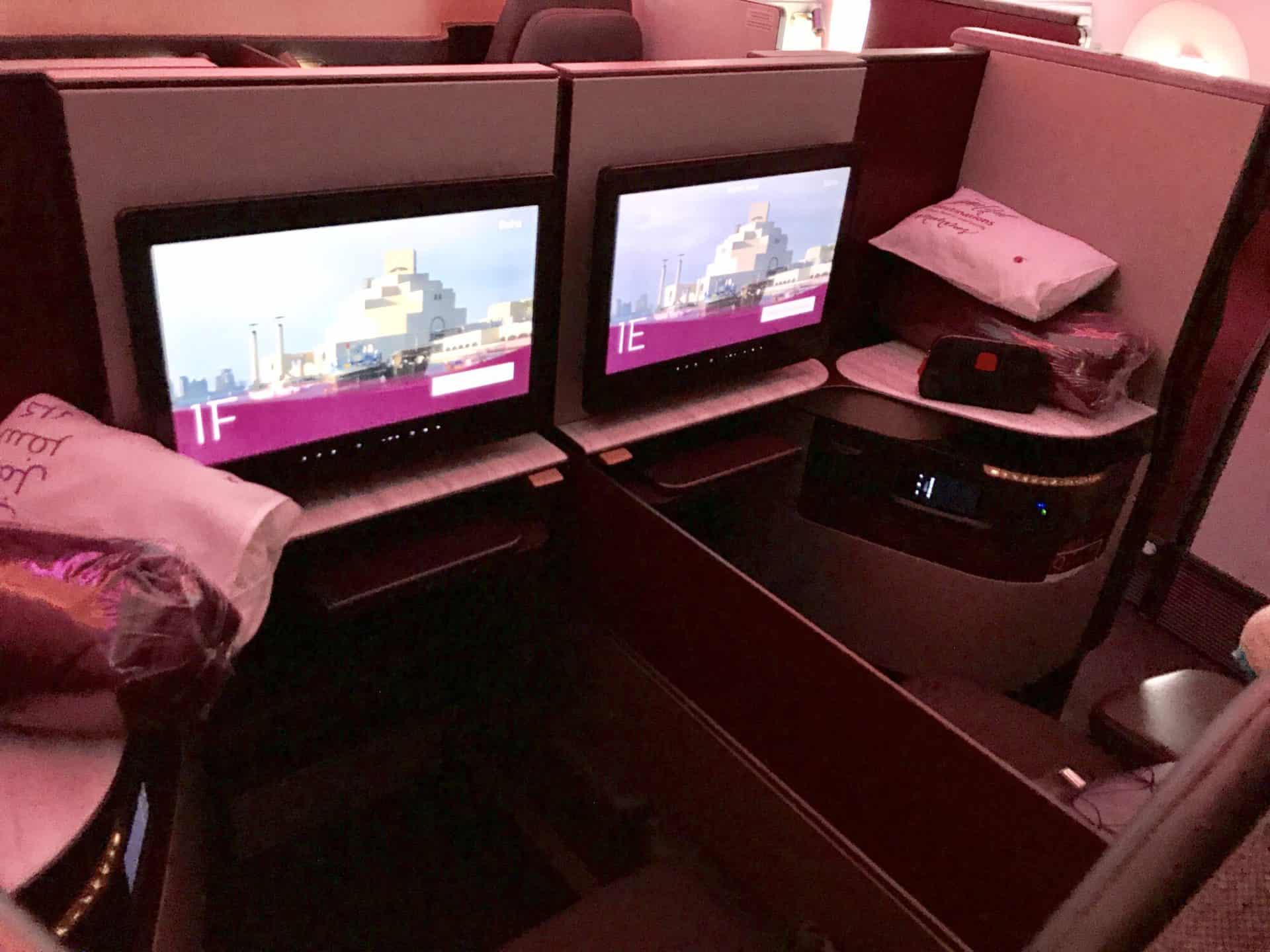 As part of an overall plan, we can decide to allocate some funds to our Bask Bank Mileage Savings Account. As an example, let's say you already have 80,000 AAdvantage® miles. So, you need 60,000 more. And let's assume you have $60,000 sitting in some sort of cash-equivalent account, earning much less than 1%. You can move that $60,000 into the Mileage Savings Account, where you'd earn 60,000 miles after 365 days with those funds on deposit (or $59,000 if it's a new account, since you get the 1,000 bonus miles). And your tax rate of just 0.42 cents per mile is less than you'd pay on a cash earning account.
At this point, you have exactly 140,000 AAdvantage® miles and your plan is complete.
(Of course, there are many other great ways to use AAdvantage® miles which I cover in this post: 5 Ways AAdvantage® Miles are Underrated.)
Now what?
You can keep earning miles, of course. But let's say that you don't want all of your eggs in one proverbial basket. Now, you can simply move some or all of your funds to the Bask Interest Savings Account, which is currently available only to existing Bask Mileage Savings account holders (although a new Bask Mileage Savings account holder will be able to then immediately open a Bask Interest Savings Account).
It's an instant electronic transfer that can be done in seconds. Just make sure you leave at least a dollar in your Mileage Savings account to keep it open if you do shift all of your balance so you'll be able to easily move it back when you are ready for your next trip!
And now you can keep earning dollars on your money until you have a new plan you want to put in place for future award travel.
The bottom line is that I absolutely believe that Bask Bank's Mileage Savings Account provides a much greater return than interest in the current rate environment on a risk-free deposit.
If I have a trip to plan, I would rather have my $60,000 earn (in one year) 60,000 AAdvantage® miles which I value at 1.5 cents each ($900), thanks to their partner award chart and pay tax on just $252 worth of earned miles.
However, if I don't have any immediate plans, I have the option to easily flip it into the Bask Interest Savings Account product where it would earn $360 in interest.
Visit the Bask Bank website for all the details or if you want to open an account.
Remember that you will also get 1,000 bonus AAdvantage® miles when you open a new Bask Mileage Savings Account and hold a minimum daily account balance of $5,000 for 90 consecutive days within 120 days of opening the account, if you open the account by December 31, 2021.*
* AAdvantage® bonus miles are awarded within 10 business days upon meeting offer qualifications and may take 6-8 weeks to post to your AAdvantage® account.  The value of this bonus/offer will be reported to the IRS and the recipient is responsible for any federal, state or local taxes on this offer.
Disclaimer: While this article is sponsored by Bask Bank, the views and opinions expressed in this article are those of the author and do not necessarily reflect the views and opinions of Texas Capital Bank, N.A.
© 2021 Bask Bank and BankDirect are divisions of Texas Capital Bank, N.A. Member FDIC. All rights reserved. Bask Bank and BankDirect, the Bask Bank and BankDirect logos and Texas Capital Bank are registered trademarks of Texas Capital Bancshares, Inc. NASDAQ®: TCBI
Questions?
Let me know below in the comments, on Twitter, or in the private MilesTalk Facebook group.
And if this post helped you, please consider sharing it!
You can find credit cards that best match your spending habits and bonus categories at Your Best Credit Cards. 
New to all of this? My "introduction to miles and points" book, MilesTalk: Live Your Wildest Travel Dreams Using Miles and Points is available on Amazon and at major booksellers.