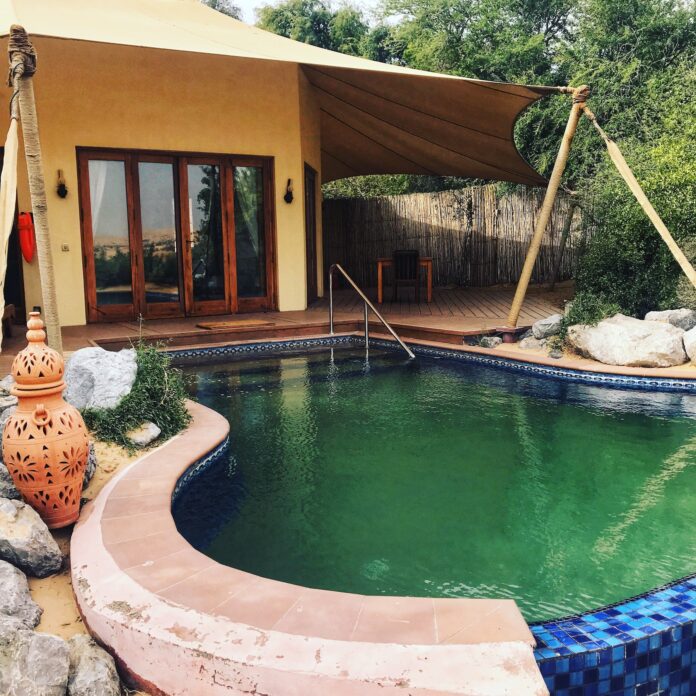 Word came out a few weeks ago that Necker Island, Richard Branson's private island, won't be bookable with points in 2021 or 2022. With a cash cost of about $36,000 for two people for 7 nights – or "just" 1.5 million miles – it's either insane or an insane deal, depending on who you ask.
Five of the Most Expensive Hotels You Can Book With Points for Great Value
So that got me thinking: What are some of the absolute highest value redemptions in the world with miles or points?
These are roughly ordered by the "cents per point" value you can expect to receive. Of course you should keep in mind that "A point does not equal a point…. or a mile" and therefore the highest value redemption may not be the highest cents per point.
Remember that the MilesTalk point values (the minimum value you can expect to get) are here.
Note: Some "fan favorites" will not be on this list.
Hotels like the Park Hyatt Vendome in Paris or the Park Hyatt in Tokyo didn't make it because while they are expensive, the amount of points required for them doesn't actually represent amazing value for points.
#5: Al Maha, A Luxury Collection Desert Resort and Spa: Dubai, UAE
As a Category 8 hotel, this one-of-a-kind experience about 40 minutes outside of Dubai isn't cheap, running you 70,000 to 100,000 Marriott Bonvoy points per night. We went back when it was just 60,000 points, which was even crazier value, but it's still an amazing deal.
Using a standard award night price of 85,000 points a night, a two night stay (in my opinion, all the time you need) is 170,000 points. The cash price would be around 7400 AED or about $2,000 a night with tax.
This points rate is all inclusive and includes breakfast, lunch, and dinner (at the restaurant or in your room) and two daily desert activities. Note that a few of the available activities, like the desert drive, cost a bit extra.
Each room is a private villa complete with your own private pool. I wish I'd written out a full review at the time, but here are a few pictures from my stay which was incredible.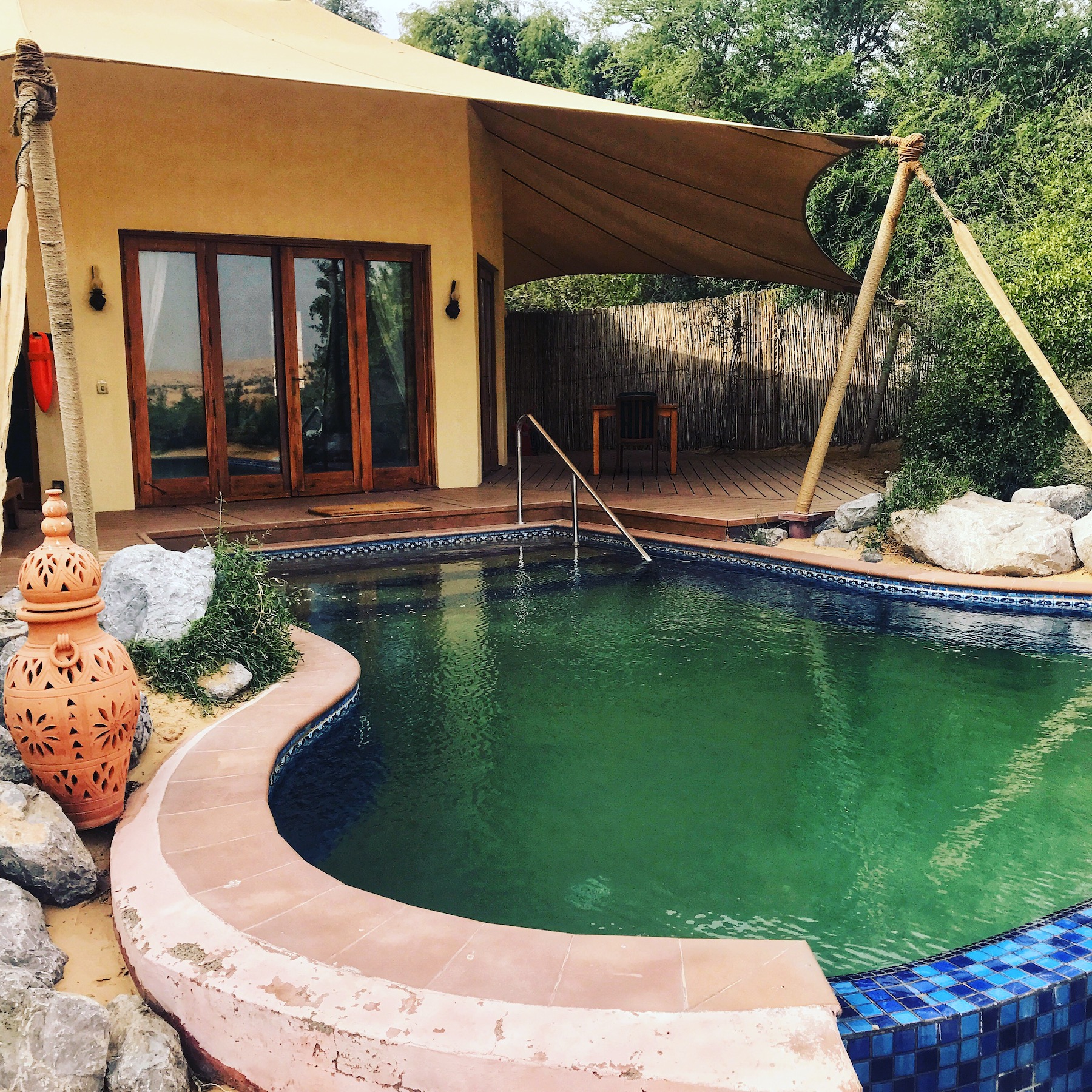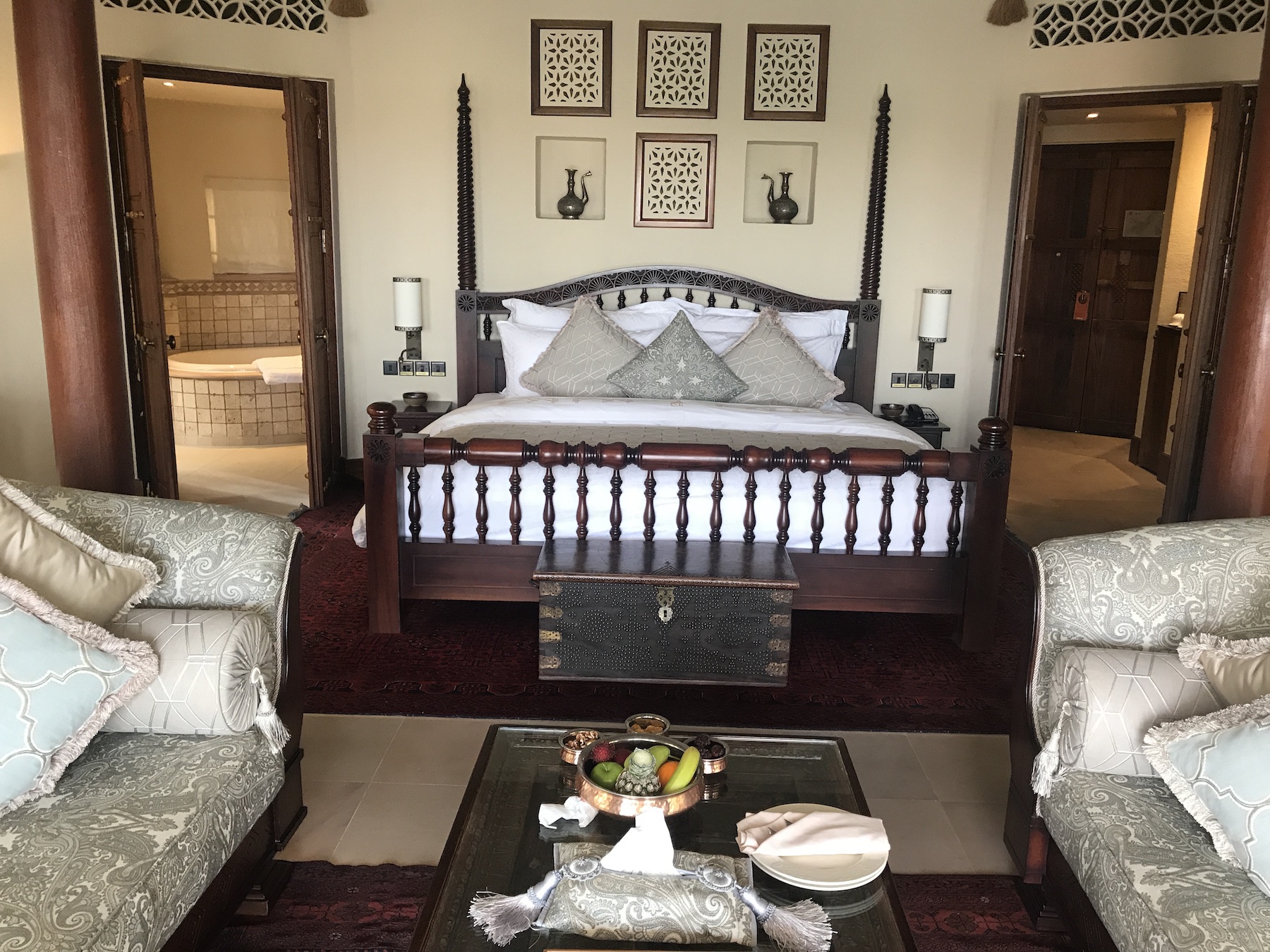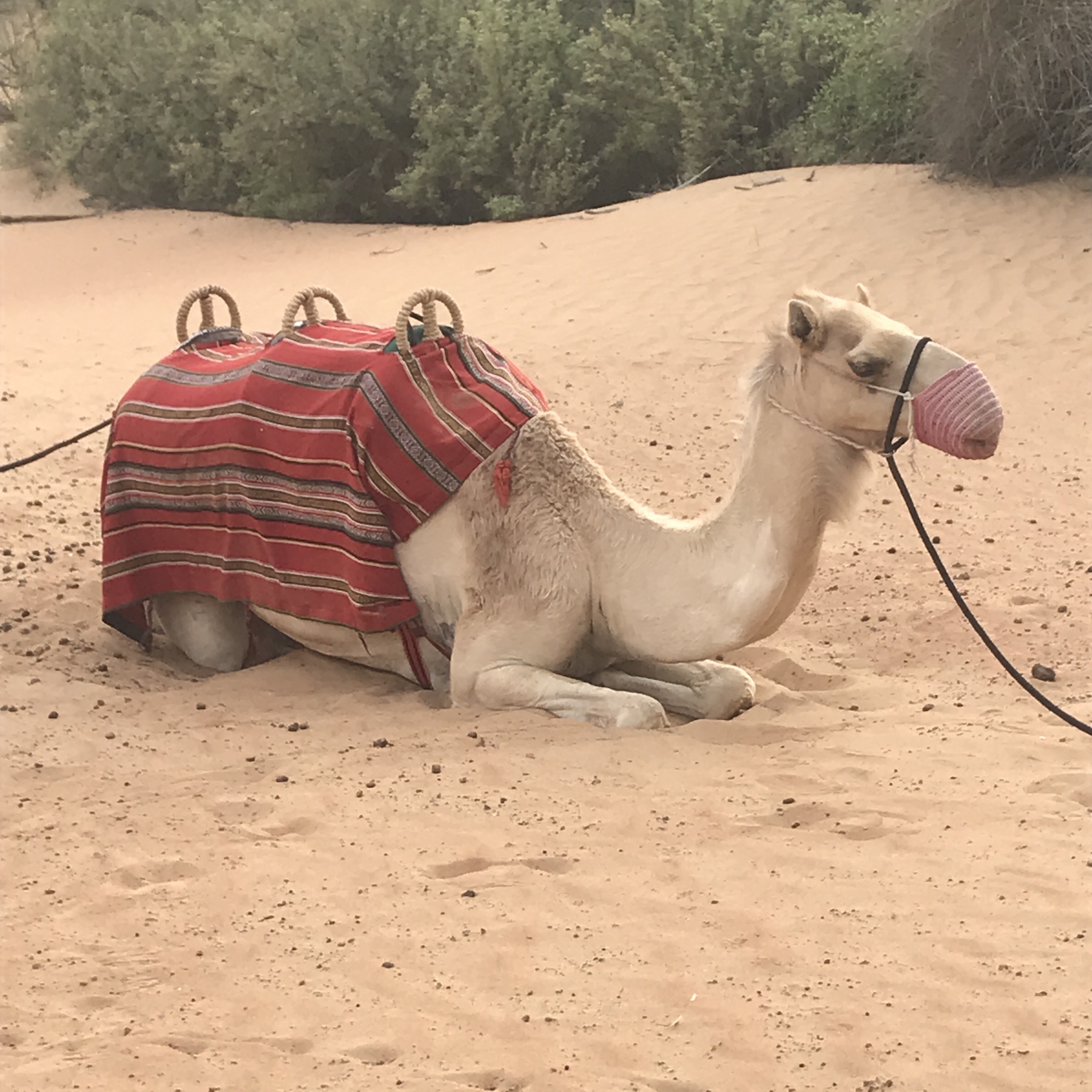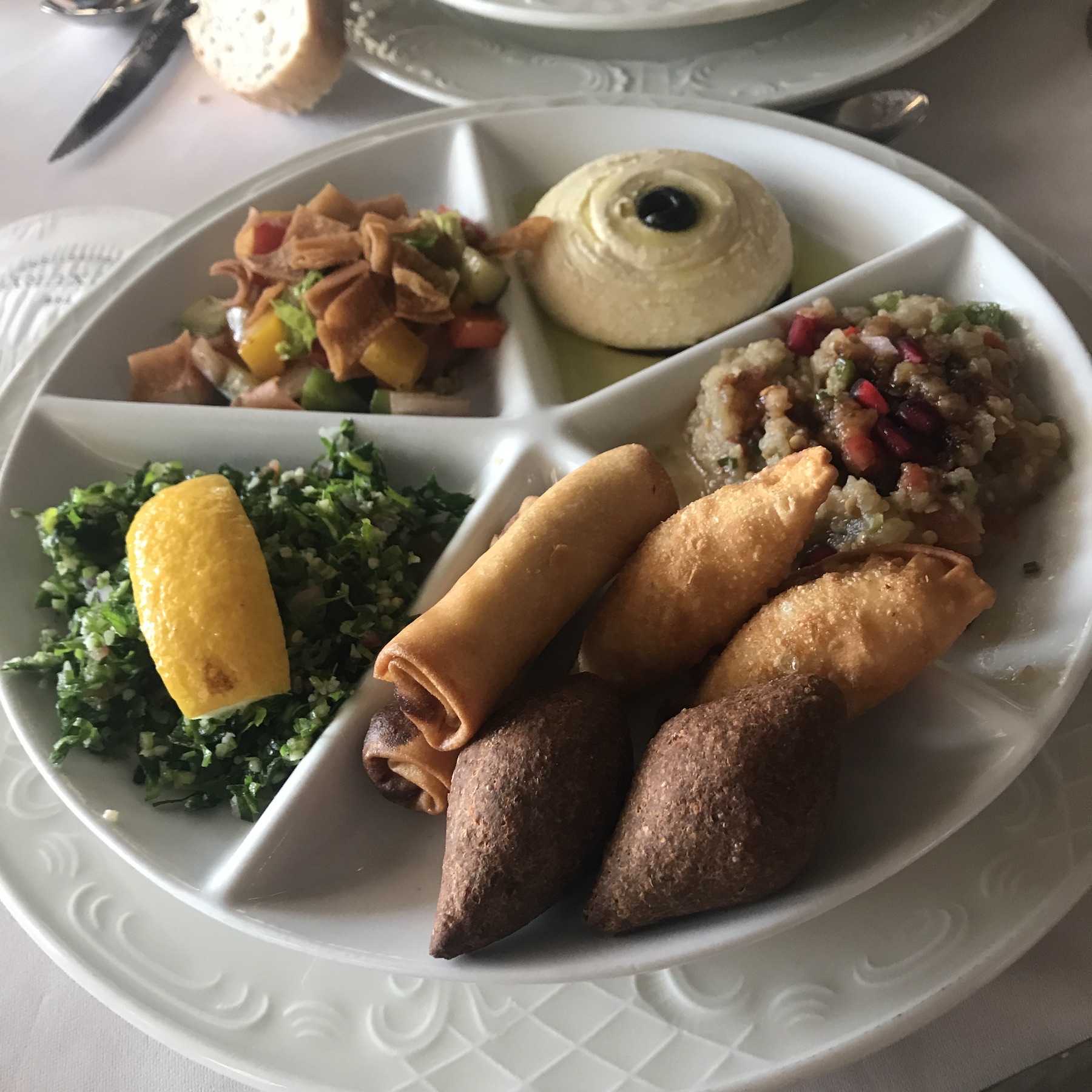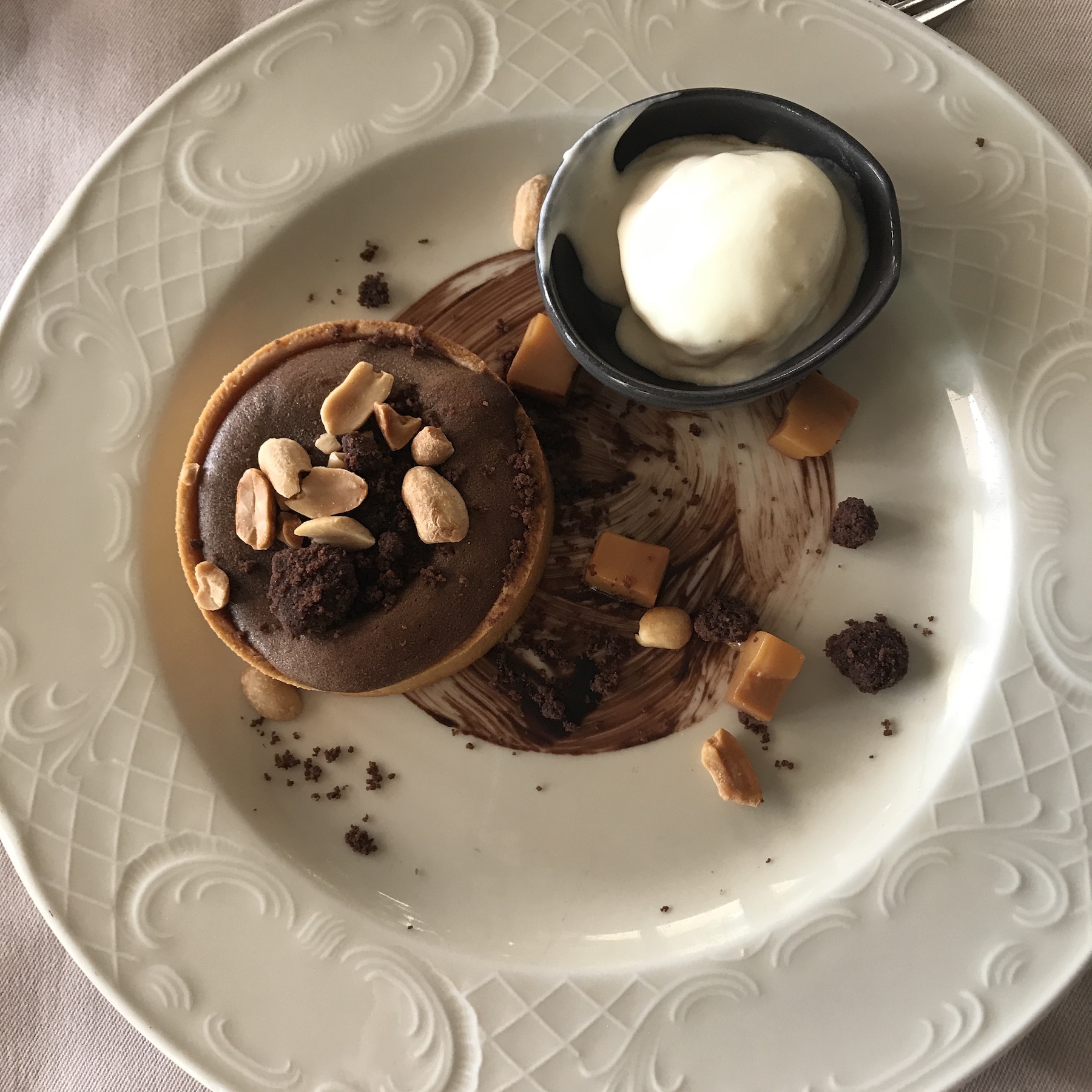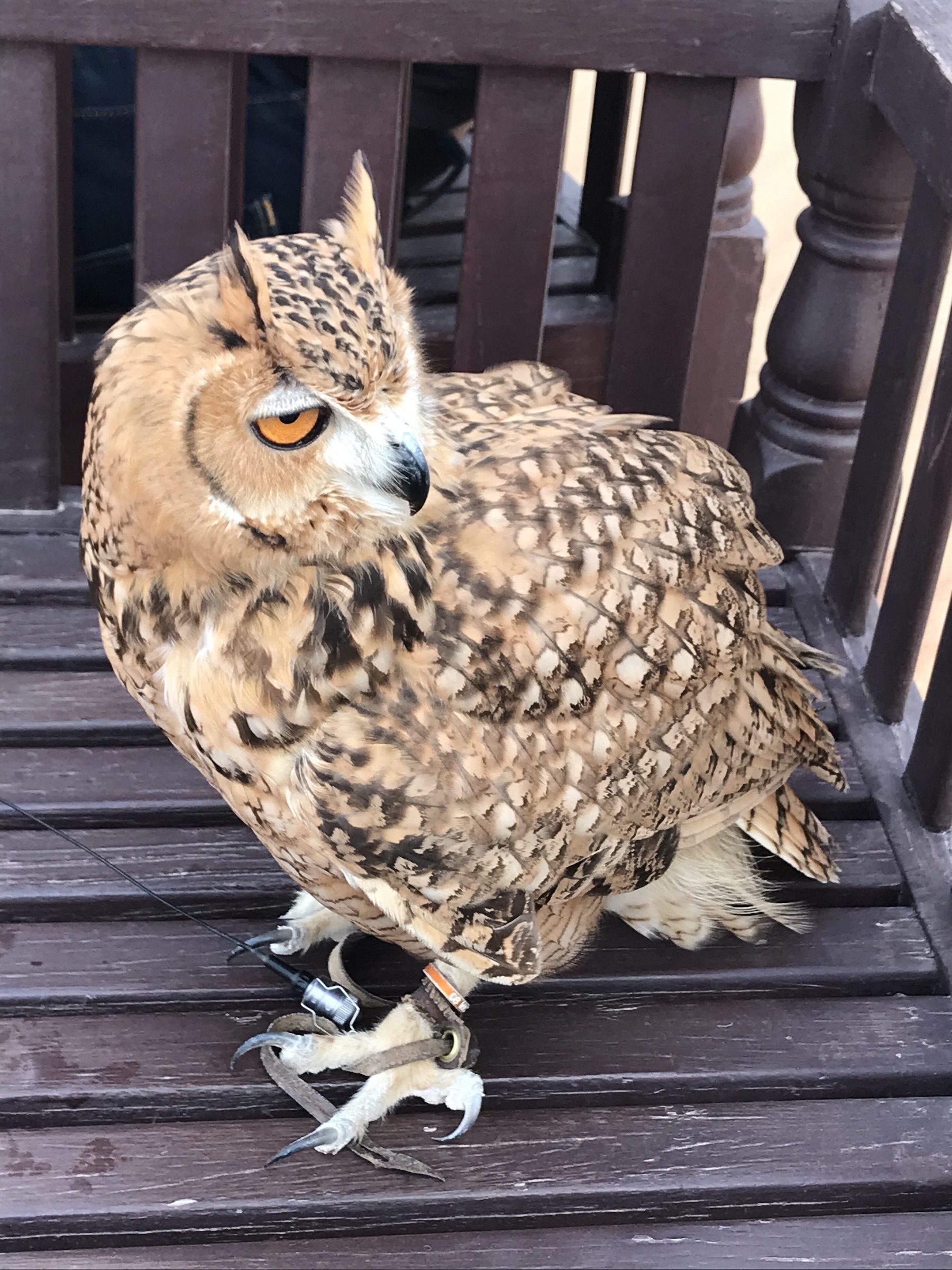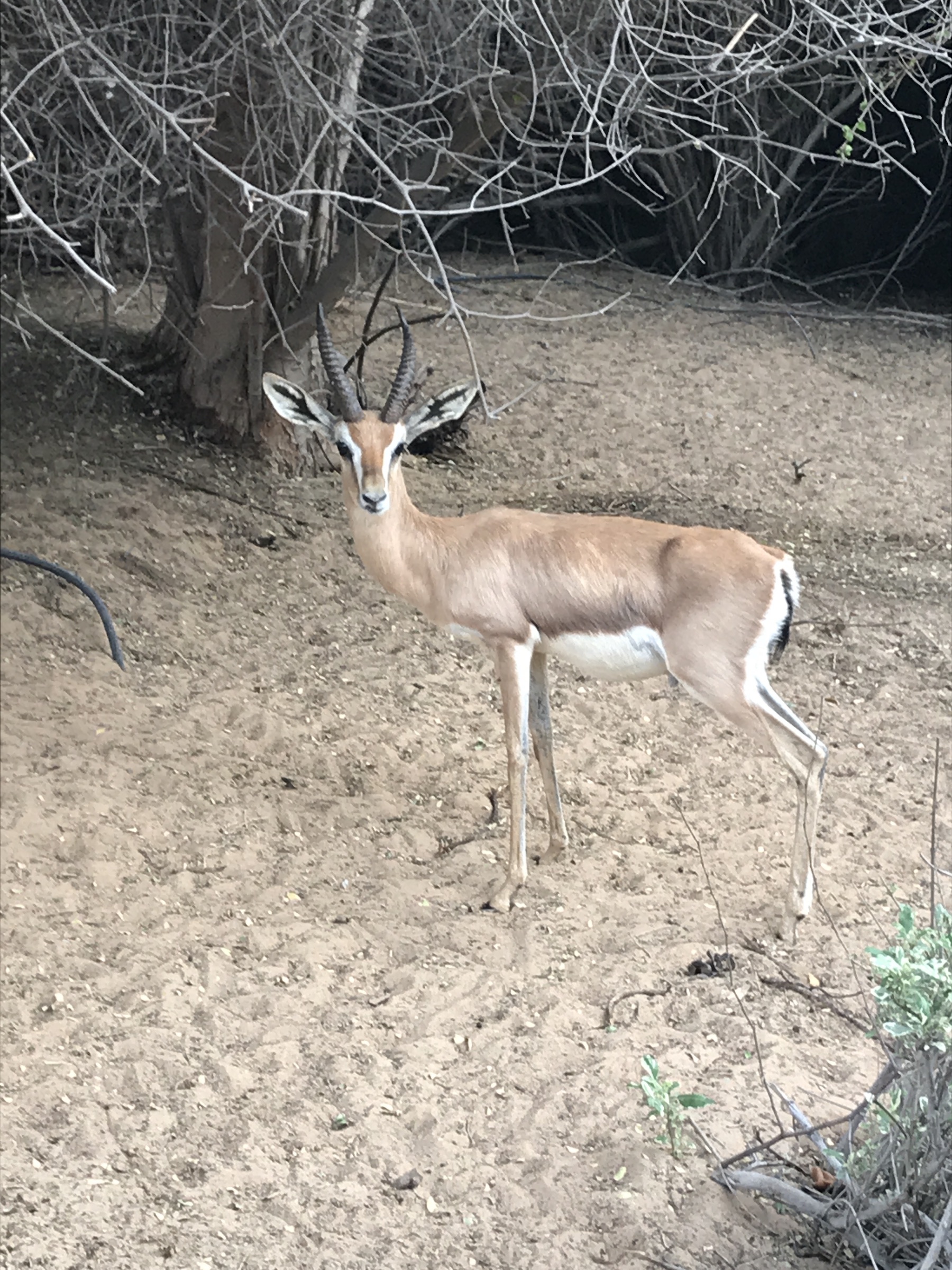 Using a rate of $2,000 a night and 85,000 points, you'll be getting around 2.35 Marriott Bonvoy cents per point, which is roughly 4 times our fair value of a Marriott Bonvoy point.
You can earn Marriott Bonvoy points with these Marriott Bonvoy credit cards.
#4: Waldorf Astoria Maldives Ithaafushi
One of the main impetuses for my article "The great Maldives controversy – is it worth it?" is the Waldorf Astoria Maldives Ithaafushi. It's unquestionably the most luxurious, modern, and expensive hotel or resort in the Hilton Honors ecosystem that you can redeem points for.
We were going to stay here for our honeymoon – all booked and everything until COVID hit. We even managed to reschedule it for last December, but, well…. still COVID. And now, they have made availability extremely tight. They did recently drop a lot of award space, but it was quickly scooped up (and didn't work for my dates). Will I ever go? I don't know…
All of that said, if you can find standard award space, you'll pay 120,000 – 150,000 Hilton Honors points per night or you can use Free Weekend Night awards from your Hilton credit cards.
With cash rates of $2,200++, you can expect to get about 2 cents per Hilton point which is 4X our reasonable value of a Hilton point (half a cent).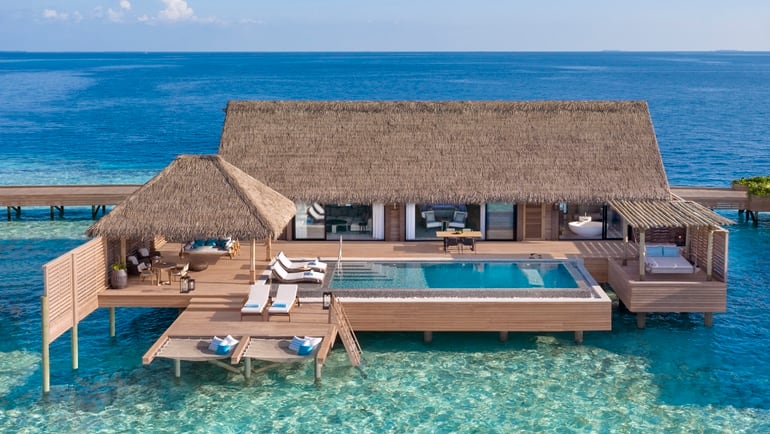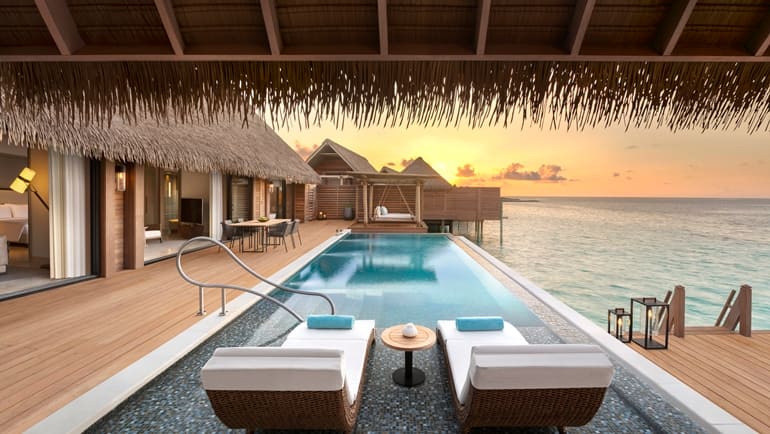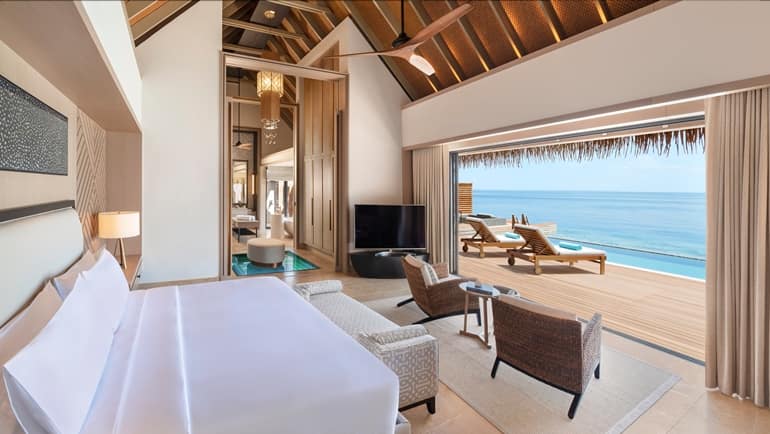 Please remember that while this property represents fantastic value for points, you will still be paying close to $2,000 for a mandatory yacht transfer for two and some pretty crazy prices for food and drink, so it's your call if this is an amazing deal or a lot of hype…
You can earn Hilton points and free night certificates from these Hilton Honors credit cards. 
#3: Calala Island, Nicaragua
Located in the Caribbean off the coast of mainland Nicaragua, Calala Island is for those that want to get away from it all, then get away some more!
With just 4 rooms on the entire island, you will have seclusion the likes of which you've not likely encountered before.
Calala Island is bookable with 40,000 Hyatt points a night vs a roughly $2,000 per night cash rate for a Junior Suite (this is the room type available to book with points if you can actually find availability) and represents half of the 4 total rooms.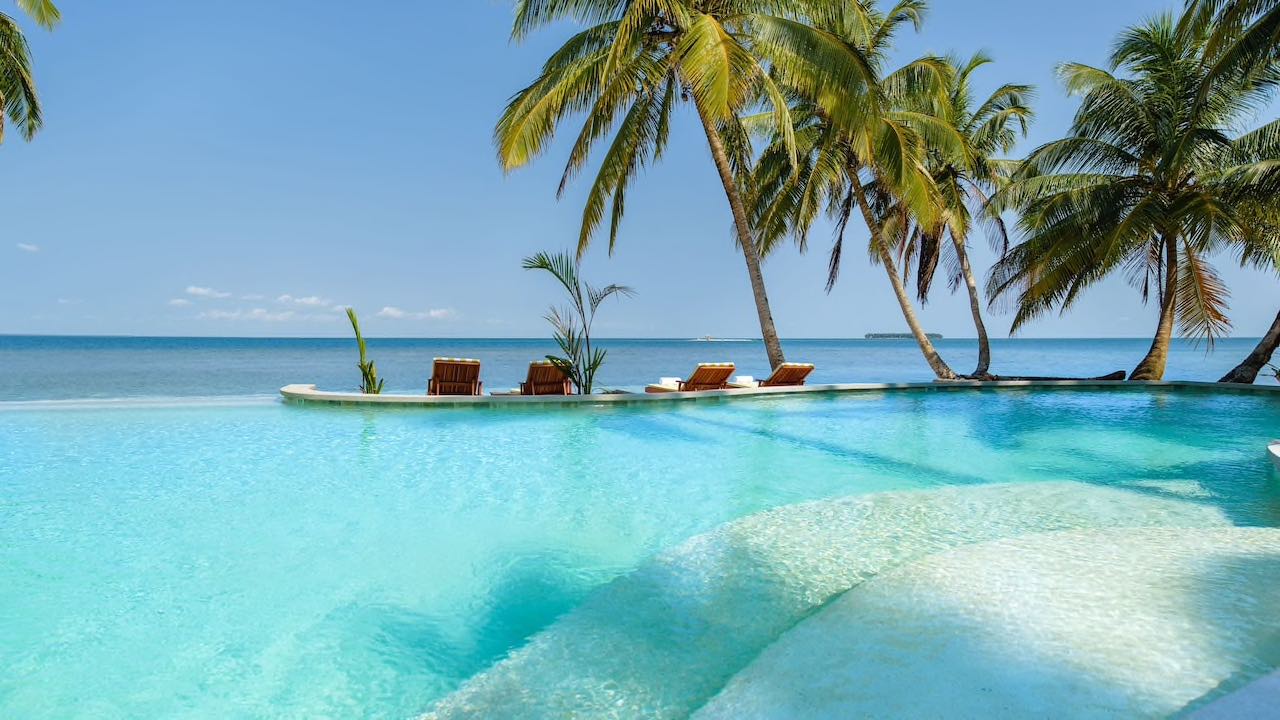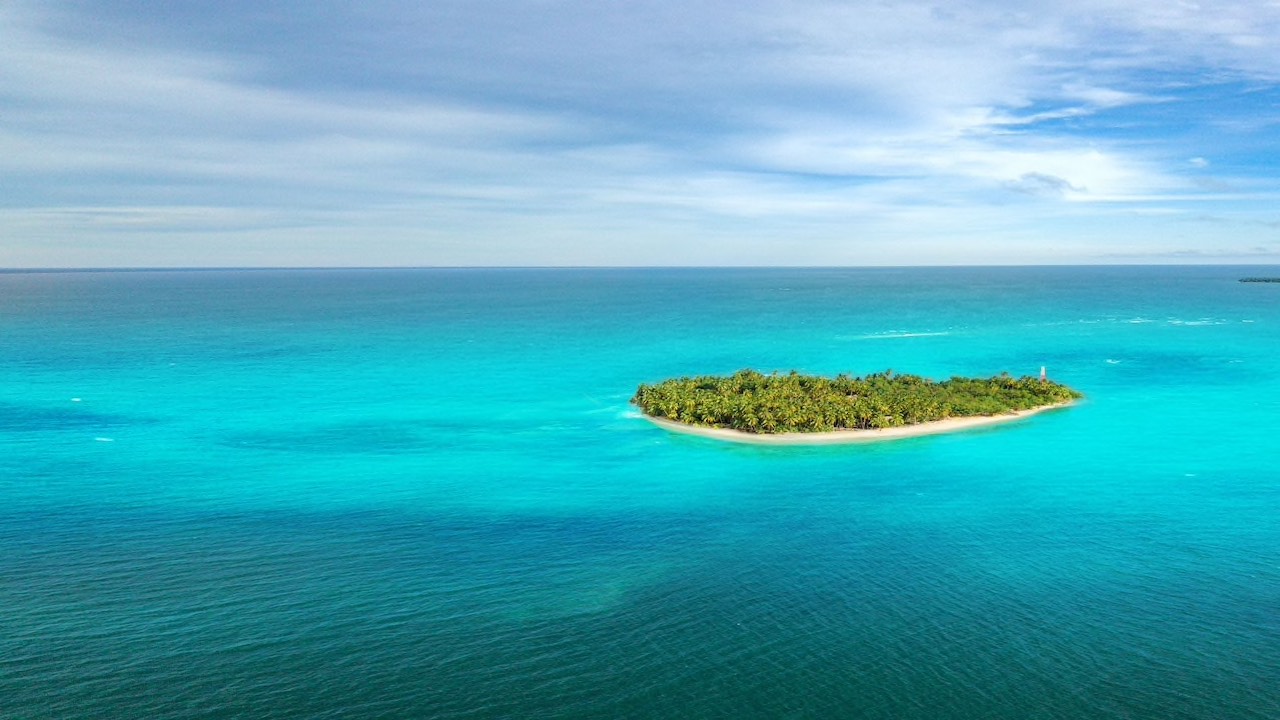 This gets you a return of 5 cents per Hyatt point and the points booking actually covers just about everything. They cover the prop plane that you'll need to take from the capital, Managua (MGA) to Bluefields on the eastern side of Nicaragua. From there you'll need to take a small speed boat the rest of the way to Calala Island, which is another ~2 hours. In addition, all of your food, almost all drinks, and almost all activities (including things like a boat tour to nearby islands) are covered in the rate.
You can of course get World of Hyatt points with the World of Hyatt Credit Card but you can earn far more Hyatt points by actually earning on various Chase Ultimate Rewards credit cards, some of which have huge bonuses and great bonus multipliers – and you can transfer these into World of Hyatt 1:1.
#2: Alila Ventana Big Sur
I've written before that I think that the Ventana Big Sur may well be the best redemption in the Hyatt system. Sure, it's not a private island, but you know what? It its a lot of work to get to a private island off the coast of Nicaragua! 😉
Big Sur, the famous area on the central California coast known for camping and hiking, is a destination regardless of the hotel. But when that hotel is an uber-luxury resort that is all-inclusive (except alcohol) and retails for about $2,000 a night with tax for a standard room, the 30,000 point per night rate gives you nearly 7 cents per point in value. Heck, if you earned a bulk of those points on a Chase Sapphire Reserve, Chase Freedom Flex, Chase Freedom Unlimited, or Chase Ink Preferred in a 3X bonus category, your net return on spend would be about 20%!
I wrote a review of Ventana Big Sur in August.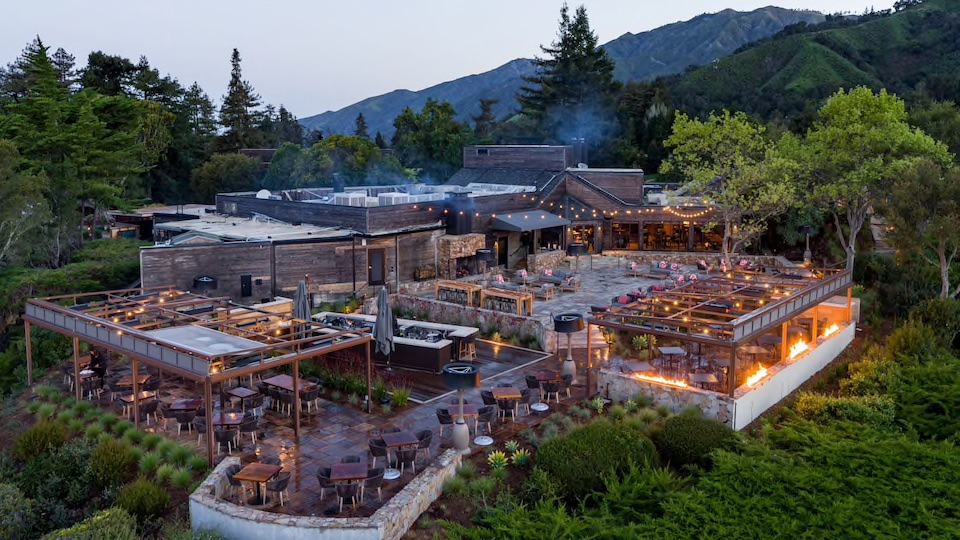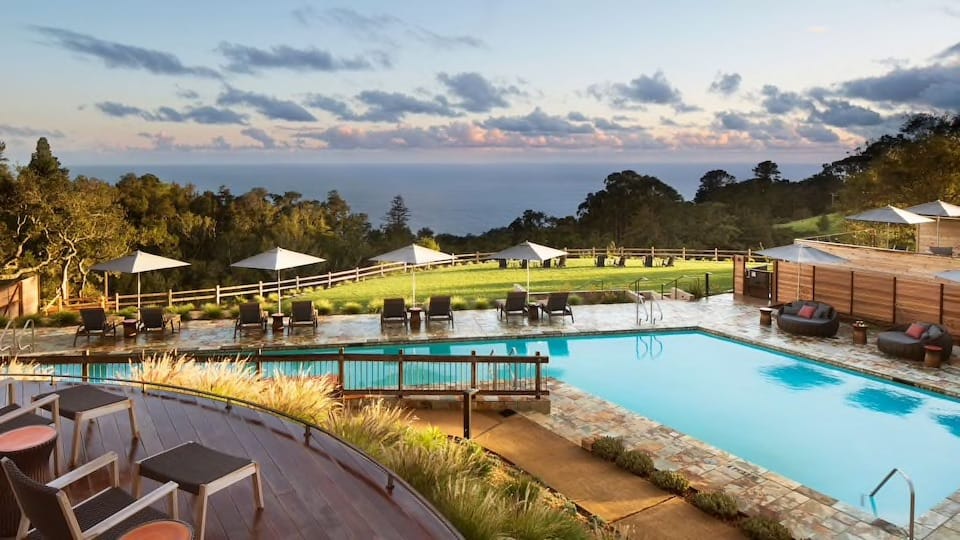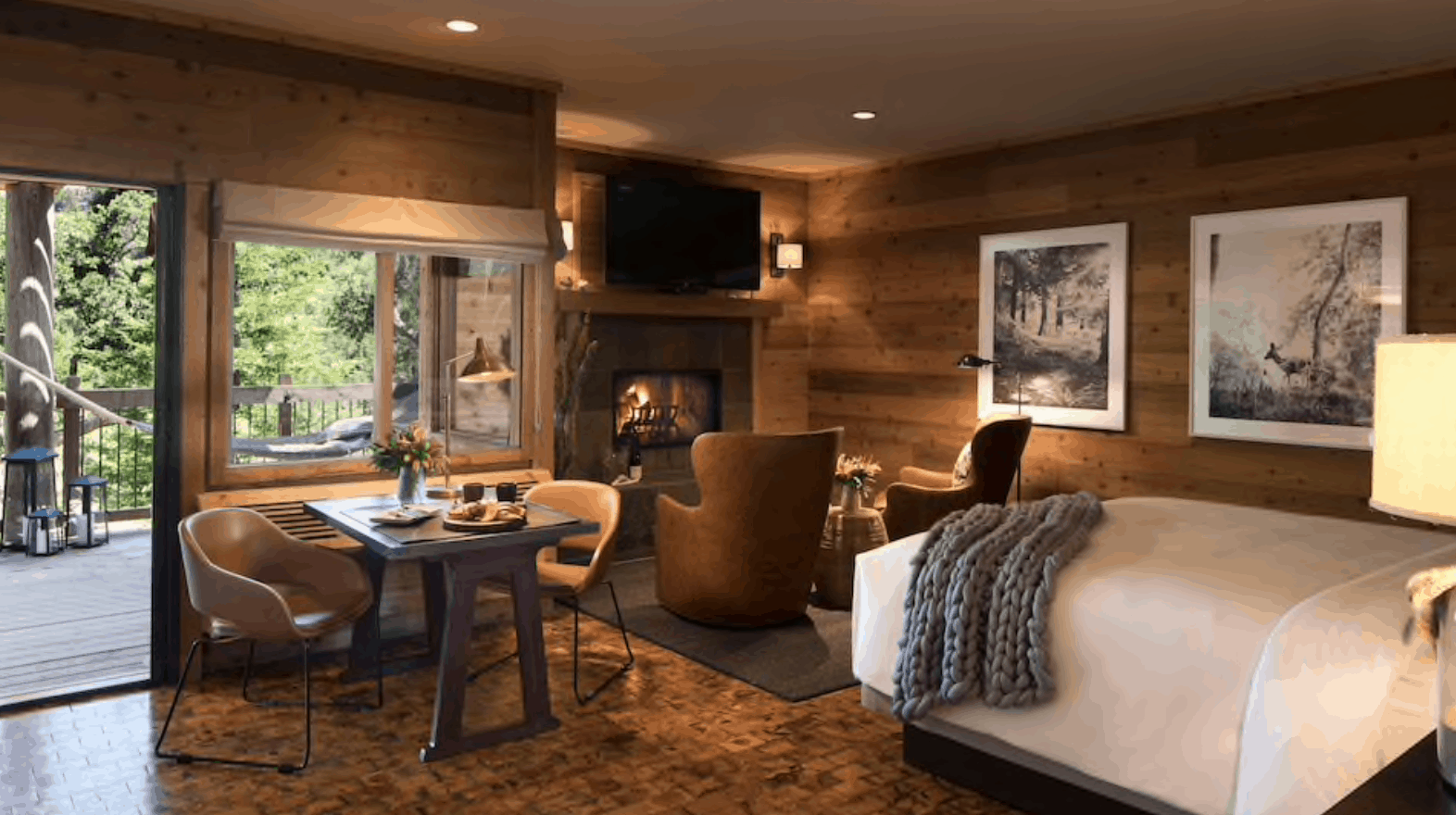 Included in a room here is:
Dining in-room (all meals), poolside on your dedicated chaise lounge (lunch), or at The Sur House (breakfast and dinner)—which has a spacious new seating plan and is now reserved exclusively for resort guests.
Convenient, healthy, and inspiring snacks to take on the day's adventures, along with complimentary keepsake reusable water bottles.
Access to the resort's Signature Experiences such as Yoga, meditation, Tai Chi, and daily hikes.
The Ventana Big Sur picnic program.
Access to indoor and outdoor fitness studios.
Volvo chauffeur service within a three-mile radius
Access to private, reservation-only indoor and outdoor wellness studios.
The Excursion Outpost, featuring complimentary items for your use on picnics, hikes, and more.
New outdoor lounging nooks across the grounds, perfect for couples.
Once again, a World of Hyatt credit card can earn the points, but a signup bonus on a card like the Chase Sapphire Preferred would go much further and can be transferred in 1:1.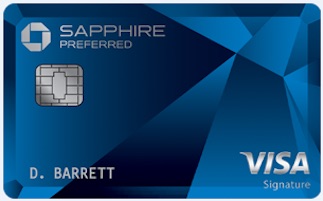 Chase Sapphire Preferred® Card Earn 60,000 bonus Ultimate Rewards points (worth up to $750 or more!) when you spend $4,000 in 3 months. How to apply for this offer.
North Island only recently joined the Marriott Bonvoy program (in early 2020), and it remains a bit of a head scratcher. The cheapest night I can find at this private island in the Seychelles is just north of 7,000 Euro a night (including taxes and fees). There are just 11 rooms.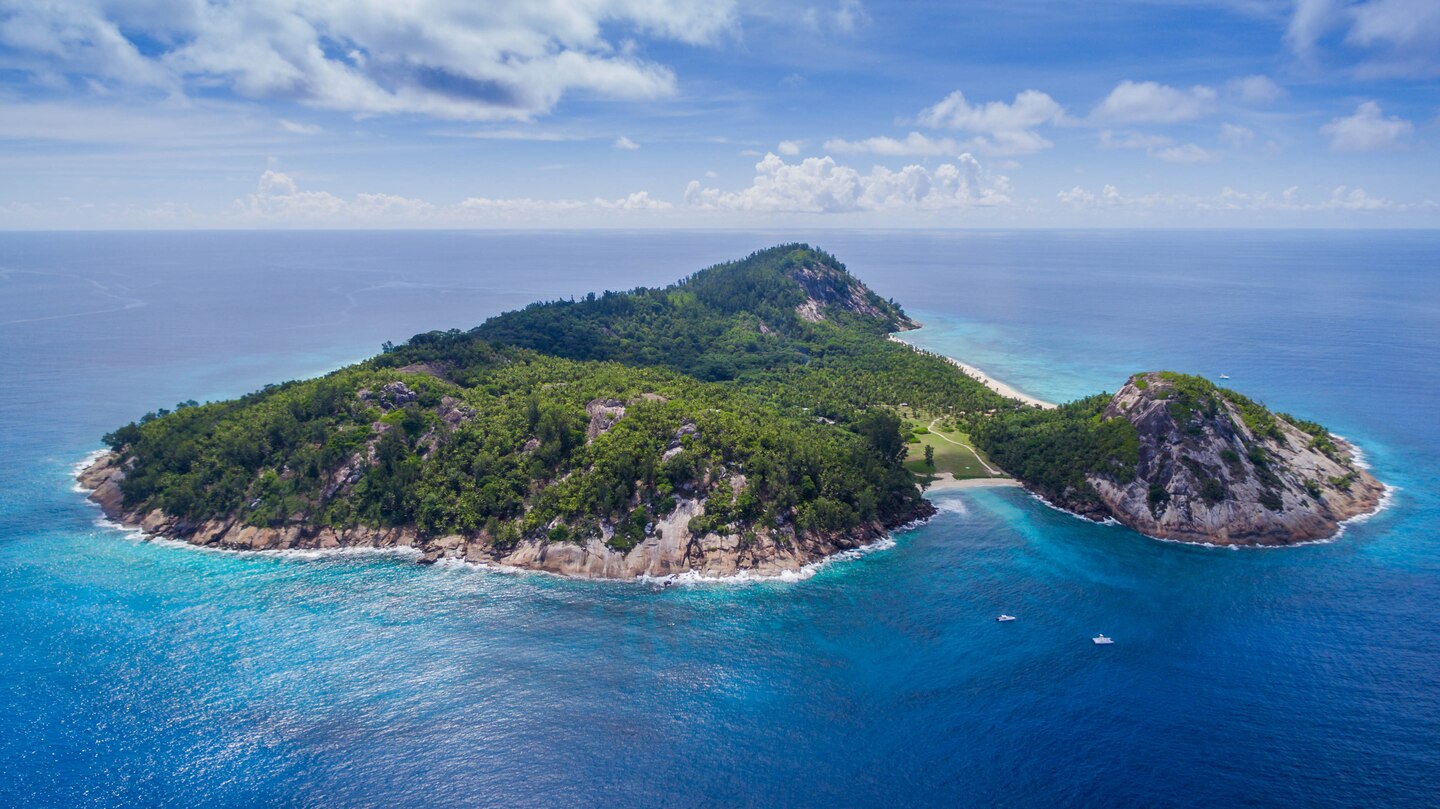 That rate gets you a beachfront private villa, complimentary breakfast, and the following amenities: Complimentary guided hikes, daily morning yoga classes or snorkeling equipment, Complimentary use of kids club, child facilities on the island including our program for children aged five years and above with our child activities minder.
Private island buggy: 1 per Villa. Complimentary wireless internet. Complimentary use of all non-motorized equipments, stand up paddle, kayaks, bikes and the fully equipped gym.
Meals are not included, so you should probably steel up for some pretty pricey meals…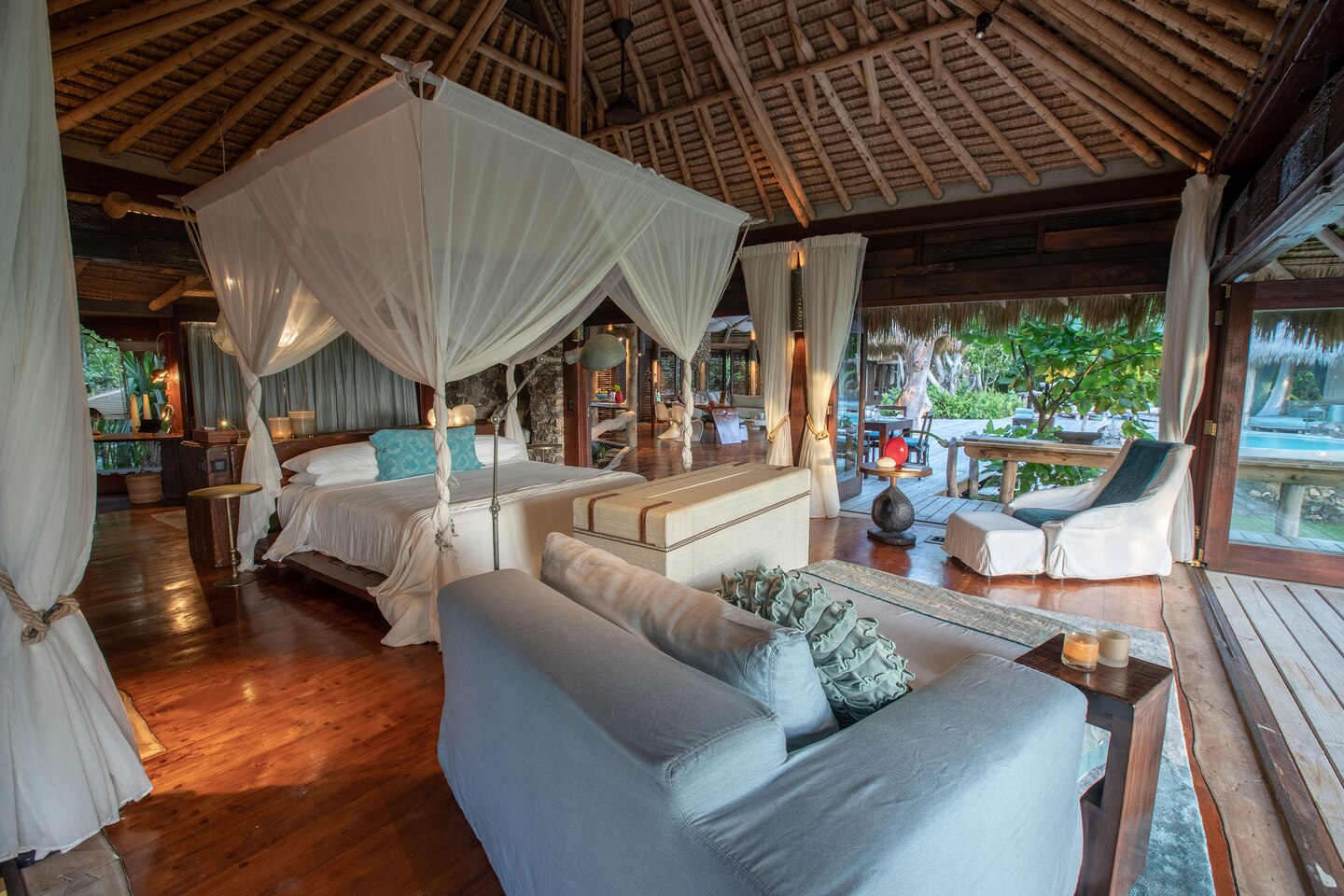 There's also a 814 Euro charge (each way) for the helicopter from SEZ airport in Mahe.
The points rate is 365,000 Bonvoy points a night, and most of that is an upgrade fee so the 5th night isn't actually free either.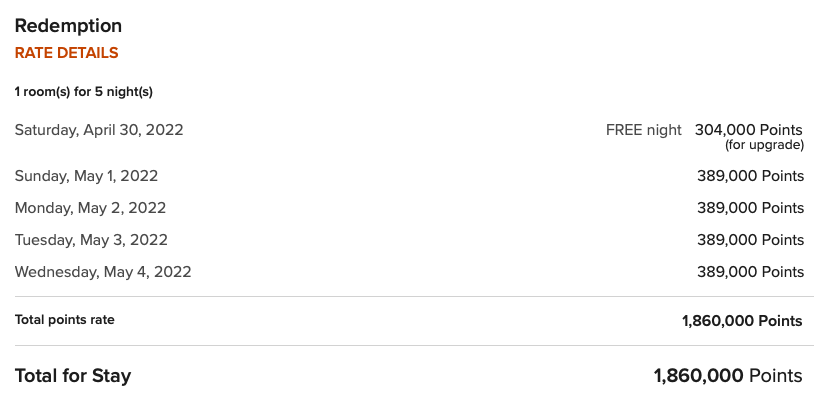 For a 5 night stay, you'd be on the hook for 1,860,000 Bonvoy Points + the 1,628 Euro per person round trip helicopter fee. The 1.86MM points cover 33,883 Euros in base cost which is roughly USD$42,000 as of the time of this article.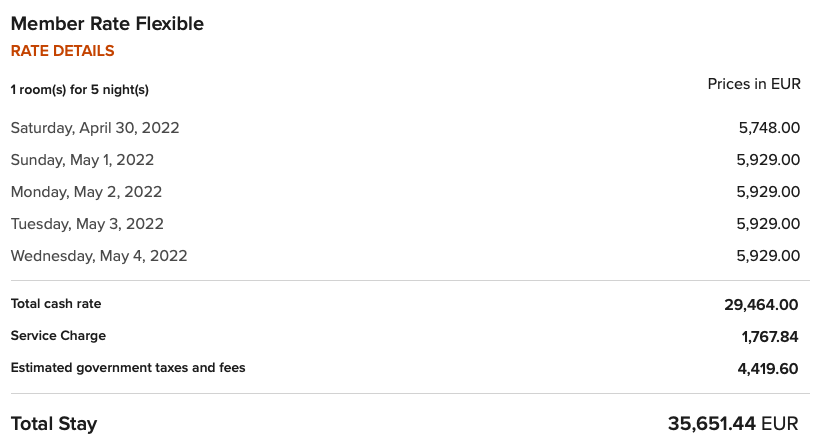 This baller redemption would yield you roughly 4.5 cents per point (or roughly 9 times our fair market value of Marriott Bonvoy points of 0.6 cents a piece). However, it's a LOT of points! Also note, this redemption will almost surely die after March 2022 with the Marriott Bonvoy devaluation.
Summary
There are lots of great redemptions in miles and points. These are some of the most luxurious ways I can think of, but, if your goal is more travel and not necessarily luxury, you can stretch your points really far with budget properties (for example, the 100,000 point bonus on the Chase Sapphire Preferred right now would get you TWENTY nights at a Category 1 Hyatt property. That is likely to be a suburban Hyatt Place in the US, but could be a solid $100+ a night property in SE Asia, for example.
That's a long way of saying that I hope you get excited by some of the ways I would personally spend my own points, but the best redemptions are the ones you enjoy the most!
Thoughts?
Let me know below in the comments, on Twitter, or in the private MilesTalk Facebook group.
And if this post helped you, please consider sharing it!
You can find credit cards that best match your spending habits and bonus categories at Your Best Credit Cards. 
New to all of this? My "introduction to miles and points" book, MilesTalk: Live Your Wildest Travel Dreams Using Miles and Points is available on Amazon and at major booksellers.