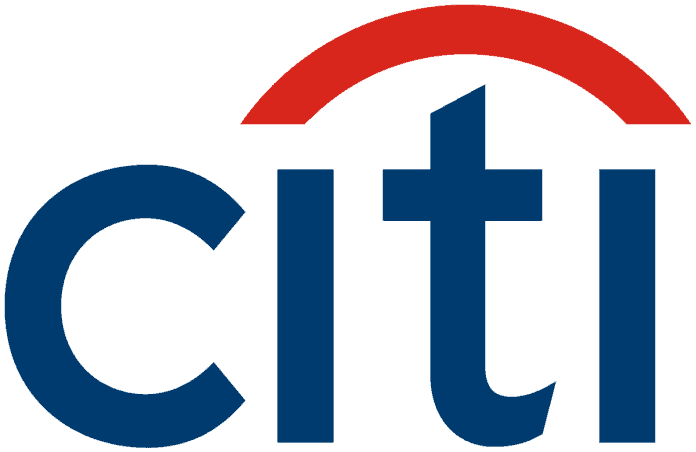 I'll be the first to confess that I can't always make sense of what Citi does from a strategic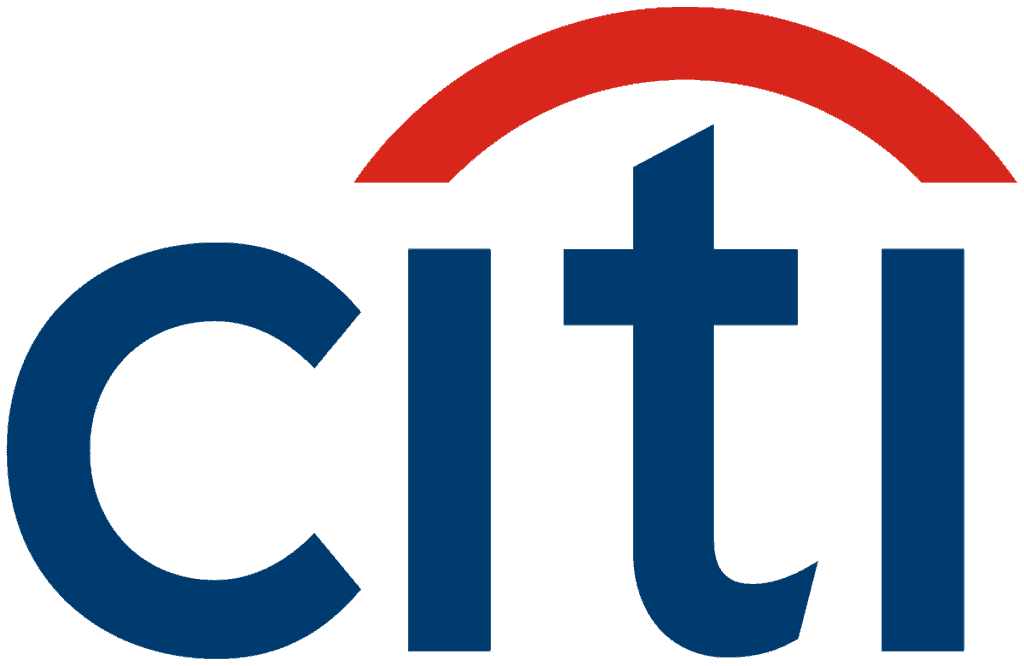 perspective.
For example, when Citi decided to limit the 4th night free benefits on the Citi Prestige card to twice a year I thought "I get that. People are costing them thousands a year with that one benefit."
Then we soon discovered that they were also removing the ability to book the 4th night free with a concierge, rendering the benefit all but useless to anyone valuing hotel status/points.
I didn't understand that move then and I still don't now.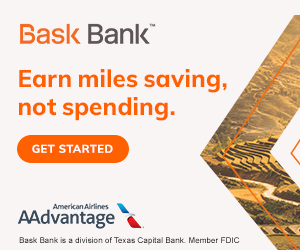 But one thing that didn't seem to be going anywhere on any of there cards were the now-standard ancillary card benefits.
Citi To Remove Most Ancillary Card Benefits
Per Doctor of Credit, the following benefits are all going away as of September 22nd:
Worldwide Car Rental Insurance
Trip Cancellation & Interruption Protection
Worldwide Travel Accident Insurance
Trip Delay Protection
Baggage Delay Protection
Lost Baggage Protection
Medical Evacuation
Price Rewind
90 Day Return Protection
Missed Event Ticket Protection
Roadside Assistance Dispatch Service
Travel & Emergency Assistance
What's more, the Citi Double Cash Card and Citi Dividend cards are ALSO losing Extended Warranty and Purchase Protection.
I'm stunned that, even on the $495 annual fee Citi Prestige card, they are removing these benefits. In marketing speak, you have "points of differentiation" and "points of parity." The points of differentiation are what make someone choose your product over another because only you offer it. The points of parity are where all or most competitors offer something and so you do too, so as not to be a less attractive choice.
Here, they were on par with many issuers on most of these benefits. Now, they will be at a disadvantage.
Chase vs. Citi
Last year I wrote a post pitting the Chase Sapphire Preferred against the Citi Premier for travel delay/interruption coverage. While the Chase Sapphire Preferred won, in my opinion, for certain nuances of the benefits, the Citi cards still would have come out on top for many people.
Now, it seems that the Chase Sapphire Preferred and Chase Sapphire Reserve are the CLEAR choices for anyone that enjoys complimentary trip delay / trip interruption when traveling as well as car rental insurance.
Until now, I'd have still recommended that anyone with their own insurance put car rental insurance on their Chase Sapphire Preferred or Chase Sapphire Reserve because of the fact that Chase's coverage on these two cards are primary while it is (until September 22nd now) secondary with Citi. But now it's primary vs. no coverage at all!
If you currently rely on a Citi card for the above, it's probably time to look into a Chase credit card. Remember that American Express cards do not, by default, offer trip delay insurance and, where they offer car rental coverage, that coverage is secondary to any insurance you have have yourself.
Thoughts?
Let me know here, on Twitter, or in the private MilesTalk Facebook group.
You can find credit cards that best match your spending habits and bonus categories at Your Best Credit Cards. 
New to all of this? My "introduction to miles and points" book, MilesTalk: Live Your Wildest Travel Dreams Using Miles and Points is available on Amazon and at major booksellers.