I've written quite a bit about the Citi Prestige credit card in the past.  It's gone from being a favorite card in my wallet to one I'd been wavering on keeping. That's because I rarely stay 4 nights or more in a hotel, and some of the other more well-rounded card benefits (like redeeming at 1.6 cents a point on AA) got slaughtered last year.
And yet, in the past 12 months, I've wound up reaping over $1,000 in cash benefits (meaning, straight up cash given to me) by using the card for three 4-night hotel stays.
The card carries a $450 annual fee, but that is dropped to $350 if you have a CitiGold or Citi Priority personal banking relationship with Citi. And the $250 airline credit given annually knocks it down to a $100-$200 net total annual fee.
Currently, there is no signup offer for this card. There have been bonuses of 50,000 and even 75,000 ThankYou points in the past, but it's been many months now with no bonus. This may explain why you haven't seen anything written lately by your favorite blogger….
Now, all is not lost when it comes to a bonus. If what you read below makes you want this card you could a) pray to the ThankYou Point gods for a new bonus, or you could b) Open a Citi ThankYou Premier card, for which you are eligible for a bonus as long as you have not opened or closed a Thank You earning Citi card in the past 24 months. Then, in a year, you could convert it to a Prestige. The current bonus there is 50,000 ThankYou points.
To reiterate, that bonus is contingent on not having opened OR CLOSED a ThankYou earning personal card in the last 24 months. So if you have a Citi ThankYou card that you have had for 24 months and are thinking of closing to get this card – don't.   Apply for the Premier card first – then close the other one. In that order. If you have opened or closed a Thank You earning card like the Prestige or the Premier in the last 24 months, you'll be out of luck.  I value 50,000 ThankYou points at around $750. As you read more below about the 4th-night free benefit, you may not want to wait and just get the Prestige card now, even though there's no bonus. Sacrilege to say, I know, but it may make sense for you.
Will the bonus on the Prestige come back? I have no idea. But it's pretty obvious this product is no longer a focus for Citi, so maybe not.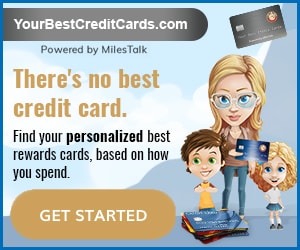 Back on topic: the Citi Prestige is the PERFECT card for anyone that stays 4 or more nights in one hotel more than once or twice a year.  Sure, it's also a premium card with a range of benefits that include a $250 yearly airfare credit, a $100 Global Entry credit, great travel insurance benefits and some other perks. But for the annual fee, those benefits may still fall short for you if you don't take advantage of the 4th-night free benefit.


What's the 4th Night Free benefit? Simply, if you book a 4 night stay either online or through the Prestige concierge, you'll get 25% of the base rate (excluding taxes and fees) credited back. If you book online through ThankYou.com, it's instant.  But one caveat there: though it is easiest to book that way, it will now be a 3rd party booking and won't earn hotel points or entitle you to any hotel status benefits you may have.  If you care about that (which I do) you can still call the Citi Concierge who will set up your booking and then you will get a credit posted to your account a month or so after checkout.
Here's an example using the online booking tool. 4 nights at the Fairmont in Santa Monica, CA. Price is $408 a night. 25% off of the room rate lowers your nightly cost to $351.  In this case you save $57 a night x 4 = $228.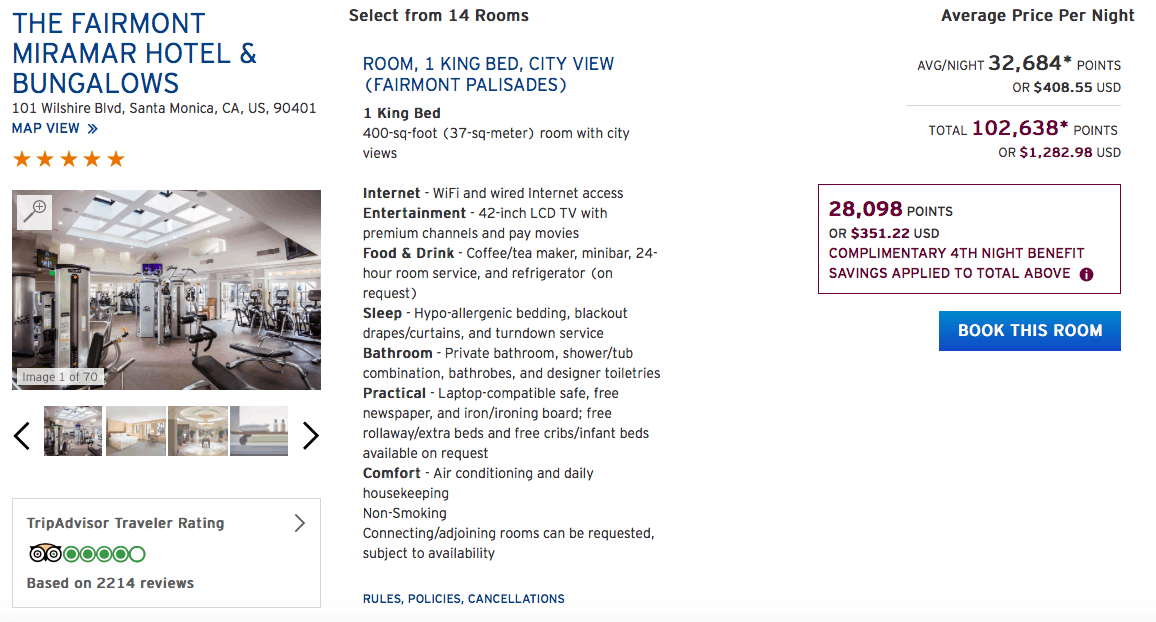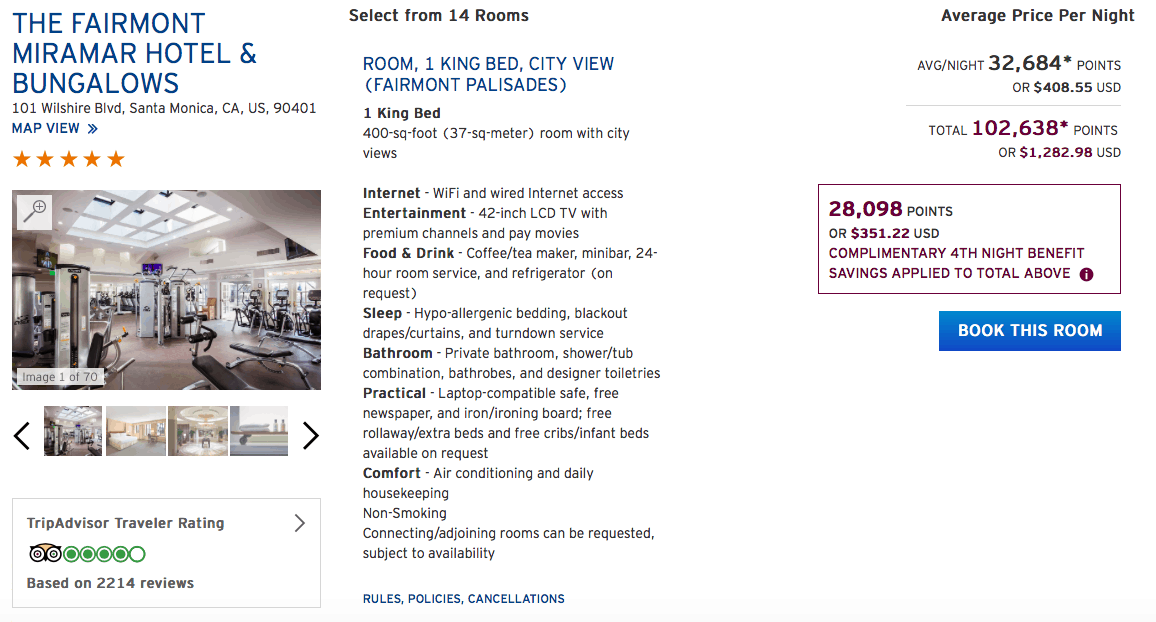 That's for one stay.
But what if you book suites?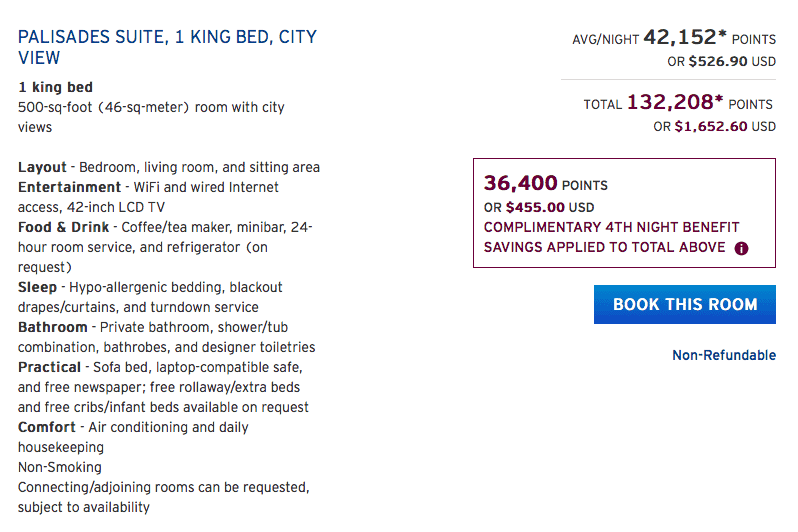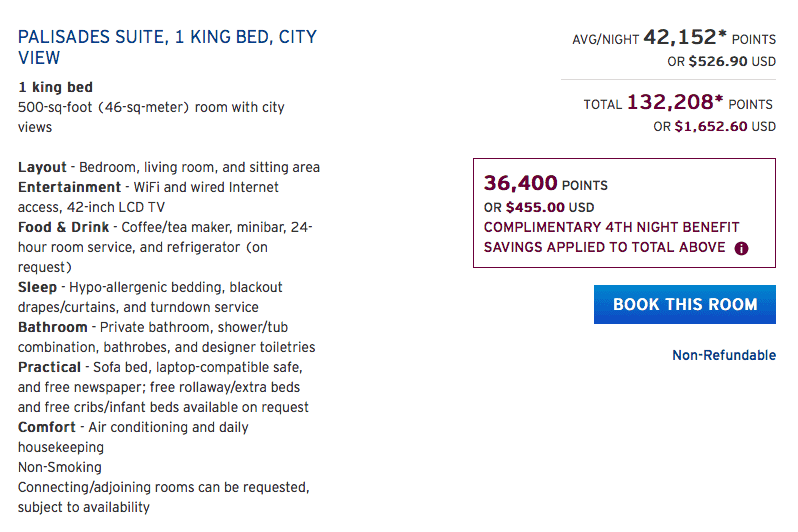 With this suite, we just saved  $77 a night x 4 = $288!  
Let's say you travel like this 4 times a year…. you'd save over $1,000 easily from this one benefit alone.
Sometimes, hotels have packages with bonuses like spa/dining credit. You can book those only if the package rate is the lowest possible rate for that room category, but when that is the case, it's bookable.
This is a good time to point out, therefore, another reason you may want to forego the online booking tool and find a rate yourself and then use the Citi Prestige concierge to book: Special rates.
Citi's Thank You site will not have many of the special deals that the hotel's own website has. It will have some, but not all.
If you're a super baller, you could get a $4,500 credit just by booking this room: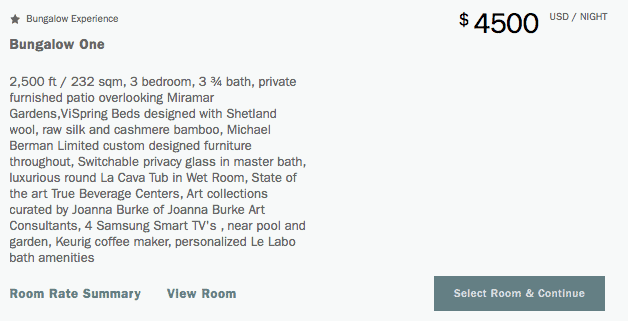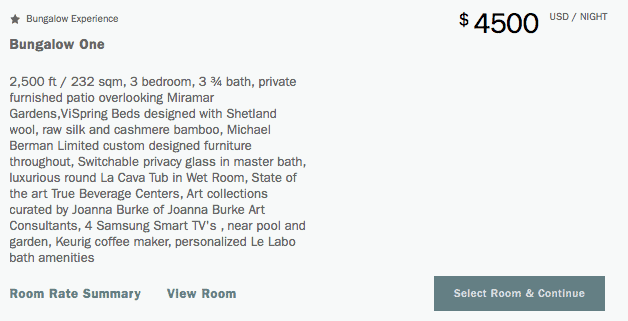 Kind of crazy, but it's a valid rate and there is no limit to the credit you can receive as long as it is a public rate. of course, you'd still be on the hook for the other three nights!
At the end of the day, if you have Citi Priority/CitiGold anyway, after your $250 annual airfare credit, your net fee is just $100. If you use the 4th-night free benefit well, you can reap 10x that or more, and I have friends that do.
The card is kind of a one-trick pony.
If you don't use this one benefit, it doesn't really compare to the competition. It does earn 3x Thank You points on Travel, but not dining.
Now, some of you are surely thinking – "Dave, I don't even understand Thank You points. How do they compare to Chase or Amex points?" Great question. You can book travel through the ThankYou portal with points worth 1.25 cents a piece, or you can transfer to partners. It offers a few transfer partners nobody else does (Avianca can be particularly good for short domestic United flights for 8,000 miles vs more booking with United miles) and a few common ones like Singapore. One big disadvantage of Citi vs Amex or Chase, though, is transfer times. Nothing is instant with Citi, meaning a bit more planning and a lot less flexibility for those last minute award flights. They also have no hotel transfer partners, since severing ties with Hilton.
Have the Prestige? Want the Prestige? Let me know here, on Twitter, or in the private MilesTalk Facebook group.
New to all of this? My new "introduction to miles and points" book, MilesTalk: Live Your Wildest Travel Dreams Using Miles and Points is available now.
---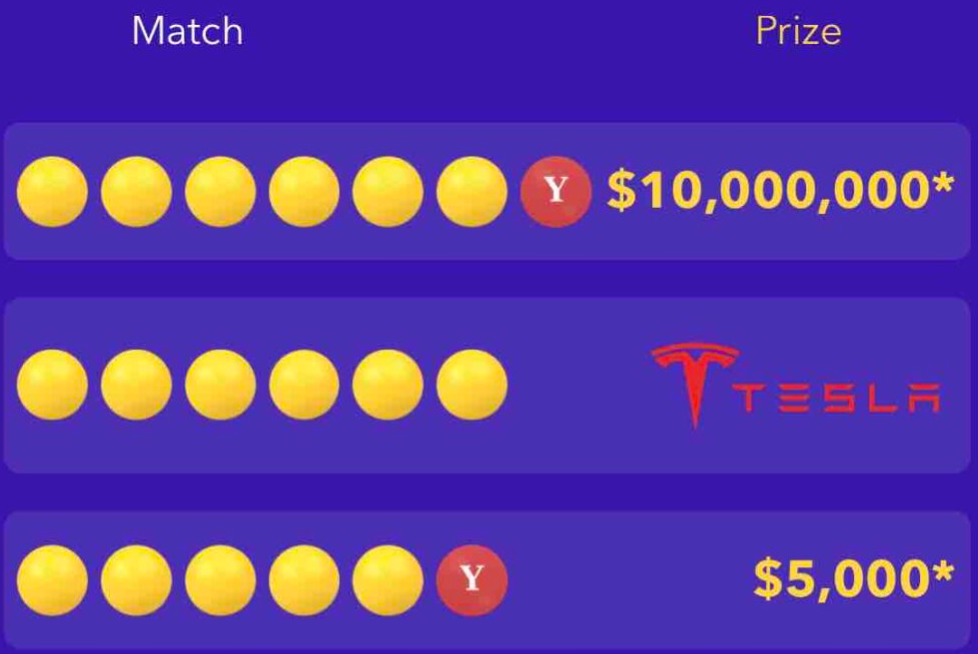 What is Yotta Savings?: The Yotta Savigs account is a really fun way to earn interest at a higher rate than Marcus while having some fun each night when the Yotta prize ball drops. Currently, the statistical odds imply a net savings rate of between around 1% and 3% - at a time when banks like Marcus are offering a paltry 0.5%. Plus, it's fun! | Read my review of Yotta.