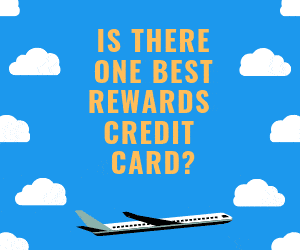 I've been going back and forth with Amex since last week on a rather bizarre hiccup linking my Membership Rewards account to Emirates. I was going to fly their First Class home from Europe but this issue (despite 6 hours on the phone and live chat with them) has yet to be resolved.
But during a very enjoyable call with a MR representative today, I learned of an interesting fact that didn't apply to my situation, yet seemed to warrant a post.
Emirates has a rule/limitation wherein you can only link one external program to your Emirates account. So, if you link your Membership Rewards account to Emirates and then later want to transfer from SPG, you will not be able to. The transfers will fail. I'm told there are some herculean efforts that can go on behind the scenes at Emirates to remove one link to allow another but it's quite involved and will take time.
This even applies to multiple Membership Rewards accounts. So if you chose to keep separate MR accounts for business and personal (mind you, they are all combined generally – but you can choose to separate them for accounting purposes), you will only ever be able to link one of those to Emirates.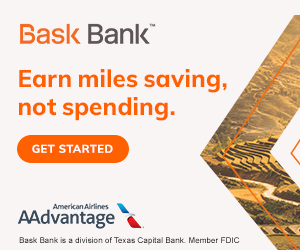 Good to know, since transferring Amex to Emirates occurs instantly and may be the best way to score availability in their 1st Class product, complete with onboard shower.
If you're wondering, Emirates operates a flight between New York and Milan which you can get for 85,000 Emirates Skywards points one way in First Class. So you don't HAVE to fly to or through the Middle East to try it out. No connecting flights can be added to the award on either end.
Have you ever encountered a complex issue like this while learning this hobby? Let me know here or in the private MilesTalk Facebook group.