[Unfortunately, the below post details a methodology that no longer works as the coding mentioned as 3x is now only 1x. The post is preserved for posterity only. ]
One of the Holy Grails of miles and points is how to get miles or points when you have no choice but to pay by check – and still turn a profit.
Now, maybe you've heard of Plastiq and maybe you haven't – but if you don't know how I'm profiting 2%++ on all of my business check purchases, read on….


The cost:
Bill payment processor Plastiq allows you to make any payments you would like via check using a credit card. While they have promotions (for example, your first payment of $500 or more when someone refers you will get you $500 "Fee Free Dollars" to use on a future payment) the standard fee is 2.5% on top of your payment. This SOUNDS like you are losing money, but you aren't – if you know hw to work it….
The secret:
If you have a Chase Ink Preferred credit card, all purchases made with Plastiq are currenly coding as 3x bonuses purchases. While I can't guarantee this will work forever, it's well known and even my rep at Plastiq touts it.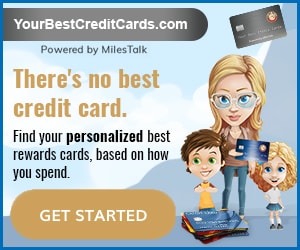 It's an open secret.
The math:
If you hold only the Chase Ink Preferred, each point is worth 1.25 cents a point when redeemed for travel, or you can transfer to airlines and hotels for much greater value.
If you also hold a Chase Sapphire Reserve card, though, the math gets even better because you can transfer your points to the Reserve and redeem with a value of 1.5 cents a point on travel. These are your "base levels" of value, but by transferring to airlines and hotels, I often get more than 2 cents a point in value.
Since you are getting 3x points, here's how the math works on Plastiq purchases:
$1,000 in spend will have a fee of $25. That will earn 3,000 points.
3,000 points are worth at minimum:
$37.50 if you have only the Chase Ink Preferred (1.25% minimum profit)
$45 if you also carry the Chase Sapphire Reserve (2% minimum profit)
Or more if transferred to airline/hotel partners. 
---
If you don't already have Plastiq, the Milestalk referral link will get you 500 Fee Free Dollars after your first payment of $500 or more.
And here is our referral link if you need a Business Credit Card.
---
Do you use Plastiq for business payments? Let me know here, on Twitter, or in the private MilesTalk Facebook group.
New to all of this? My new "introduction to miles and points" book, MilesTalk: Live Your Wildest Travel Dreams Using Miles and Points is available now.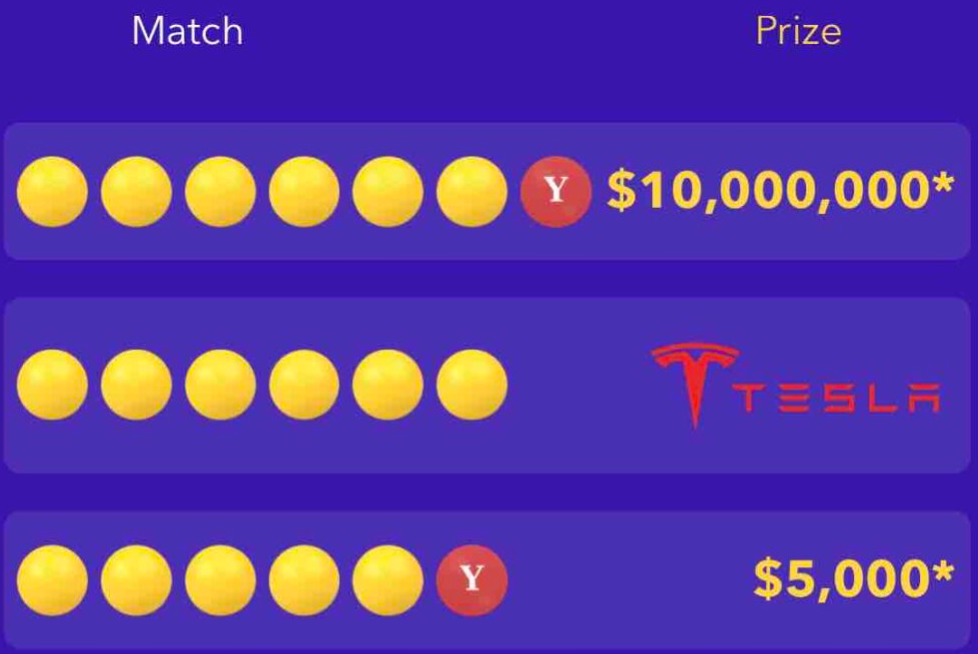 What is Yotta Savings?: The Yotta Savigs account is a really fun way to earn interest at a higher rate than Marcus while having some fun each night when the Yotta prize ball drops. Currently, the statistical odds imply a net savings rate of between around 1% and 3% - at a time when banks like Marcus are offering a paltry 0.5%. Plus, it's fun! | Read my review of Yotta.